Often, food and booze is a go-to gift when you don't know what to get someone, but that doesn't mean you shouldn't put a little thought into it. From stocking fodder to that who-wants-to-chip-in-on-this one showstopper, there are plenty of ways to appease the discerning foodie that you might be gifting come Christmas 2022.
And yes, there's a lot of booze in here, because we could all do with a stiff drink come this time of year.
Bitossi Home Tumbler Mixed Grits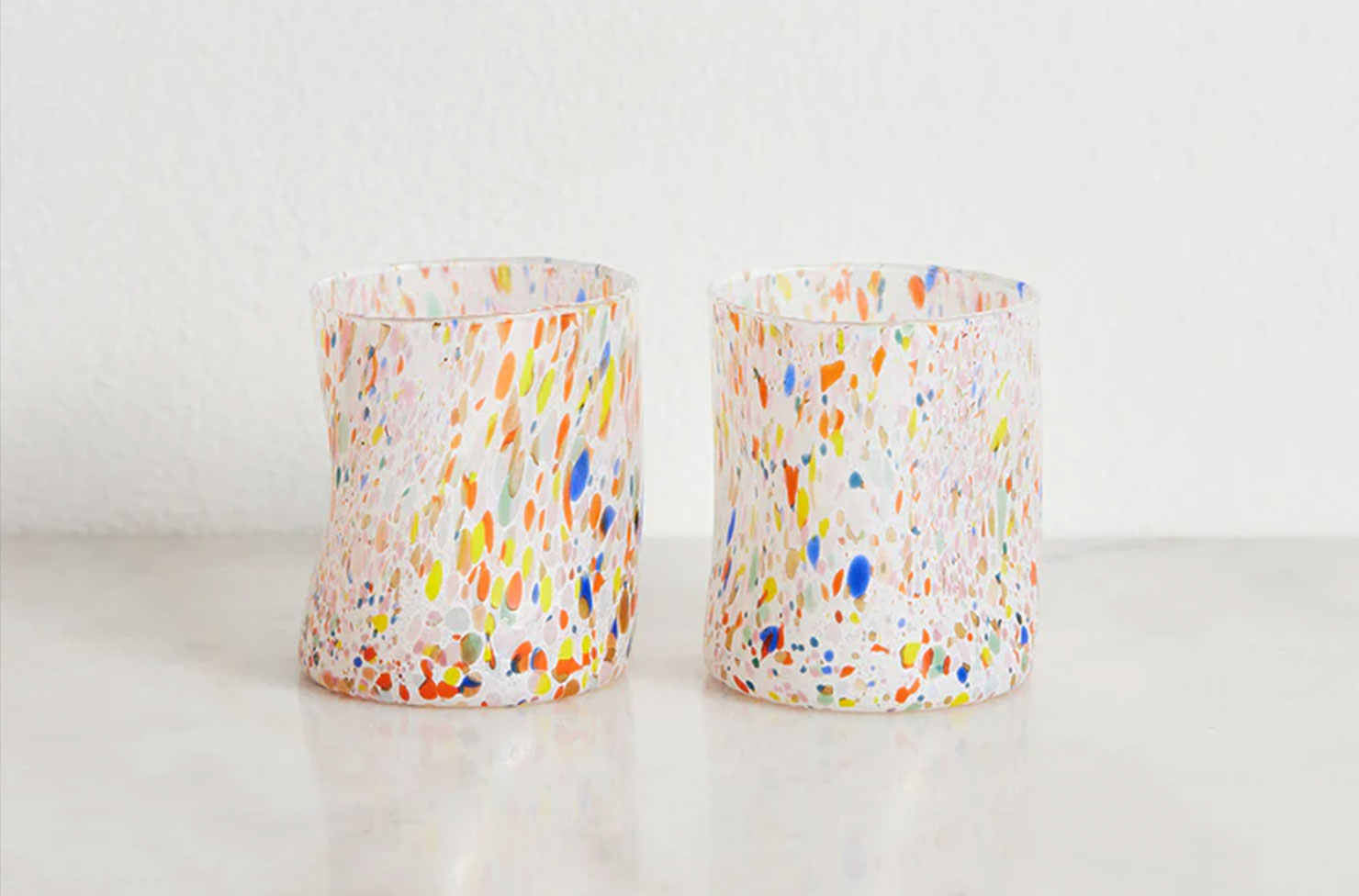 With flecks in a glorious array of colours, from powder blue to sage and vivid pinks, this set of two tumblers will make a beautiful addition to any tablescape. Shop here.
Gift-A-Restaurant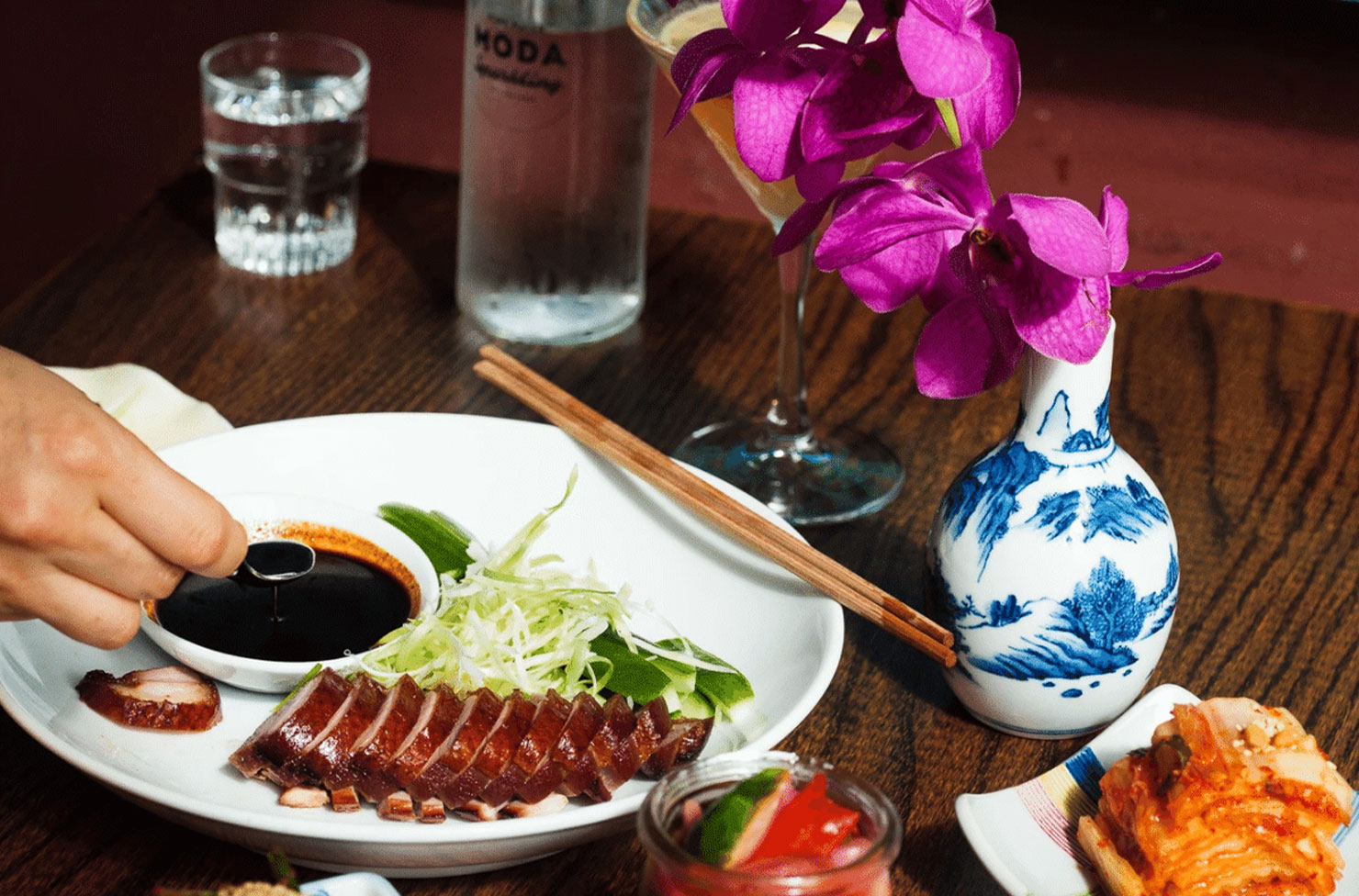 Make any food-lover's dreams come true with the ultimate gift card. Allowing you to choose from hundreds of restaurants across Australia, you'll be able to gift a delicious meal of your choosing. Shop here.
Mosey Me Raspberry Stripe Apron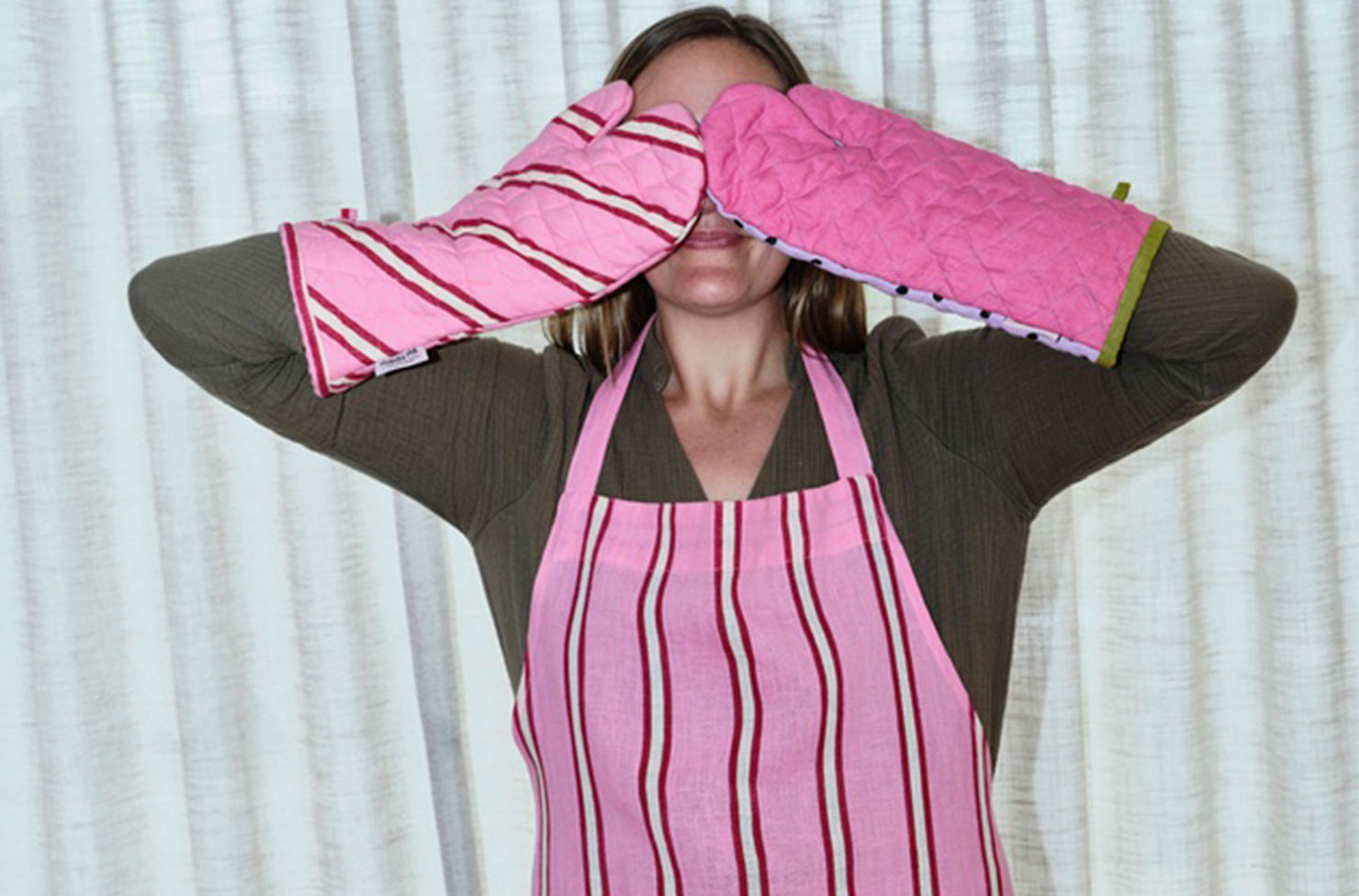 Bring style into the kitchen with this graphic striped apron, cut in a bold pink hue it's guaranteed to brighten up any chef's look. Shop here.
Marcato Atlas Wellness 150 Pasta Machine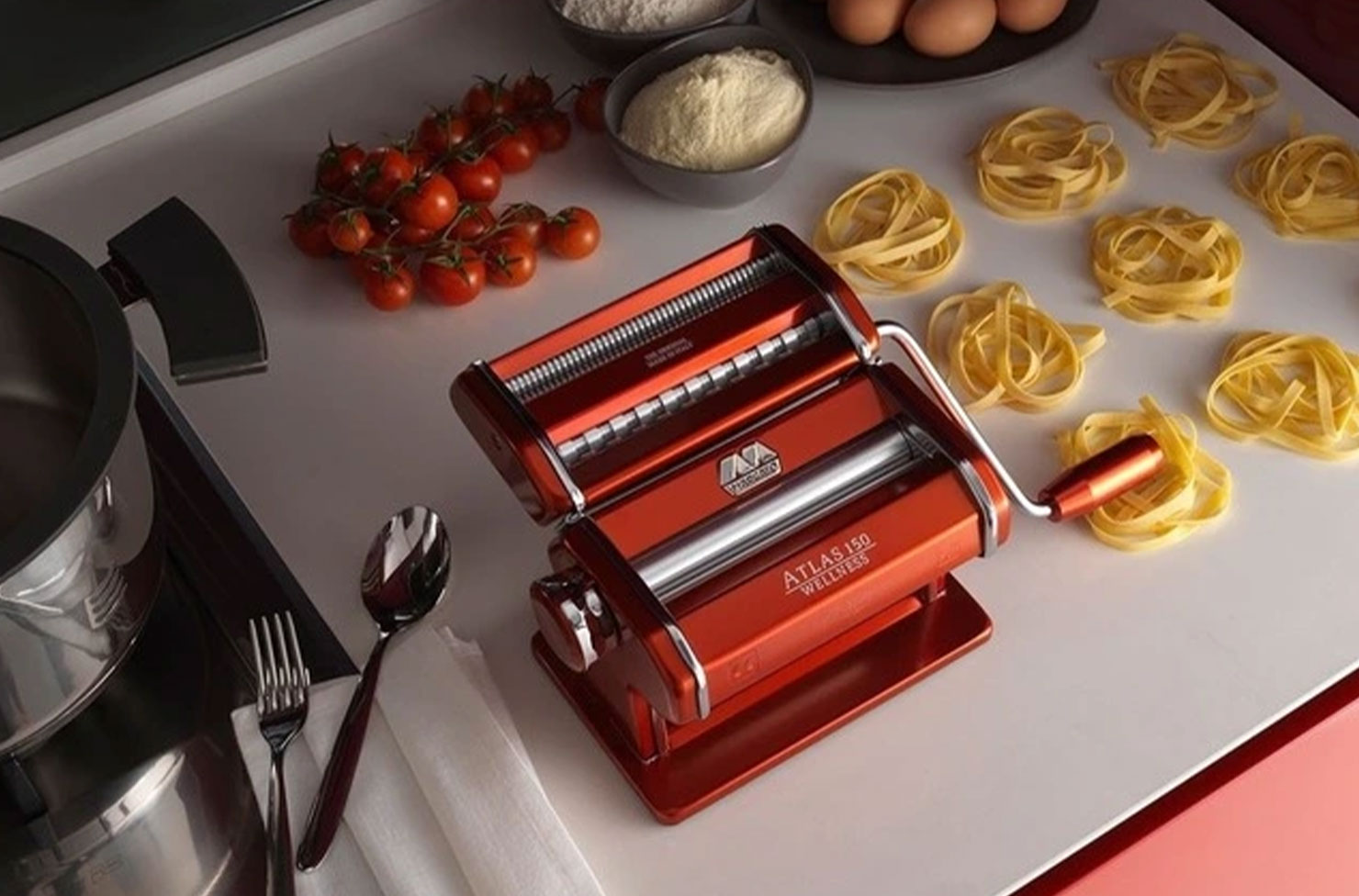 The ultimate homemade pasta machine, this compact pasta maker will allow you to create delicious meals from scratch in your own kitchen. Shop here.
Preserving the Italian Way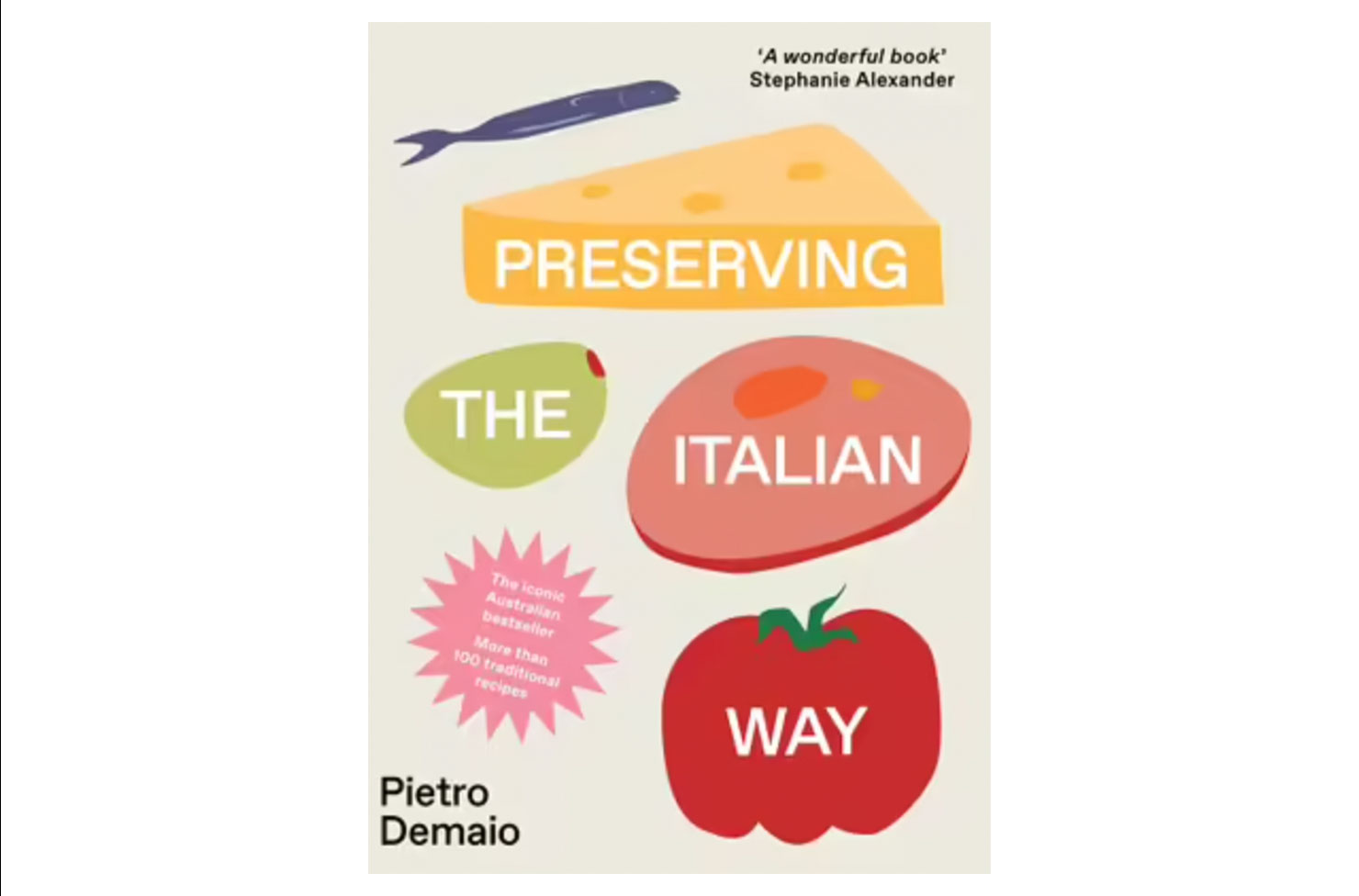 This meticulous collection of family recipes will teach you how to preserve vegetables and fish, how to make cheese, cure meats and dry herbs, and traditional methods for making bread, wine and liqueurs. Shop here.
Four Pillars Fresh Yuzu Gin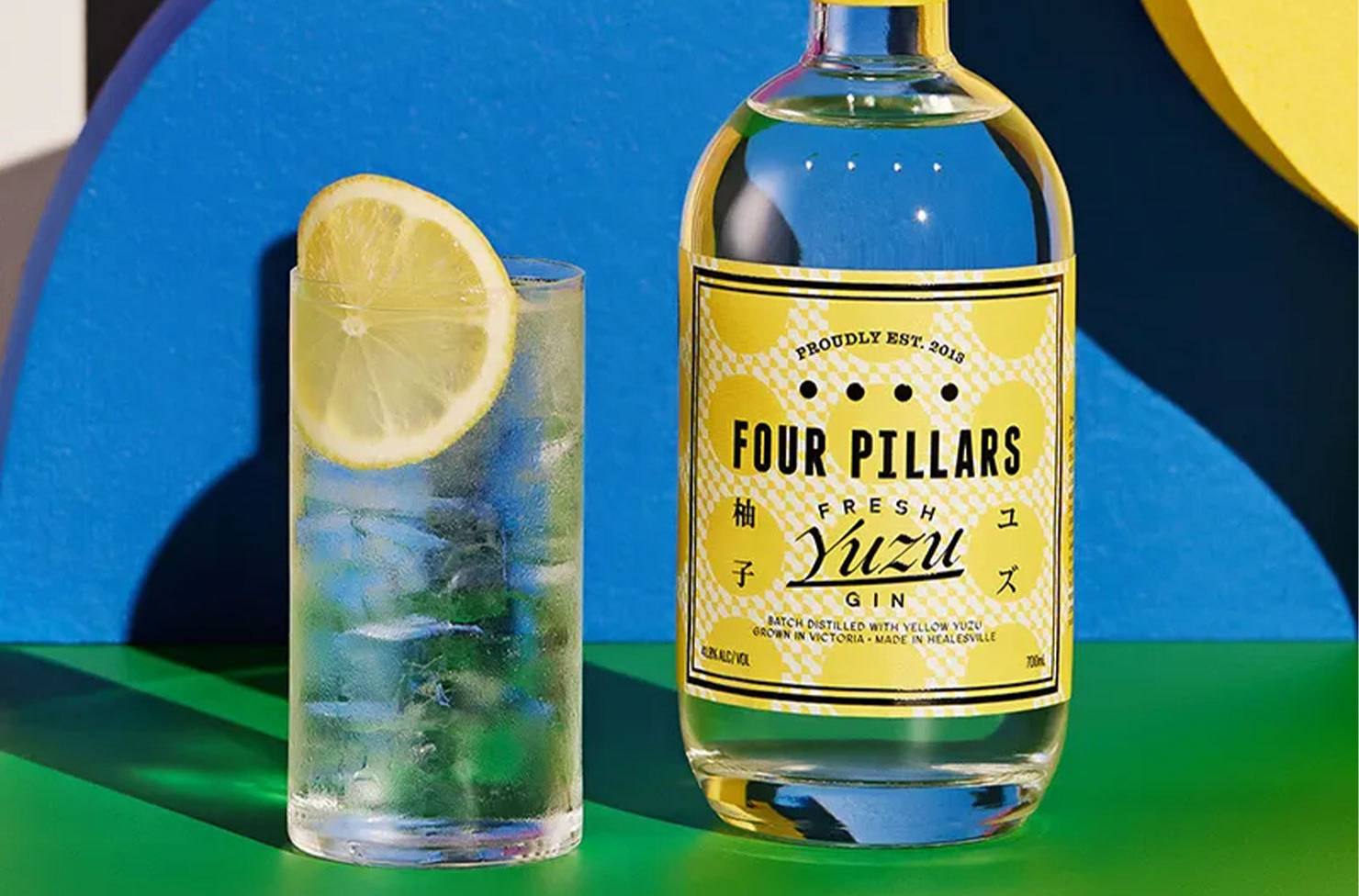 This fresh and aromatic dry gin is made with locally grown yuzu and is delicious with soda water or in cocktails for a refreshing end to the day. Shop here.
Tinned Sardines by Gemma Leslie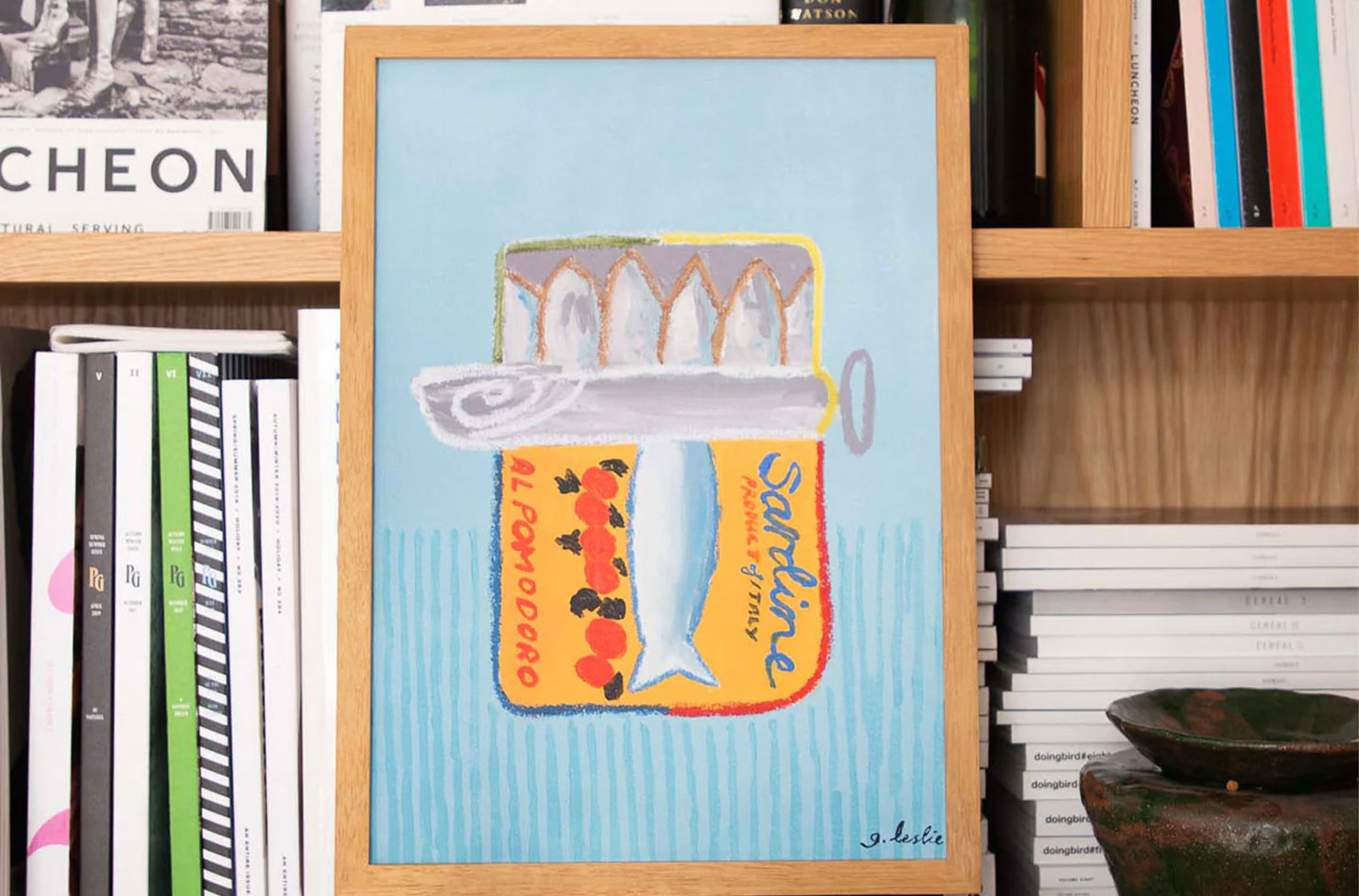 Perfect for decorating the walls of your favourite chefs kitchen, this limited-edition print by artist Gemma Leslie will joyfully take centre stage. Shop here.
Koko Black Chocolatier's Selection Praline Gift Box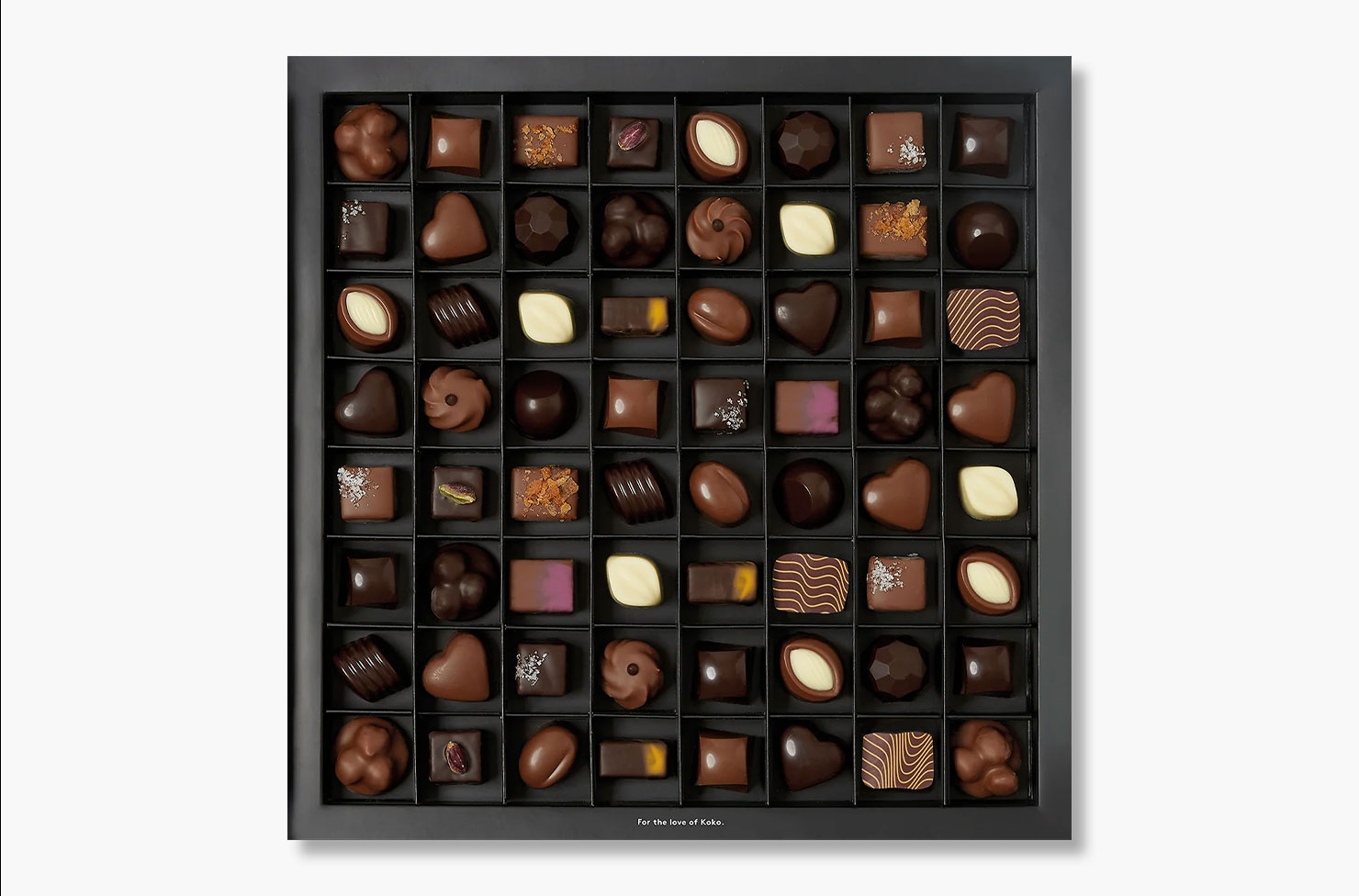 This indulgent chocolate-lovers set comes complete with a sixty-four piece assortment of Koko's most loved pralines. Shop here.
T2 x Penguin Books General Fiction Gift Pack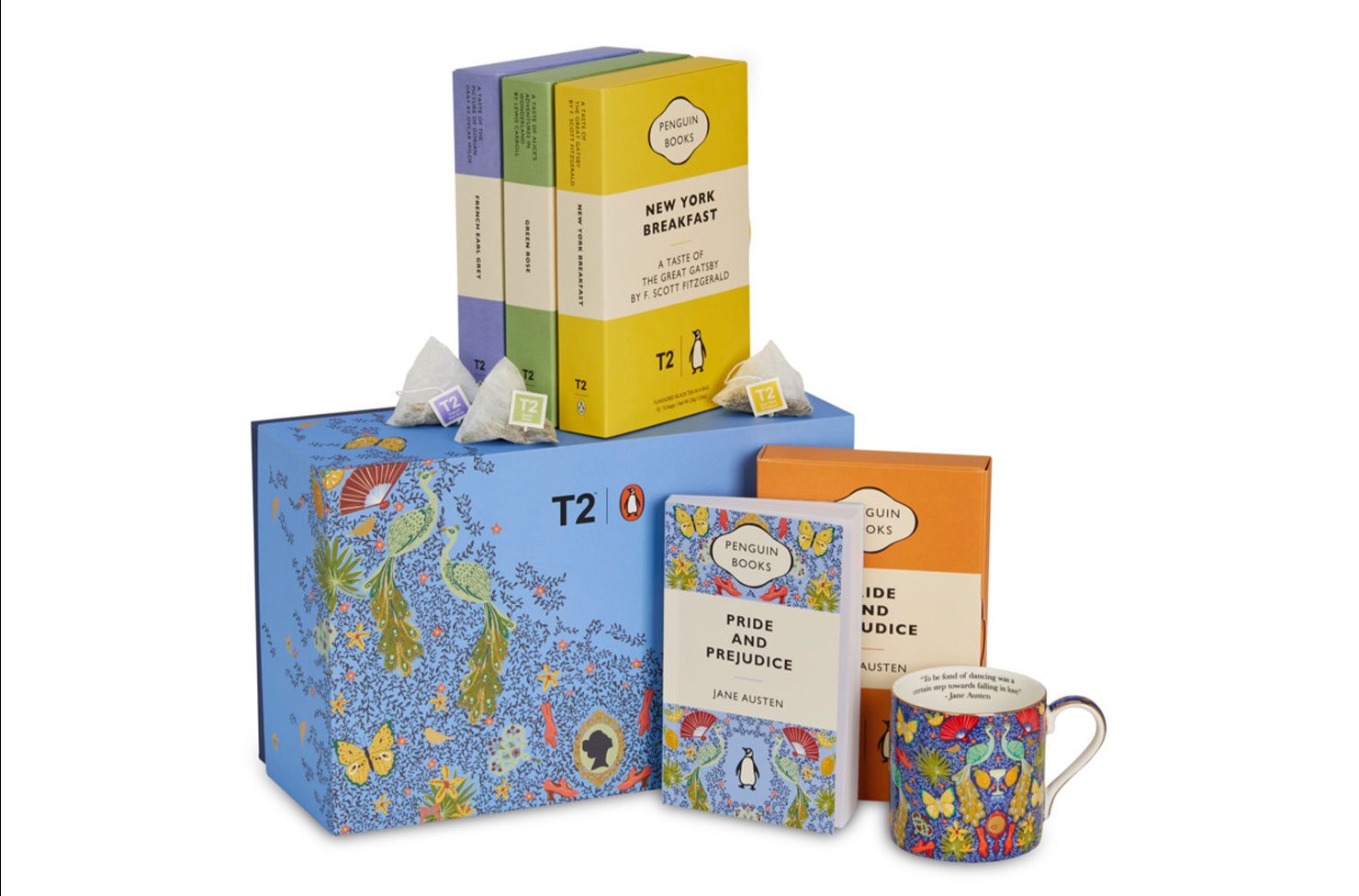 Joining forces with Penguin Books, this books and brews gift set is the perfect gift for lovers of tea and literature. Shop here.
More Is More Get Loose in the Kitchen: A Cookbook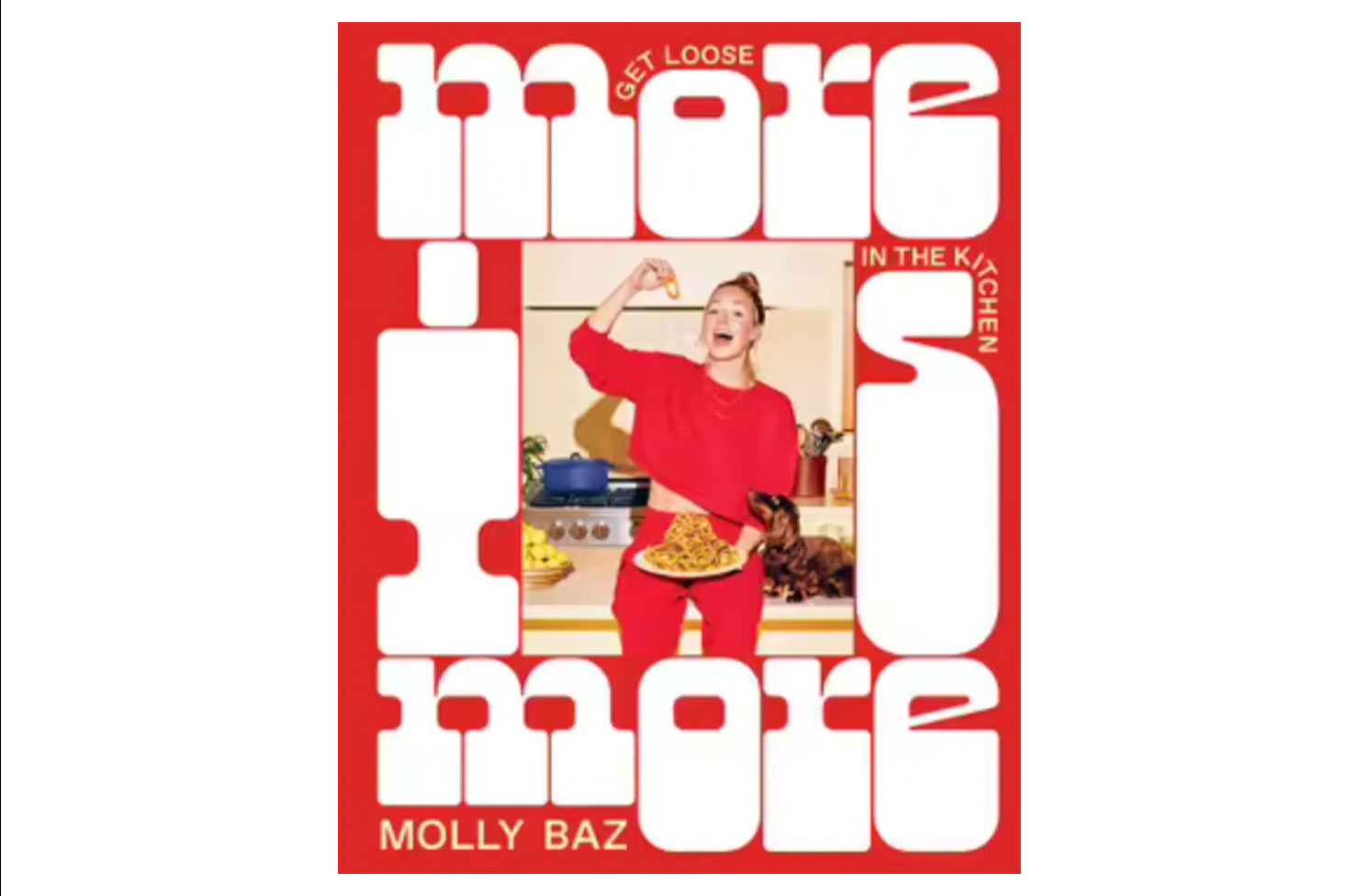 Teaching cooks how to level up, loosen up and seek deliciousness at all costs, this cookbook is all about encouraging risk-taking, better intuition and fewer exact measurements in the kitchen. Shop here.
Philips Essential Compact Airfryer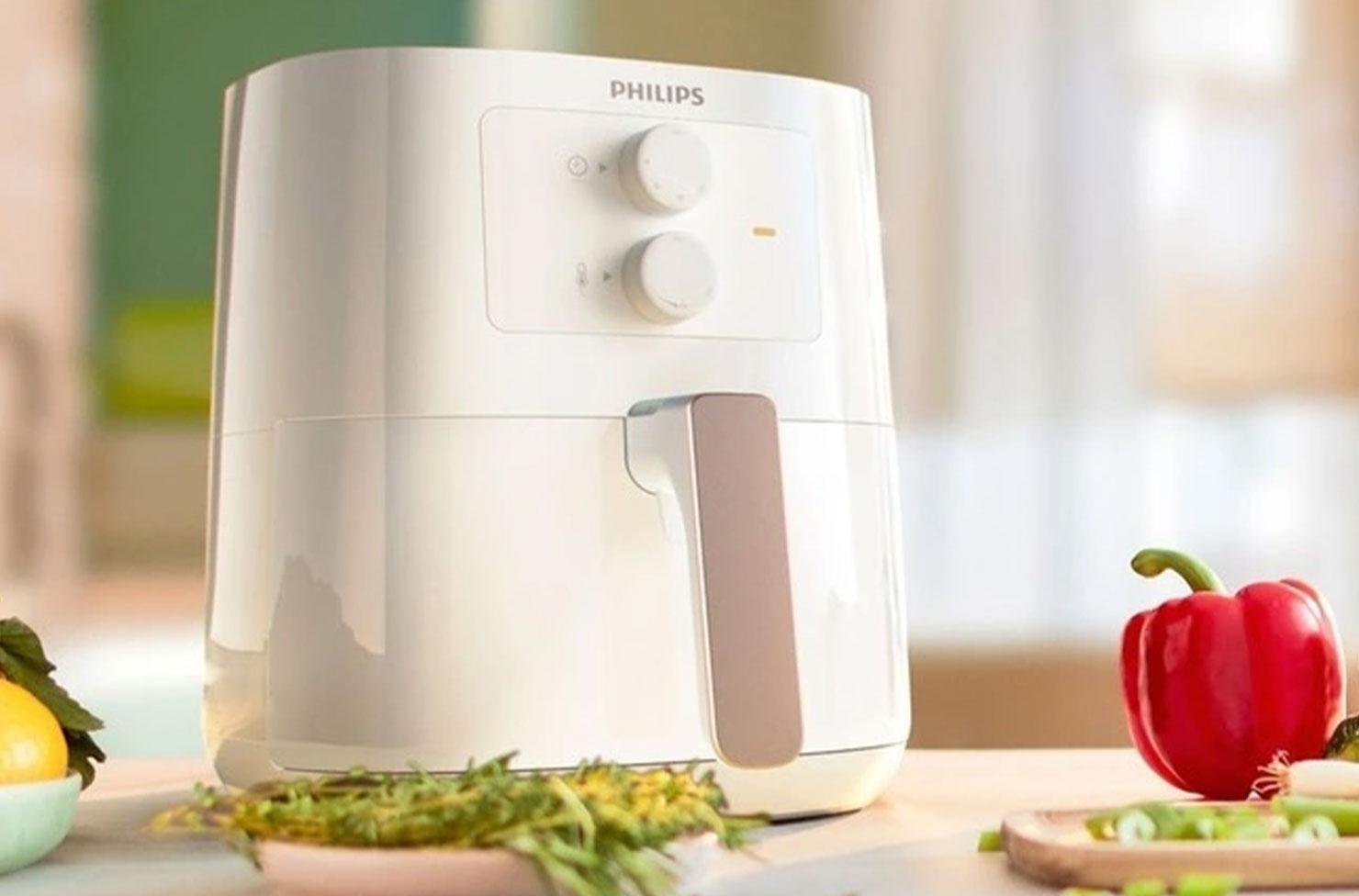 Know a health concious cook? This compact airfryer will allow them to cook and enjoy healthy food that's crispy on the outside and tender on the inside. Shop here.
Styleware Ultimate Gift Pack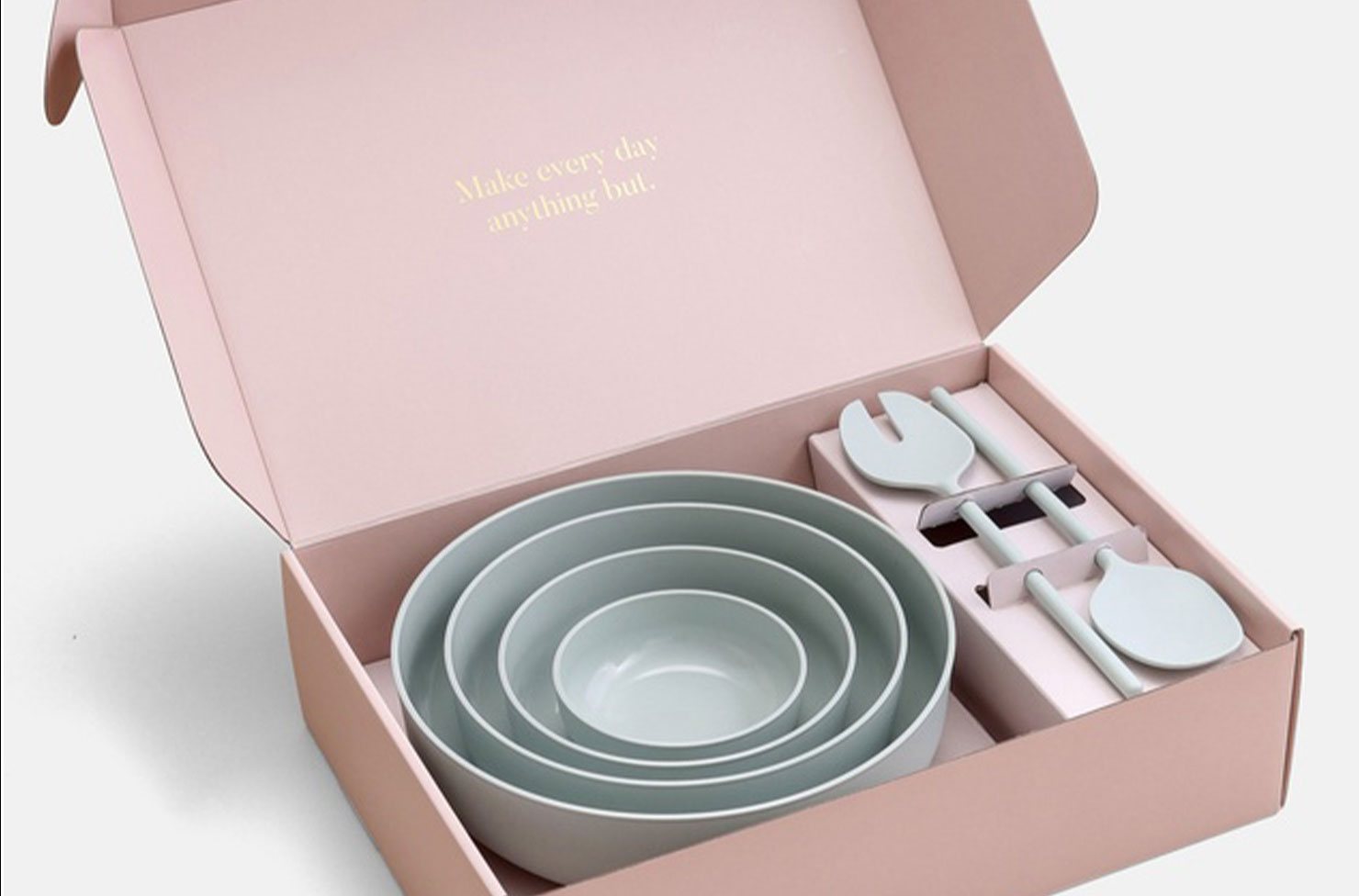 Perfect for the avid cook or style-conscious entertainer, this gift set contains a four-piece nesting bowl collection, complete with colour matched salad servers. Shop here.
Lark Malt Whisky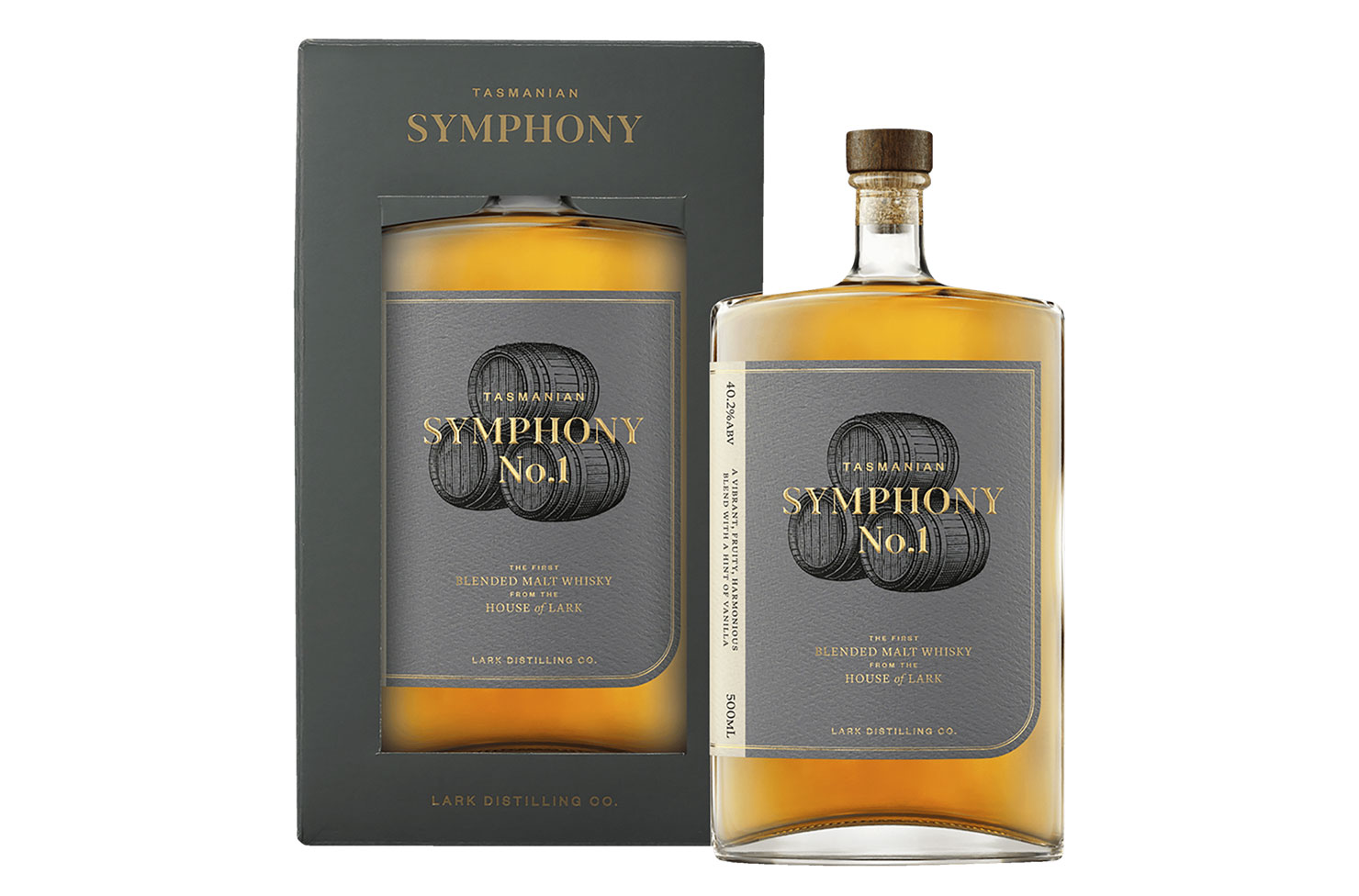 The first blended malt from the House of Lark, this expertly woven blend has been carefully crafted from a symphony of complementary casks. Shop here.
Alessi Michael Graves Kitchen Timer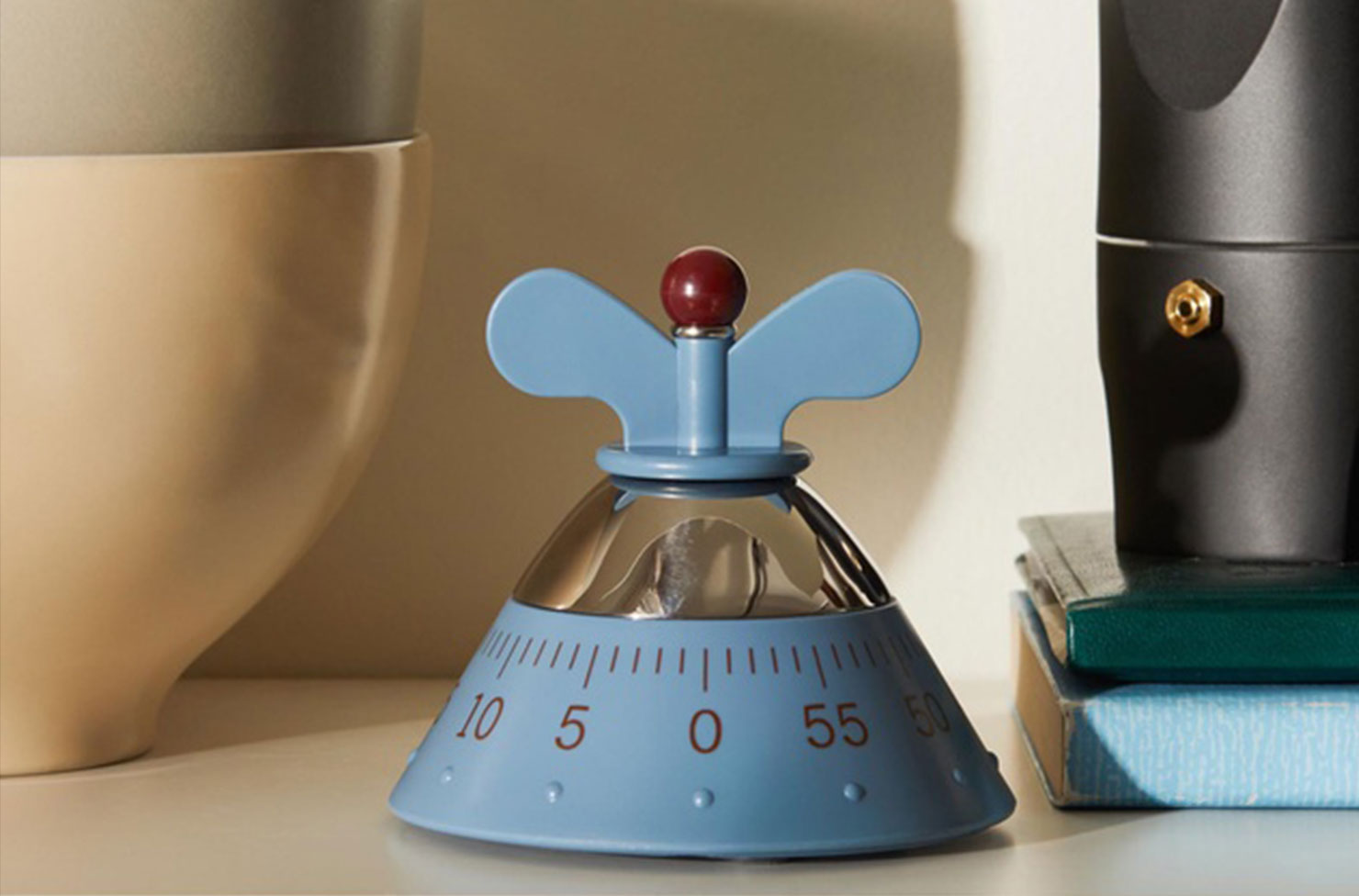 Upgrade their kitchen essentials with this colourful thermoplastic resin timer that's been thoughtfully designed to enhance any kitchen space. Shop here.
Staub Stackables 3 Piece Cocotte Braiser Pan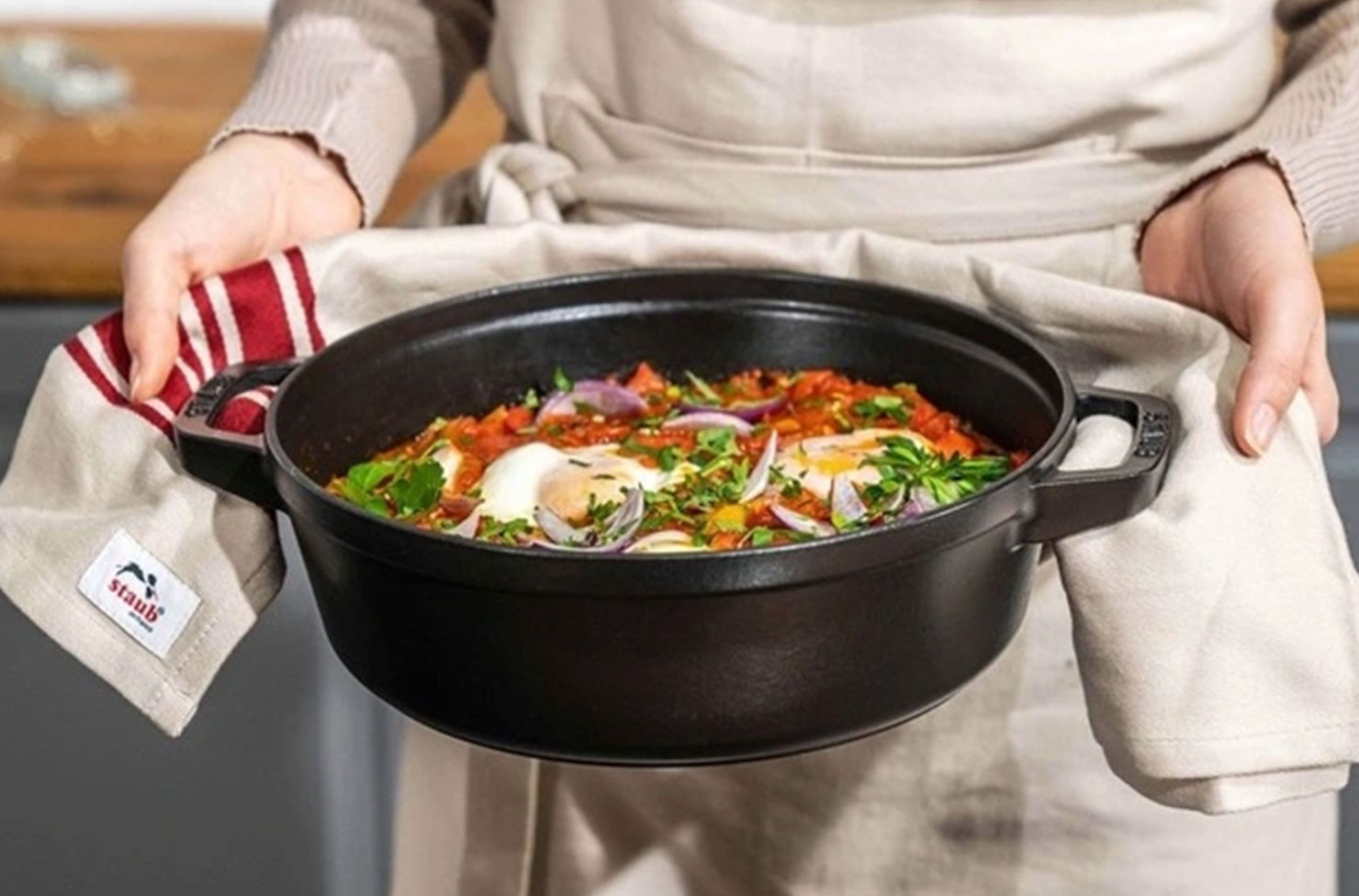 The ultimate space-saver, this clever stackable cookware set comes complete with all of your cast iron cooking essentials. Shop here.
The Food Saver's A-Z: The Essential Cornersmith Kitchen Companion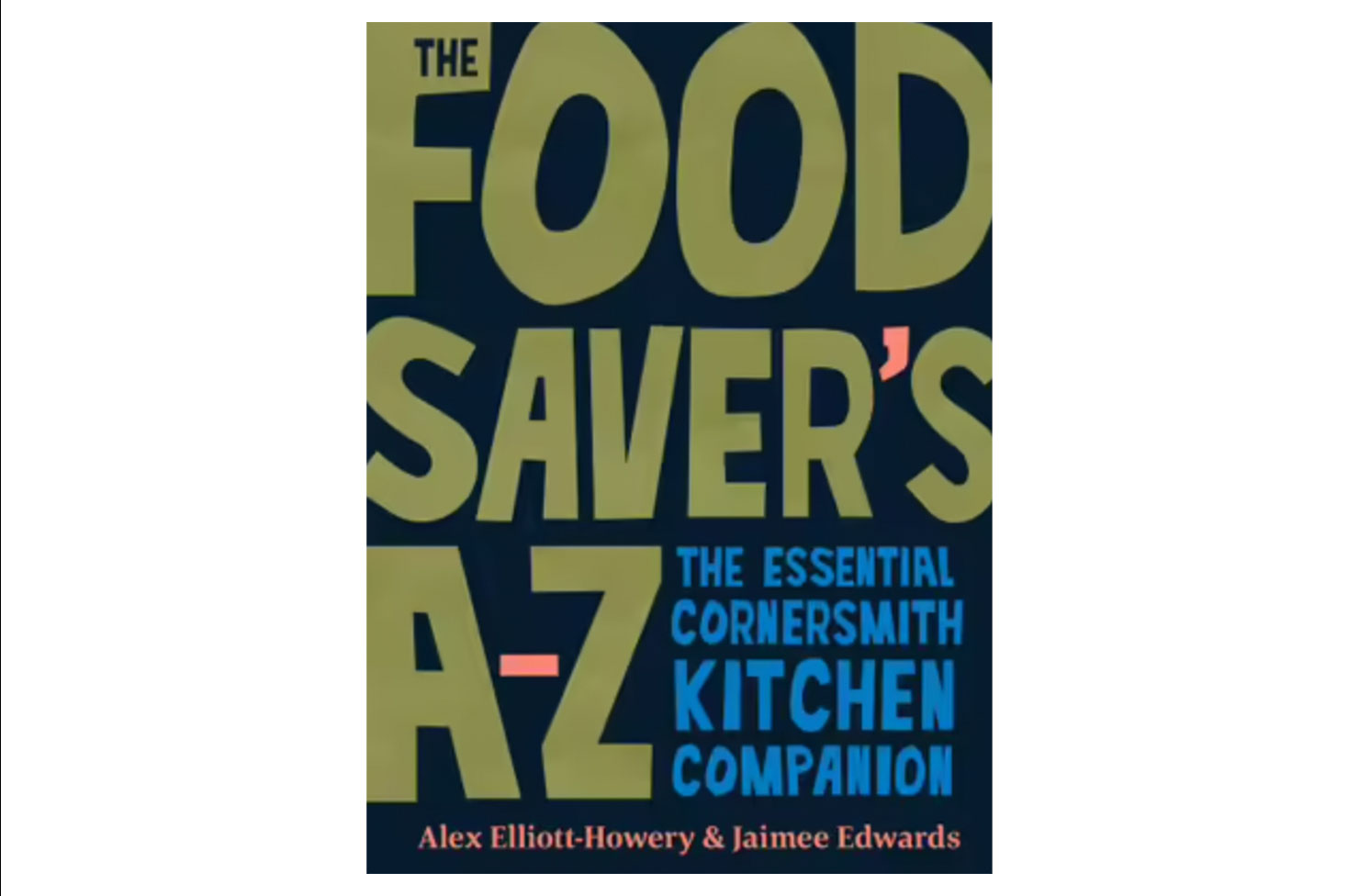 Low waste kitchen enthusiast? This book is the ultimate modern reference for storing, using up and making the most of each ingredient in your fridge, pantry or fruit bowl. Shop here.
Healthy Choice Portable Hibachi Tabletop Grill Dual Charcoal BBQ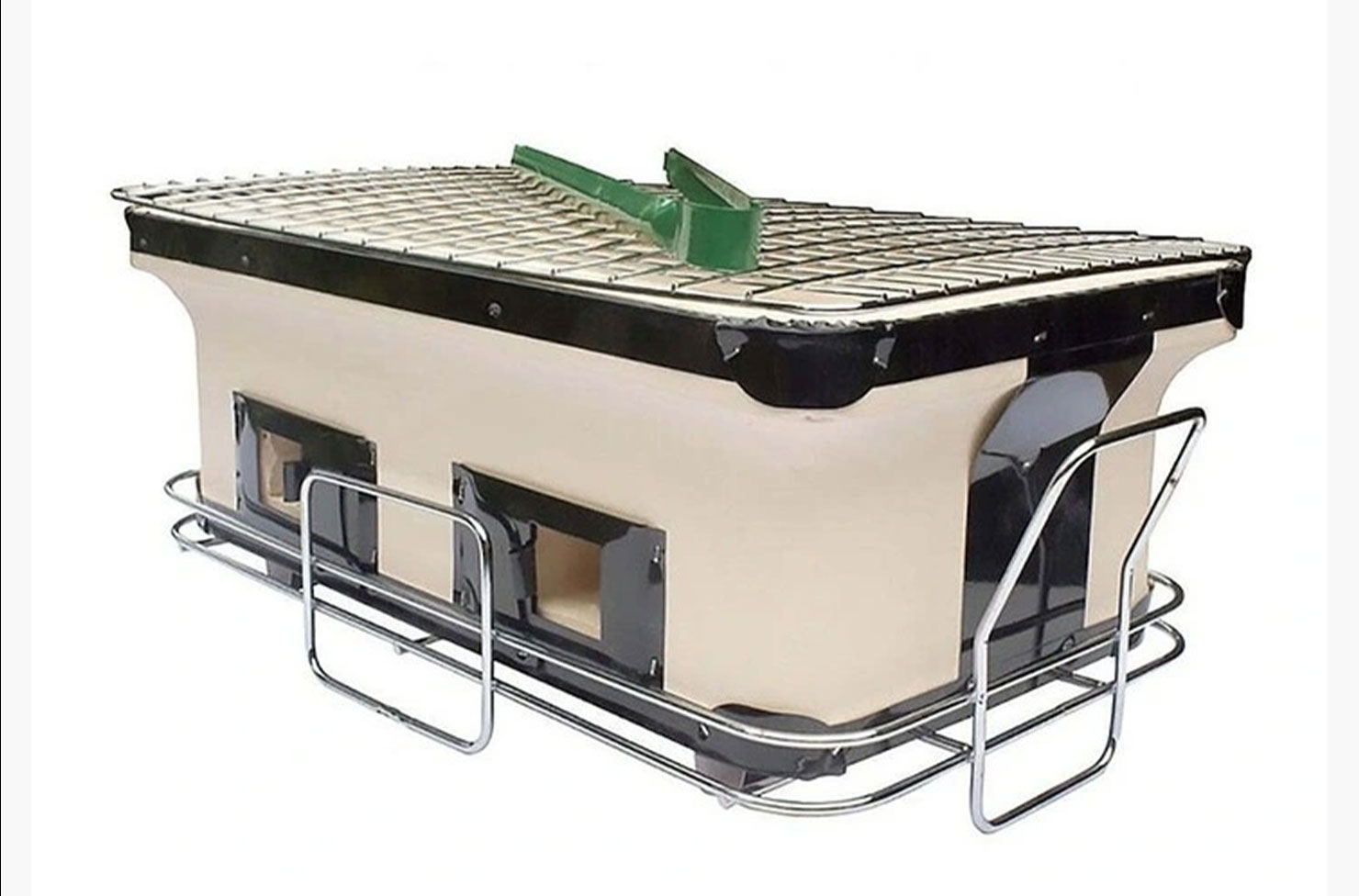 Enjoy barbeque feasts with this Japanese-style tabletop girl that's perfect for using at home or enhancing your outdoor cooking experience. Shop here.
Casamigos Reposado Tequila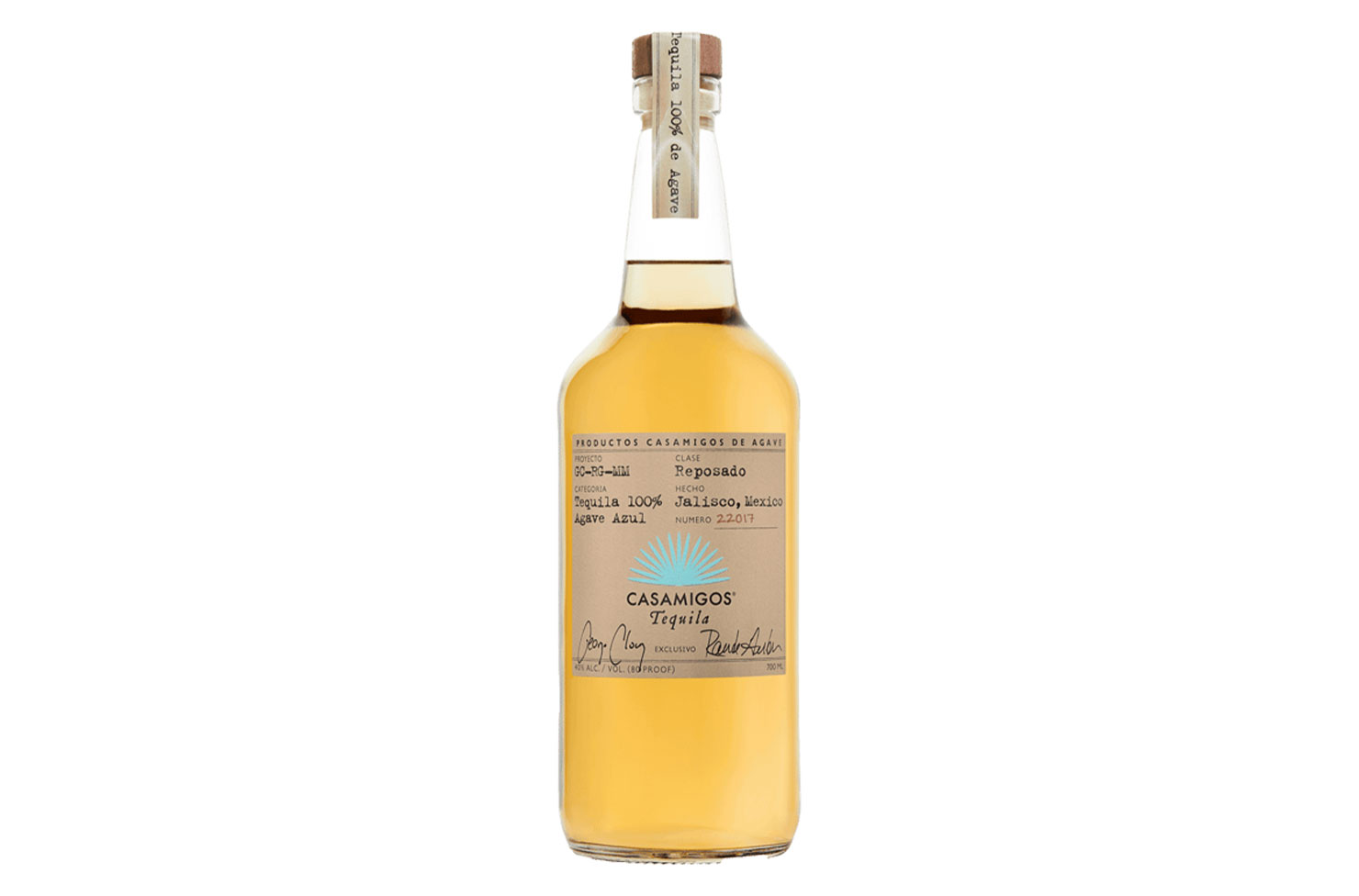 Aged for seven months and using 100% Blue Webar agave, this tequila is soft, slightly oaky and has a seriously smooth texture. Shop here.
Emile Henry Round Bread Baker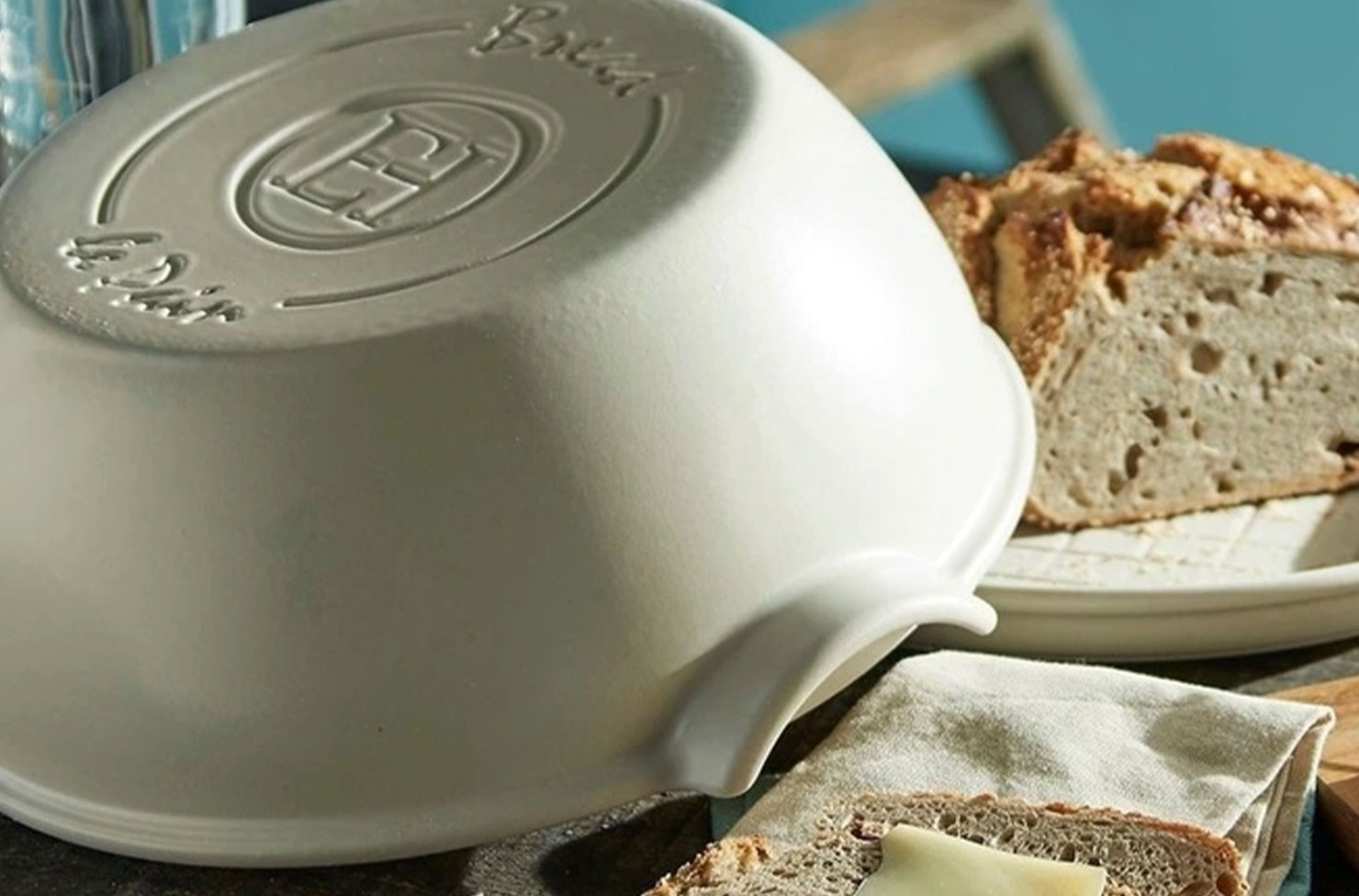 Made from refractory ceramic, producing the same level of humidity as a traditional bread oven, this break baker will allow you to create a thick, crispy crust and a light, airy inside everytime. Shop here.
More Than Cake: 100 Baking Recipes Built for Pleasure and Community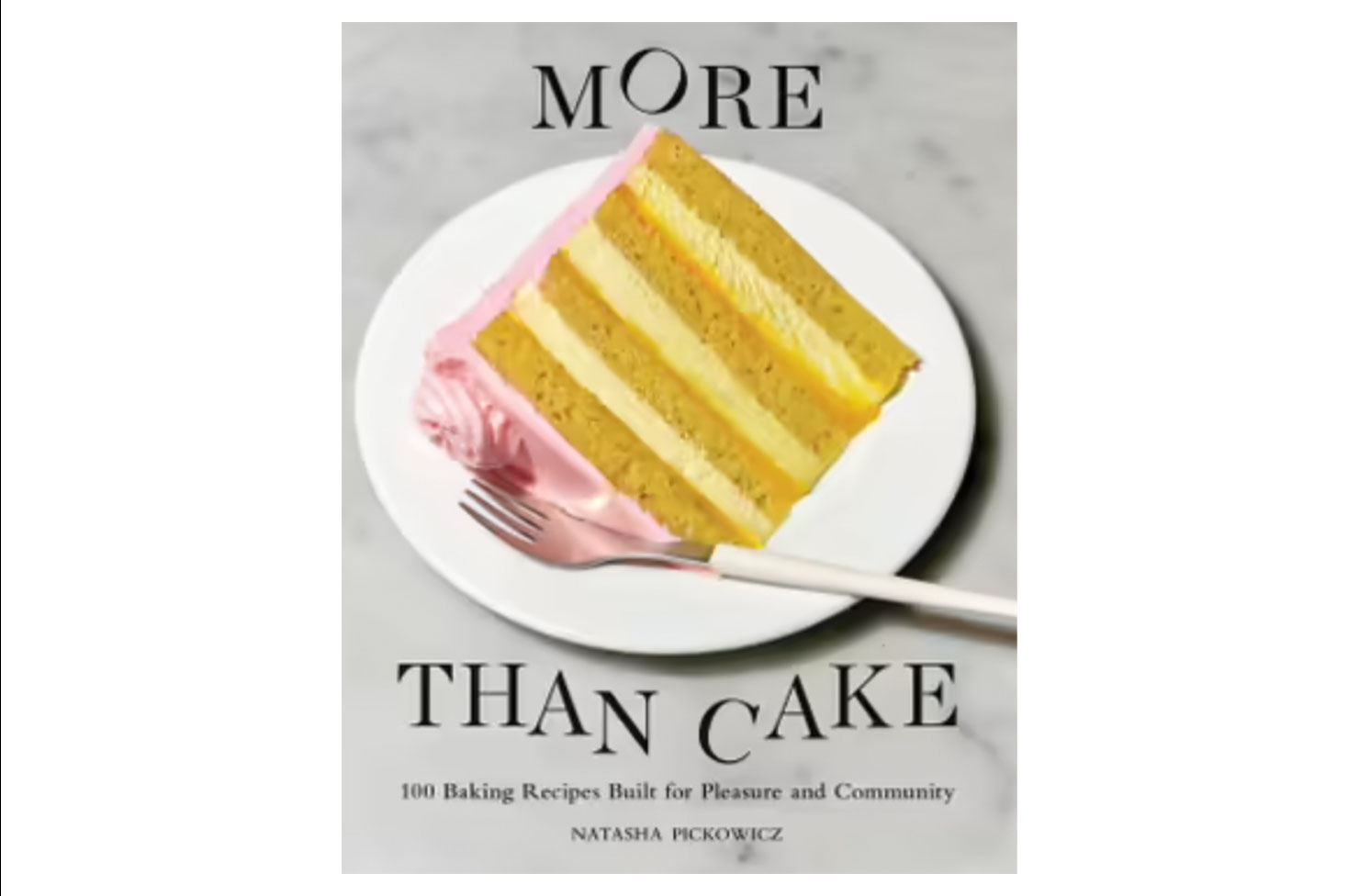 Featuring over 94 recipes and hundreds of invaluable tips, this cookbook written by a self taught pastry chef will be your new dessert bible. Shop here.
Zytho Brewing Beer Lovers Collection Gift Pack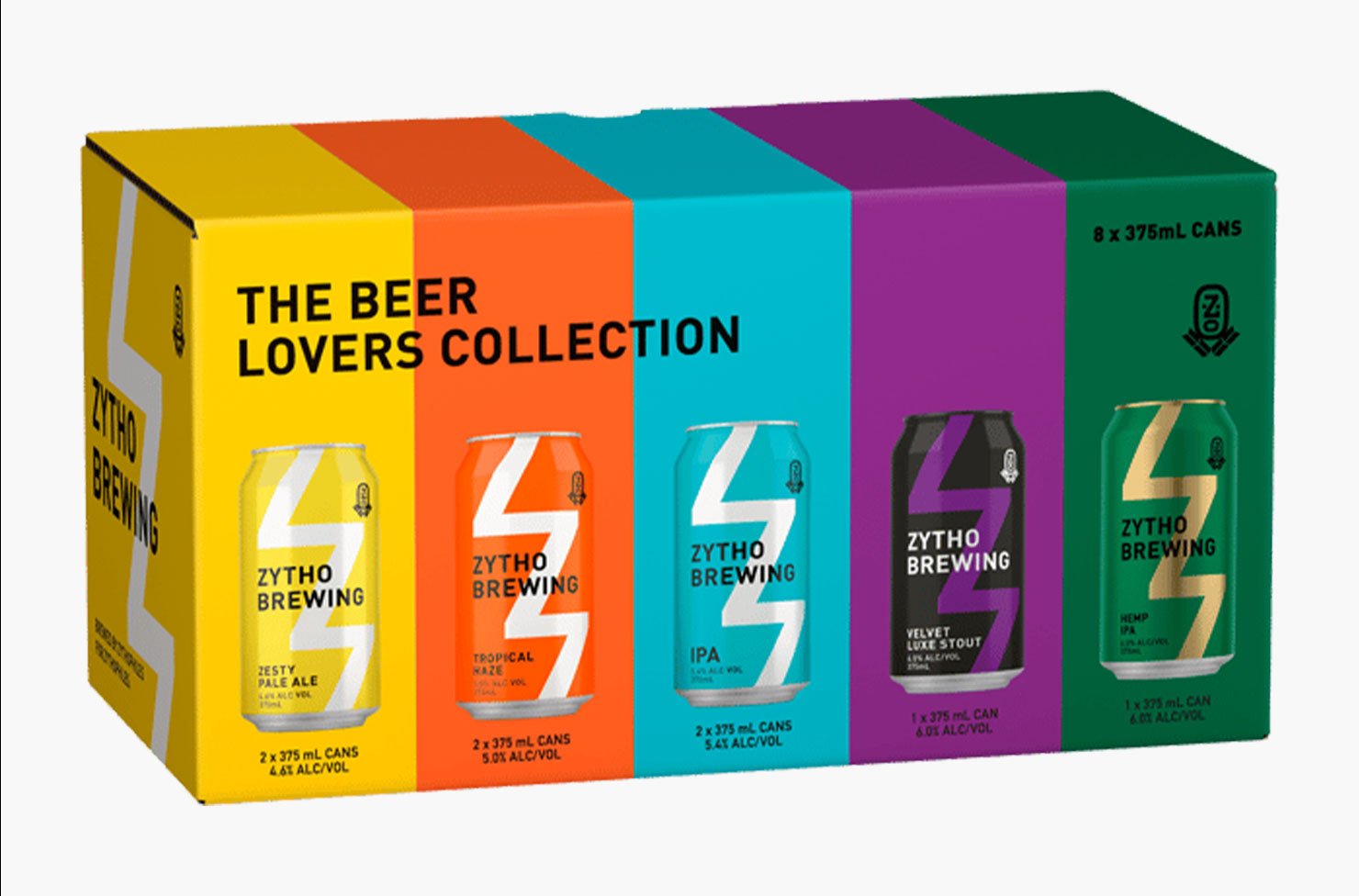 Designed for lovers of all things beer, this curated sampler pack will allow beer-lovers to get a taste of some new favourites. Shop here.
For more gift ideas, visit our gift guide hub here.
Image credit: Four Pillars | Mosey Me | Food For Everyone
Urban List editors independently select and write about stuff we love and think you'll like too. Urban List has affiliate partnerships, and if you purchase something through the links in this article, we will earn a commission from those partners. To find out more about who we work with and why read our editorial policy here.