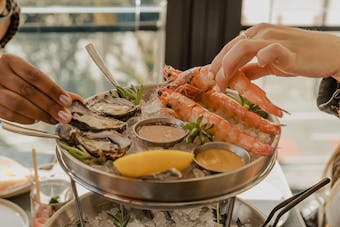 Restaurants
When it comes to restaurants, us Aucklanders really are spoilt for choice. Whether you have a taste for the finer things in life and…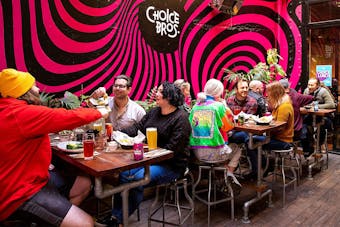 Bars & Pubs
Basically what we're saying is we bloody love a drink—and Wellington is the perfect spot for it, rain or shine.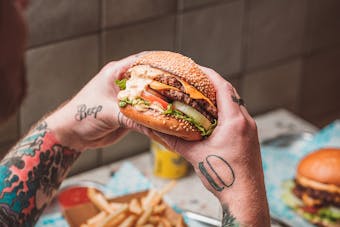 What's On
It's the best part of the week—it's end—and this weekend's absolutely packed with good times.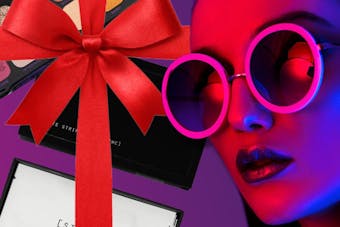 Hair & Beauty
Welcome to the most fabulous corner of the internet—Urban List's destination for the picks of the beauty crop. This month,…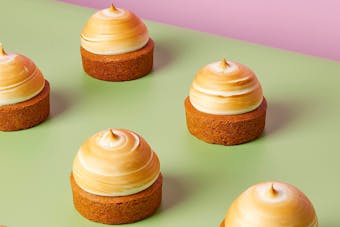 Food & Drink
Roll up, roll up. It's time for this week's New Zealand food news. Hot off the press (or should we say, toastie…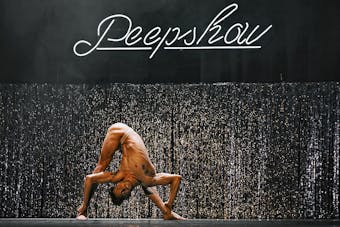 What's On
Auckland is pulling out all the stops this month.