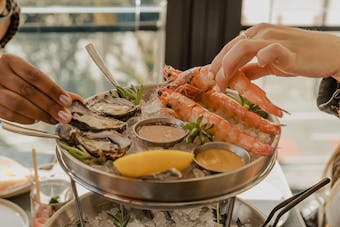 Restaurants
When it comes to restaurants, us Aucklanders really are spoilt for choice. Whether you have a taste for the finer things in life and…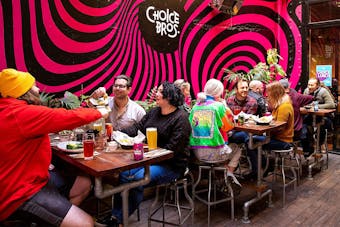 Bars & Pubs
Basically what we're saying is we bloody love a drink—and Wellington is the perfect spot for it, rain or shine.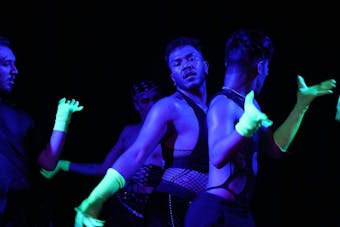 What's On
Somehow it's almost December and we're shook. We hear the best remedy for this sort of sitch is to have one helluva weekend and,…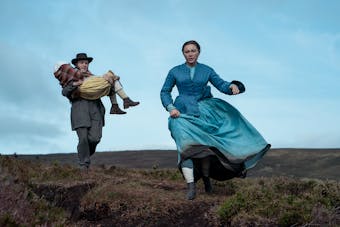 TV & Movies
Buttering up the popcorn and firing up Netflix has got to be our favourite thing ever. If you're anything like us we know you…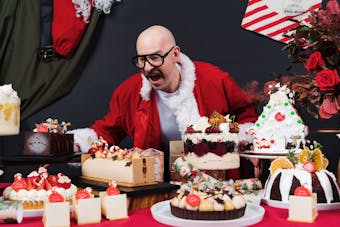 Food & Drink
Calling all foodies! Sink your teeth into these tasty tidbits from around the country.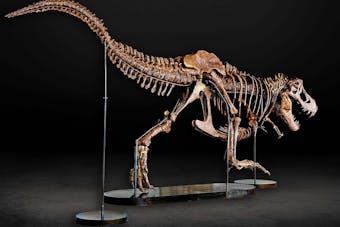 What's On
Auckland is pulling out all the stops this month.