Those that have been to Bali enough will know that the foodie scene here has absolutely skyrocketed over the last few years.
The main ingredient here is that a heap of renowned chef's reside here, whether local or from around the world. And no matter the occasion, whether you're with a big group of mates, on an anniversary trip with your significant other or just travelling solo, Bali's restaurant scene has something for you.
Read on for the best Bali restaurants.
Tanaman Restaurant
Seminyak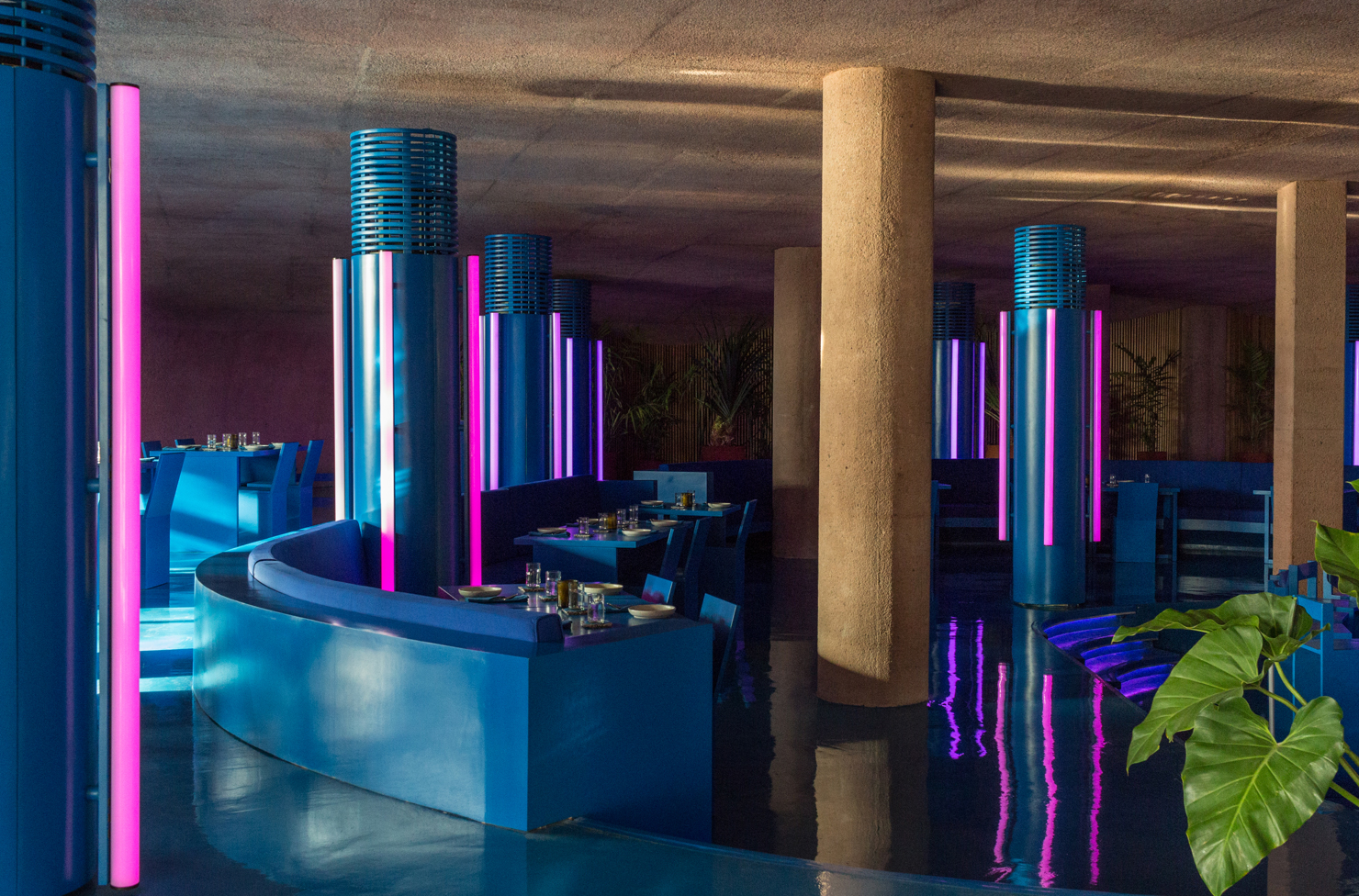 With its bright blue floor, chairs and neon lights, Tanaman is Potato Head's multi-sensory, plant-based restaurant that is absolutely unmissable. Having kicked off experimental dinners earlier this year, twice a month you'll find an impeccable Chef's Table throwdown consisting of an eight-person feast inside this OMA-designed dome. The menu itself sources produce from small farms around Bali and currently, Tanaman is kicking off a whole new season of courses, paired wines and mocktails. This means you'll find well-crafted dishes unlocking the deliciousness of fungi seeds,leaves and roots, and trust us, they will completely blow your tastebuds.
The Cave Bali
Uluwatu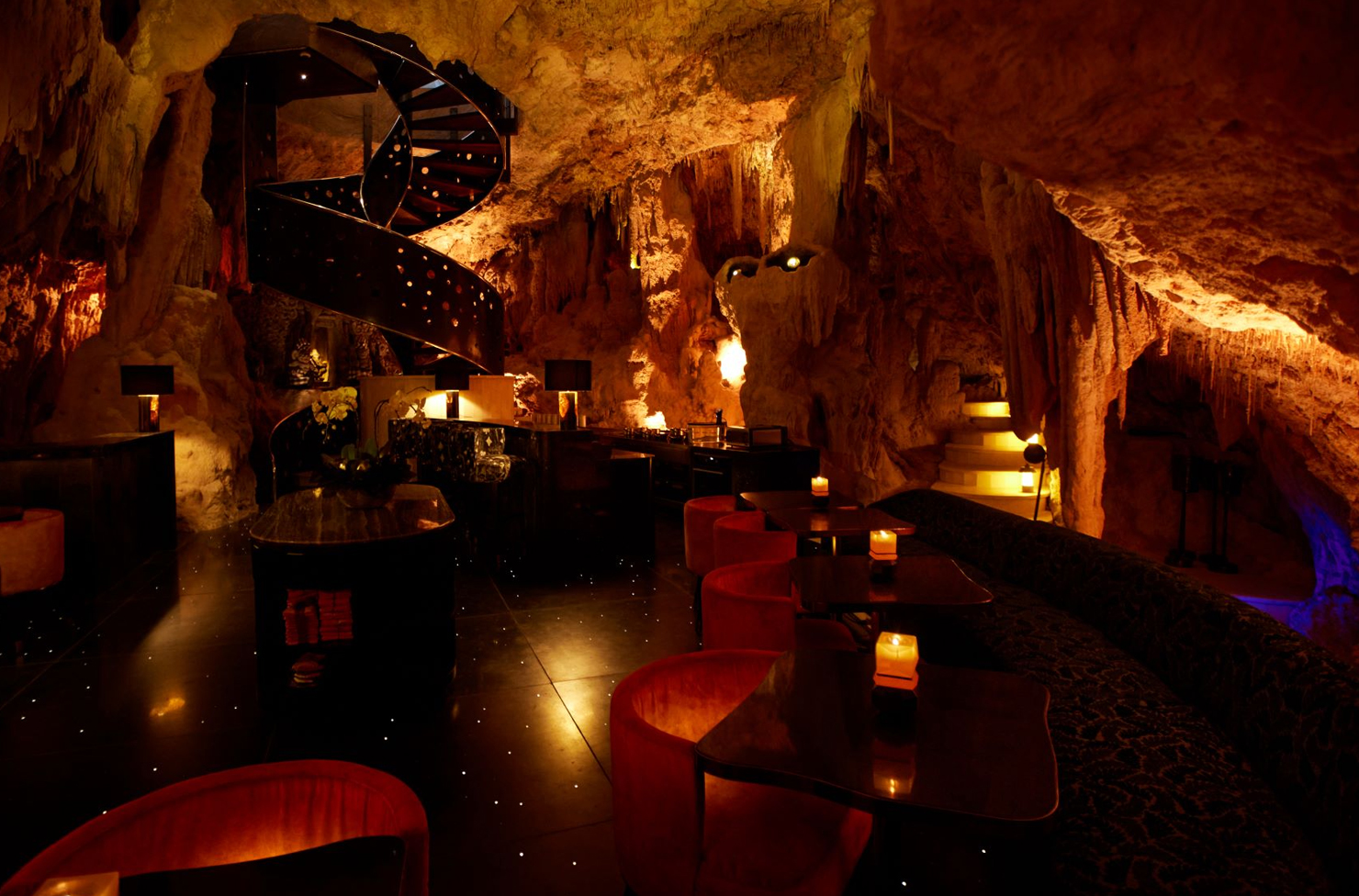 Lush beachside dining gems may be a dime a dozen in Bali, but there's only one subterranean restaurant. Located within a 25,000 year-old cave, this moody new 22-seater from Chef Ryan Clift is serving up a jaw-dropping seven-course degustation that you'll definitely want to charge your phone up for—it's a constant battle for attention between those striking stalactites and the edible plates of art that arrive promptly at your table.
Zest
Ubud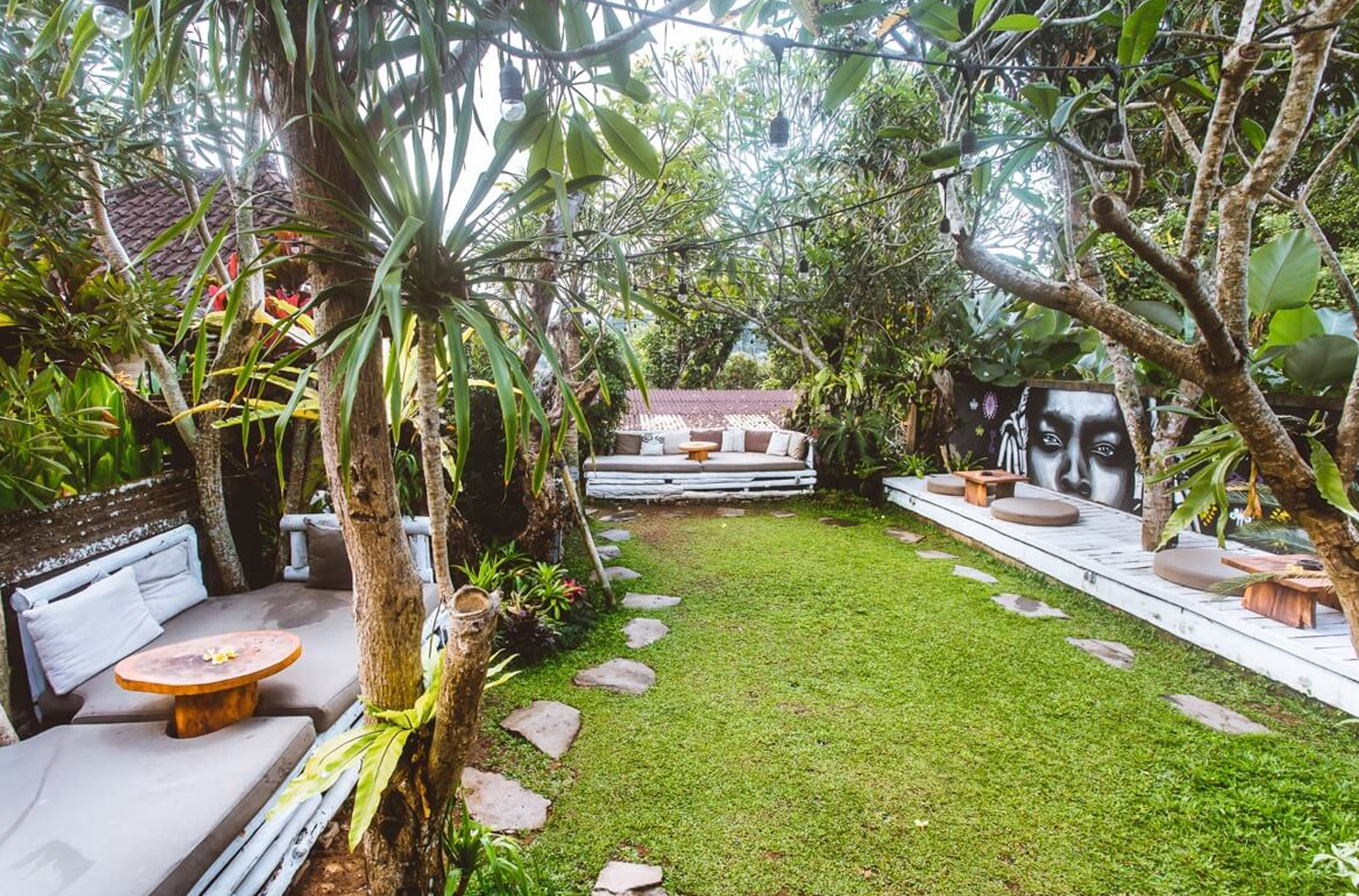 Another Bali restaurant powered by plants, Zest offers up all the laid back vibes for breakfast, lunch and dinner. The concept here is that dishes get filled with tasty 'fruits, shoots and roots' for a wide array of feeds to fuel your adventures. On the menu you'll find an absolute bible of delicious feeds like sushi, burgers, plant pizza, peking duck-inspired pancakes, jackfruit steak, mushroom schnitzel and hey, seaweed waffles with sweet chili if you're feeling brave.
Kaum Restaurant
Seminyak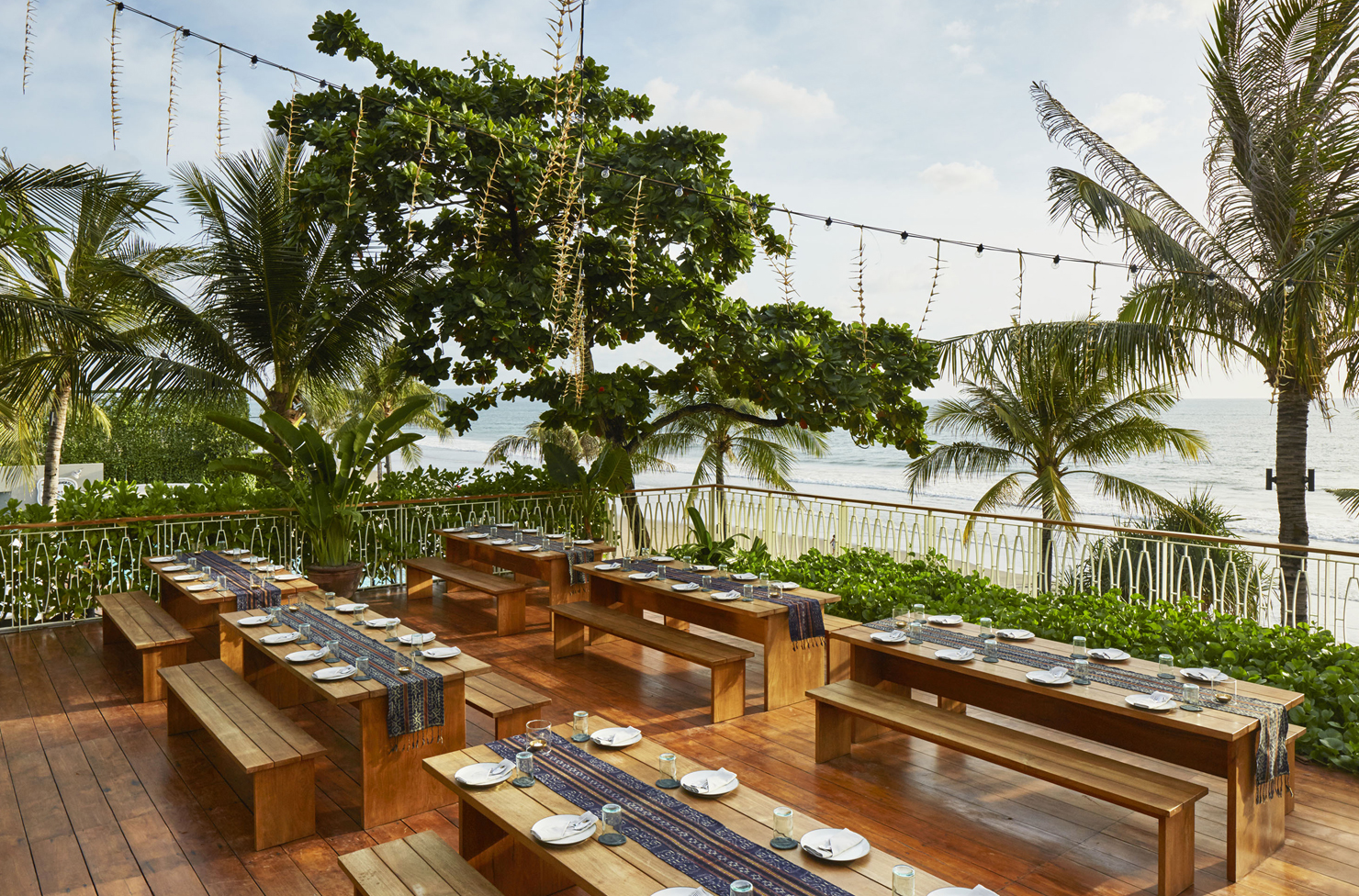 Another stellar restaurant from the Potato Head family, if you call yourself a big foodie, Kaum is an Indo eatery you absolutely have to hit up. Kaum actually means "clan" or "tribe" in Indonesian and it's a gentle nod to where this restaurant has soured its inspiration from. The Kaum team actually travelled across the archipelago to learn all about Indigenous cooking methods and flavours native to Indonesia's tribal communities so if you're looking to get a taste of Indonesia's true culinary culture, this is the place to be.
Bartolo
Uluwatu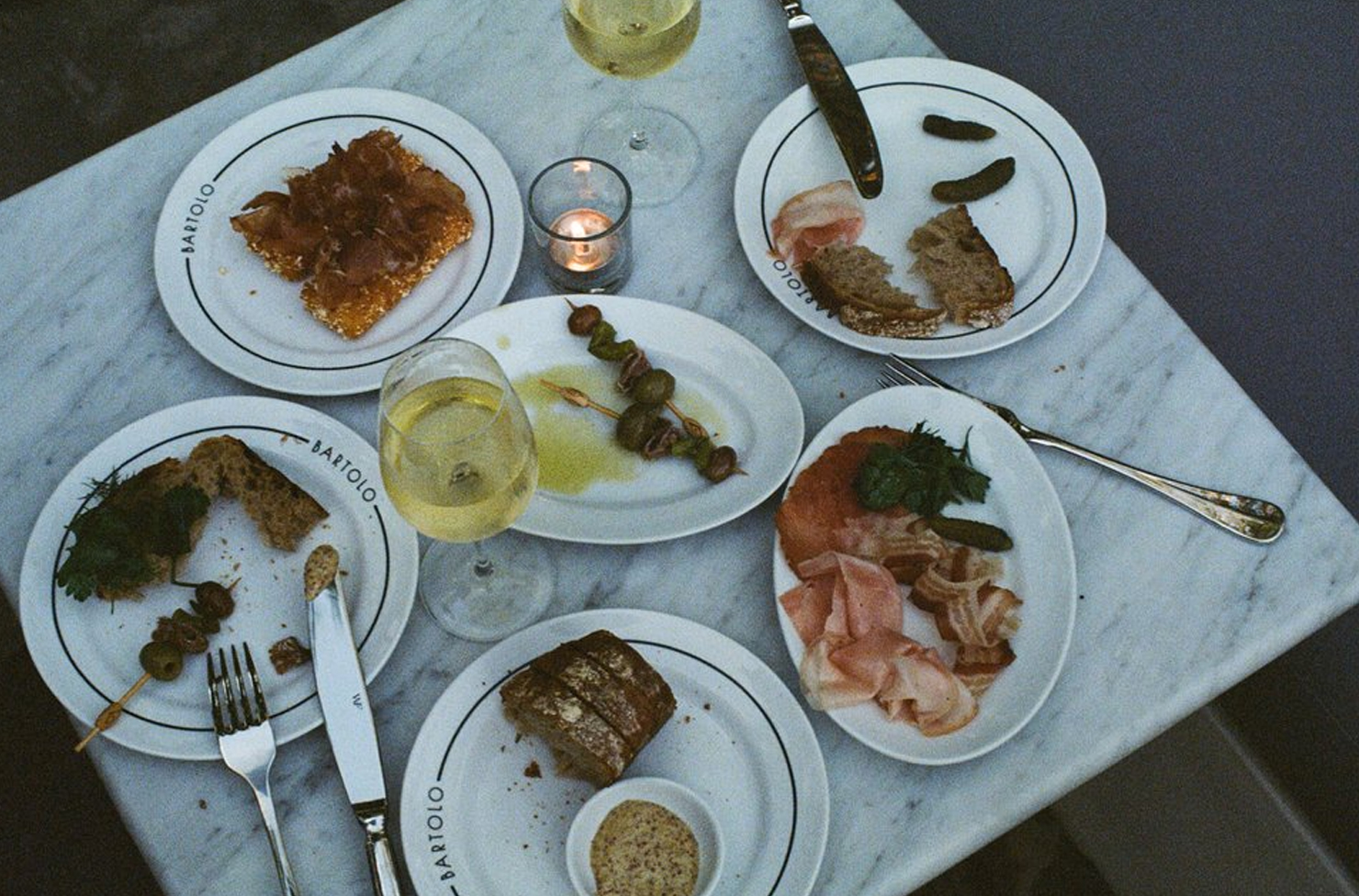 This cheeky neighborhood restaurant is a haven for a low-key dinner after a day at the beach featuring Euro share plates, refreshing cocktails and wine. If you're out at these parts with your significant other, it's also a 10/10 spot for date night. Work your way through steak frites, marinated olives, tuna crudo, lamb kofta and an absolute swill of tropical concoctions like black lime Margaritas and a tonka Espresso Martini.
Mama San Bali
Seminyak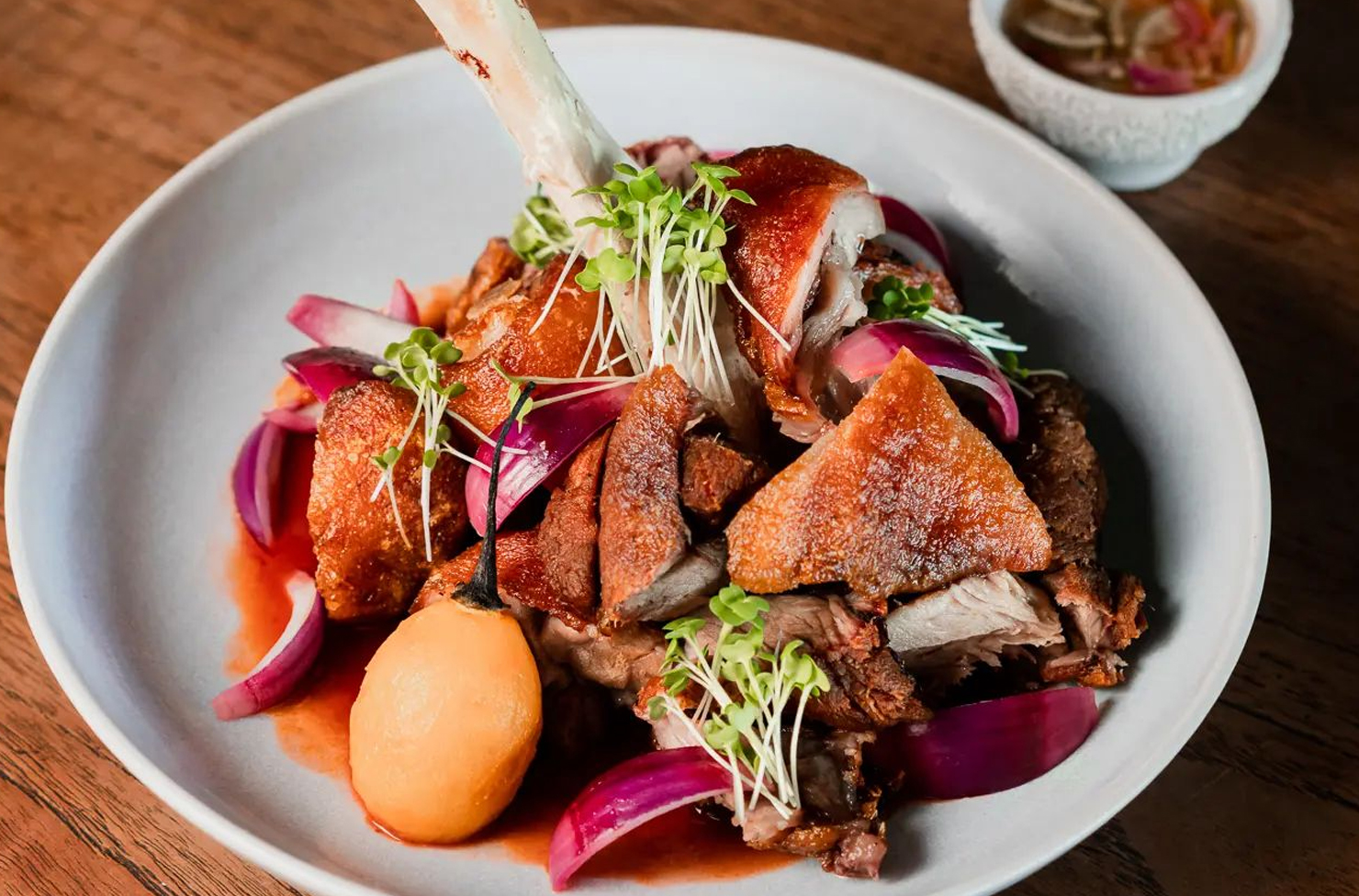 We mean, there really is no place that is more of an institution than Mama San. To put it bluntly, you'll rarely head in here without the place being packed-to-the-rafters—the food is that superb. High or low season, Mama San is always buzzing thanks to a menu that's rich with seasonal Balinese ingredients and flavours associated with the regional cooking of Sichuan, Shan and Hmong provinces. Dig into the likes of samosa chaats, yellow curry, crispy whole fish and the likes of Halong Bay chilli salt soft shell crab and to top everything off, we highly recommend hitting the mandarin panna cotta with Grand Marnier.
Merah Putih
Kerobokan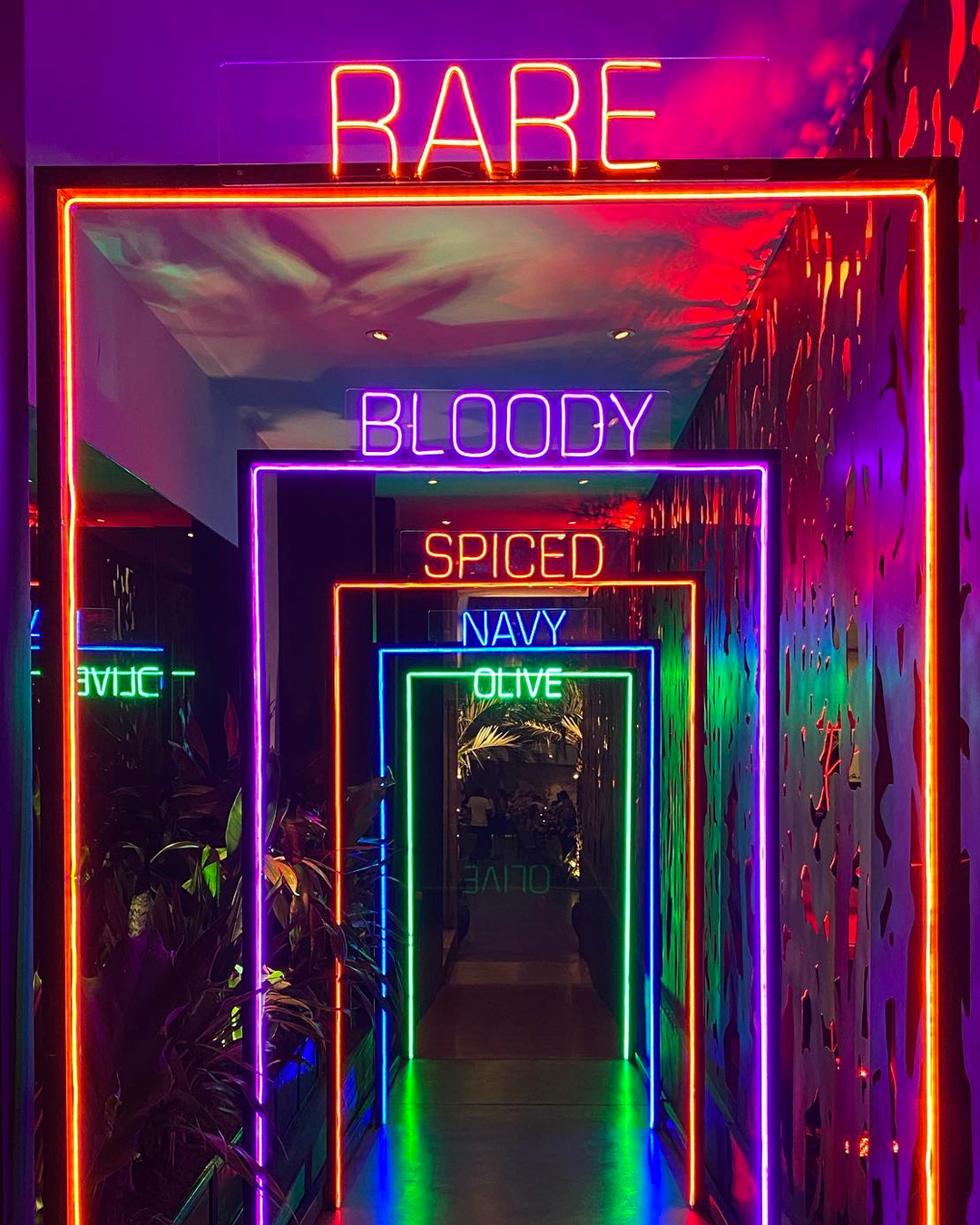 Open from 5:30pm every day until late, Merah Putih easily sports one of the most theatrical restaurant settings in Bali. Think an illuminated roof, an indoor garden and neon lights. Yes, if you're a keen snapper, this is the Bali restaurant for you. We particularly love this place if you're travelling with a larger group of mates, plates are set in the middle of the table so everyone has the opportunity to sample all the dishes. The squid ink noodles are a fan favourite, as is the slow roast pork belly. These guys also plate up one of the best nasi gorengs, dare we say in the world.
Barbacoa
Seminyak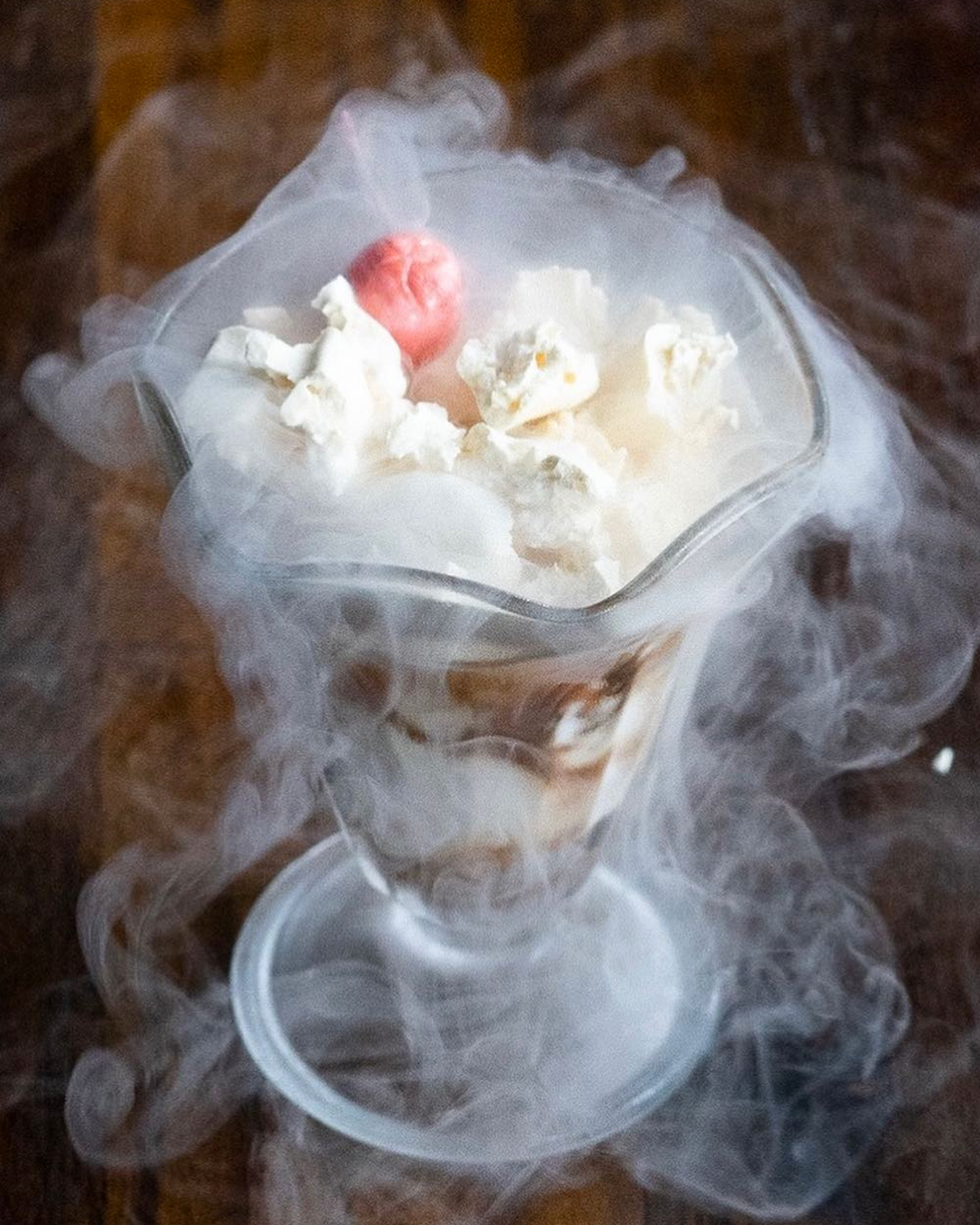 Get amongst the burning embers, charcoal and smoke at Barbacoa. The whole essence of this menu is based around char, the crew roasts whole pigs over the Asado pit as well as beef, lamb, chicken, seafood and veggies over the Parilla flat grill. With a feast headed by Aussie chef Nic Philip, you can expect Latin American cuisine with plenty of offerings for vegos or vegan folk. On top of this, Barbacoa pickles, ferments and makes all their own mustards and vinegars in-house. Unsurprisingly, the cocktail list anchors in South American flavours while the wine cellar carries new and old world wines, vintages, natural and biodynamic drops too.
Check over here for the best Bali holiday packages to make your getaway easier.
Image credit: Tanaman Restaurant