When you think of an electronic music producer, the first thought that comes into your head might not be streetside busking and an affinity for spontaneity on stage. But these are exactly the vibrant and unconstrained foundations upon which Sydney-based producer, Kid Fiction's, captivating and layered catalogue is based.
Curiosity and collaboration are strong themes through his music, as well as the tertiary study he has returned to as his out-of-the-studio self, Louis Isaac—the man who grew up in Bondi, listening to his Dad's cassette tapes and busking at Bondi Junction.
For artists like Isaac who are drawn to creating, music is undeniably in their blood, so we've teamed up with Australian Red Cross Lifeblood to dive a little deeper and uncover the passion for collaboration, live performance and a drive to contribute to the world around him that pump an unmistakable rhythm through his veins.
Read on to learn about Isaac's most memorable moments of his career so far, why live performances energise him, and his favourite post-blood donation snack.
Can you tell us a little bit about your music journey to date?
It all started at some point in high school. I used to go busking with a friend at Bondi Junction or in the city and jam through reggae classics. That's really where I got my musical education—on the street where music is organic and spontaneous, and the POV is always about real people and real life. After high school, I found my way to electronic music, and have been there ever since. I became enamoured with club culture, and some of my most enduring musical memories have been wide-eyed at 2am in undisclosed locations.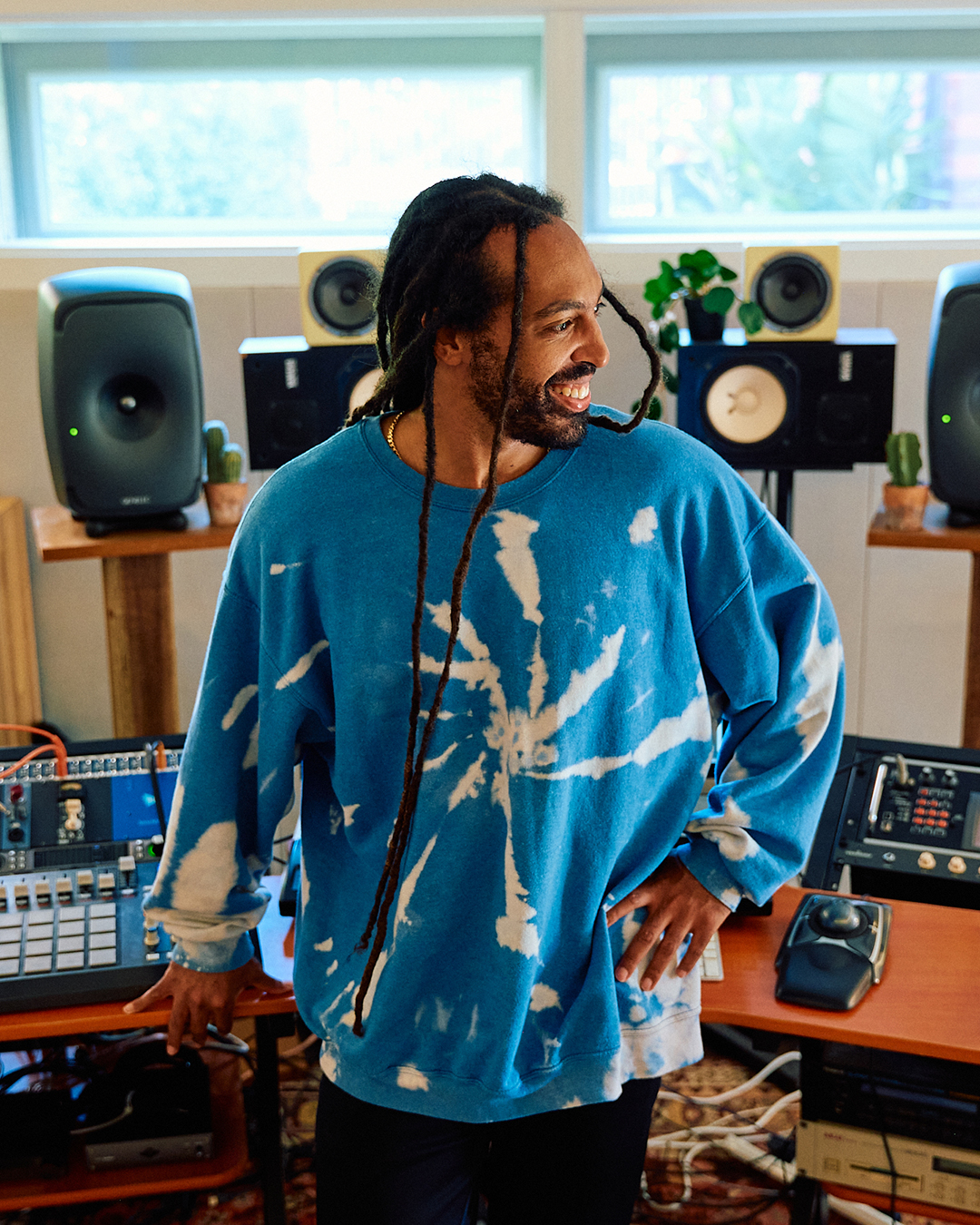 What has been your most memorable or rewarding moment so far in your career?
There have been too many memorable moments to count. In 2018 I did a tour through Europe, starting in the Baltics and crossing across to Western Europe from there. Coming to a place as a musician opens doors to people and worlds you wouldn't find yourself in otherwise. I think for me, aside from the many little moments of euphoria in the studio that, as a solo artist are mine to keep, the most cherished blessings are those shared with fellow travellers.
Does music run in your family, or are you the first to dive in?
I didn't grow up in a particularly musical household. My Dad played in bands when he was younger but had moved on to other things by the time I was old enough to start my own journey. My parents were always very supportive, and there were always instruments sitting around the house. The ingredients were all there for me to put together, but it was by no means predetermined. I can actually remember the first time I put a cassette on the family stereo, and sat transfixed while this beautiful music came cascading out of the speakers. It was an old Sydney band (friends of my Dad) called The Backsliders, the record was 'Sittin' On A Million'. I wouldn't have been much older than seven or eight. It was a pivotal moment in my life.
Your music is steeped in story, layers of sound and a sense of movement and exploration—is this a reflection of how you approach and perceive the world?
I think that's more a function of the way I create than any intentional process. I don't write songs in straight lines, but just start with a feeling and let that drive me wherever it wants to go. So the songs just bloom out from a singular point, rather than following a predetermined song structure. I start piling sounds on top of each other, trying to develop some colours and emotions, and the lyrics and melodies sort of arrive naturally out of that process. That way the words and the music function together because they both came from the same place.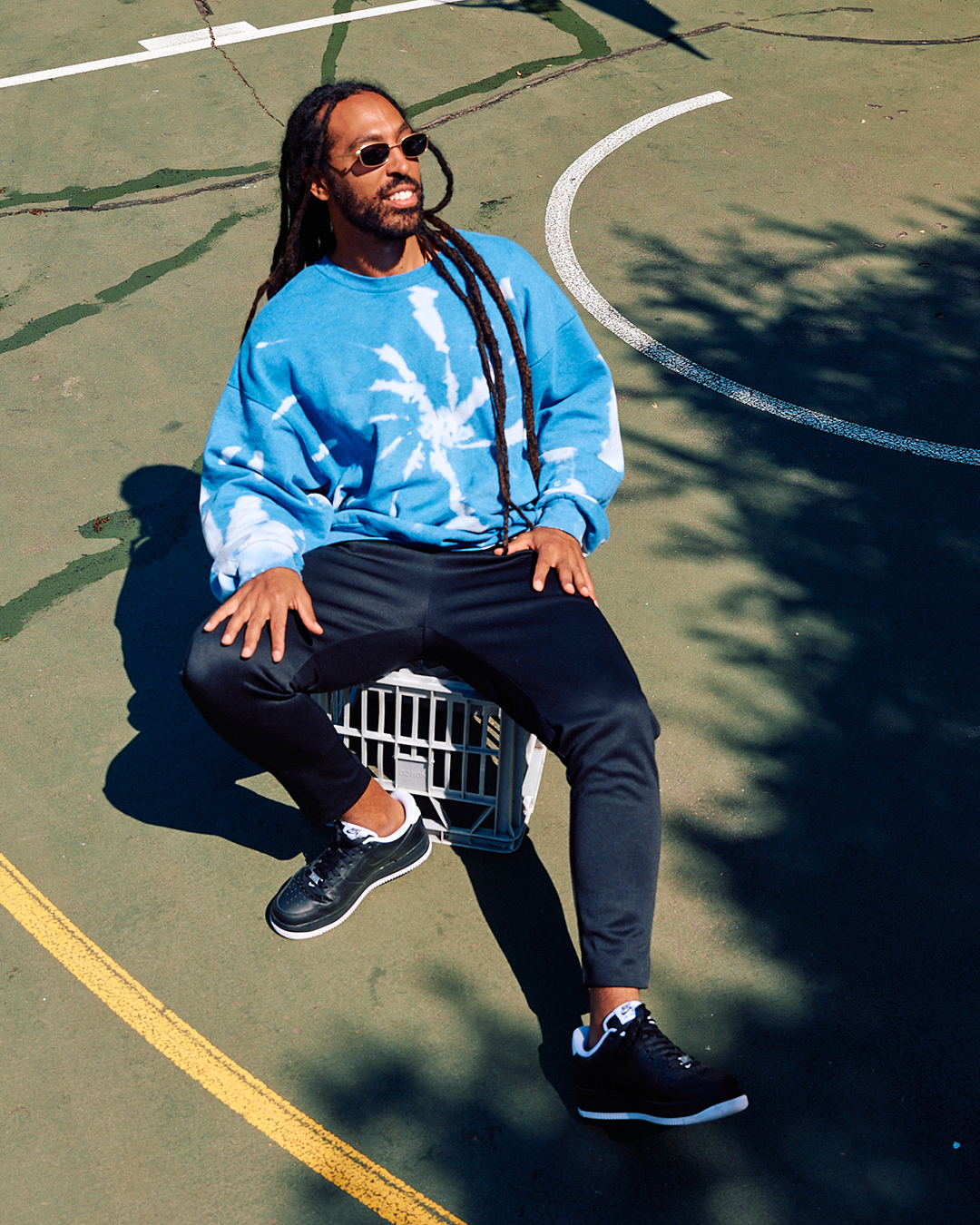 The more time we spend with your tracks, the more complexity we uncover and there's a new treat to be found with every spin. Who have been your biggest influences in creating your unique sound?
I never have a good answer to this question. I listen very widely, but it's the song in front of me that is always my main source of inspiration as I'm writing it. Songs are like people, each one is its own universe. I think that's why I end up writing so many different sounds and styles. When I really analyse it, dub/reggae elements are always present in my music. It's also just the random memories of a song on the radio, passing by a cafe, or on a dance floor. Imagination is just memories that have been broken down and reorganised, those memories can come from anywhere.
Walk us through the music writing process for you. Are you a creature of habit, or do you thrive in spontaneity?
For me it works like this: If I can sit, in silence, and hear music in my mind that is loud enough and complete enough for me to actually listen to it, I know it's time to write. It's that simple really. I go through phases, one to two-week stints where I can hear music all the time and I know that if I just sit down at the computer something good is going to happen. Other times my imagination is busy with other things, and I'm better off spending time doing other things.
Anyone who's seen you play live can attest to the sense of total immersion and connection you demonstrate with your work. Does performing with a crowd affect the way you engage with your music?
I love playing live! A lot of studio producers don't feel comfortable or creative on stage, but it's a natural place for me. I cut my teeth busking on the street, and that wild, restless DIY energy is still something I try to bring to the room when I play. Too many electronic music acts play it safe... I want to make a mess! My live sets are all original too, 50% of which you'll only ever hear when you see me play, it makes the event special and keeps everything fresh for me and the crowd.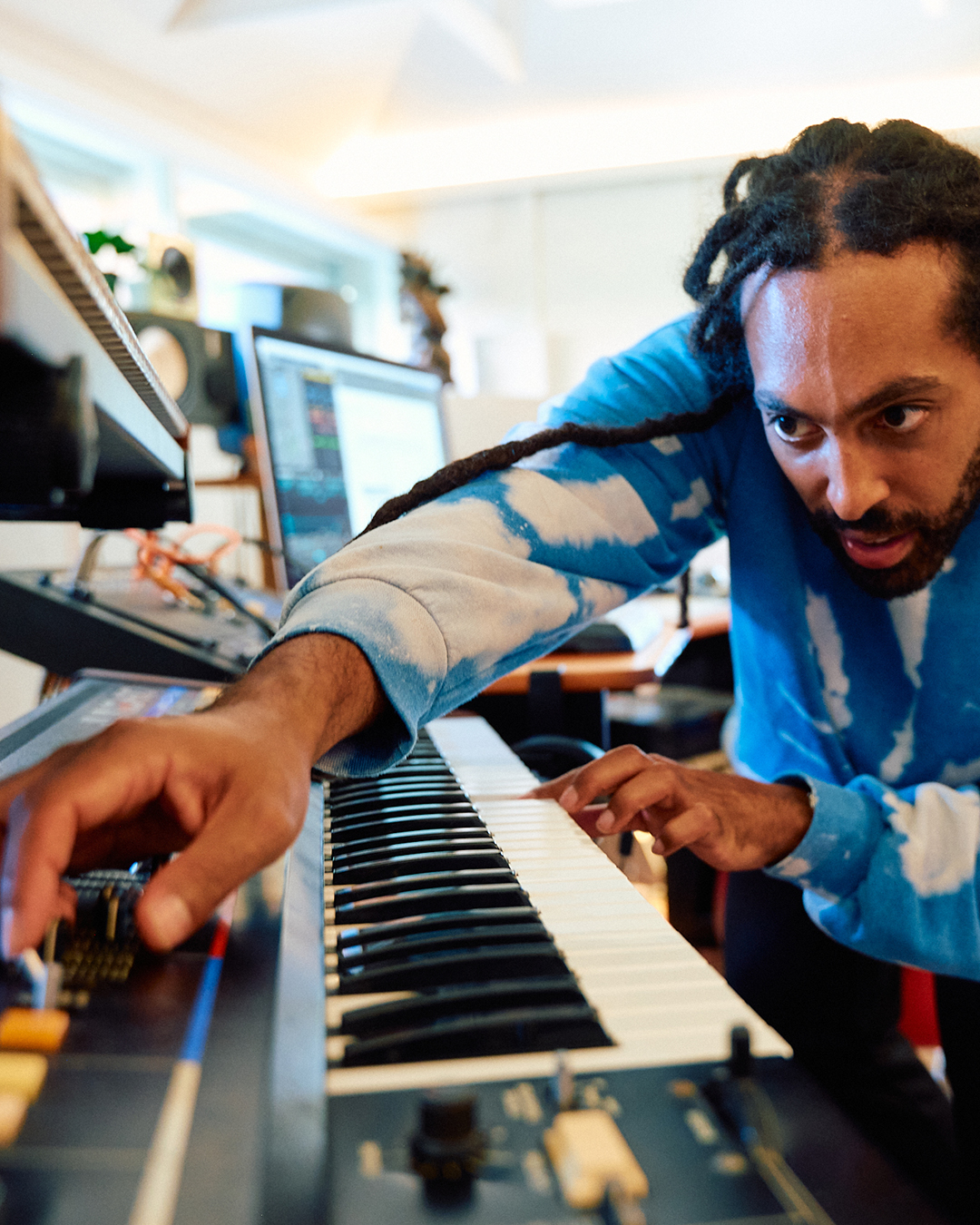 You've recently decided to return to study Political Economy and Anthropology at university. Why were you drawn back to study?
I think it's important to be a lifelong learner, whatever you do. To be engaged with that process is to be alive in the fullest sense of the word. I spent my time at school looking out of the window because all the things I was most interested in were happening out there in the big world. I think for me now, having had some travels in life and experience in the world, the books and the theory side of things have become that much more relevant and applicable. I think I have a lot to contribute there that can't be done in three-minute songs.
Do the explorations you make in your studies have themes and threads that stem back to your music practice at all?
It's actually the opposite. I've been going through a phase of making silly and obnoxious dance music, which just feels like a liberation for me right now. I still have no idea what I'll do with any of it, but I'm having a lot of fun. I may start another side project to release some of it. There's a bunch of Chicago House, some serotonin-drenched euphoric post-hardcore stuff, and some footwork—I'm turning back to my dub roots a bit too. Stay tuned!
You recently created a track for

Live From The Lab, a collaboration between the University of Sydney and FBi radio for National Science Week. How important is a collaboration between different disciplines and communities to you and your work?

That was a very cool gig. A bunch of other great local acts and I had the opportunity to connect with local science researchers and write songs inspired by their work. It's a very cool and unique project, I love this kind of outside-the-box thinking, it's something the world needs more of. As a solo artist I really value these moments to invite others into the creation process, I really miss that energy from the days when I used to play in bands.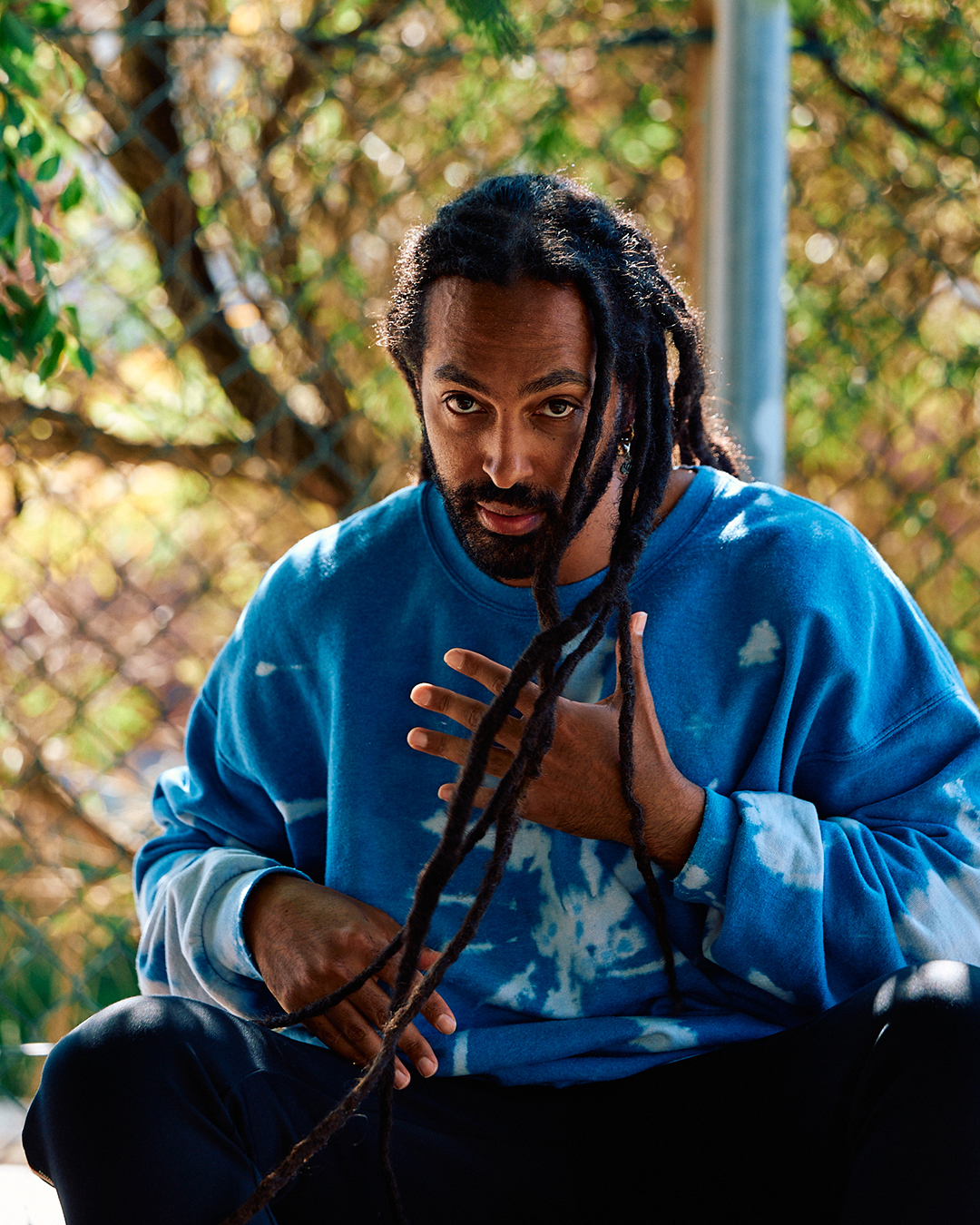 How does donating blood tie into this sense of collaboration and community, for you?
It is an unfortunate aspect of the way our world works that we spend a lot of time in our own heads. It usually isn't until something dramatic happens that you realise you are actually deeply dependent on the people around you for so many things. Donated blood is one of those things.
You are just travelling along in life totally oblivious and then out of nowhere you or someone you love falls ill or is involved in an accident, and you realise that without the random kindness of someone you will never know, it could have been game over. There are a thousand things like this in everyday life, I would encourage you to go out and find them. Live deeply instead of just floating along on the surface of life. Donating blood is a simple and easy way to make a tangible impact on real people in your community.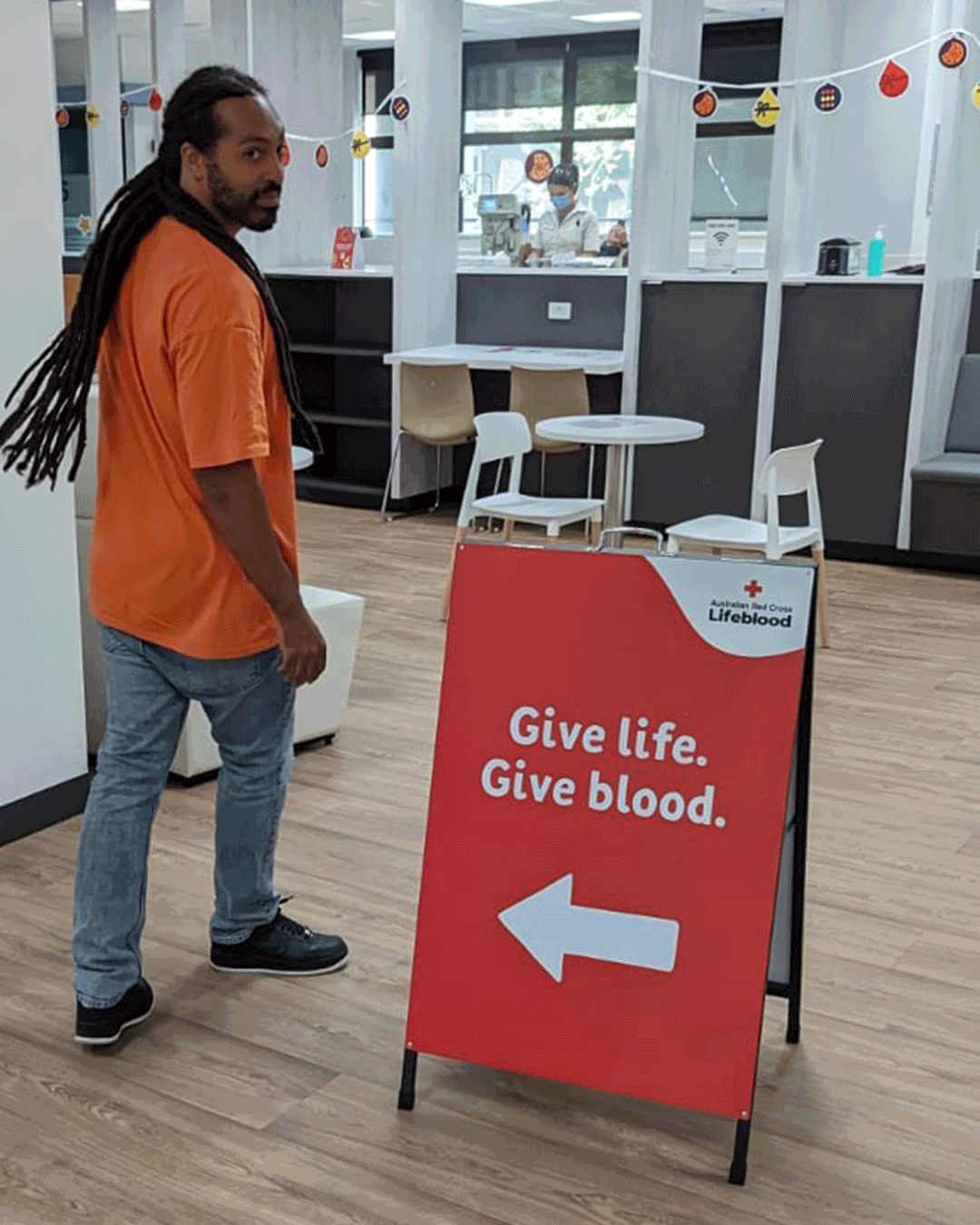 There's a little bit of slow, quiet time during blood donation, what are your top three go-to tunes to relax and fill the time?
'U Want It' by DJ Manny, 'Maybe If I (Stay On It)' by Loraine James and 'Grove (feat. Embaci)' by Elysia Crampton.
What's your fave of the post-donation snacks?
I highly recommend the combo of a spinach and ricotta roll, a couple of cheese and crackers and a fruit juice—plus your favourite comfort meal for dinner.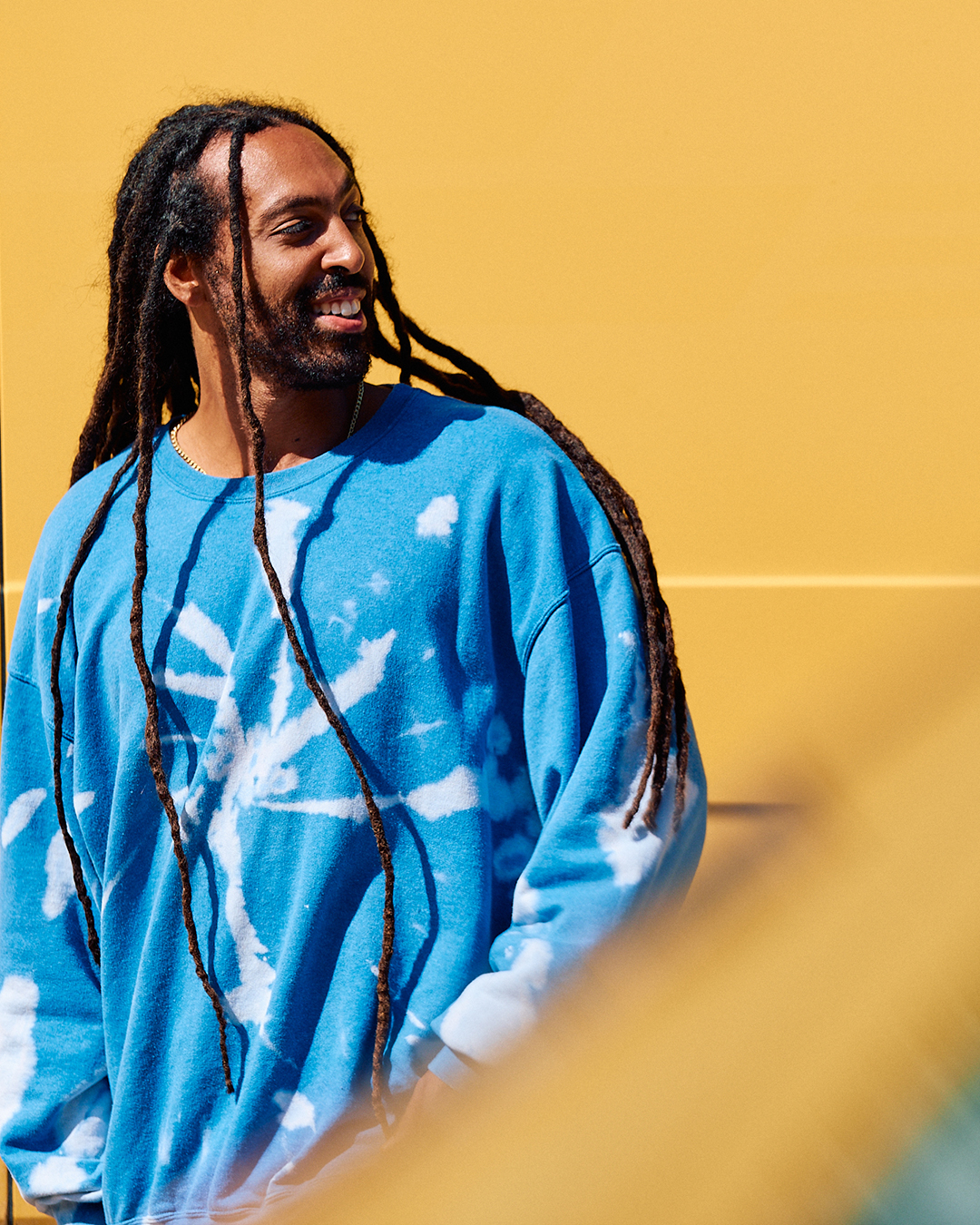 What's next for Kid Fiction in 2023?
The future is unwritten! I have a big backlog of material that wants to find its way out into the world. Some of that will likely end up as collaborations with other artists. Some of that may end up under a new artist name. I'm super excited about some of that stuff—it's very different from the material I've released in the past, which is a lot of fun. I think 2023 holds good things.
When you give blood, you're more than just a donor—you're the Lifeblood of Australia. To see if you're eligible to donate, head over here.
Editor's note: This article is sponsored by Lifeblood and proudly endorsed by Urban List. To find out more about who we work with and why read our editorial policy here.
Images: Supplied, Urban List