If you're on the hunt for a new breakfast spot by the seaside and beautiful dishes, we've got some news for you: Barefoot Barista's new super sweet Currumbin spot just opened and we predict it's going to be a massive hit for locals and GC neighbourhood hoppers alike.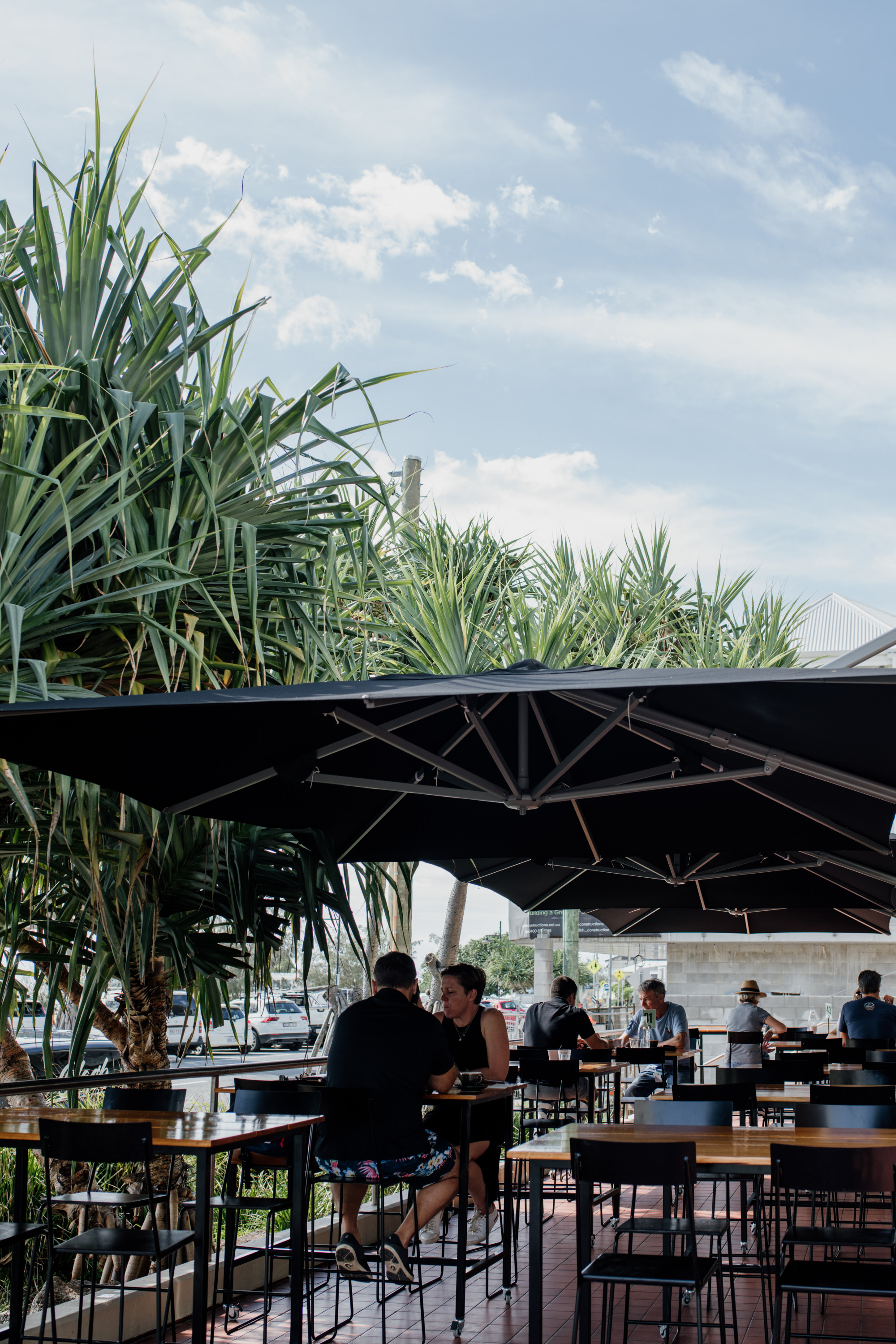 Barefoot has long been lauded as a pioneering coffee culture crusader on the local scene—the Palm Beach cafe seemingly pumping since the day it opened eleven years ago. Since then, they've opened up new spots in Mermaid and Burleigh, and now one of our fave leafy suburbs, Currumbin.
So what can you expect from the new venue?
Besides a stellar beachside spot down by Currumbin Beach, this brand-new venue also has a sugary little twist in store for you: gelato, baby. Served from a fourth generation gelato maker served out of a traditional Pozzetti—aka one of those traditional gelato display cases—Barefoot now has all your gelato needs sorted. And even though summer is technically over, we won't say no to a scoop or two.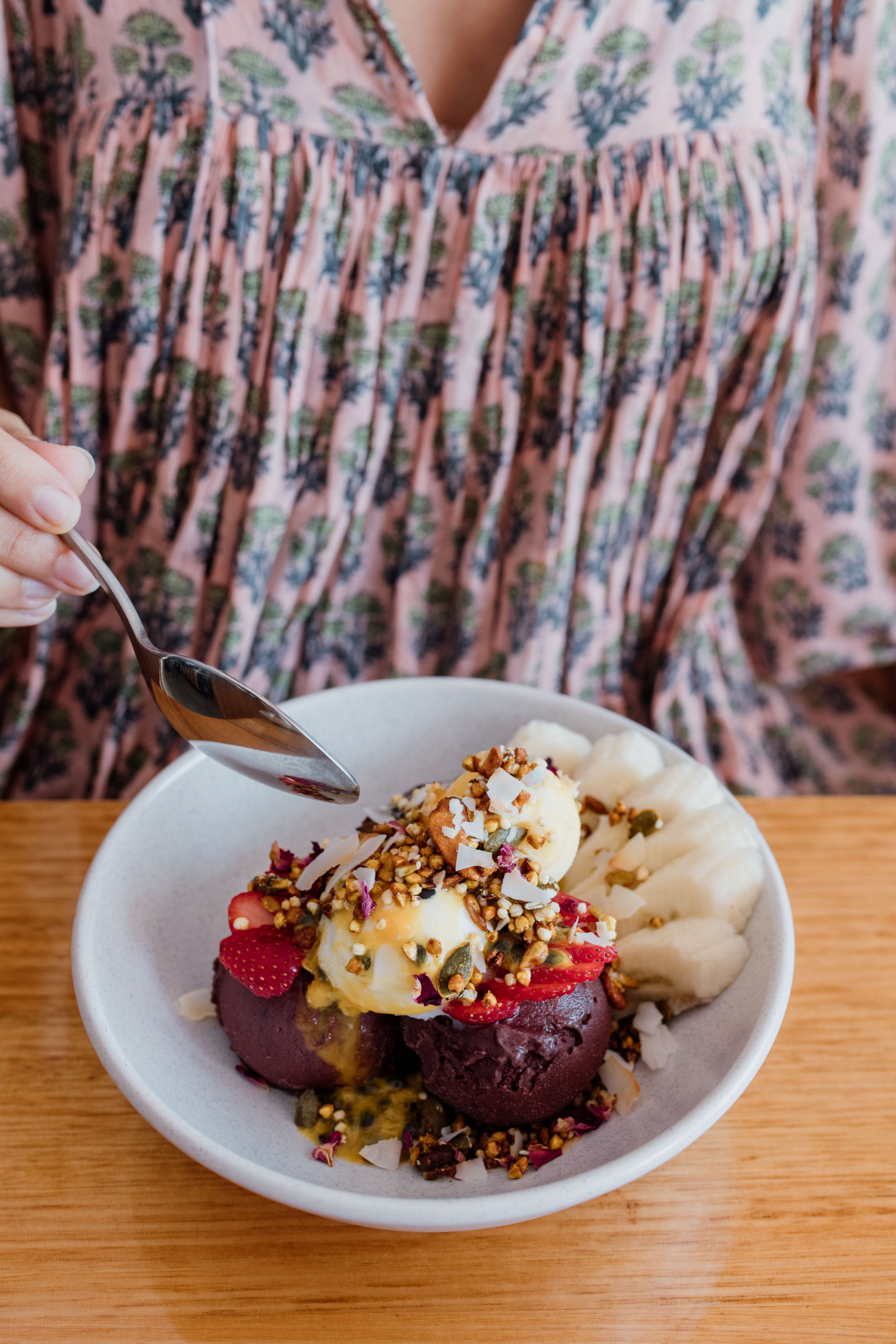 Gelato aside, the new Barefoot Currumbin menu doesn't disappoint: take your pick from an extensive list of all-day breakfast options, including the indulgent Korean Benny (spiced pulled pork on sourdough doused in Sriracha hollandaise), the tried-and-true bacon and egg roll, the crispy potato hash, the Canadian maple syrup-doused French toast...we could go on, but we'd need a bucket and a mop (yes, that is an extremely original drool joke, thanks for noticing!).
For lunch options, you can opt for the likes of fish and chips, chicken burgers, crispy squid salad or perhaps a salmon bowl if you're in the market for a more sensible option.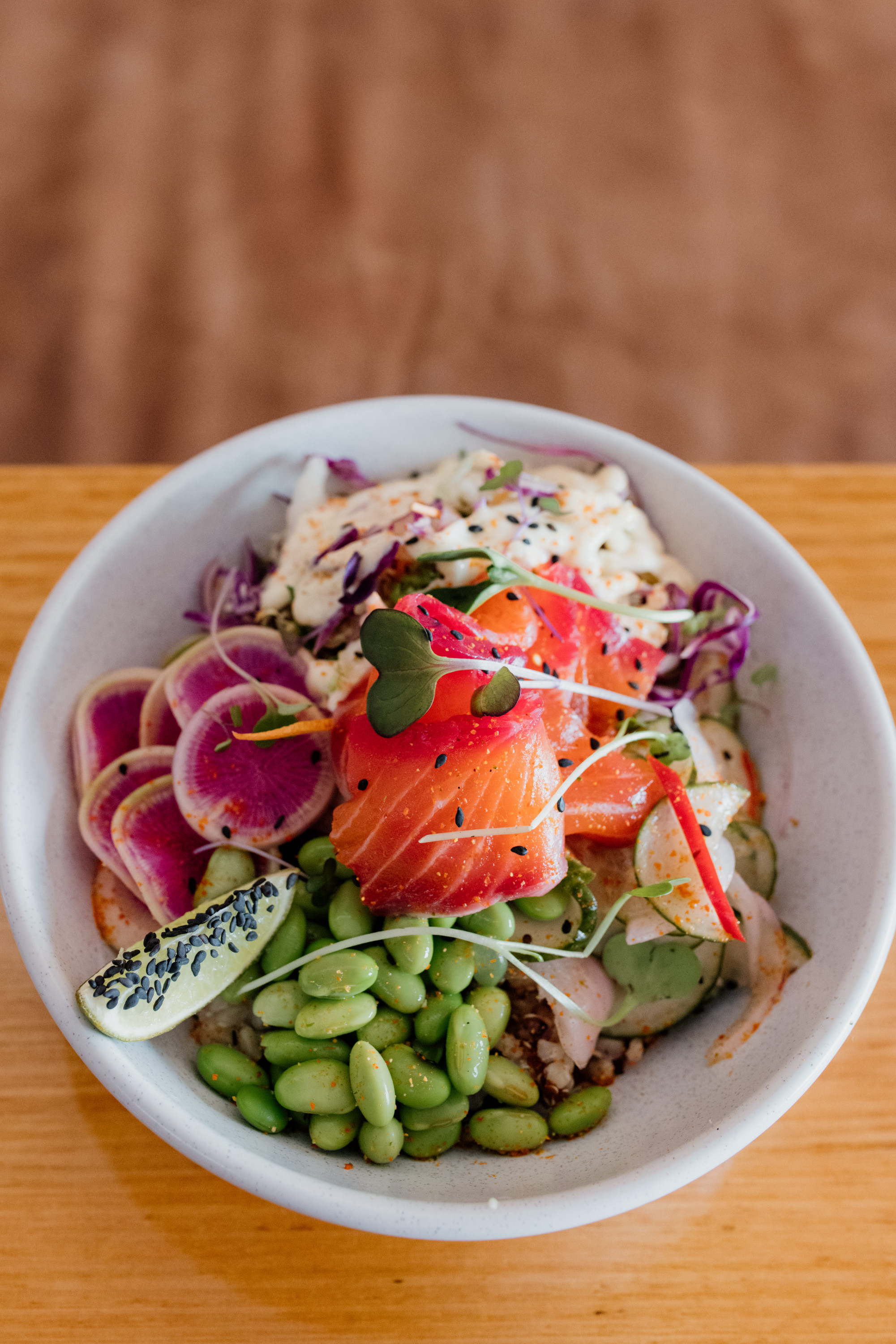 It also goes without saying that Barefoot is still slinging primo coffee, from plain ol' black coffee to your fave iced concoctions. Not into coffee? No problem—Barefoot also has plenty of non-caffeinated cold and hot drinks to choose from: cold pressed juices, delicious smoothies, bottled kombucha, chai, and loads more.
Keen? Then head over to Currumbin Beach to get your hands on some of the best breakfasts around.
THE DETAILS
What: Barefoot Barista Currumbin
When: Open now
Where: 794 Pacific Parade, Currumbin
Keen to make the most of the slowly fading summer vibes? Hit up the best beaches on the Gold Coast.
Image credit: Brooke Darling Photography