If you're a big fan of Cowch Dessert Cocktail Bar, then listen up: the venue just relocated from its home at Pac Fair to Oracle Boulevard.
Located opposite Social Eating House + Bar, the new digs boast an impressive 26m wide frontage and it is stunning.
And while the venue has changed, rest assured that Cowch's mouthwatering menu will stay the same, aka you'll still be able to dig into tasty treats like the decadent Nutella Waffle Sandwich, the Crunchy S'mores Dessert Pizza, the Cookie Pancake Stack and of course, the Naked Pops.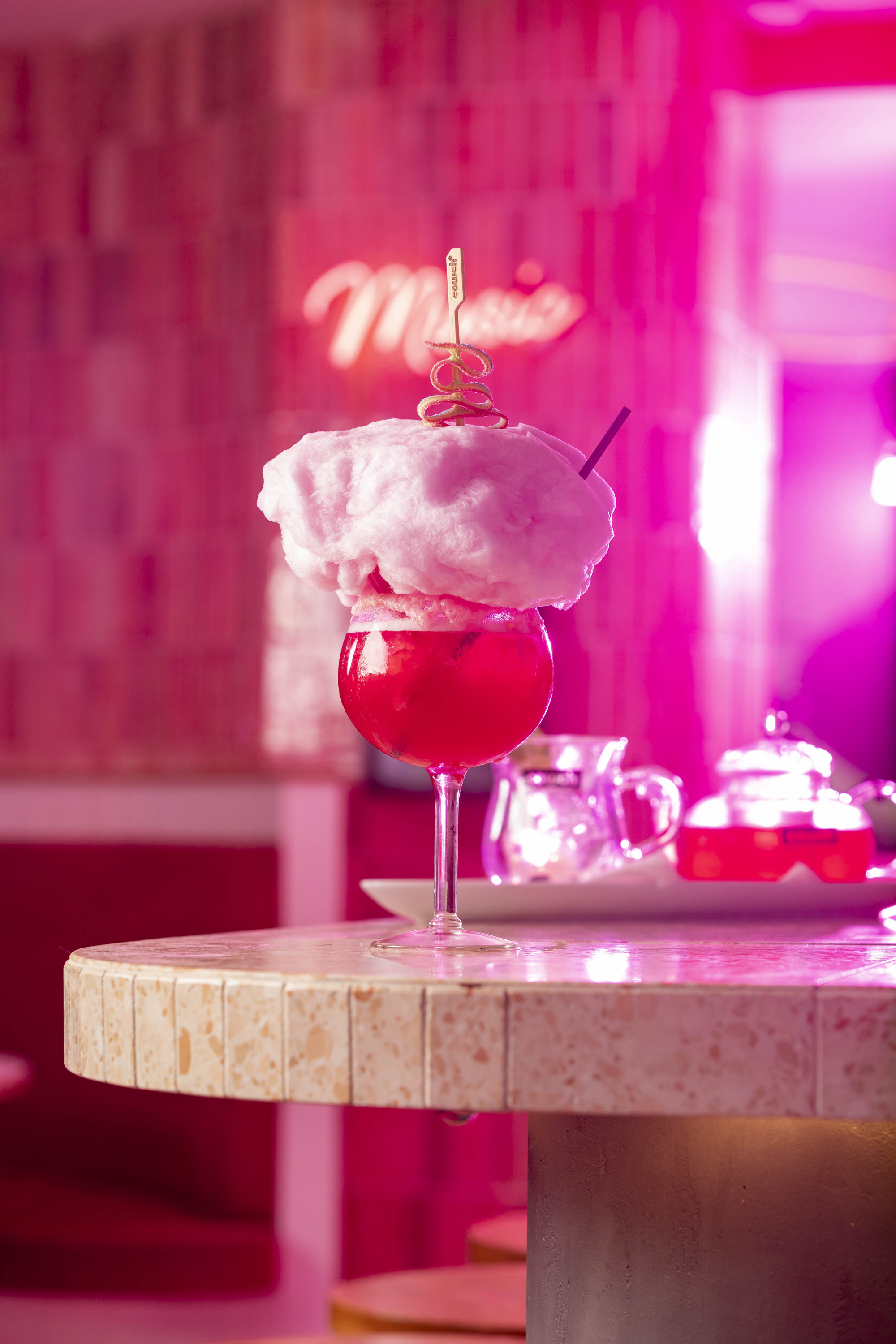 The only thing that actually has changed is the size of the venue—expect a vibrant and interactive beachside environment where you can relax and indulge, with the Oracle Boulevard site offering more banquette seats and couches to cater for larger groups.
"We want to offer a fun and playful destination for people to let their hair down and create memories, and we believe that Cowch is the perfect place for diners to round out their visit to Oracle Boulevard," Cowch Founder and Managing Director Arif Memis says. "We're looking forward to welcoming Gold Coasters to our brand new and improved venue, still with the same service and experience you know and love."
Plus to celebrate the grand opening, Cowch is offering a raft of delicious special offers until Sunday 20 June, including $9 mocktails, $15 cocktails and $15 dessert pizzas, while families and friends are invited to get in on the fun with face painting, balloons and chainsaw ice carving (uuuhhh, yes please?) taking place on Saturday 19 June.
The Details
What: Cowch Dessert Cocktail Bar New Venue
When: Officially opening 16 June 2021
Where: The Oracle Boulevard, Charles Ave, Broadbeach
For more information, click here.
Image credit: supplied