Urban List is turning 10 this year and we're in the mood to celebrate. And what better way to celebrate than by dropping some sweet-looking merch just in time for your summer wardrobe refresh.
That's right, it's time to ditch the sweaty activewear and don some fly-as-hell Urban List fits, 'cause we've just launched four epic merch collections that'll fill your heart with all the feels. Whether you're a soul-food seeker, a caffeine-enthusiast, a die-hard lover of your city, or a traveller, we've got a tee, tote, or a mask with your name on it—yep, you can even customise your own. Plus, nothing makes for a better mid-week pick-me-up or ultimate pressie than sending a uniquely familiar tee or wildly accurate tote.
So, take the guesswork out of gifting or grab a little something-something for yourself with our editors' merch-must-haves:
Create Your Own
Price from: $25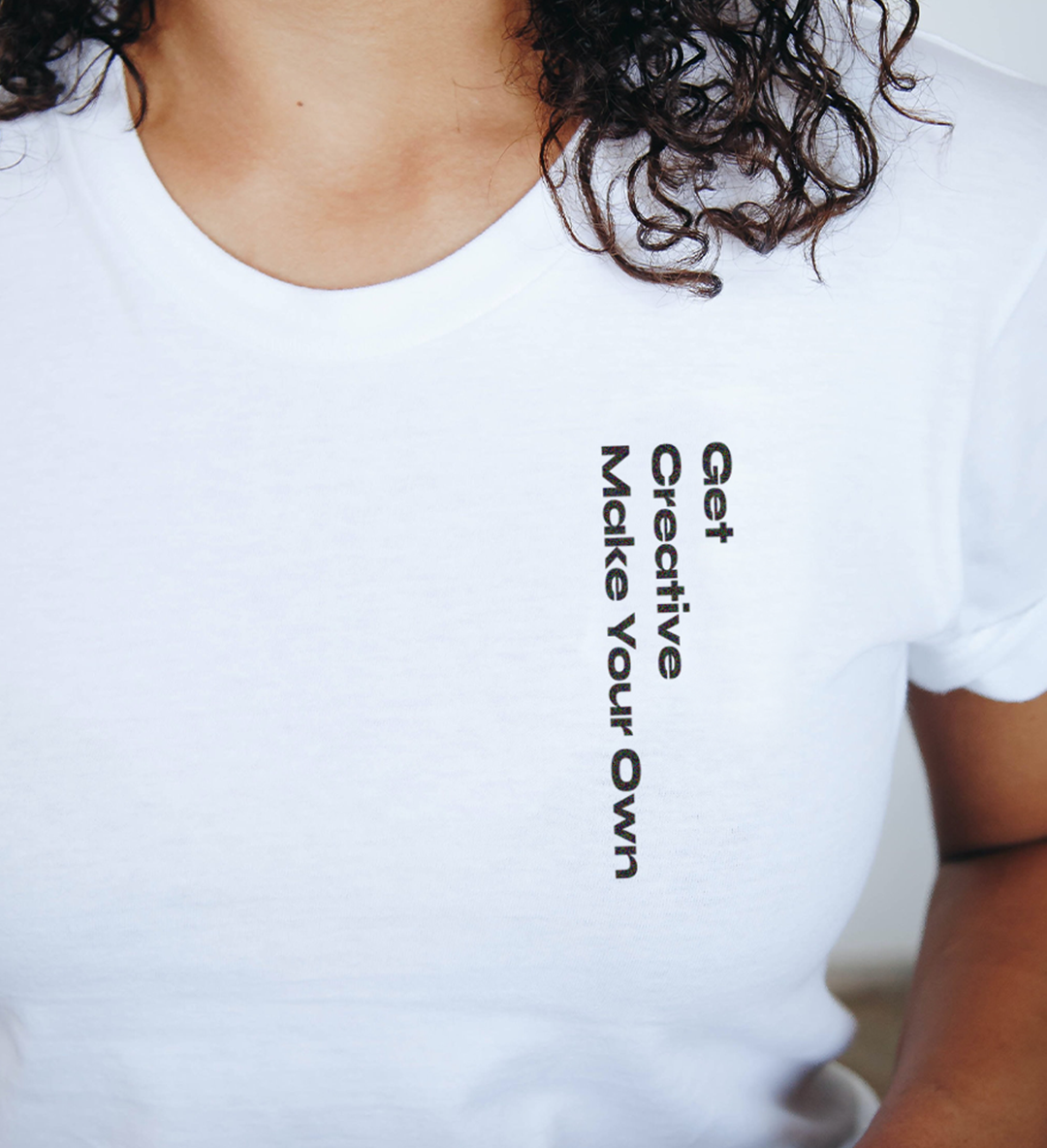 Want to add your own unique flair this gifting season? Get those creative juices flowing and customise your own tee or tote with the three things that make up the good life for you and your mates. 'Cause who doesn't love a remix? Get started here.
Penne For Your Thoughts Tote
Price: $25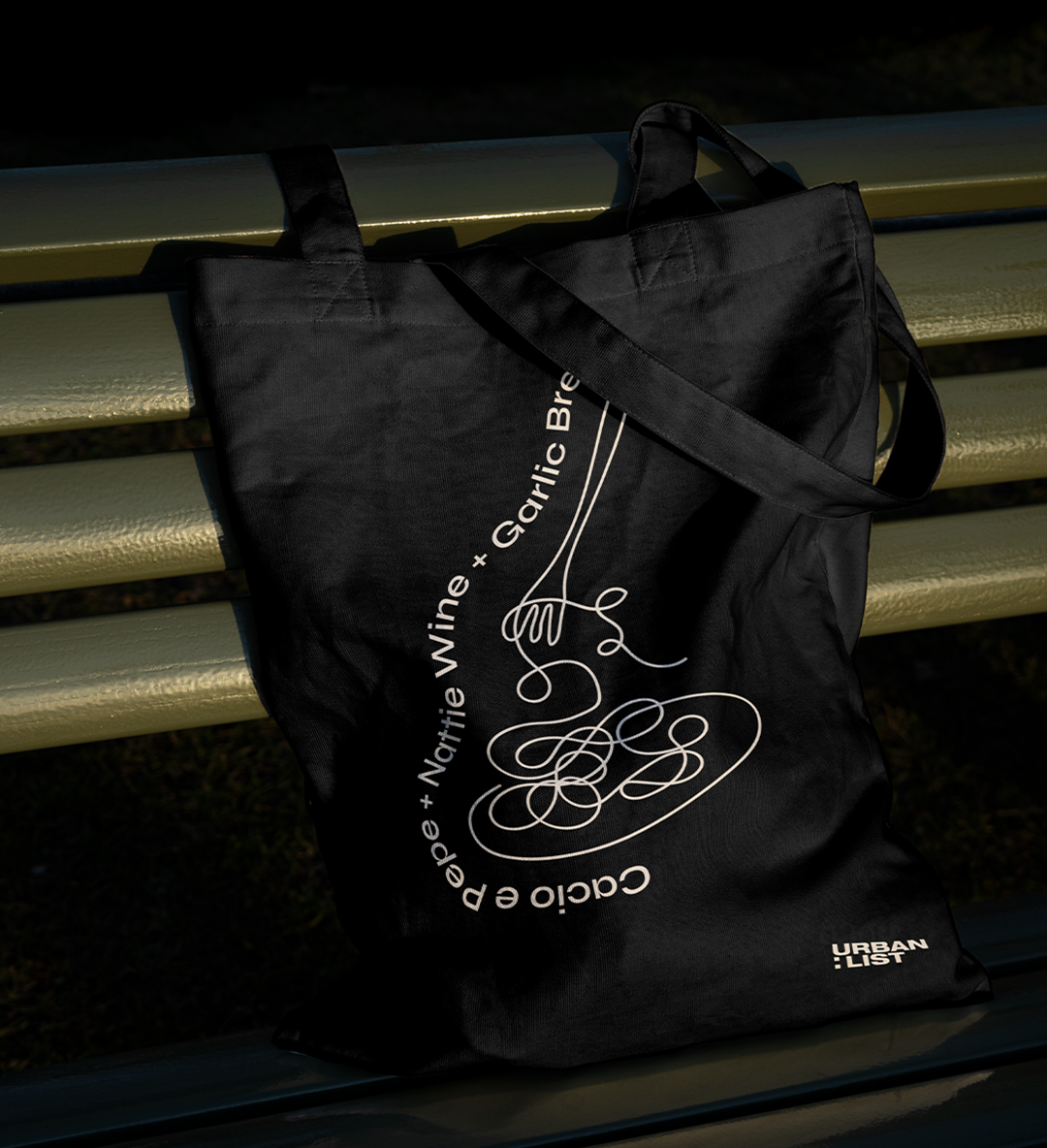 Nothing satisfies quite like a big ol bowl of pasta smothered in delicious, delicious cheese...well, maybe with a side of garlic bread and a bottle of wine too. So, be satisfied on the daily with this ode to carb-fuelled nights. Shop here.
Off carbs? Make the switch for a bottle of vino or choose from another design in our Eat. Drink. Repeat collection to better suit your taste buds. Shop here.
Soul Food Tee
Price: $30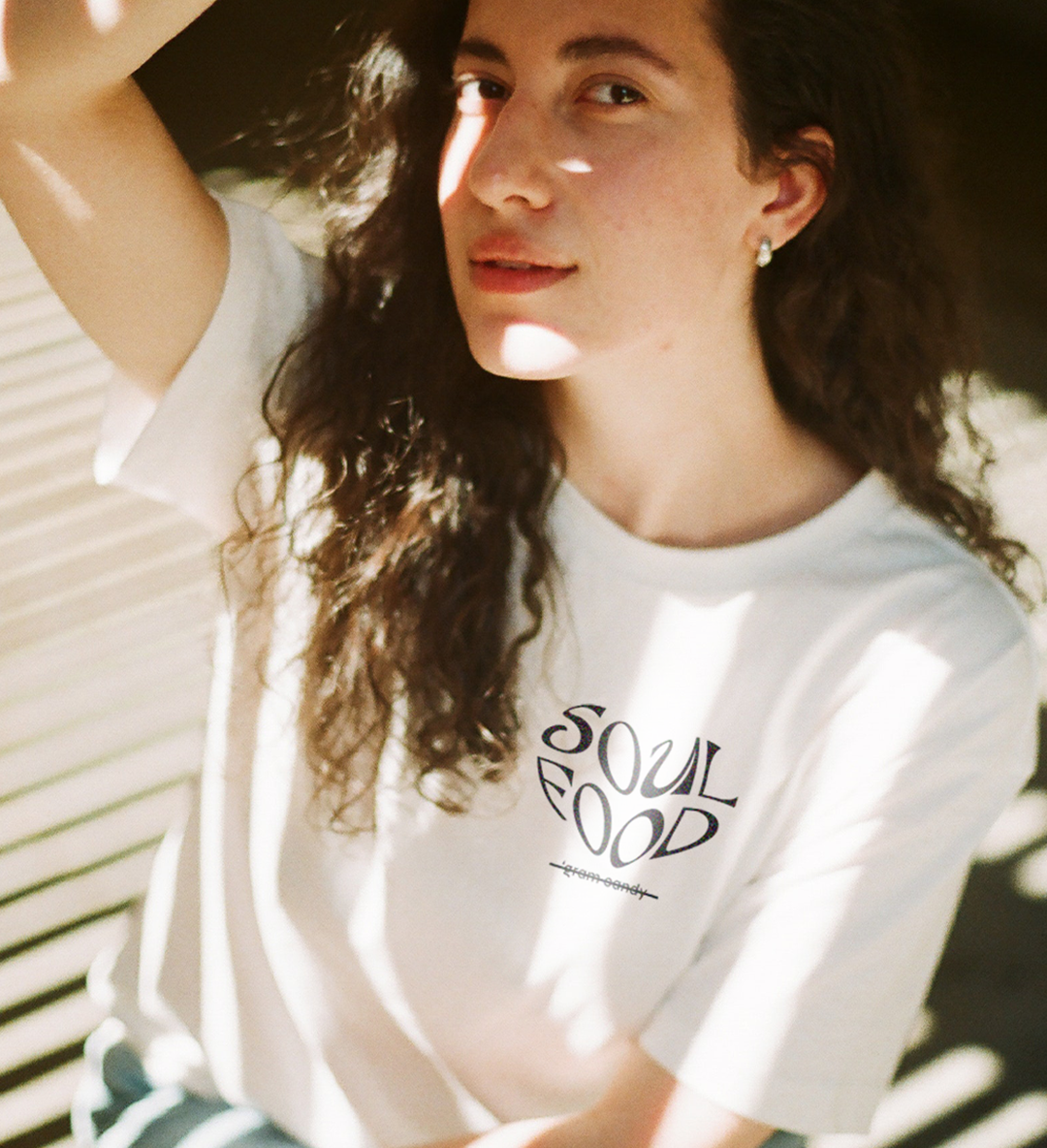 Move over 'gram candy, from now on it's all about serves of straight up soul food. Designed to make you feel all warm and fuzzy inside, this tee is sure to give you all the feels. Super soft and 100% cotton, it's like a hug from your favourite person and fresh sheets rolled into one. Shop here.
How You Doin' Mask
Price: $25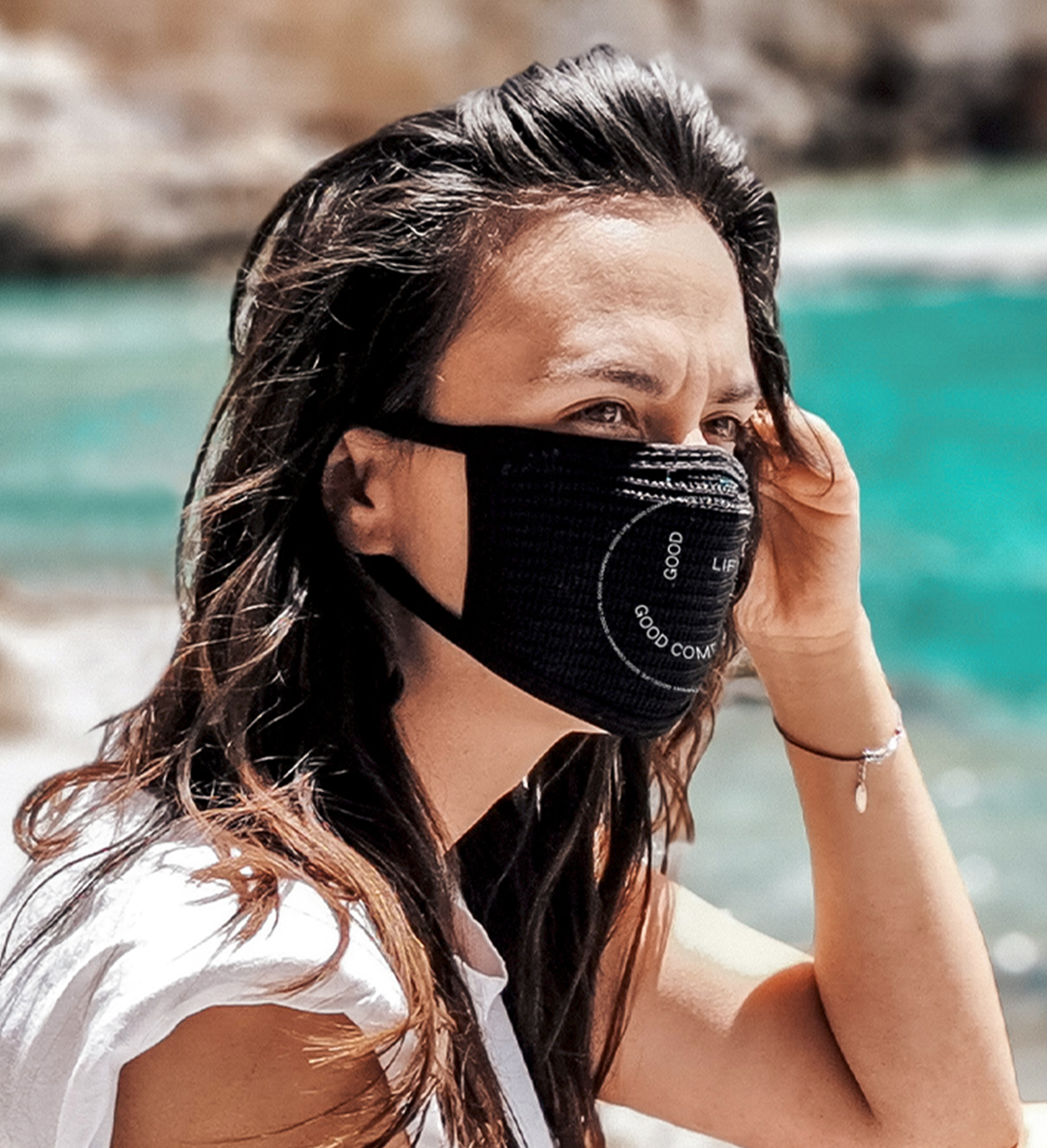 Looks like the new kid on the block Omicron has us ask masking for it. But, we'll turn those frowns upside down with a permanent big o'l smiley face. Yep, it's the mask that'll spread the vibes no matter the situation. 100% cotton and complete with a chin dart, you won't even know it's there. Shop here.
The Bubble-O-Chill Tote
Price: $25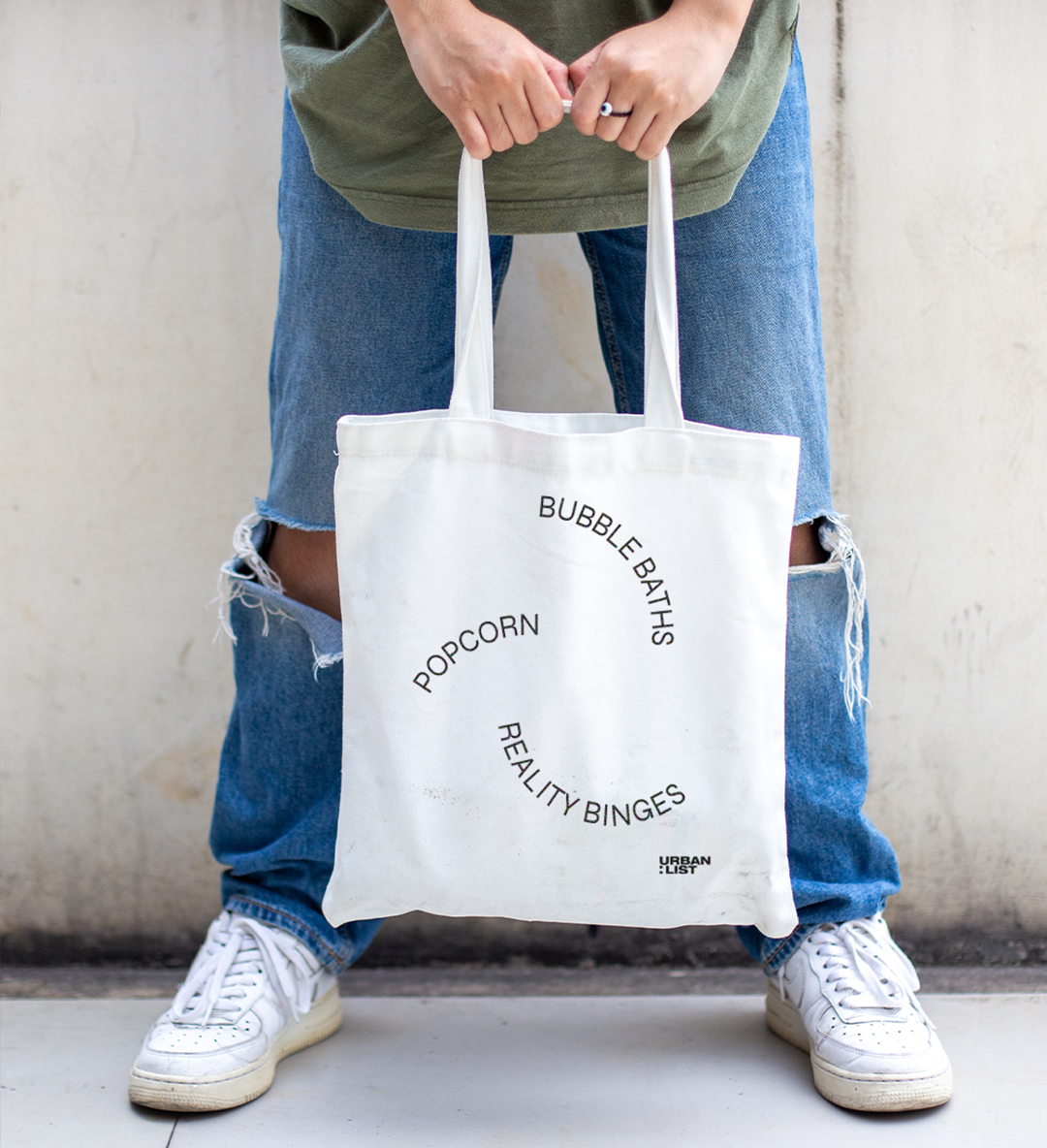 Soak up the self-care vibes that'll keep you cooler than Bubble-O-Bill himself. Bubble baths, popcorn, and trash TV—the chiller combination you can now don on the daily. Shop here.
Slice Of The Good Life Tee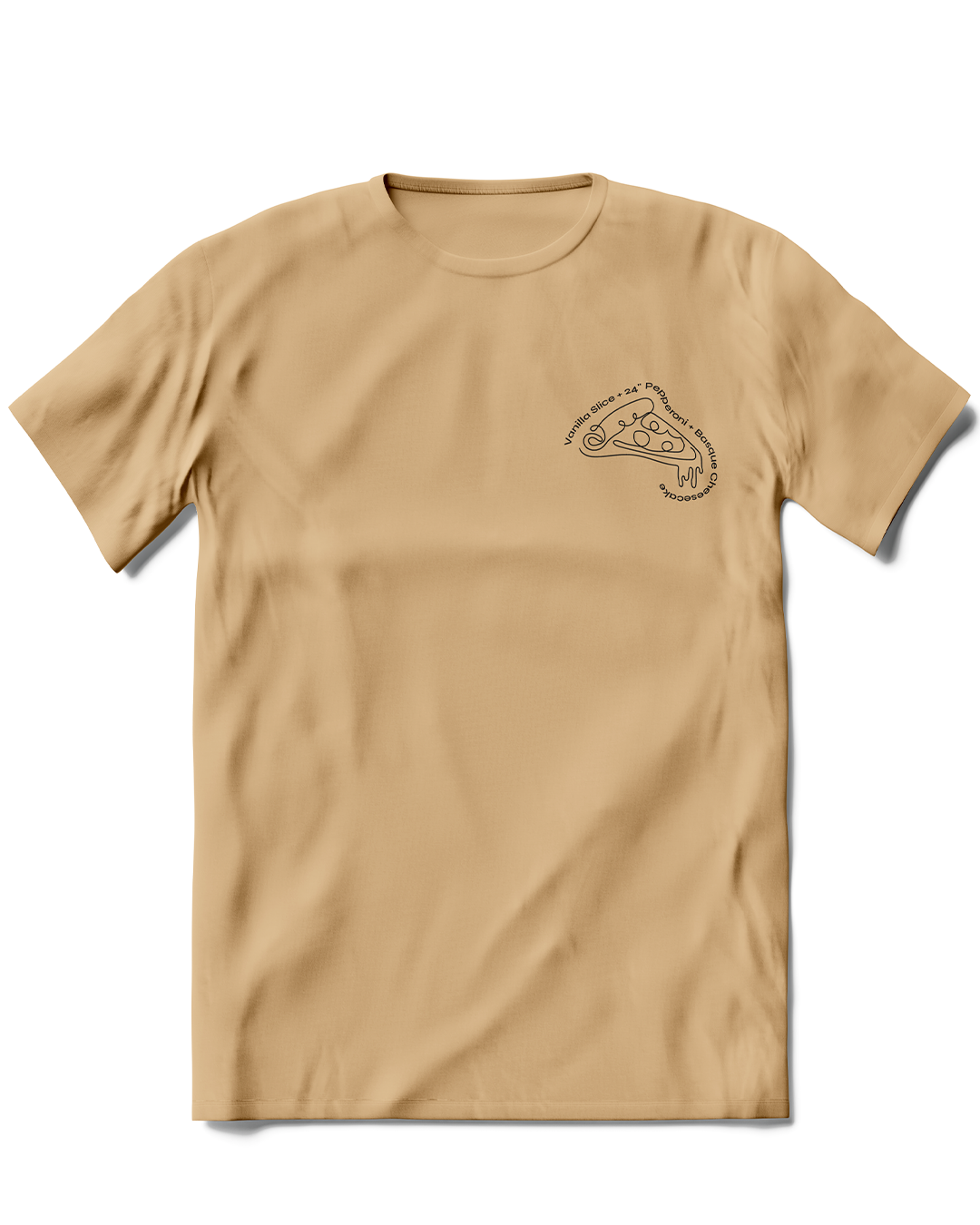 Who wants just one slice of the good life when you can have three? Grab the tee that'll quench your hunger for something sweet and savoury with this bespoke drool-worthy artwork. You can choose your "top"ings too (see what we did there?) and select between 4 super soft shades. Shop here.
Later Tater Tote
Price: $25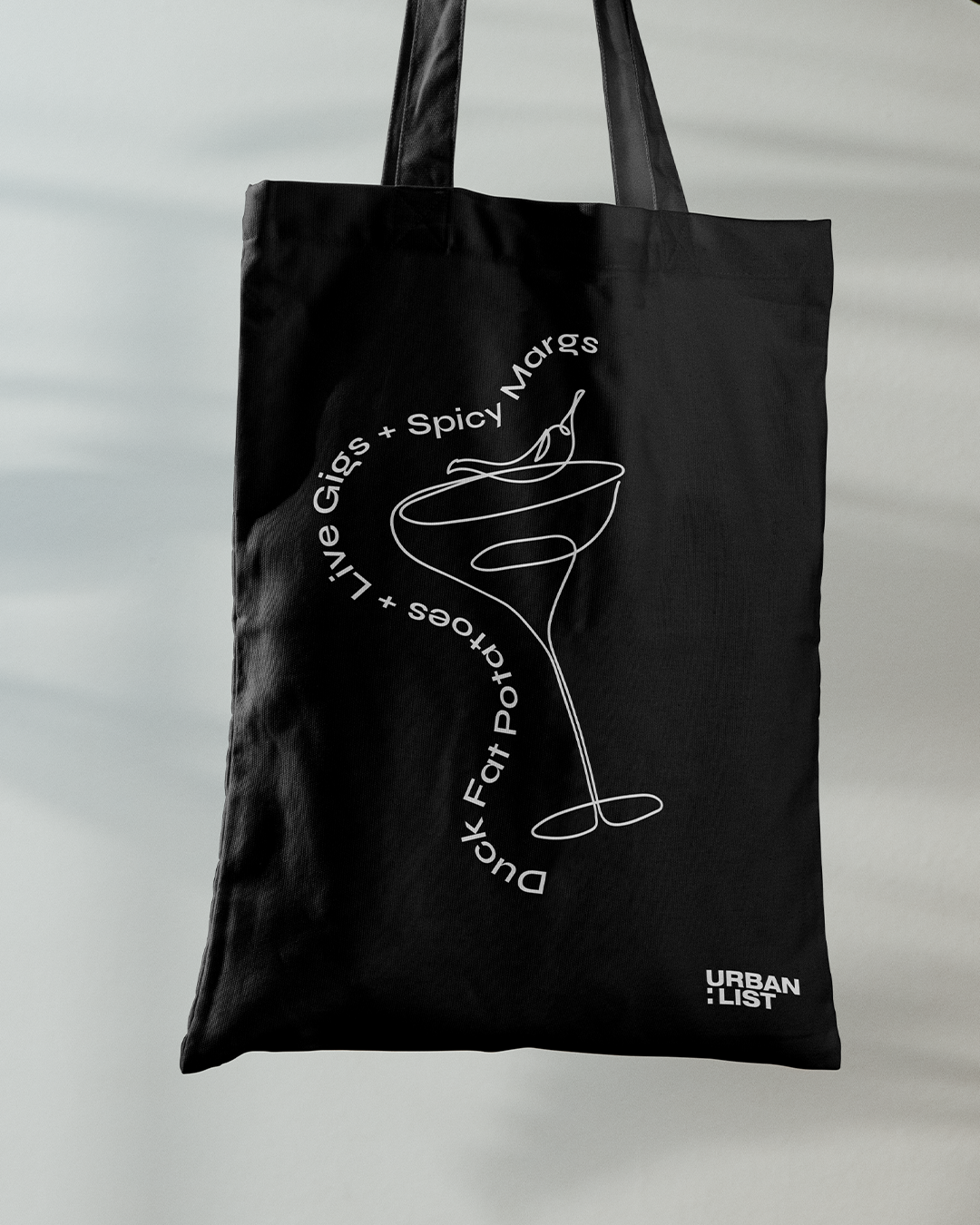 Made from 100% cotton, this lightweight tote is perfect for your 'lightweight' mates who love (but can't handle) a marg or two. Need something a little more filling? Opt for our deliciously good hand-drawn duck fat potatoes in our Eat. Drink. Repeat collection. Shop here.
Bondi Bubble Tee
Price: $30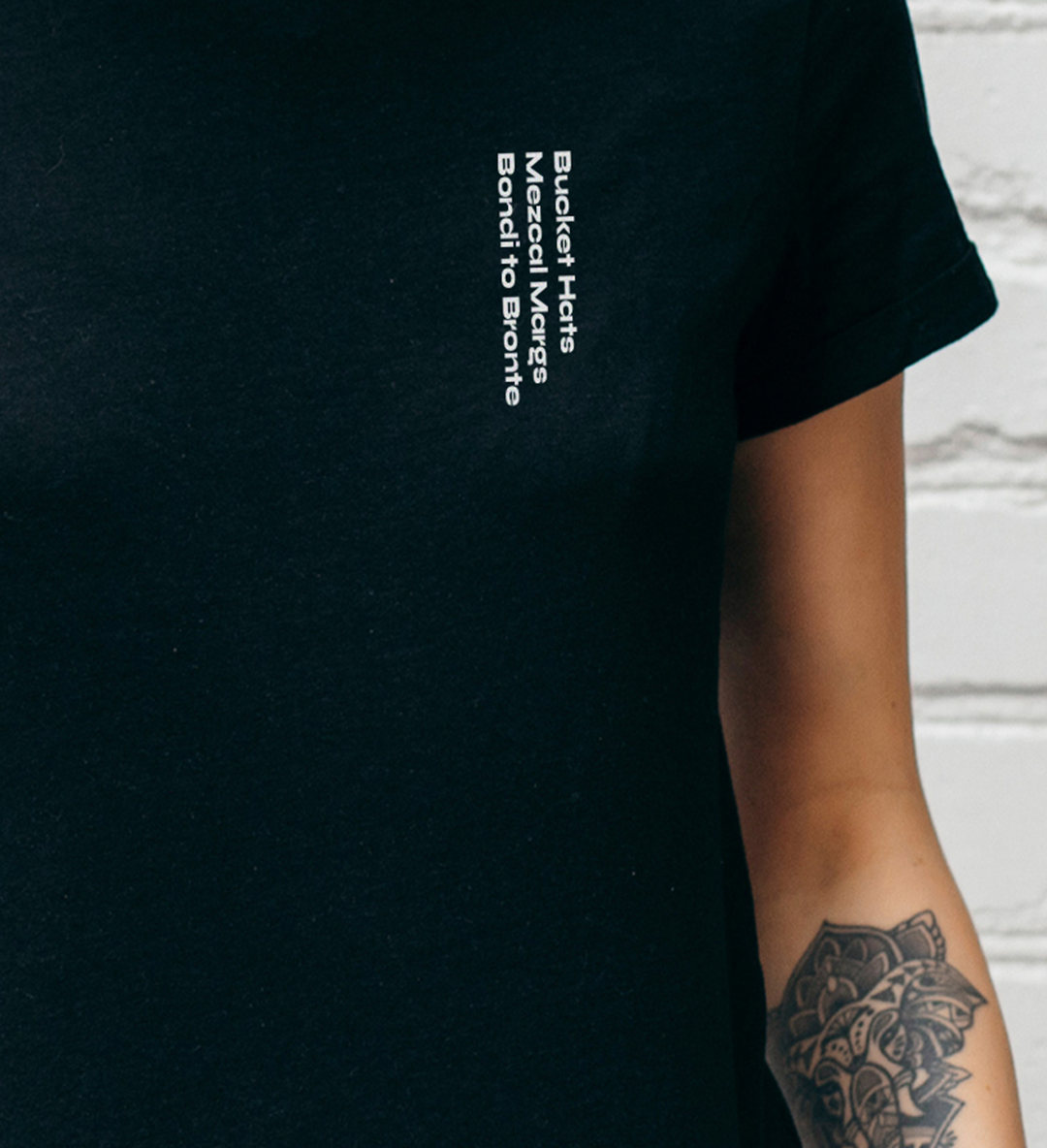 This one's for the beach babes and baes who beam Bondi Bubble from bucket hat to toe. This 'burb branded tee is perfectly paired with busy Bondi to Bronte walks followed by mouth watering mezcal margs. Shop here. Not in Bondi? Check out our Bright Light. Big City collection to find your hood or whip up your own.
The AM Tote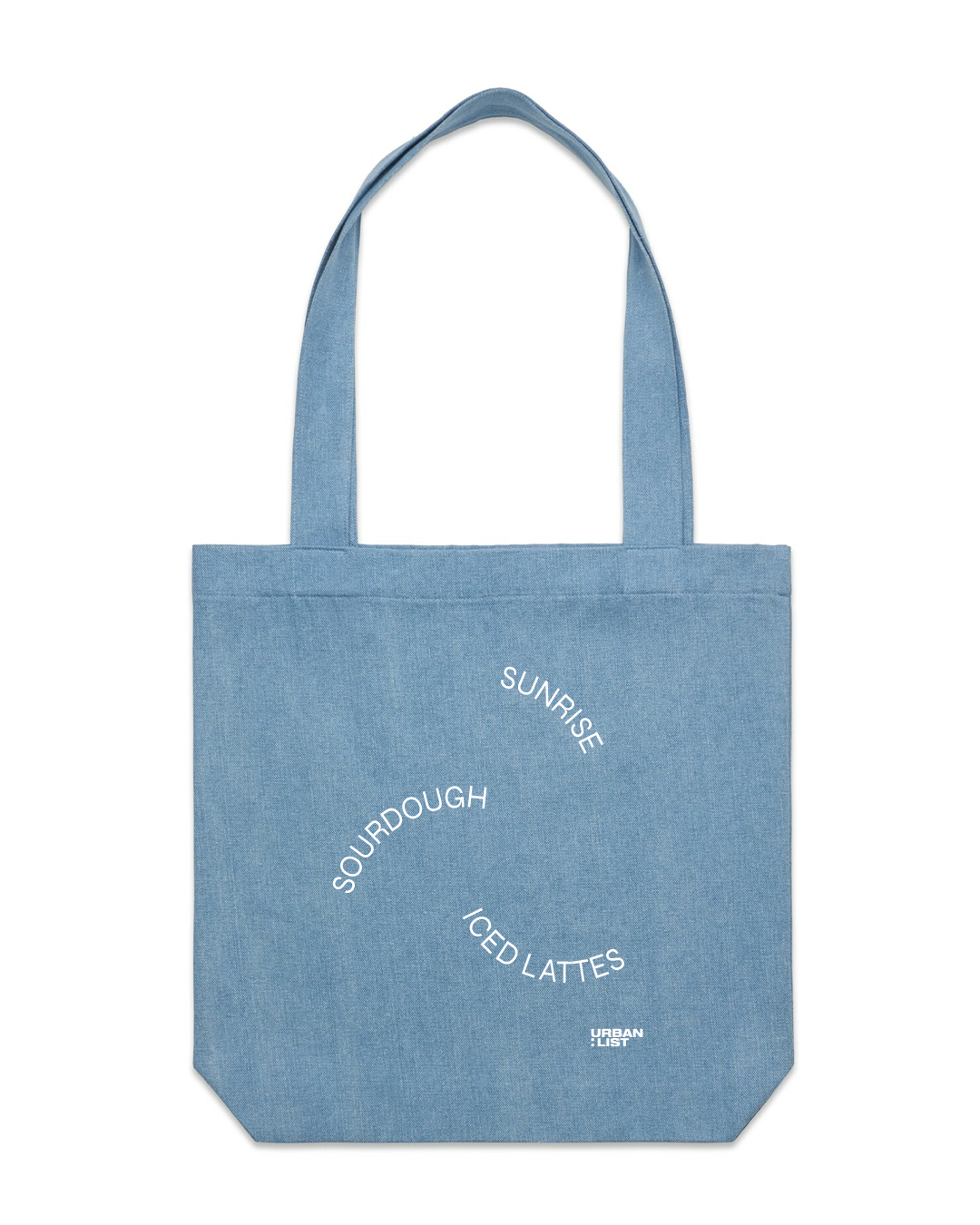 It's time to celebrate the three real reasons we get out of bed — glorious sunrises, refreshing iced lattes and wildly good sourdough. And to do so, you'll need something to stuff all that freshly baked sourdough in. Say hello to the AM tote. Shop here.
The Bowlo Tote
Price: $25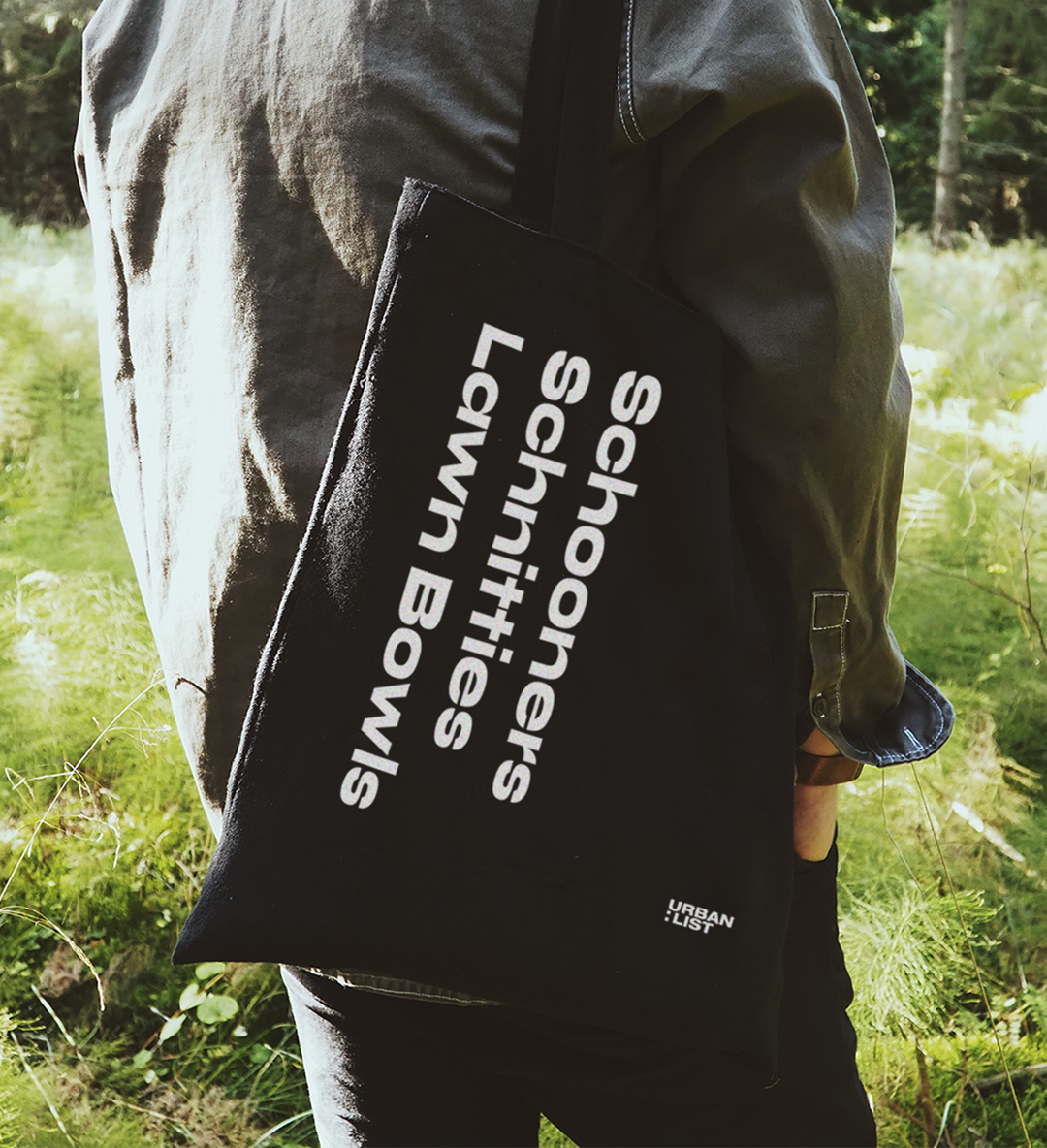 ​Because summers are made for schooners, schintties and days on the green, we've crafted a tote to celebrate the laidback trifecta. Shop here.
By now, you might be wondering why we've launched merch and the answer is simple: because for over a decade we've spent our time seeking and sharing our version of the Good Life, filled with an ever-changing combo of good food, good sips and good trips. This time around we're celebrating and sharing those good life combos IRL, turning them from recommendations into epic reminders for you to don on the daily.
And to make you feel even better about your purchase, each piece of this limited-release merch collection is designed by us, printed to order (and locally!) to minimise wastage, and made using 100% cotton and sourced by sustainable suppliers.
So if you were looking for a thoughtful and creative gift for your friends and fam, without breaking the bank, we've got you. Shop our 80+ piece merch collection here.
Design credit: Kate Mason and Dom Londsdale