Between snap lockdowns, working from home and weekends spent in iso bingeing Real Housewives, you can absolutely be forgiven for pushing pause on your health journey or throwing in the towel altogether (especially for those in NSW and VIC right now).
But after a few too many treat yourself moments you might be looking to kick your health journey into high gear again, so we've teamed up with Macros to help you get back on track.
Macros are here to make your unhealthy habits a thing of the past thanks to their ready-made, affordable and nutritious meals all prepared by chefs with locally sourced ingredients.
We're talking lamb and rosemary shepherd's pie, chicken biryani, plant-based Mediterannean mousakka, and loads of other epic meals for you to choose from and get delivered directly to your door. Better yet, each meal arrives fresh, not frozen, in insulated packaging and the meals keep for 6-7 days so you can have your fridge stocked at all times.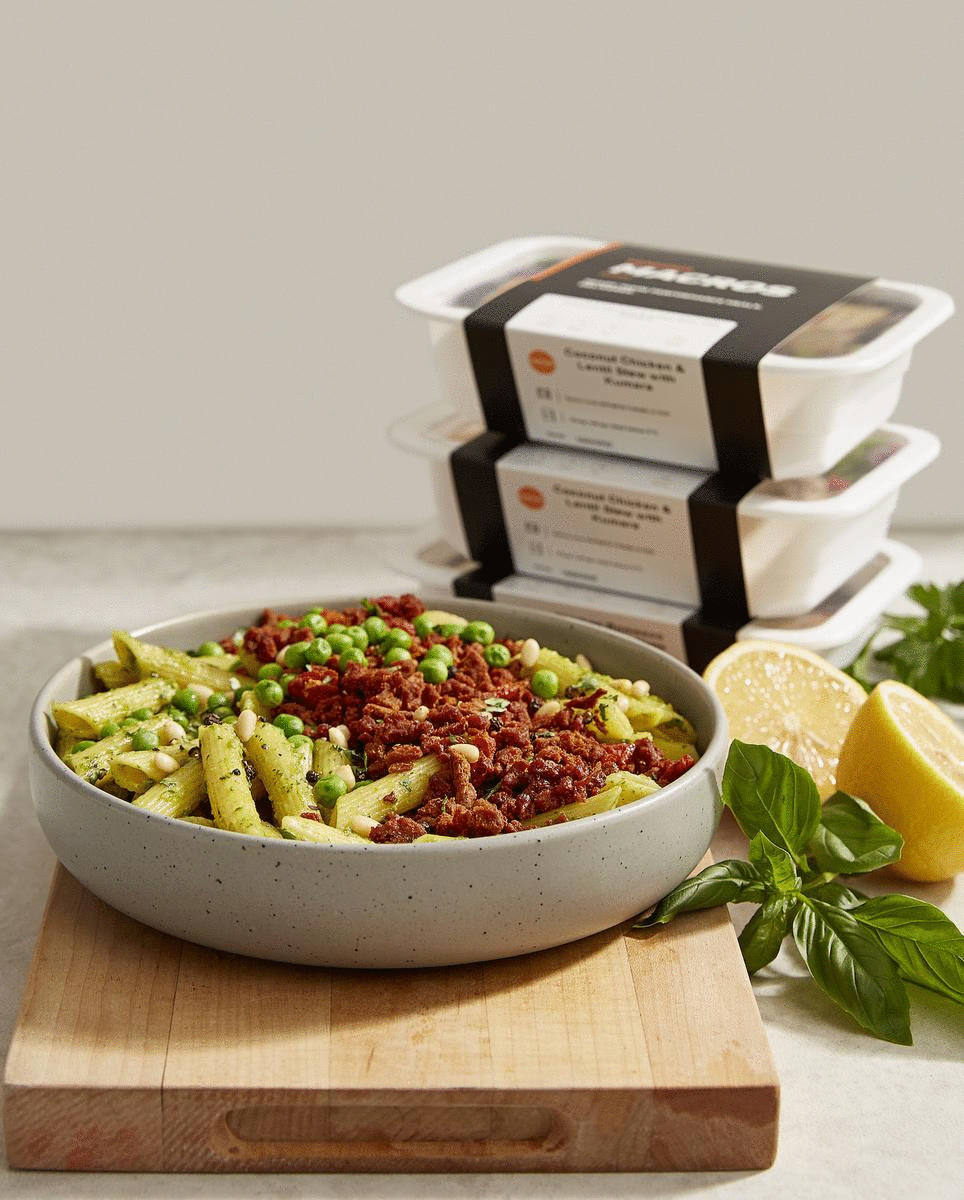 The way it works is seriously simple. Choose the plan that matches your lifestyle. You've got a choice between 'Everyday' plans which is all about balanced meals for solos or families, as well as weight loss-friendly and 100 per cent plant-based options. Or, if you've got some fitness goals you're looking to smash this summer, take your pick from one of the macro-optimised 'Fitness' plans (Sculpt, Perform, or Gain). Then all you've got to do is choose your meals for the week and they'll get delivered straight to your door ready to heat and eat. Easy!
Sound deliciously good? Score $50 off your first four orders here and taste the difference. With meals priced as low as $8.70, Macros is the surefire way to overhaul your diet in time for summer without breaking the bank.
Editor's note: This article is sponsored by Macros and proudly endorsed by Urban List. Thank you for supporting the sponsors who make Urban List possible. Click here for more information on our editorial policy.
Image Credit: Supplied