If you've been driving around Surfers or just along the Gold Coast Highway over the past few weeks, you probably noticed the plethora of HOTA Gallery banners hanging up everywhere—well, the time has come and HOTA Gallery officially opens its doors this weekend, so get pumped for the Gold Coast's cultural revolution, people.
The $60.5 million HOTA Gallery spans across six levels and includes over 2,000 sqm of AAA rated, international standard exhibition space, making it the largest public gallery outside a capital city in Australia, so whoever said the Gold Coast has no culture can officially eat their words.
"The Gallery will challenge everything people thought they knew about arts and culture on the Gold Coast," HOTA CEO Criena Gehrke says. "It's bold, unapologetic and completely unbound by tradition."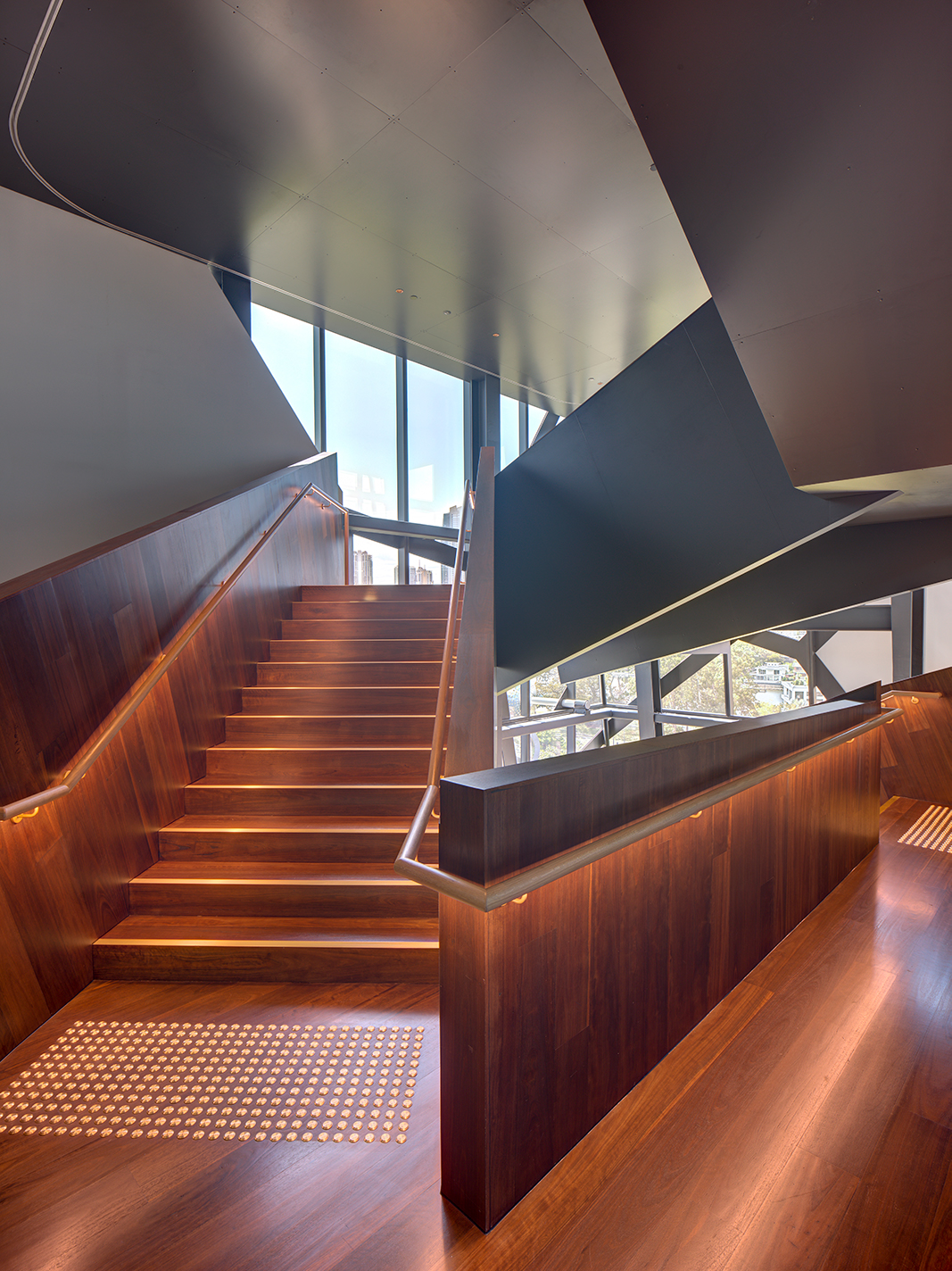 The Gallery is set to celebrate artists from across Australia and the world, presenting world premiere international exhibitions, Australian exclusives, new commissions, and loads more. Designed by award-winning Melbourne-based architects ARM, it's already home to an impressive $32 million City Collection that consists of over 4,400 artworks.
The inaugural program launches with SOLID GOLD: Artists from Paradise, an exhibition that showcases 19 emerging and established Australian artists and collectives, each with a personal connection to the Gold Coast. These artists have created new works exploring the relationship between people and place, the human impact on the natural world (we stan environmentalist artists, just saying), as well as the urban environment and beauty of the landscape. The exhibition will run from 8 May until 4 July 2021 and includes artists Hiromi Tango, Michael Candy, Abbey McCulloch, Samuel Leighton-Dore, Elliot Bastianon, and more.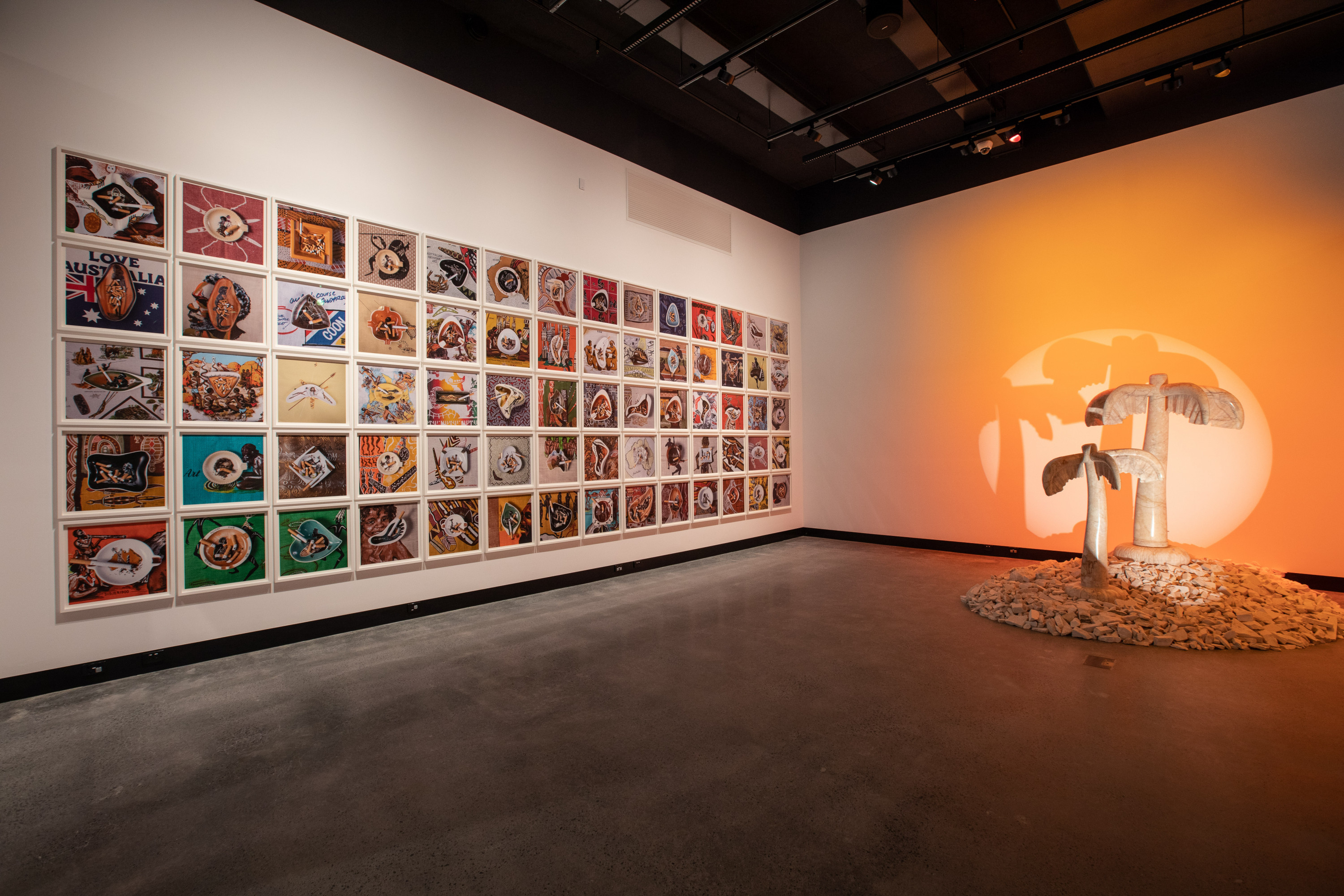 "HOTA Gallery represents everything we believe in at HOTA," Gehrke says, "from local artists front and centre in our first major exhibition, to hidden and unexpected stories in our collection galleries, exquisite Indigenous art and wonderful, immersive experiences for our youngest culture vultures in the Children's Gallery, there is truly something for everyone."
Tickets for this weekend's launch have unfortunately sold out, but the Gallery will be open to the public from Monday 10 May and is free to visit from 10am. Bookings are required though, so make sure to plan ahead.
The Details
What: HOTA Gallery
When: Opens Saturday 8 May
Where: 135 Bundall Rd, Surfers Paradise
For more information, click here.
Speaking of culture, the Disney Drive-In Cinema is also opening this weekend so what are you waiting for?
Image credit: Brett Boardman, Paul Harris Photography