With live music back on the cards, sticky pub floors around the city 'burbs are calling our name, catapulting our weekend plans from predictable to party. So we were, of course, pumped to hear the news that Jameson's House Of Rounds is back, taking its love for live music, Irish whiskey, and community spirit on a tour of our country's most beloved venues.

But while live gigs can often cost a pretty penny, the best news of all is that this string of local gigs is absolutely free—and we're so here for it. Popping up in Merivale venues around the country from 21 May to 27 July, Jameson House Of Rounds is shining a spotlight on some of Australia's most exciting emerging talent including Alice Ivy, Jaguar Jonze, Georgia June, and Sampology, to name a few. Plus, to go out with a bang, Marrickville's famed Vic On The Park will play host to a three-day Jameson House Of Rounds festival—so it's definitely one to add to your iCal.

Living up to the roaming festival's moniker, Jameson will also shout a Jameson Dry and lime to the first 100 punters through the door at each show.

So, if you're keen to cheers to the good times ahead and soak up the feel-good vibes of thumping live music, be sure to check the below gigs out with your crew.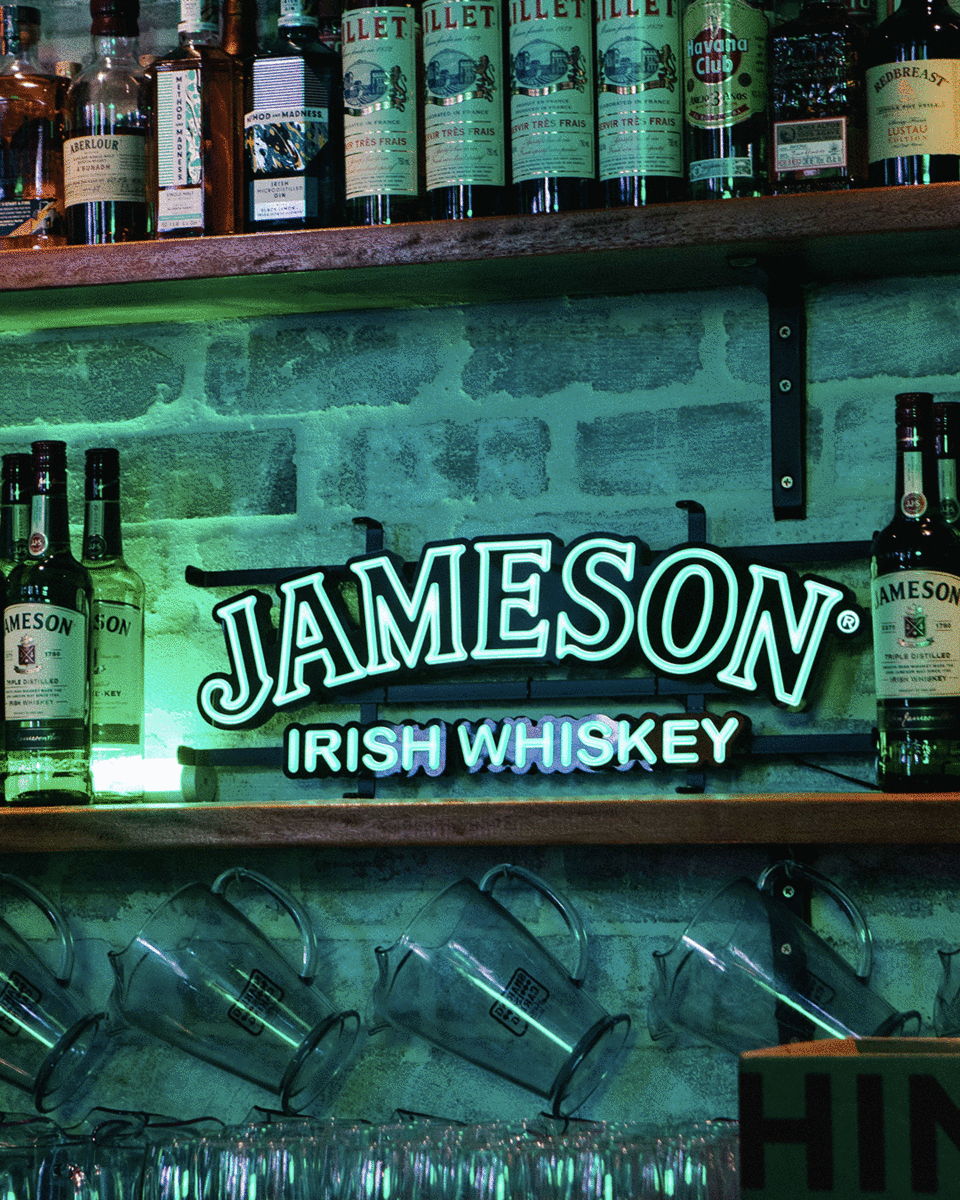 Sydney
The Royal | Friday, 21 May
To kick off the celebrations, The Royal—Bondi's nostalgia-soaked beloved corner pub—will play host to a stellar lineup including country-blues-rock reviver Reuben Neeson, pub punk legends The Beefs, and DJ Casey.
The Beresford | Thursday, 27 May
Apparently, Thursday's the new Friday—and in this case, it totally is. Paving the way for a wicked weekend, The Beresford is serving up a fresh mix of dreamy electro beats, thanks to Alice Ivy, Jaguar Jonze, Sampology, Georgia June, and Gauci and Carolina Gasolina, making it impossible for punters to not hit the Bero dancefloor upstairs.
Vic On The Park | FRIDAY to SUNDAY, 11-13 June
Rounding out the spirited event series over the June long weekend, Jameson House of Rounds will expand to an epic three-day takeover of Marrickville's go-to, Vic on The Park. Beats, vibes and good times are a given with alluring local acts including The Murlocs, Kwame, Clypso, Hatchie and many more.
Byron Bay
Railway Friendly bar | Saturday, 24 July
Affectionately knowns as The Rails to locals, this pub is renowned for thumping gigs, boasting live music every single day of the week. While the Jameson House Of Rounds lineup is yet to be announced, it's guaranteed to be a vibe. Check here for gig updates and announcements.
If cutting shapes with your mates while you enjoy a few bevvies sounds like a vibe, Jameson is here to help you do just that by reinvigorating the live music scene we all missed so dearly. Be sure to check the above gigs and raise a glass of Jamo to the best emerging talent of 2021.

Editor's note: This article is sponsored by Jameson and proudly endorsed by Urban List. Thank you for supporting the sponsors who make Urban List possible. Click here for more information on our editorial policy.