It's raining speakeasies on the Gold Coast lately and we are most definitely not complaining—we love it so much that we didn't even bring an umbrella.
La Bella Cellar is nestled away on Deodar Drive in Burleigh Heads and after recently scoring a stunning makeover, it's been the talk of the town ever since. It's easy to see why: the intimate venue exudes an air of mystery, with its modest entrance—a wooden door with a hanging lantern and a teeny cactus—that evokes a hidden speakeasy vibe.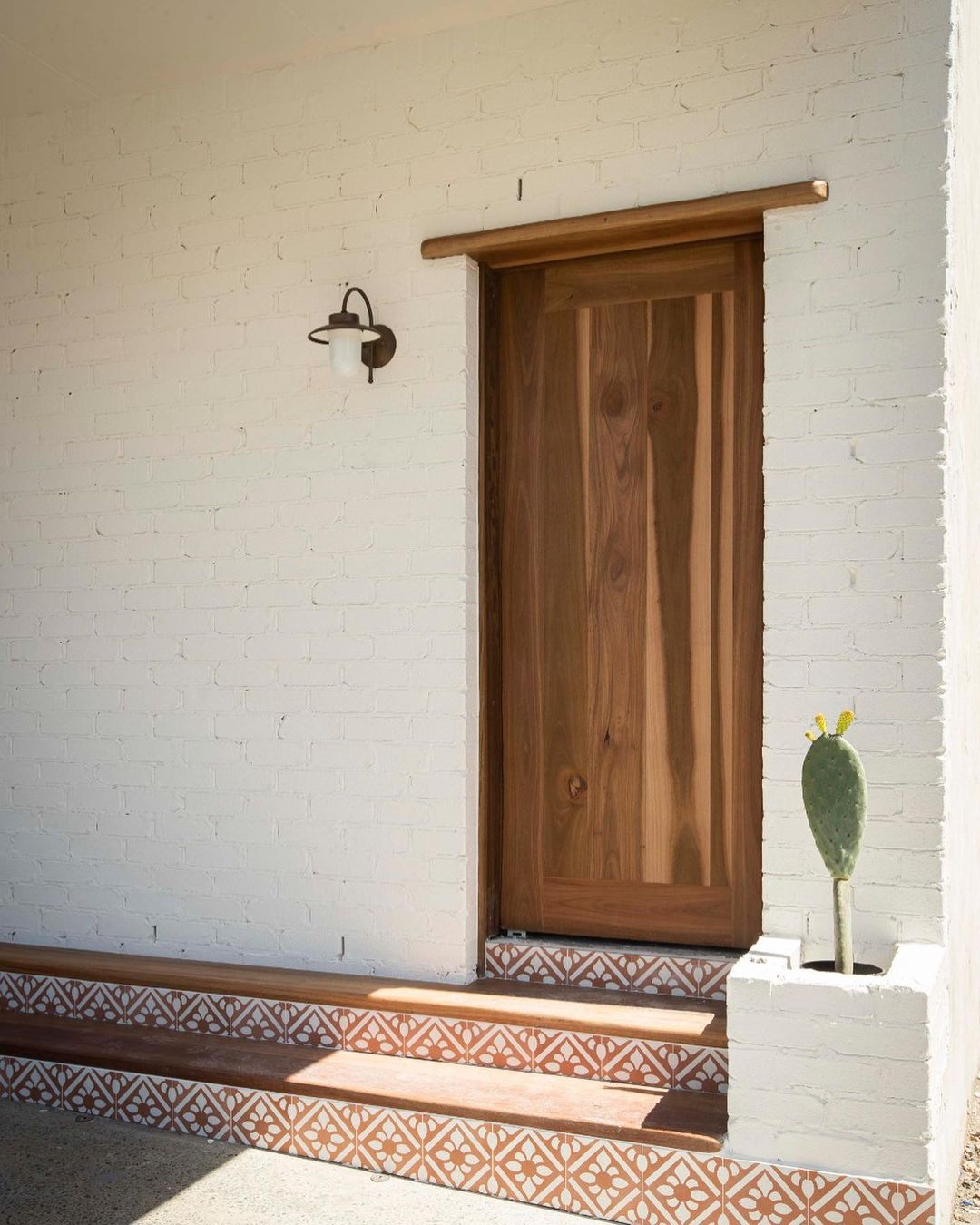 The first thing you'll notice about La Bella Cellar is that, well, it can be hard to find. And that's what we love about it. A nondescript wooden doorway beckons you inside, where you'll find an extensively stocked cellar door, before entering the heart of La Bella. The space is sexy as hell, with white-washed walls, a dreamy indoor cactus garden and an impressive curved bar. Once you've drooled over the sophisticated fit-out, look a little closer and notice the customised details that mark La Bella out as one-of-a-kind—handmade ceramics and a rendition of The Creation of Adam painting in an eye-catching nook mark this place as somewhere truly special.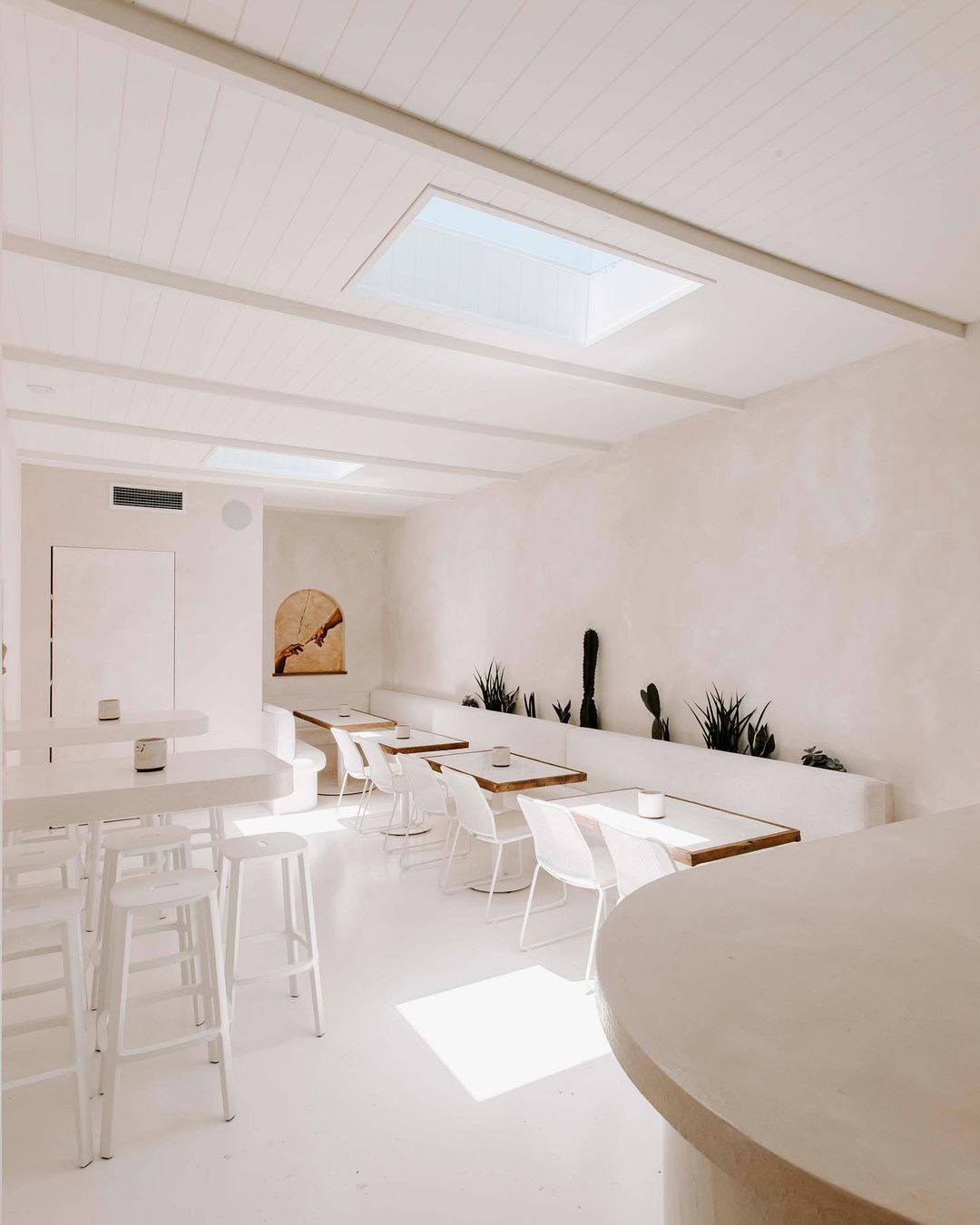 But La Bella isn't just a quaint little date-night-worthy cellar; it's a homage to the dreamy tones of Europe and brings a breath of fresh air to the Gold Coast dining scene. Executive Chef Paul Macnish mastered his craft in the royal halls of England, developing and creating the menus for the British Royal Family for the past five years, before making the move to the Gold Coast. Now, he is bringing his expertise to local Gold Coast foodies in the form of playful fine dining where locally sourced, premium produce dictates an ever-changing menu. Translation? Damn delicious.
The magnificent share-style menu is stripped back, refined and lets the quality produce speak, nay, sing for itself. The menu is uncomplicated yet indulgent and showcases the flavours of fresh, local produce, with a few cheeky twists to create, as Paul calls it, 'fun dining'. We dig it. Warm your palate with garlic flatbread topped with caramelised onion and hummus, before diving into the smaller plates like the whisky cured salmon with dill creme fraiche and caviar and the scallops with pancetta, macadamia and caper butter.
Satisfy your cheesy cravings with the burrata with tomato, dried kalamata and balsamic then top it off with garlic prawns with flavours of lemon, basil, rocket, chilli and tomato. Vegetarian friends are well-catered for and can feast on delights like the miso eggplant with burnt onion and the mushrooms with onion jam, fior di latte and truffle oil. Drool.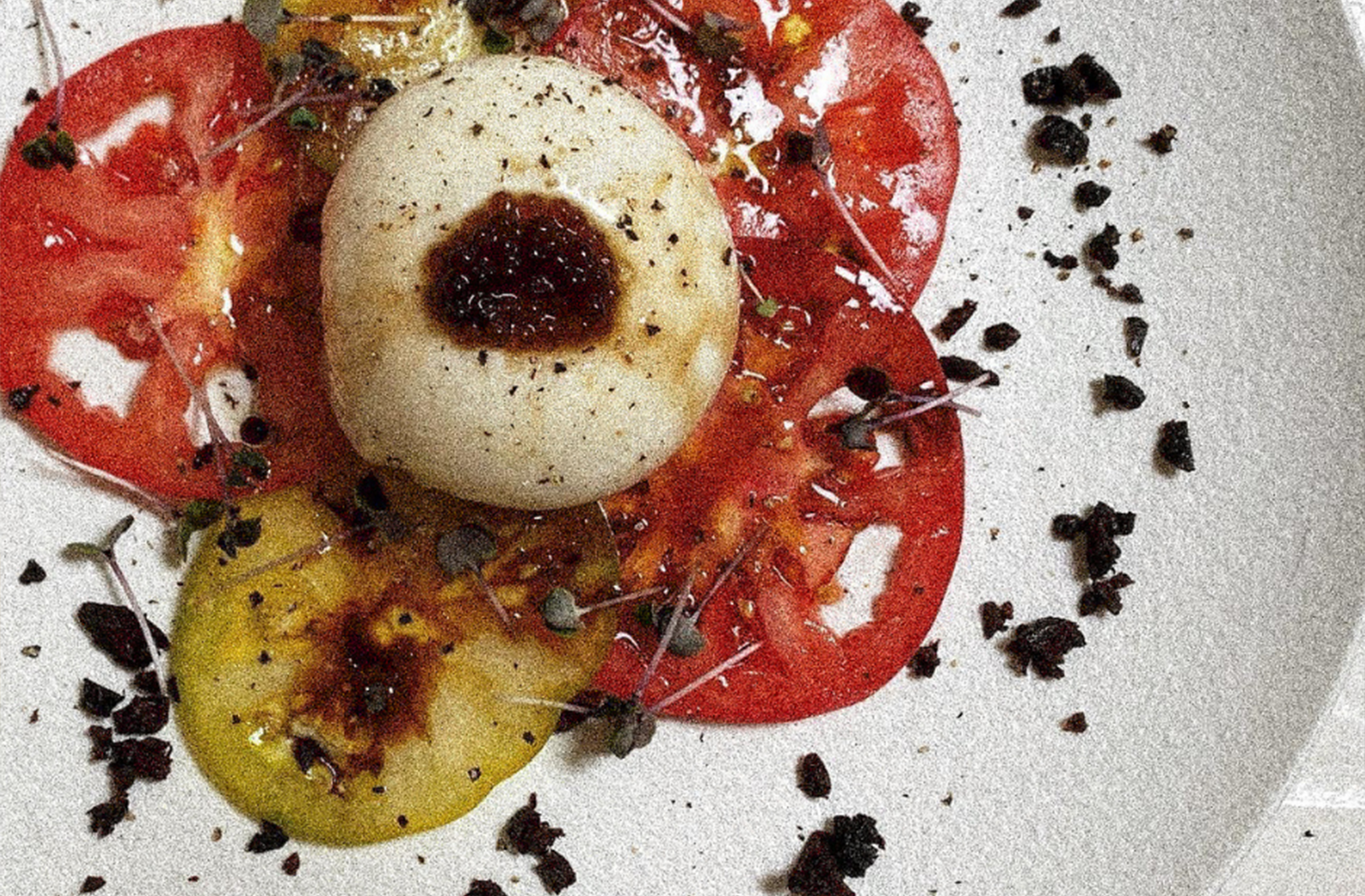 Okay, okay, so we got carried away with the food, so let's talk about booze. La Bella's cellar showcases hard-to-find drops from Italy but it also has an entire section devoted to local Australian wines. The cellar list also includes all manner of bubbles, digestifs, whiskeys, whites and reds that'll take you on a fragrant journey you won't soon forget.
Of course, if La Bella's food menu is anything to go by, you know their cocktail list is going to be sublime. The Aphrodite combines Hendrick's, Crème de Violette, cucumber syrup and rosewater to create a magical, violet-hued drink, while The Vatican muddles gin, green chartreuse, honey rosemary syrup and lemon juice to create a tantalising drink you'll keep ordering again…and again. It's safe to say La Bella is in a class of its own when it comes to creating cocktails that aren't just cocktails; they take you on a journey and tell a story of people and places, supporting local family producers.
La Bella Cellar is the perfect marriage of tradition and modernity; it's sophisticated yet simplistic, playful yet refined and is a true celebration of culinary flavours. If you've been chasing a quality dining experience, it's absolutely time you pull up a chair at La Bella.
THE DETAILS
What: La Bella Cellar
Where: 3 Deodar Drive, Burleigh Heads
When: Open for lunch Sat & Sun, from 12:30pm to 4pm
Open for dinner Wed to Sun, from 5pm to late
For more information, click here.
Image credit: La Bella Cellar