If you haven't been to the pink feathery haven that is Pink Flamingo, you'll want to take this as a sign from the universe.
But first, a refresher for the uninitiated: the Gold Coast's own Pink Flamingo is the world's first Spiegelclub, with nightly performances every Tuesday through Sunday night. Think a touch of burlesque with a hint of Vegas—mind-spinning aerials, cirque-style acrobatics, sexy choreography, sultry vocal solos, tight buns, ripped abs, feathers, glitter and a dose of laugh-out-loud cabaret comedy.
Pink Flamingo's inaugural show, Suavé, has captivated the hearts and eyes of thousands of Gold Coasters and now the crew has just announced another feather in their show cap with RIPPED.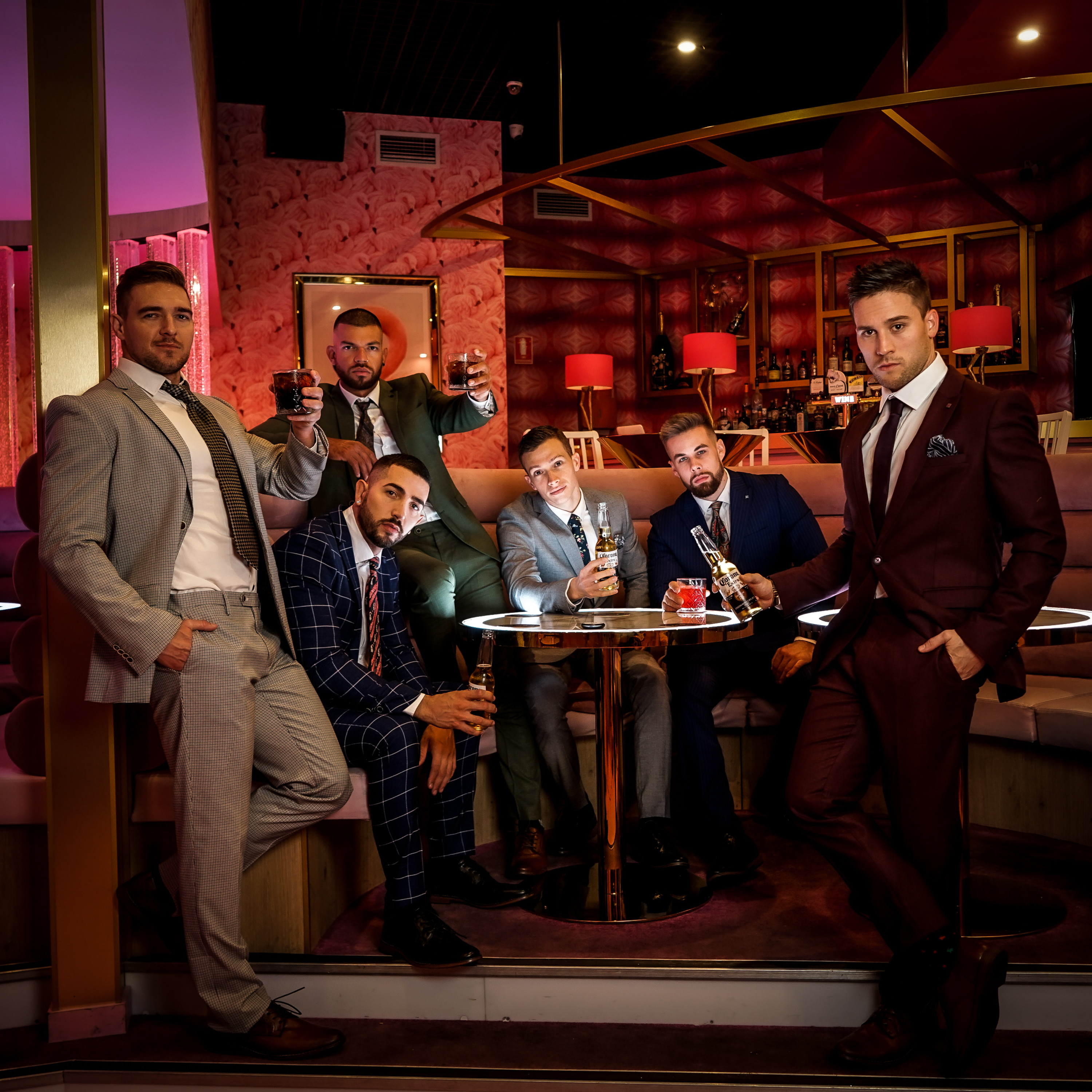 Look, we won't lie, RIPPED is exactly what it sounds like: hot dudes, lots of abs. Are we mad about it? No, of course not. A lady's night reinvented, you can forget the 'Mansion' and the 'Magic', because the RIPPED boys (yes, it is an all-male cast) will have you on the edge of your seat with this explosive and spectacular 90-minute production. The show features aerial and acrobatics, dance and plenty of audience interaction.
Catering to birthdays, hen's or divorce parties (or 'just because' parties, 'cause why do we need excuses to see abs?) RIPPED is about to set the Gold Coast on fire and you don't want to miss out. Also, is it suddenly very hot in here or is it just us?
The Details
What: RIPPED
Where: Pink Flamingo Spiegelclub, Corner of 88 Surf Parade &, Victoria Ave, Broadbeach
When: Launching Thursday, 15 July 2021
For more information, click here.
Looking for more things to do? Hit up our Things To Do section.
Image credit: supplied