There are few things that define our childhood as well as our favourite confectionaries can. Be it a sneaky Iced Vovo bickie at your nan's house, a glass of Cottees cordial with the water to cordial ratio definitely favouring the syrup, or a pocket packet of Fruit Tingles you'd pass around only to your best friends (the highest of all playground honours). Yep, those were the good times.
Now, years later and with a *slightly* more refined palate, molten chocolate from the bottom of your bag might hit a bit different, but the good news is there's a delicious way to relive the sweetest times of your life. El Camino Cantina, king of gigantic frozen margaritas, is bringing you a "Retro Rita" series of margs, set to give the beloved tequila stronghold a do-over with iconic Aussie lollies, ice creams, and treats.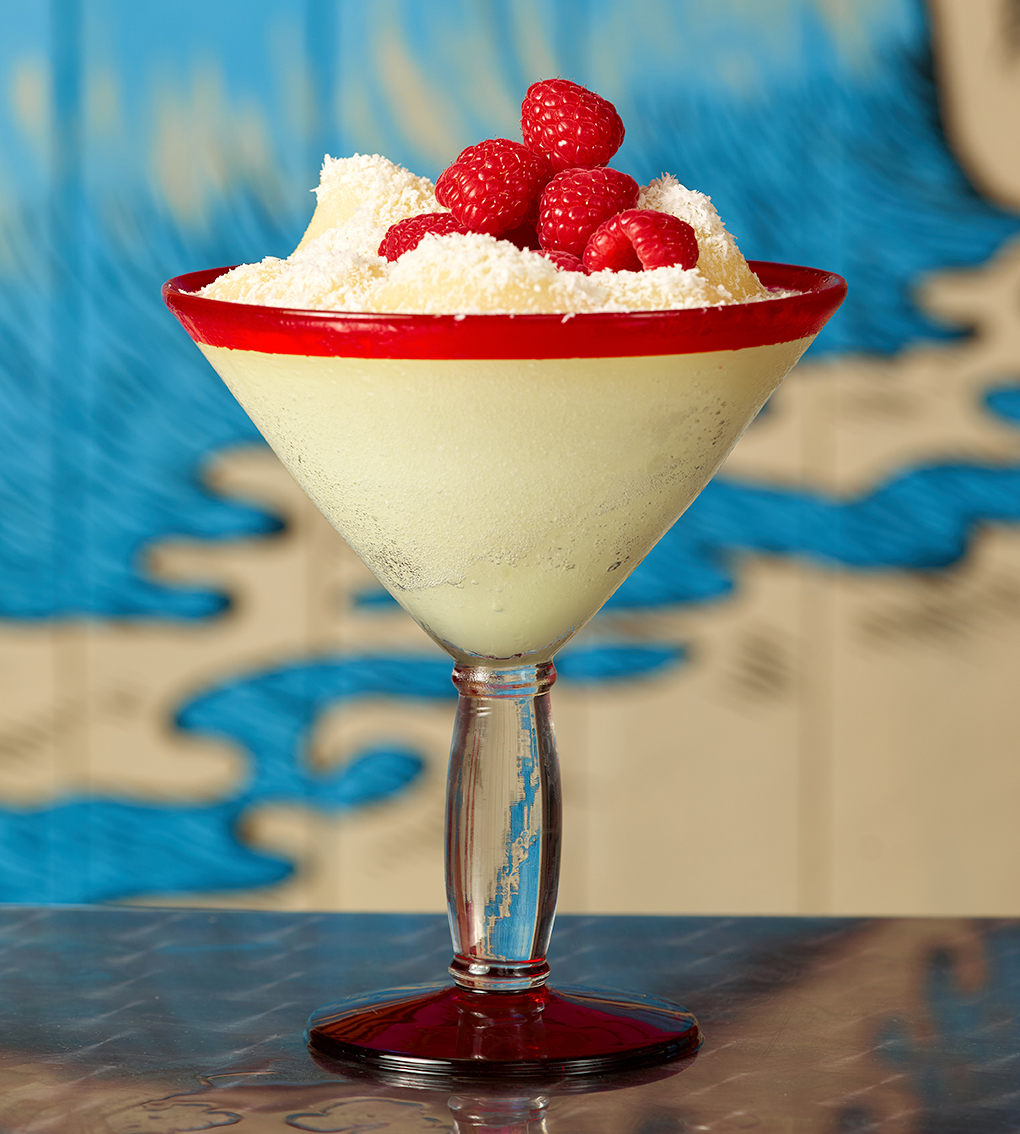 The limited-edition margaritas will be available until Friday 22 January at all their venues, including their Robina venue, and flavours include Cruisy Guava, Fruit Tingle, The Cottee, and The Vovo. If you're unsure of what flavour to pick, you can also opt for a tasting paddle of any four flavours for $30.
Along with this, El Camino are putting on a Hottest 100 Rita Countdown, where you can vote for your favourite 10 flavours from a list of 100. Voting closes on Wednesday 20 January, with the top four flavours then available for your slurping pleasure from Saturday 23 January until Sunday 28 February. Bonus, each El Camino Cantina location will randomly select a voter to win margaritas for a whole year—sign us up.
For more details, head here.
Looking for more things to do? Check out our Things To Do section.
Image credit: Michael Gribbon