Baskk Italian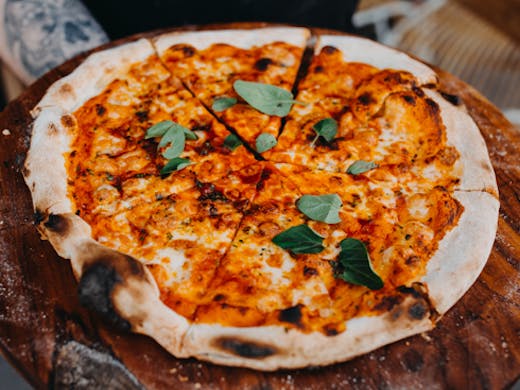 The Verdict
Inspired by the south of Italy, BASKK Italian has popped up on the Southern Gold Coast with gusto and is full of authentic flavours and bang-on woodfire pizzas.
The casual dining menu has all the Italian bases covered, including the Cooly Polpo—chargrilled octopus, garlic, lemon and parsley—to the best burrata in town from the lads at Byron Bay Mozzarella, simply doused in olive oil.
But the testament to any good Italian is their pasta and pizza, right? Well, the team at BASKK don't disappoint.
Drop by now, to see how this Coolangatta favourite has re-invented itself, post-coronavirus.
---