NBHD HOT.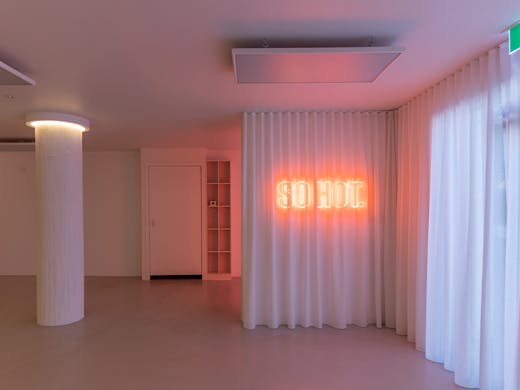 Some like it hot and NBHD Hot is definitely the hot spot for those intrepid folks. The Gold Coast's first dedicated infrared hot pilates studio, NBHD Hot really turns things up with a fusion of strength training and pilates designed to sculpt, strengthen and tone, all while in an infrared heated room.
You can choose between four unique workouts, including SWEAT, a high-intensity weights class; SCULPT, a low-impact pilates workout; MOTION, a slow-burn stretch class and SIO (Sweat It Out), NBHD's signature Saturday partner workout.
The luxe NBHD HOT studio features six infrared panels which are designed to heat your body from the inside out, offering a range of benefits to your workout routine, including improved flexibility, healthier glowing skin, and improved mental strength, focus and concentration. Hot tip: Bring the water bottle for this one.
Image Credit: NBHD Hot
---