SOMM Wine Store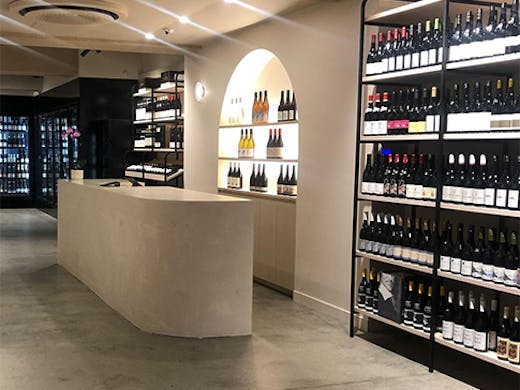 The Verdict
Heads up, vino lovers: a glorious new specialty wine store has popped up in the burgeoning Nobby Beach shopping precinct and we are ready for it to quench our thirst. If you're a wine connoisseur looking for some fun wines for your fun times, the sommelier-owned SOMM Wine Store has got you covered.
The owners are all about supporting family-owned and small-scale wine producers with their hand-picked selection of delicious and intriguing bottles. If you're all about supporting low-intervention winemaking and sustainable farming, this is the place you'll want to hit up for all your wine needs. SOMM's sweeping selection of wines covers Australia and the world all over, and the friendly owners know a thing or two about food pairings if you need a hand in the selection process.
There'll be new releases, tastings and events happening on the reg, so mark your calendars and come unlock your inner sommelier with some like-minded wine aficionados.
Image credit: SOMM Wine Store
---