Our Founder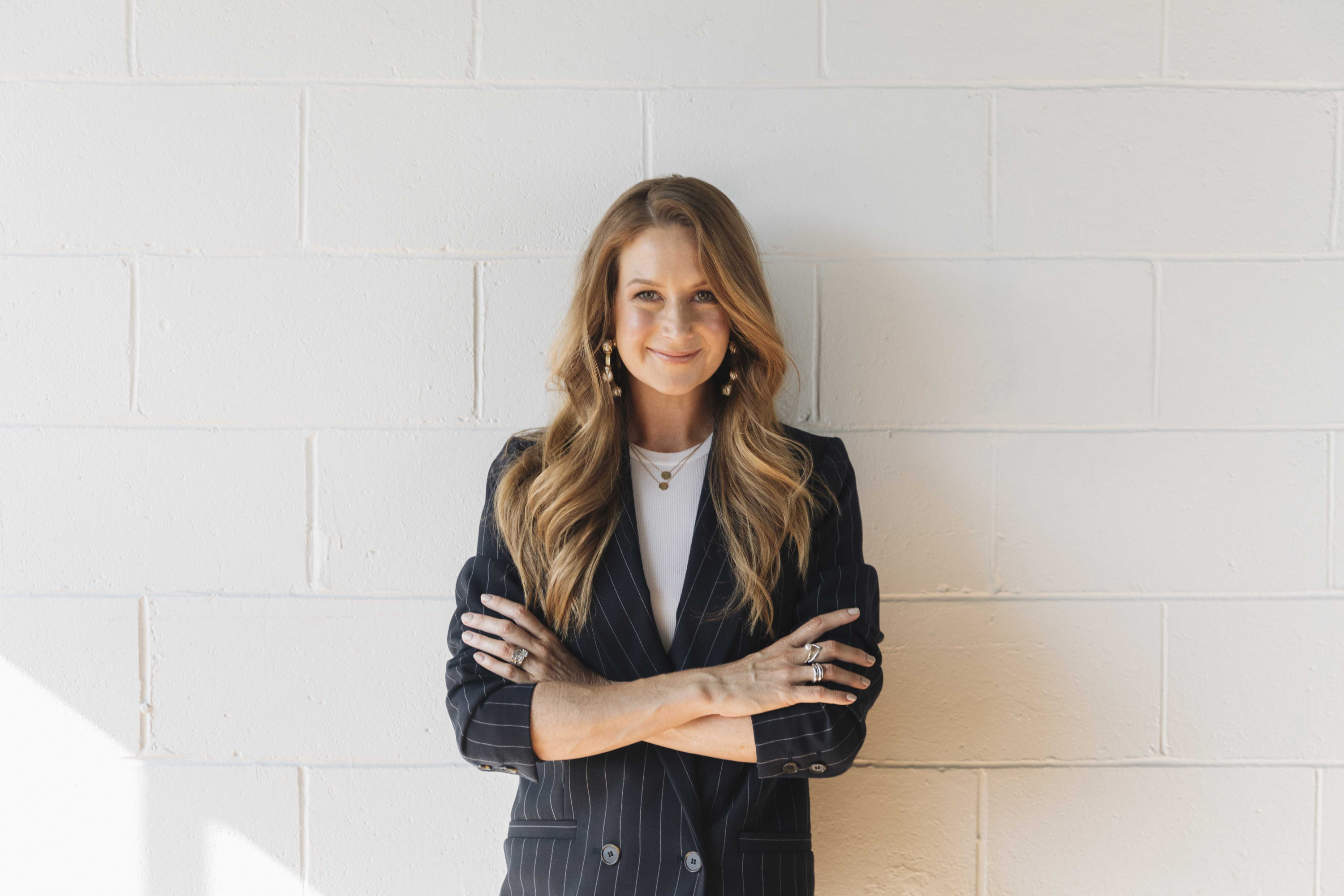 SUSANNAH GEORGE
CEO & Founder

Susannah founded Urban List from her bedroom back in 2011, and through her leadership, we've grown to become Australia and New Zealand's largest independent media brand, moving millions to live their best life. The journey has earned her a whole lot of flight offsets and late-night dining tips, as well as recognition as a national finalist in the Ernst & Young Entrepreneur of the Year Awards, and being named B&T's Media Woman of The Year (2015) and Entrepreneur of the Year (2016, 2017). Beyond Urban List, Susannah is mother to Xavier and Beatrix; ambassador for The Hunger Project's Unleashed Women initiative; and a member of Entrepreneurs' Organisation.
​sgeorge@theurbanlist.com

Gemma Gilbert
CFO/COO

Gemma is Urban List's resident numbers bod, and while she tries to break the dull accountant stereotype with her retail therapy addiction (all within strictly controlled budgets of course), there is no denying she is an accounting geek at heart with her love of excel and order. Having escaped the colder climes of England, Gemma landed her first role in media over a decade ago and has never looked back. When she is not being Chief Financial Officer of The Urban List, you will likely find her practising yoga, enjoying the beach or avoiding all of the Australian creepy crawlies that she will never get used to.
JACQUI LA'BROOY
Chief Commercial Officer
After a decade of leaving her mark on the Melbourne media industry, Jacqui, her husband James and their three-year-old son Justin swapped Melbourne's grungy city laneways for Sydney's sunny beach vibes. Jacqui heads up Urban List's super talented commercial team, a team committed to delivering out of the box creative solutions and impeccable client service. With an expansive career across TV, print and digital, Jacqui has built a reputation for her ability to lead with compassion, build relationships and culture, and drive exceptional growth for her team and clients. In her down time, you'll find Jacqui obsessing over the next hot spot to dine or travel to, probably while constructing an epic platter, jumping over toy dinosaurs and sipping on one too many Chablis.
jlabrooy@theurbanlist.com

TESSA GALLAGHERH
Head of Content
Born and raised in Perth, Tess is a writer and editor who can't quite believe she wiggled herself into a job that validates her eating habits. A self-confessed hot chips addict who firmly believes in the healing powers of a good G&T, Tess heads up the extremely talented content team at Urban List—a team that helps an audience of more than 3 million people a month live their best life. When she isn't obsessing over all things content, you can find her reading, at a Pilates class, dancing with her toddler, Beau, or walking the streets trying to get through an endlessly long list of podcast recommendations.

Sophia Wilcox
Head of Brand and Culture

Soph Wilcox (aka Wilco) lives to travel, having just returned to Australia after a six-month sojourn through the US, UK and Europe. With a strong record of success in developing strategic, commercial media and event partnerships and with an innovative approach to diversifying traditional and non-traditional business opportunities, Soph thrives in dynamic, high-stakes environments and is an experienced team leader, negotiator, project manager and revenue generator, having worked in various positions across the media landscape.
swilcox@theurbanlist.com