Le Bakehouse Brunswick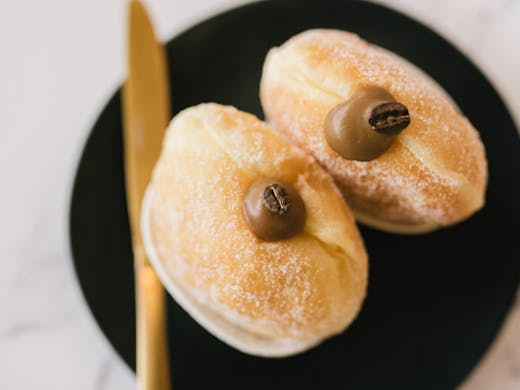 The Verdict
Let us introduce you to the new baker on the block. Le Bakehouse is your snazzy bakehouse serving up golden pastries, delicious coffee and a sweet load of sassy attitude.
This place knows exactly how to glam up a brioche, make an uber chic birthday cake and increase your office cred- all in an instant!
Drop by on a lazy Sunday for the perfect coffee and croissant combo, or try their reuben brioches for a delicious lunchtime treat. You're guaranteed to fall in love with this hip Lygon Street bakehouse!
Image Credit: Jess Prince
---
You May Also Like