Union Food and Wine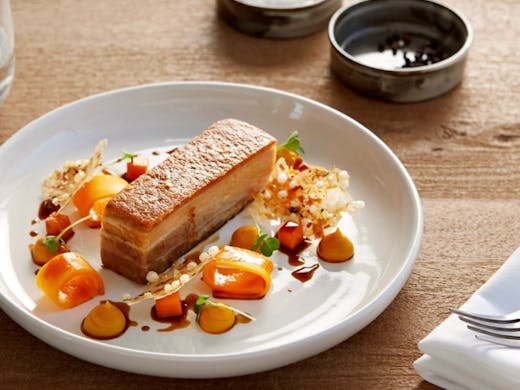 The Verdict
Something great has come to the inner-northwest, and it's got some of the best food and wine in the neighbourhood! Union Food and Wine is serving up a modern European, seasonally inspired menu for you all to enjoy.
For brekky, you can score yourself some orange pancakes with whipped ricotta, maple and sweet dukkah. But if it's savoury meals that hit the spot, we guarantee you'll love the corned beef and creamed leek toastie with hot English mustard. And don't worry if you're a late riser, the toasty is available all through lunch as well!
Dinner is a bit more of a fancy affair. Mains include slow cooked lamb shoulder, roast chicken breast with mushroom puree, and ricotta gnudi with rocket pesto. Desserts are just as impressive; think vanilla and white chocolate mousse, poached peach and raspberry trifle, and pavlova with melon salad.
Don't forget, they've got wine in their title too! There's a bunch of local and imported wines to tickle you fancy. So grab your mates and head down to Ascot Vale.
Image Credit: Union Food and Wine.
---