2021 was definitely a year full of triumphs and tragedies—and in a way, we saw this reflected in the sneaker-verse too. As we all continued to grapple with the ebbs and flows of the pandemic, including the worldwide logistics upheaval that will continue to impact fashion into 2022, we were not without many delicious new sneaker styles to keep our toes looking fresh.
Looking back, 2021 was the year we collectively crowned New Balance king, but Nike kept things interesting (as always) by pushing the innovation button and breaking down barriers. We're predicting that the influence of Yeezy's blown out 450 silhouette is still yet to hit us, and, last but certainly not least, we're honouring one of the greatest visionaries in the world of streetwear, art, culture, and sneakers: Virgil Abloh and his final Nike collab.
These are the best sneaker releases of 2021.
adidas Yeezy 450
Release Date: Thursday 4 March, 2021
Shop: Farfetch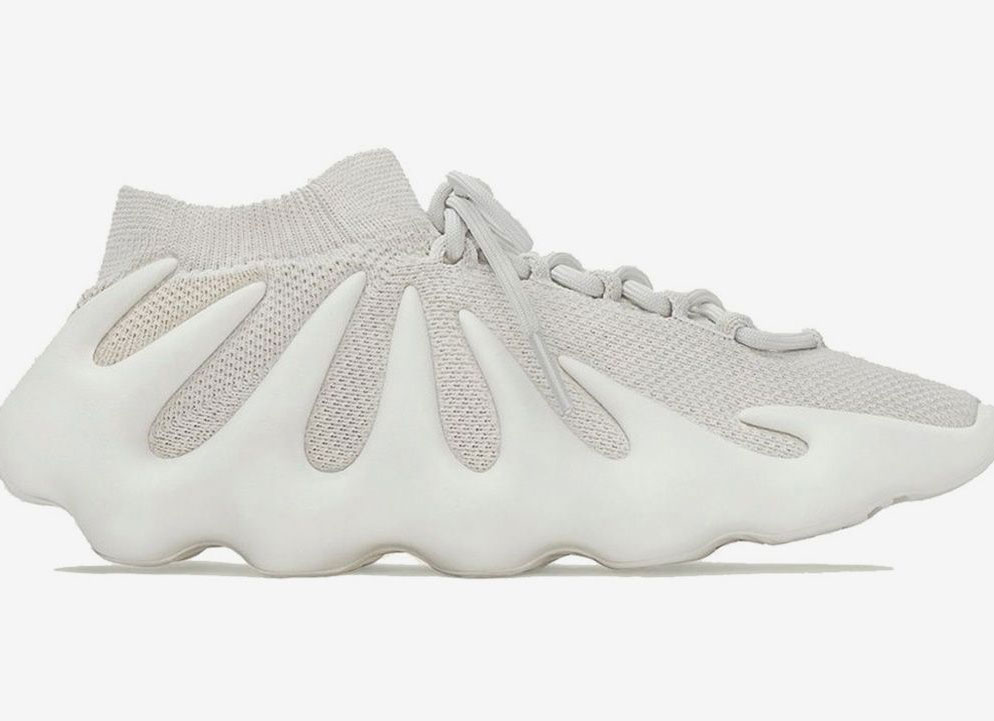 Yes, the silhouette sort of resembles disposable shoe covers, there's just no denying the appeal of these boundary-pushing Kanye West kicks. First teased back in 2018, the design finally saw the light in this creamy white colourway in March of 2021. Steven Smith, AKA the "Godfather of Sneakers", worked on the shoe with adidas and West, and while that bold one-piece sole unit might not be as popular as other Yeezy styles, we have a feeling this exaggerated shape will become a bit of a vibe in 2022. Shop here.
Shop more adidas Yeezy here.
Wales Bonner x adidas Samba
Release Date: Friday 26 March, 2021
Shop: StockX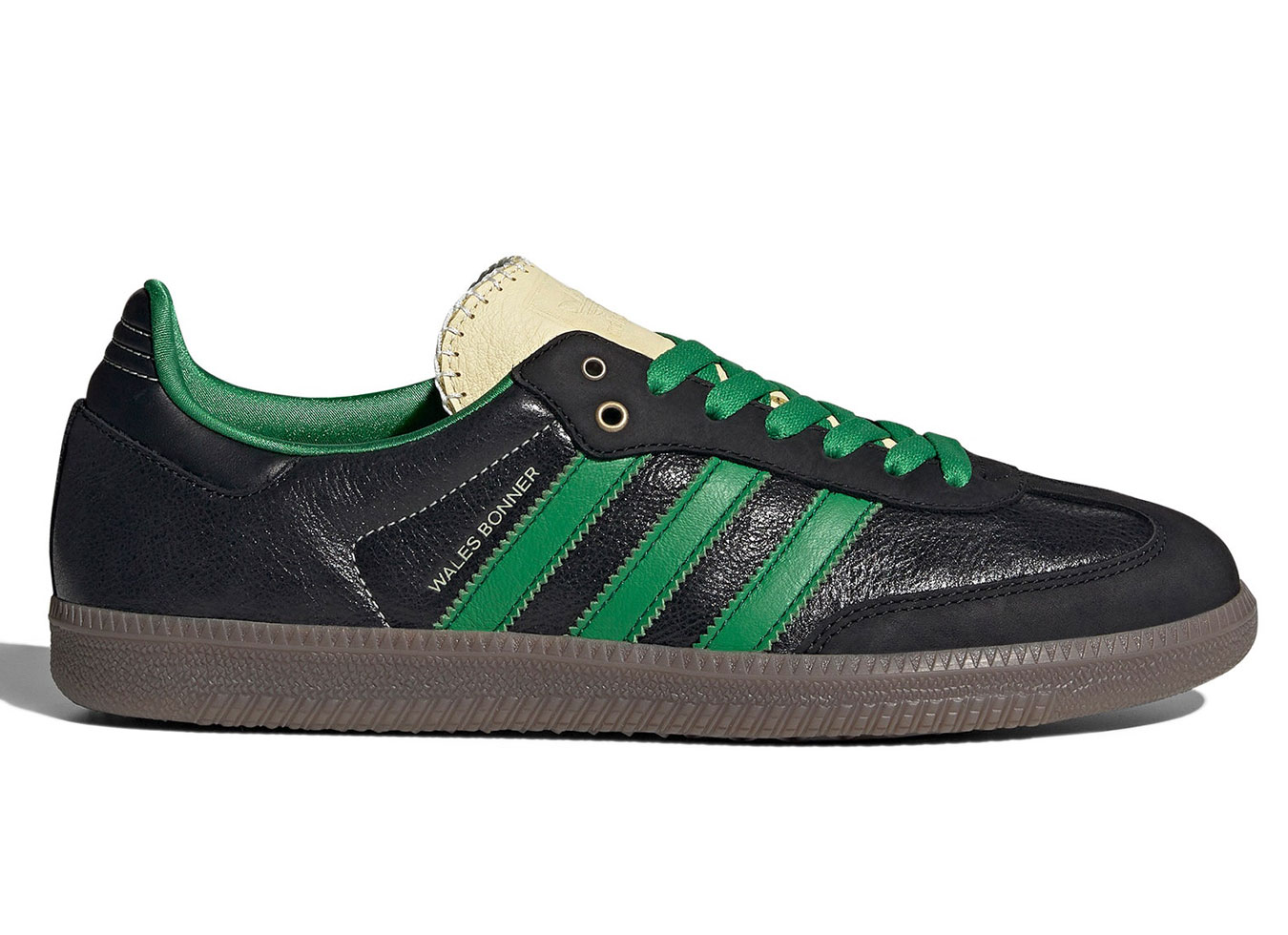 Celebrating designer Grace Wales Bonner's Jamaican-British heritage, as well as the Samba's ties to dancehall culture, this collab really felt like a match made in heaven. It perfectly paired adidas' sportswear aesthetic with the attitude and colour palette of the Wales Bonner brand. While there were a few colourways in the drop, the bright jade green and jet black was definitely our fave. Shop here.
Shop more adidas here.
Nike Go FlyEase
Release Date: Friday 30 April, 2021
Shop: StockX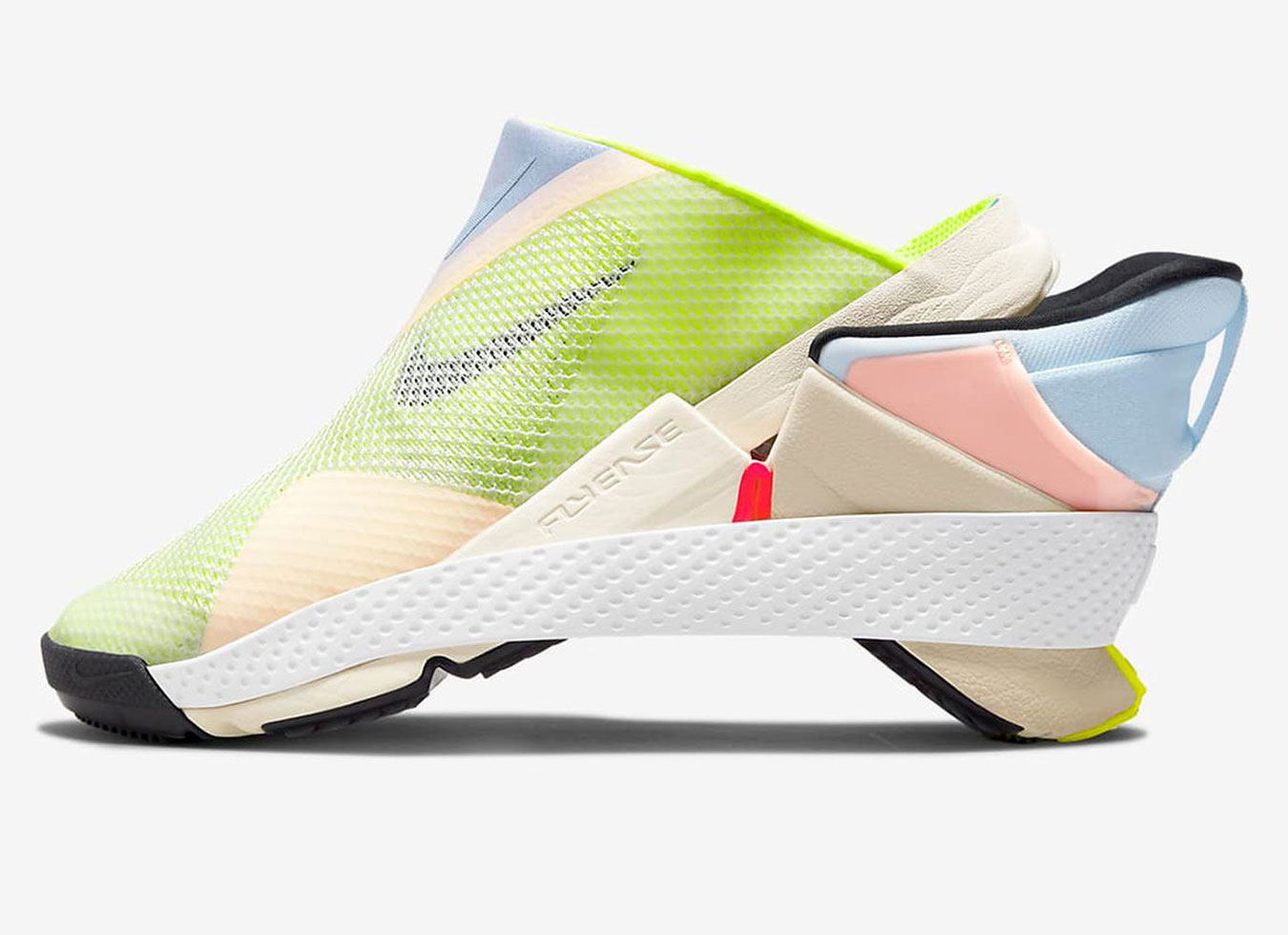 In 2021, Nike brought adaptive fashion into the hype beast stratosphere with this superstar shoe. The Go FlyEase is a first-of-its-kind truly hands-free shoe from the Oregon innovation powerhouse, offering a stylish slip-on solution that requires no laces, no bending over, and no adjusting. While the design is nothing short of brilliant—the shoe was a limited run, making its ambitions for accessibility a little tainted. You can find some on StockX here or suss out the rest of Nike's FlyEase collection here.
Shop more Nike here.
New Balance x Levi's 990v3
Release Date: Thursday 9 September, 2021
Shop: Farfetch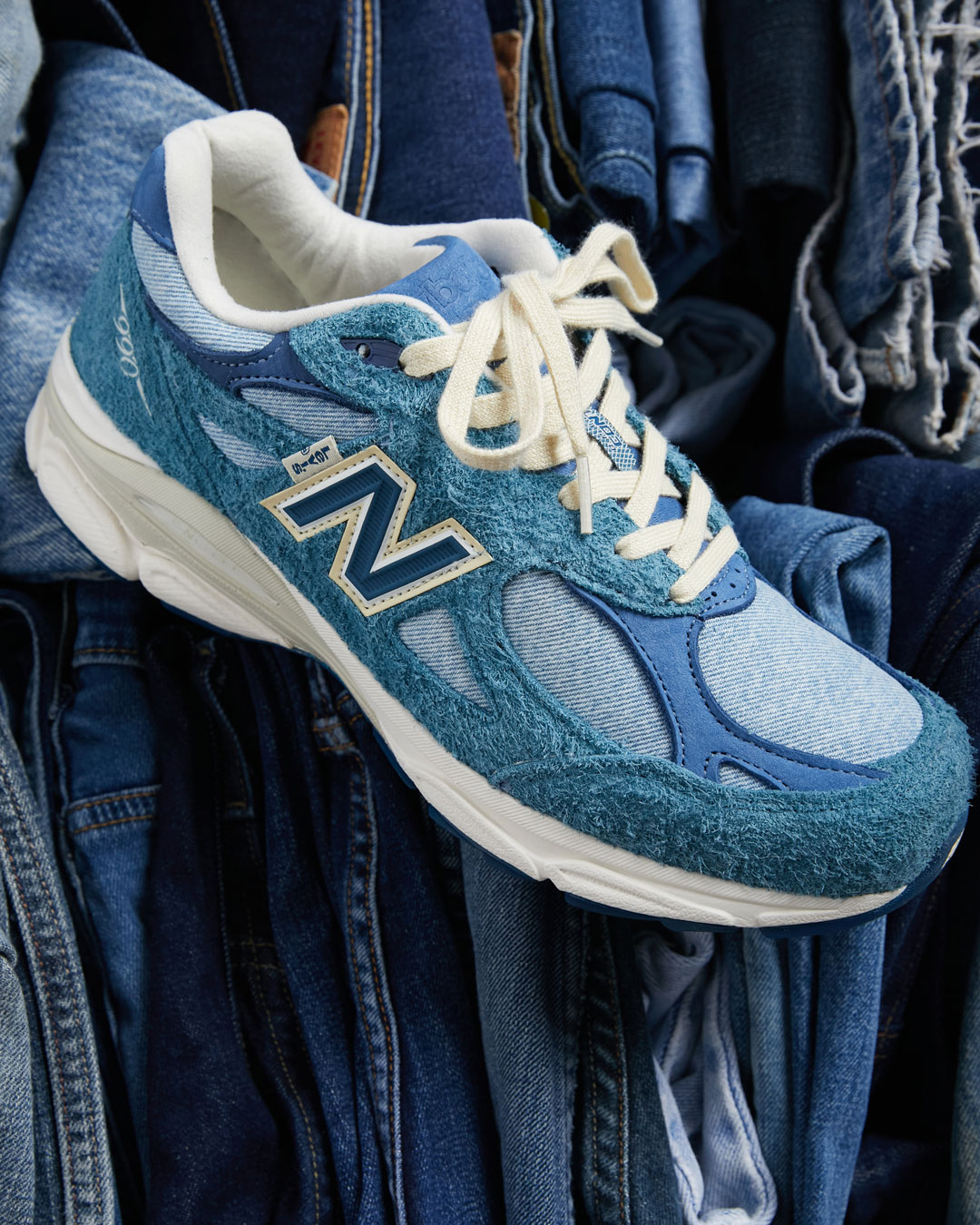 This pairing of icons—involving the 990v3 sneaker and Levi's 501s—came as the cult around New Balance had reached dizzying new heights (seriously though, does pretty much everyone own NB's now?). Available in indigo and grey, a nod to each brand's signature tones, and complete with Levi's proprietary "Shrink-To-Fit" denim, naturally, they sold out in seconds. You can try your luck at scoring a pair here.
Shop more New Balance here.
Converse X UNDEFEATED Half Chuck 70
Release Date: Thursday 21 October, 2021
Shop: Converse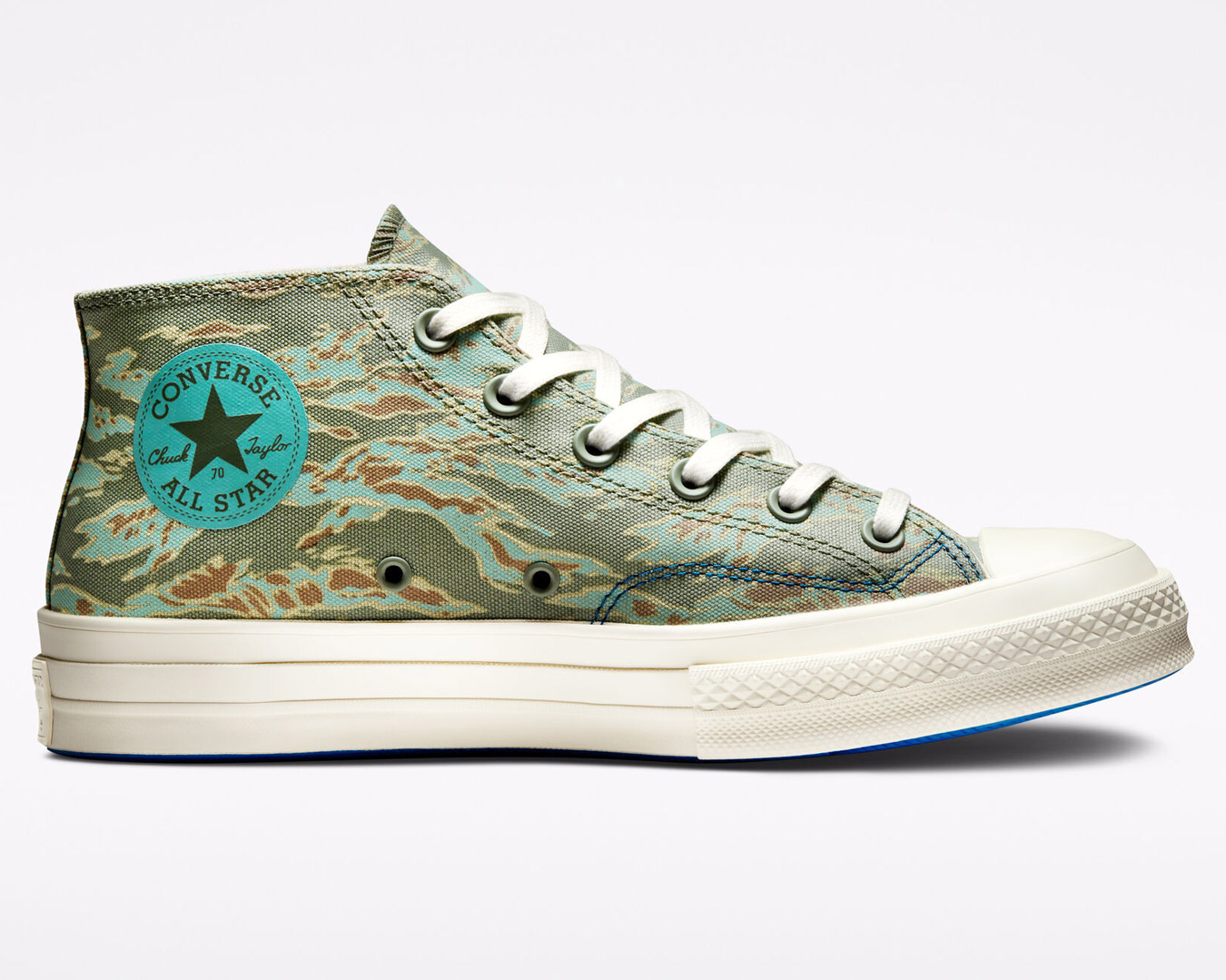 The often underrated mid-cut sneaker silhouette really hits the flattering sweet spot between the ankle-hugging low-top and the sock-like high-top. West Coast-based UNDEFEATED have taken on the Half Chuck 70 with this serene tiger stripe camo print. The hints of bright ocean blue tie it all together, on the outsole and on the mil-spec printed label. Perfect. Shop here.
Shop more Converse here.
Dior B30
Release Date: Thursday 14 October, 2021
Shop: Dior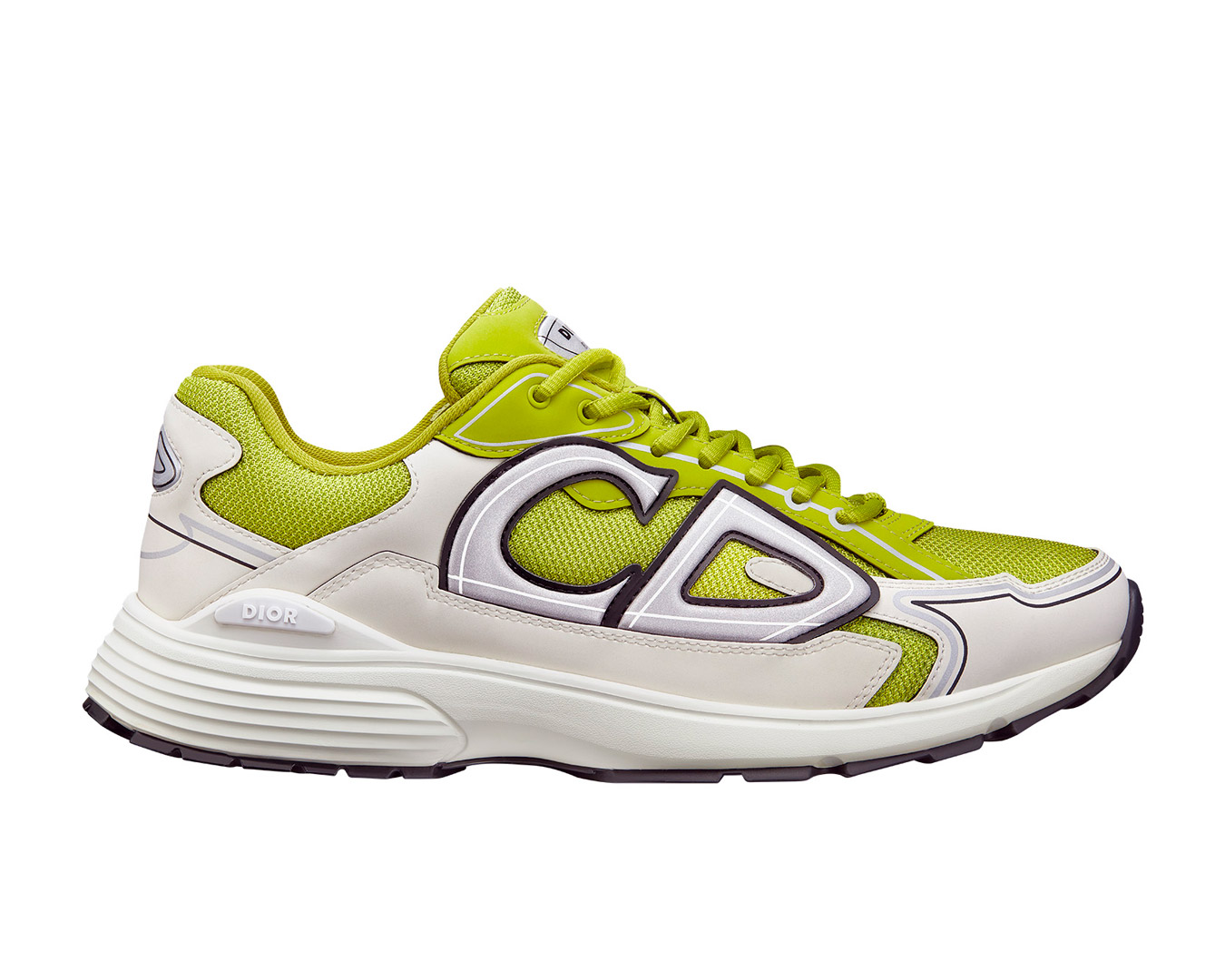 It's not every day Dior drops a new sneaker design—and it's been a minute since we've had something fun from the high-stakes world of luxury fashion. The B30 is the latest from Kim Jones' arsenal, inspired by the world of running. The mod-style "CD" lettering is reflective giving it a subtle 90s rave aesthetic and, while it comes in five different colourways, we love this on-trend citrus green. Shop here.
Shop more Dior sneakers here.
Off-White x Air Jordan 2 Low "White"
Release Date: Friday 12 November, 2021
Shop: StockX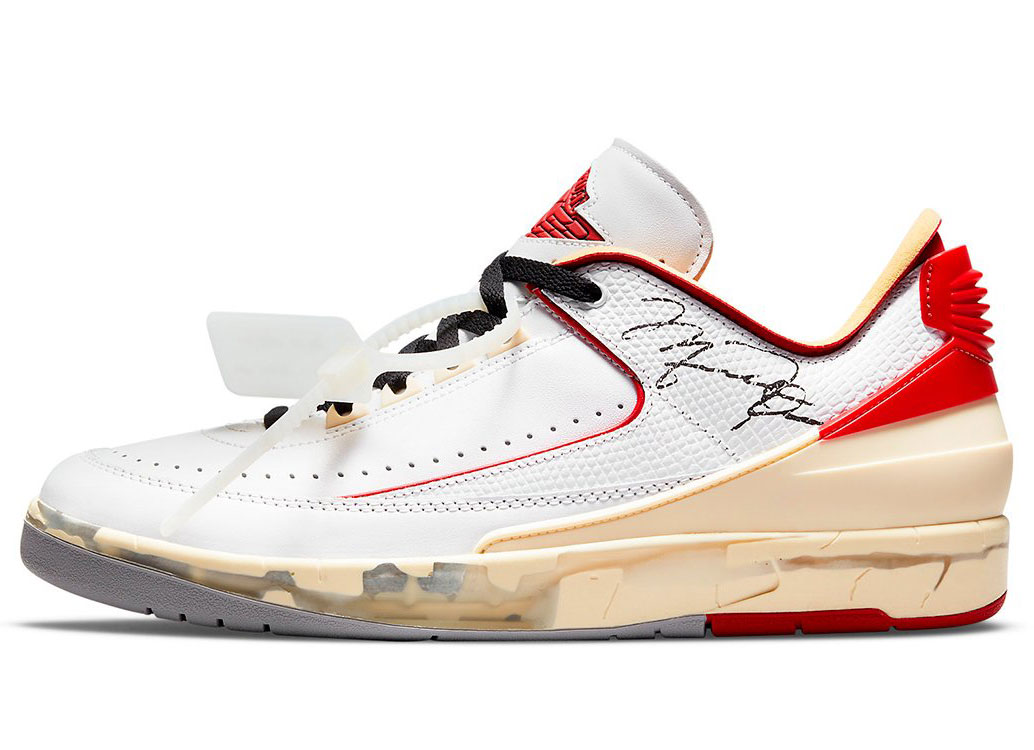 2021 was not without its many (many) trying and terrible moments. But for the world of sneakers and streetwear, the tragic passing of Virgil Abloh in late November was completely devastating. The Off-White x Air Jordan 2 Low "White", released on Friday 12 November, is the final Nike collaboration from Abloh, a visionary and a creative genius, whose deep impact on fashion, art, and culture, though cut short, will be felt for decades and decades to come.
Like many of the Off-White kicks, the sneaker is multi-dimensional. It features a faux-aged Air midsole underfoot designed to mimic Michael Jordan's post-game kicks from the 80s and MJ's signature scribbled along the side—a design choice that Abloh said was intended to reflect MJ's habit of signing shoes and handing them out to fans after a game. Shop here.
Shop more Off-White here.
Now, check out the best sustainable and planet-friendly sneakers to shop this season.
Image credit: Nike and Francisco De Legarreta, adidas, adidas, Nike, Converse, Dior, Off-White/Nike