Christmas shopping is no easy feat. All too often, you find yourself perusing store after store looking for something they don't already have, and something they actually like. Newsflash: it doesn't have to be like this. Instead, give your loved one the gift of experience this Christmas. The thoughtful gesture allows them to try something new, create a new memory, and—the best part—explore this incredible country of ours. To help you nail the perfect gift for everyone on your Christmas list, check out 100% Pure New Zealand. They've pulled together a gifting hub of memorable experiences and getaways. Here are some of our favourite experiences, perfect for the adventure-seeker in your life.
Take The Plunge With Black Water Rafting
Waitomo Adventures, Waitomo | $160
Send your loved one on a subterranean adventure at the world-famous Waitomo Caves. You can buy a gift voucher for Waitomo Adventure's popular Blackwater Rafting tour that uncovers the magic of Tumu Tumu Cave. The half-day tour is action-packed with blackwater rafting, as well as walking, climbing, swimming, and tubing. There are incredible sights along the way with cave formations dating back some 30 million years, and glistening star-studded glowworm displays. It's an adventure unique to New Zealand and one that will be raved about for years to come.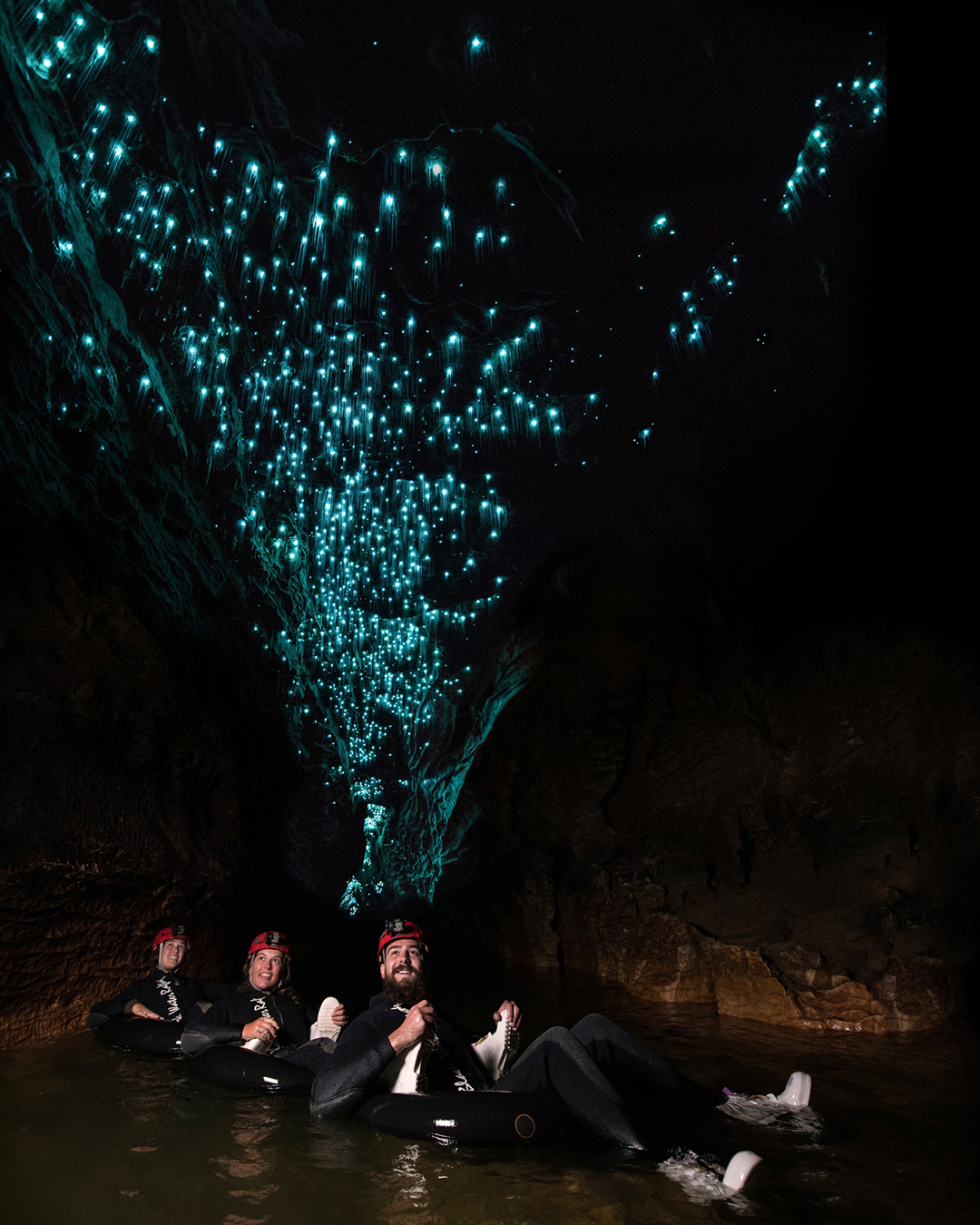 Zoom Along The Timber Trail
Epic Cylce Adventures, Ruapehu | From $70
Know someone who loves all things cycling? Send them on an epic mountain biking adventure along the Timber Trail. The 82km-long track weaves through the remote Pureora Forest in the heart of the North Island. Here they'll tackle the trail over two adventure-filled days with accommodation options conveniently located at the halfway point. Epic Cycle Adventures is the go-to company for sussing logistics and accommodation. Their vouchers can be used towards shuttle services, bike hire, and even glamping accommodation packages for an all inclusive gift.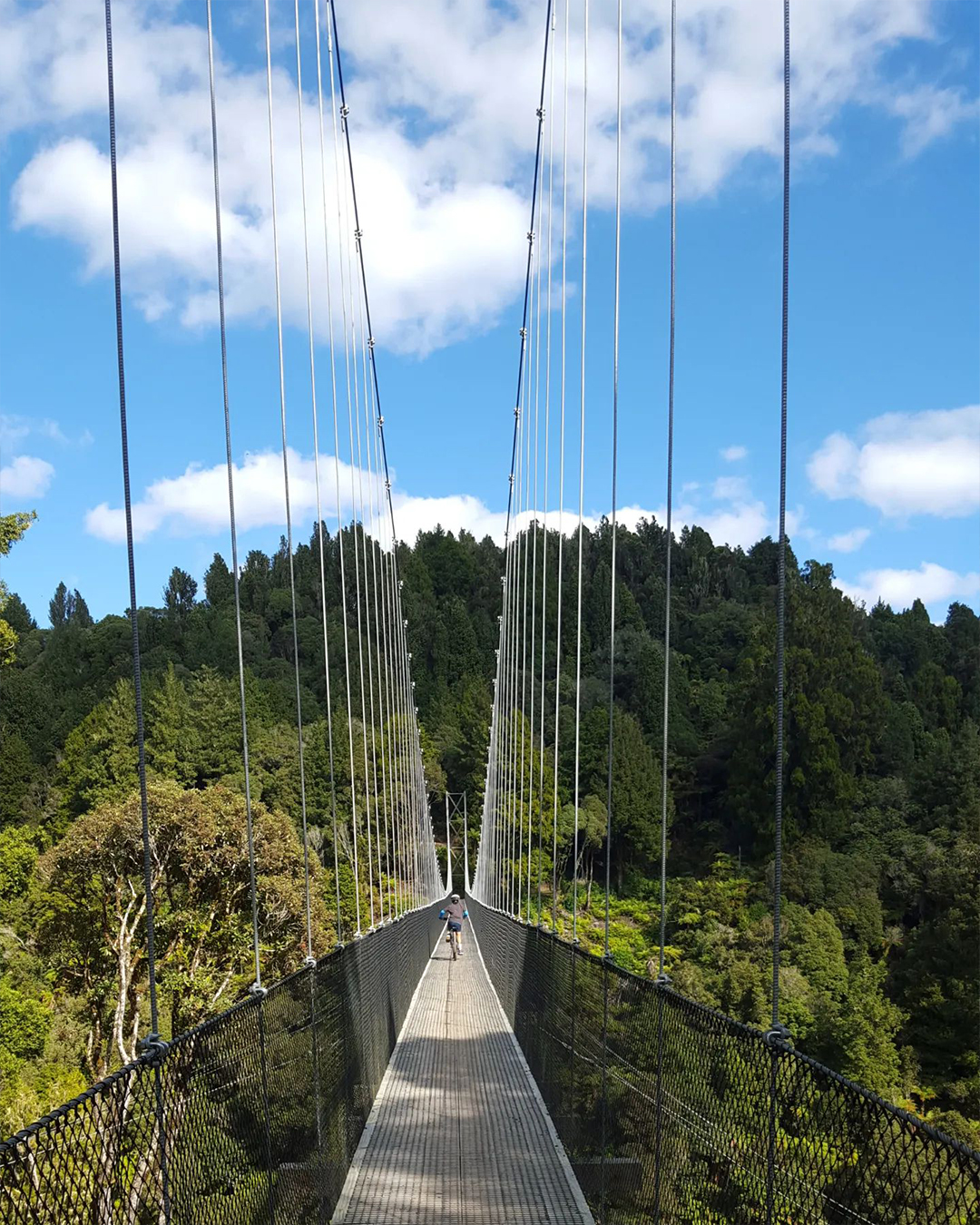 Cruise The Spectacular Milford Sound
Real NZ, Milford Sound | From $109
Visiting the breath-taking Milford Sound is a must-do on every New Zealander's bucket list. An epic gift for a loved one could be jumping aboard a cruise to take in the thundering waterfalls, sky-high mountains, and lush native rainforests. RealNZ's popular Milford leisure cruise can be purchased as a voucher. The experience sees passengers soaking in the beauty (literally) as they cruise into the cool spray of the iconic waterfalls. There's an on-board cafe serving refreshments as well as barista coffee, craft beer, and local wines. Too good.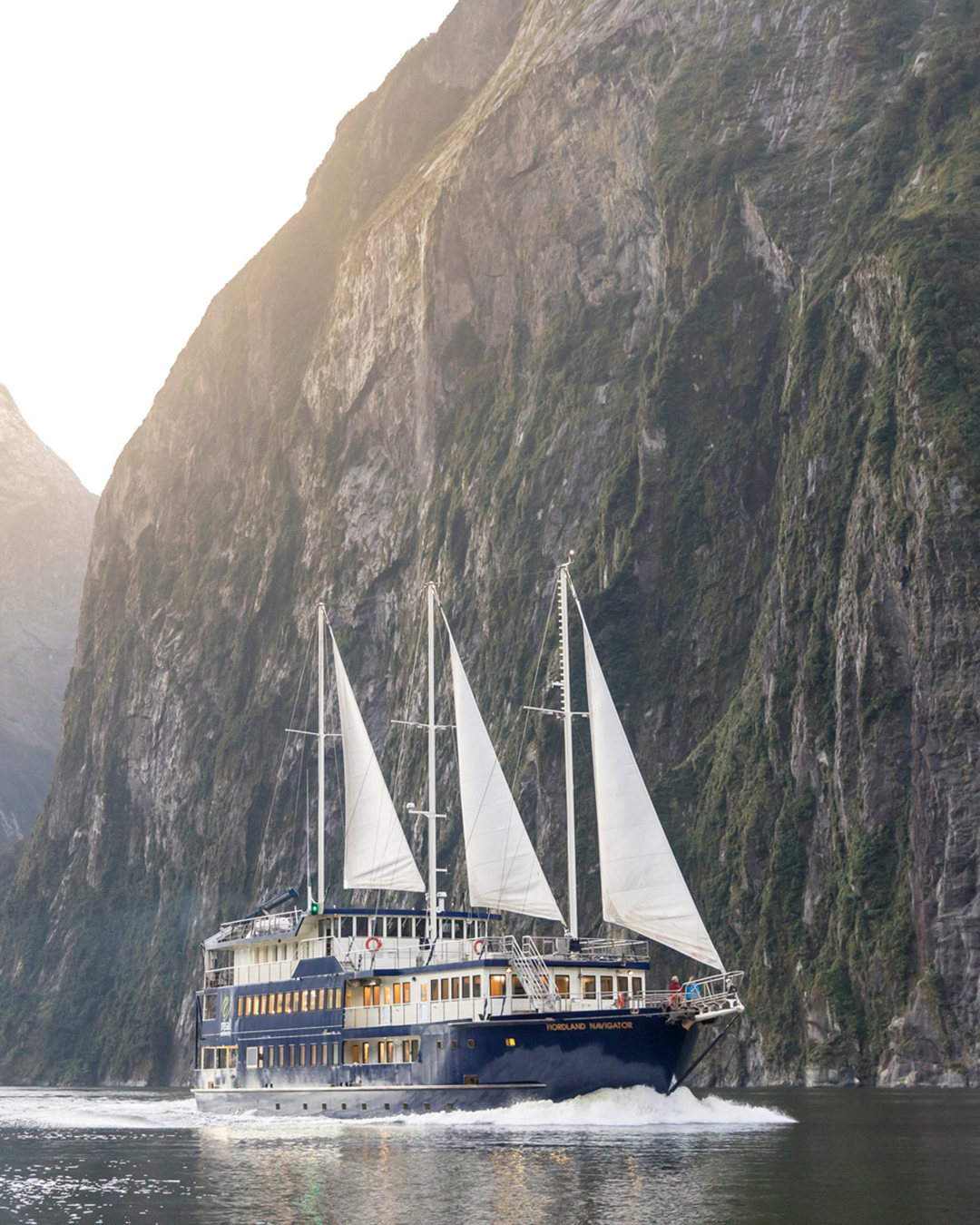 Brave The World's Highest Waterfall Cable Climb
Wildwire, Wanaka | From $50.00
Got a thrillseeker to shop for? Fun fact: the world's highest waterfall cable climb is located in none other than Wanaka. The 'Lord of the Rungs' climb will see your local adventurer follow a route of steel rungs and cables to the top of a 450m-high waterfall. The heart-racing adventure takes up to seven hours with a helicopter ride to the bottom again. If that sounds like total madness, there are gifting options for a shorter and easier lower section of the climb. Whatever the appetite for adventure, Wildwire has your Christmas list covered.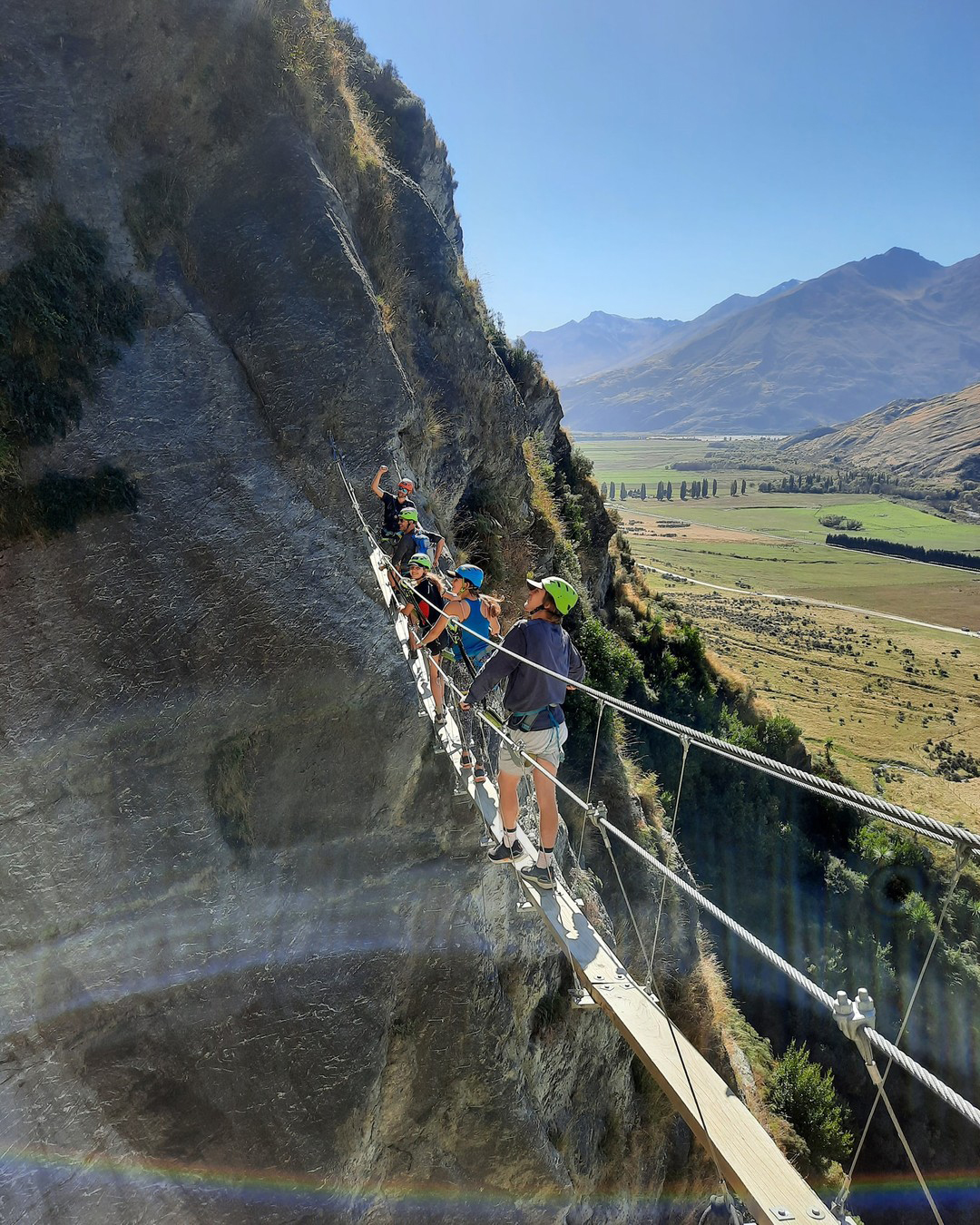 Sip & Cycle Through The Vines
Nomad Safaris, Queenstown | $225
For your local wine connoisseur, take the road less travelled with a voucher for e-bike wine tour in Gibbston Valley. Nomad Safaris operate a half-day guided tour through the aptly named 'valley of the vines'. Your loved one will be in awe of the views in all directions as cyclists follow the strikingly blue Kawarau River with sheer cliffs on one side and the famous vineyards of Gibbston Valley on the other. The ride features an all-important pit stop at Kinross Cellar Door for a well-deserved wine tasting. The experience is the perfect Christmas gift for the adventurous wine-lover in your life.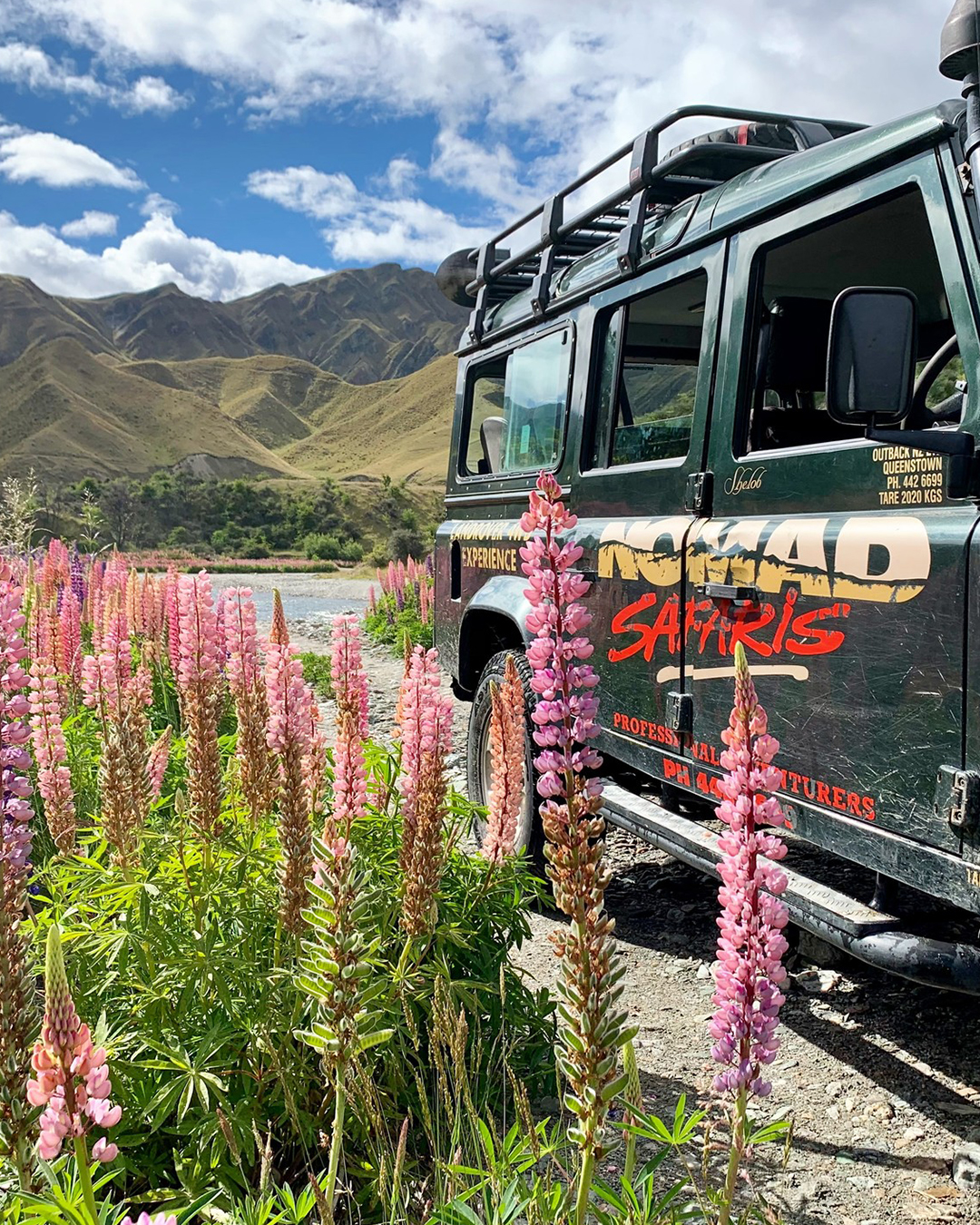 Ride The Rapids In A Unique Riverbug
Riverbug, Bay of Plenty | From $50.00
If you want to gift someone a truly unique adventure, look no further than a riverbug. The experience can be described as somewhere between rafting and kayaking, whereby explorers aboard an inflatable solo "bug". The river tours are graded from mild to wild with everything from scenic floats to action-packed white-water. Riverbug's gift vouchers allow recipients to choose their desired thrill level with adventures in various Bay of Plenty locations.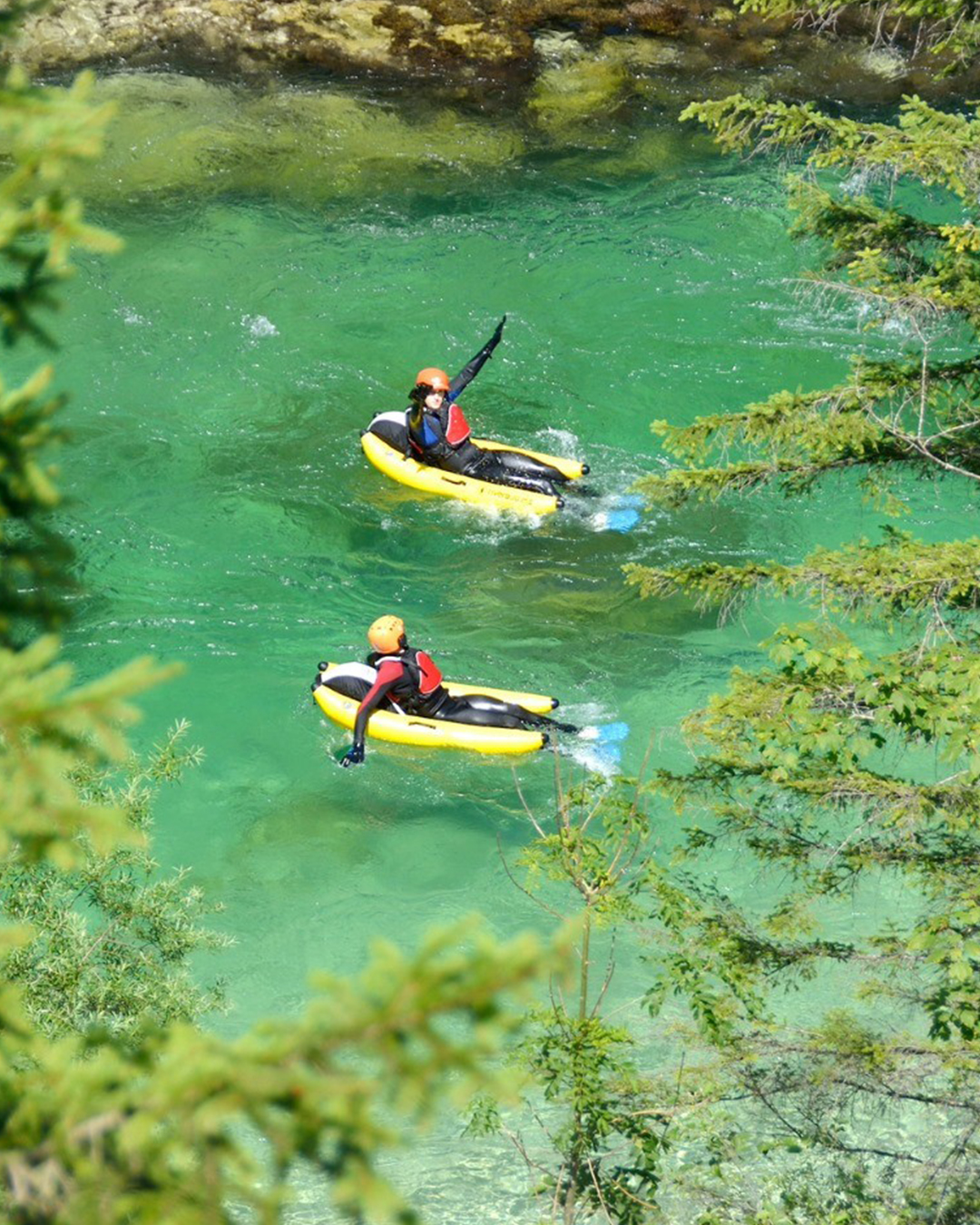 Spot Feathered Friends At Pūkaha National Wildlife Centre
Pūkaha National Wildlife Centre, Wairarapa | From $24
We all know someone who has a soft spot for New Zealand's feathered friends. Consider getting them a voucher for Pūkaha National Wildlife Centre. Located on the border between Wairarapa and Tararua, the restored forest is home to endangered wildlife, including brown kiwi, whio, takahē, and kōkako. A voucher here can be used for entry into the beautiful reserve, a meal at Kākā cafe, or the gift store. The best part? It all helps to support Pūkaha's incredible conservation work. It's a win-win!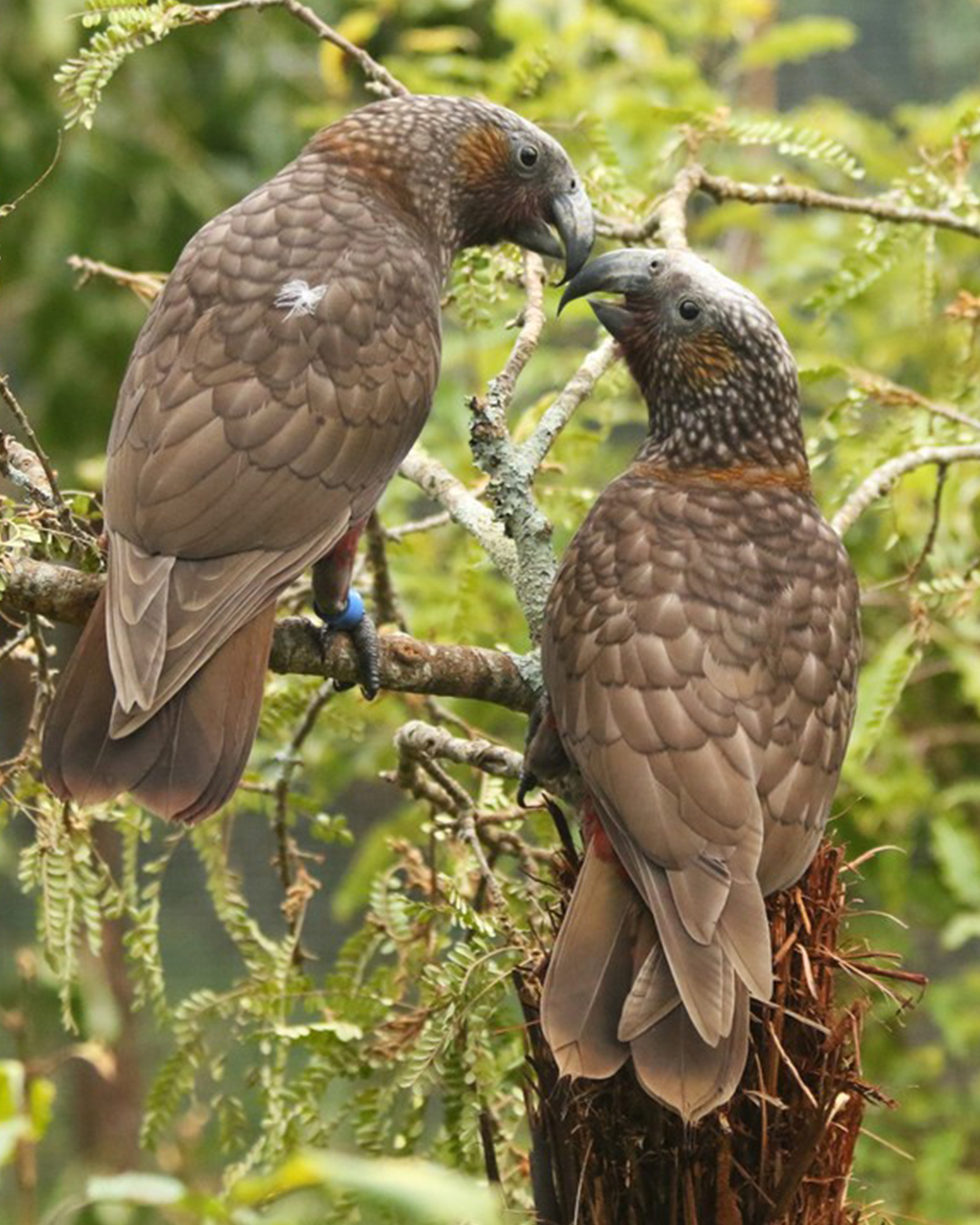 Jet Boat From Ocean To Alps
Waiatoto River Safari, Haast | From $50
For the nature-lover on your Christmas list, why not get them a voucher for a zen, nature-filled jet boating experience, with Waiatoto River Safari. The two-hour tour is all about stunning scenery and majestic landscapes as they cruise into the remote Haast backcountry. With the promise of no hair-raising donuts or turns. Your loved one will be treated to the West Coast in all its breath-taking beauty with history, stories, and magic moments along the way. Nab a gift voucher for your the avid explorer in your life and you're sure to be in the good books this Christmas.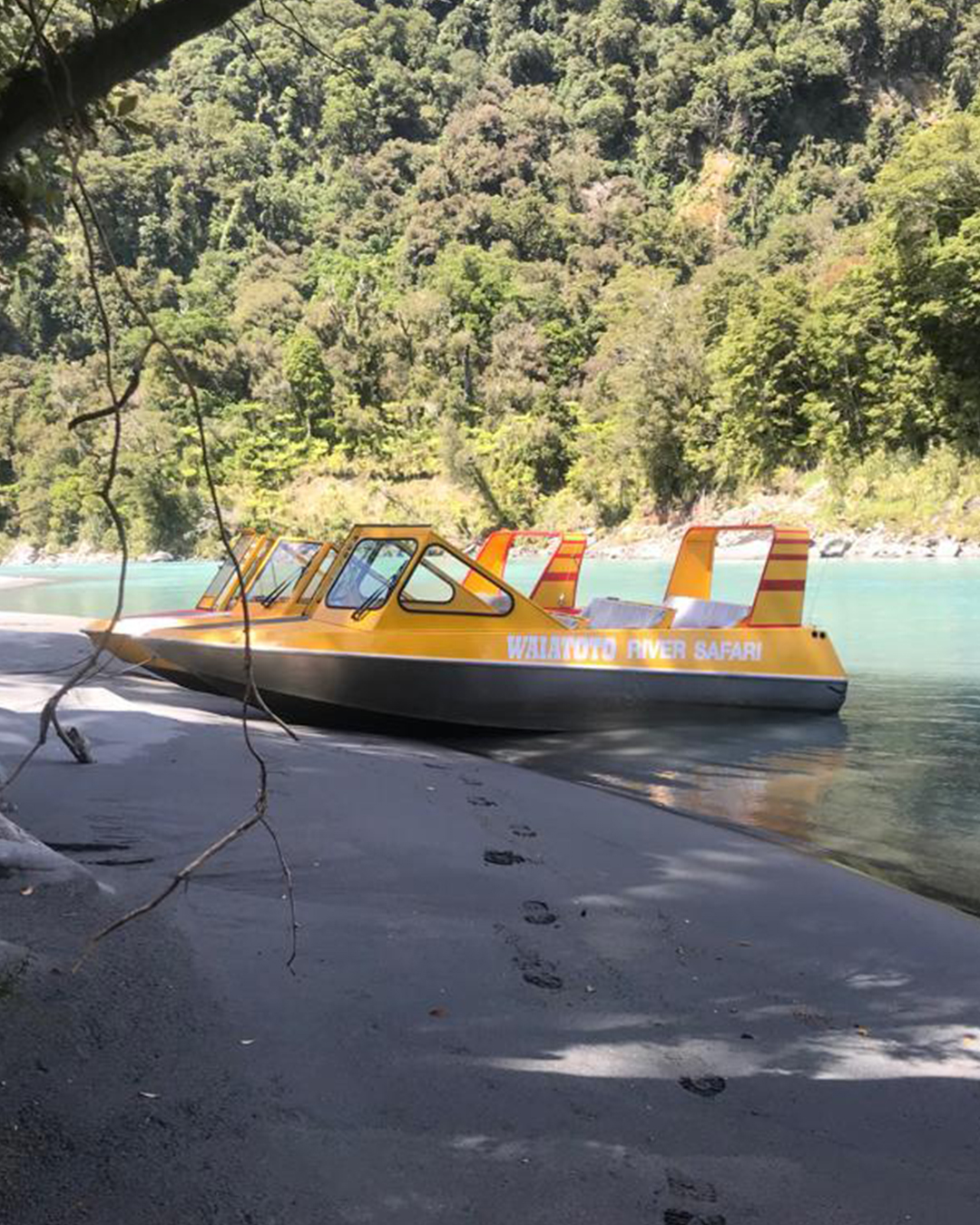 Sort your Christmas shopping with 100% Pure New Zealand and check out their gift hub here. From chilled sightseeing to heart-racing thrills, there's a memorable gift experience for every type of adventurer.
Editor's note: This article is sponsored by 100% Pure New Zealand and proudly endorsed by The Urban List. To find out more about who we work with and why read our editorial policy here.
Image credit: Wild Wire Wanaka via Instagram, Waitoto River Safari via Instagram, Nomad Safaris via Instagram, Real NZ via Instagram, Shaun Jeffers, Waiatoto River Safari via Instagram, Pūkaha National Wildlife Reserve via Instagram.