If you consider yourself an Auckland foodie, you've heard of Farro. This gourmet grocer is our go-to for luxury eats and elusive ingredients and has been satisfying locals' appetites since 2006.
A trip to a Farro store is akin to perusing a fashion boutique than a supermarket. You can quickly lose yourself in the artfully-curated aisles, stuffing your basket with Kiwi-crafted confectionery and small-batch spices.
So it goes without saying we're mega excited to hear they're dropping an Auckland-wide, same-day delivery service. From the comfort of your own trackies, you can now add your fave Farro bites to your virtual cart.
There are more than 3,500 products across every delicious category to choose from including fresh produce, pantry staples, deli treats, booze, gifting and even ready-to-go meals. No need to wonder what's for dinner anymore—a Farro online shop will easily slip into your Sunday reset routine.
We can't rave enough about their ready-to-go meals from the Farro Kitchen—which are perfect if you're short on time during the week. While the beef lasagne and cottage pie is always a win, the chicken cacciatore is seriously restaurant quality. Imagine juicy, Italian-inspired chicken legs decked out in prosciutto, olives, mushrooms and tomatoes. Ooops… we're actually drooling.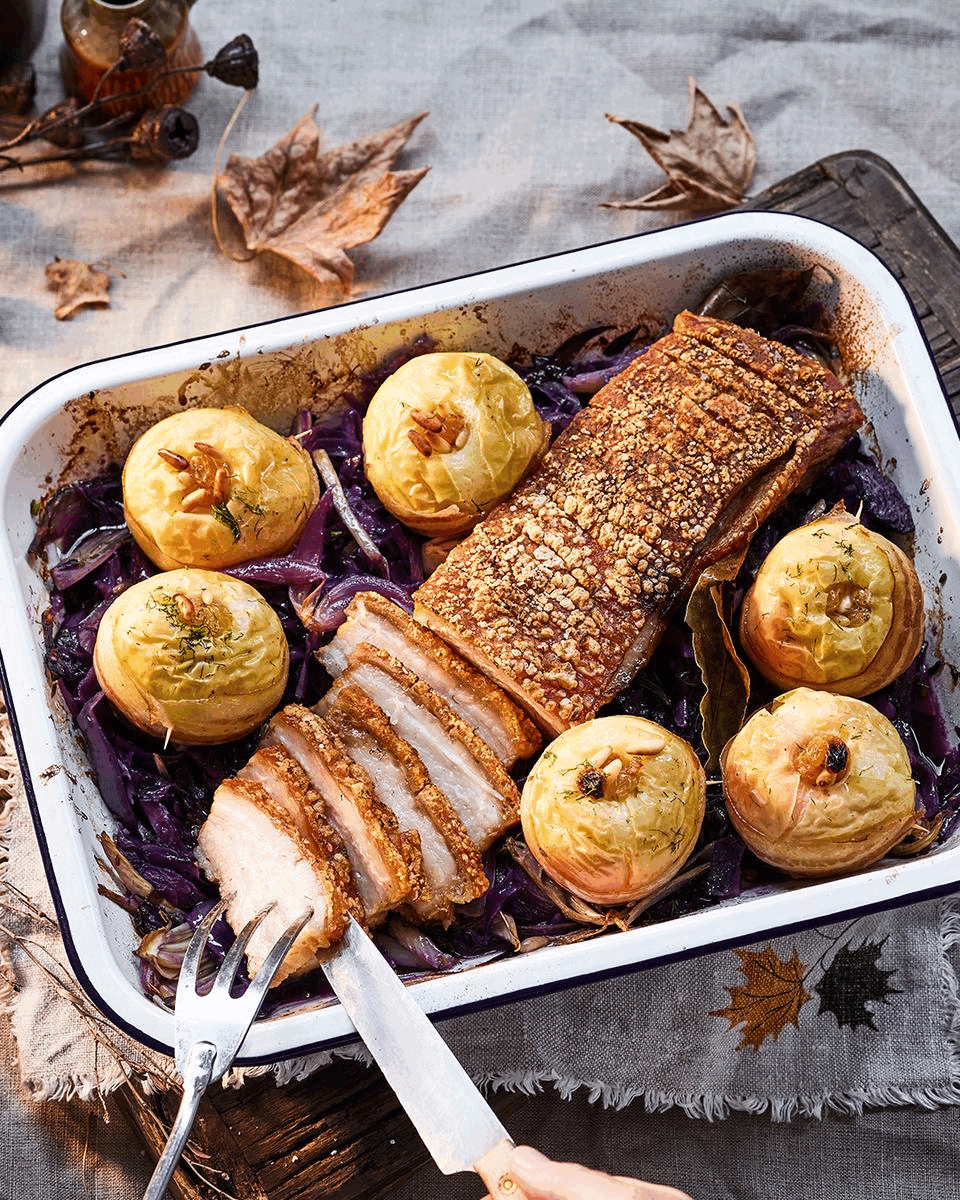 While you're at it, tick off any upcoming gifting on the to-do list. Weddings, birthdays, celebrations—you name it, Farro will have a tasty gift option for you. Whether it's bougie baking mixes in a jar, luxury chocolate sets or stacked hampers, you'll be hard-pressed to pick up just one treat.
Now that you're ready to stock up on the good stuff, here are the details you need to know. Farro's delivery is contactless, so it's all a-go in every traffic light setting. You'll score same-day delivery if you order before 1 pm—we're looking at you, last-minute dinner planners.
Should you be local to the Lunn Ave store, you can always pick up your order on the way home—their trained Personal Shoppers have you covered.
Auckland delivery is a $15 flat rate, but we've hooked you up with discounts. Use our code FREESHIPPINGUL to score free delivery until 30th April for first time shoppers. If that's not enough, Farro is also shouting one lucky foodie their weekly shop (up to $250)—just head here to be in to win.
Bookmark all things yum with Farro's new online shop and delivery service. They've sorted your grocery shop from weeknight feasts to impressive entertaining.
Editor's note: This article is sponsored by Farro and proudly endorsed by Urban List. To find out more about who we work with and why read our editorial policy here.
Image credit: Supplied