SkyCity has recently launched Fortune on Fed, a craft beer pop-up bar serving divine craft brews.
Coming to you with the flavours of Wellington, Fortune Favours is here to hook you up with hop magic right in the heart of the city. Dropping their popular Wellingtonian IPA and beer-based seltzers, Fortune on Fed is here for a good time, not a long time. Word on the street is their Seltzer Luckies Classic Lime is a must-try.
If hoppy brews are not your calling, they have got you covered with wines and spirits. For 10 dollars a drink, this place is a steal.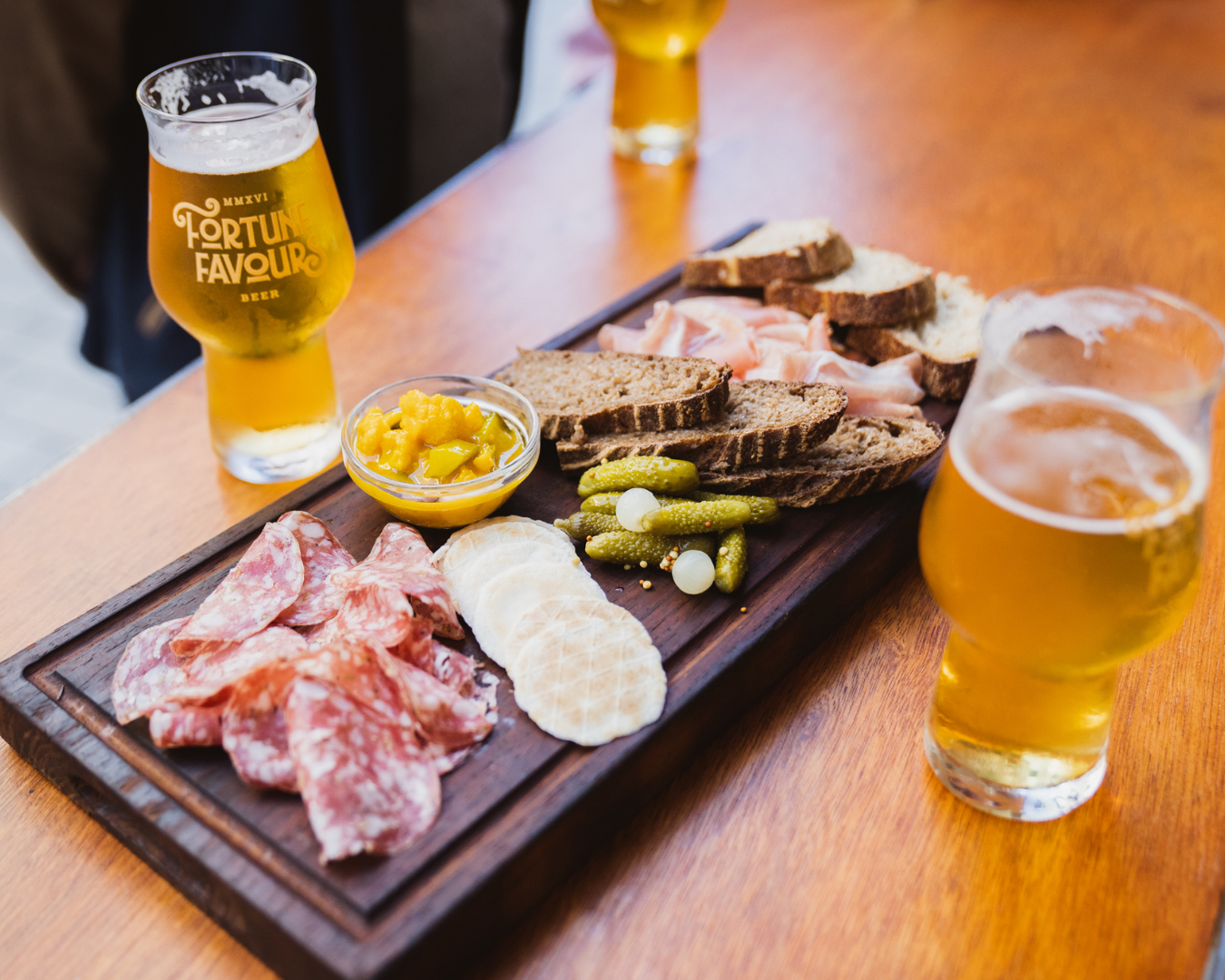 What's more? You can snack on delectable bites whipped up by none other than the epic neighbourhood steakhouse The Grill. Treat yourself to cheeses, cold cuts and burgers—the perfect accomplices to an excellent beer sesh.
Head down to the ever-buzzing Federal street and grab a cold one (or a few) as they are only here until the end of April.
THE DETAILS
What: Fortune on Fed
Where: Federal Street, SkyCity, Auckland
When: Thursday to Saturday, 4PM to late
Got no plans? Check out our list of epic things to do this week.
Image credit: SkyCity