Who said Waiheke Island is just for wine lovers? Picture this, descending underground for an intimate session of only upto 50 people, starring NZ's finest musicians. Interesting Places: The Subterranean Sessions is set to be an absolutely awesome series of musical matinee shows, as part of Elemental AKL, featuring performances by the best musicians in town.
When it's cold up high, you've got to get down low, both literally, and figuratively. Taking place at Stony Batter on the eastern coast of Waiheke Island, this venue is a kilometre-long network of subterranean tunnels, built under absolute secrecy during WW2. But don't worry, after 60 years and a whole lot of renovation, it has been built into a beautifully reverberant space, perfect for its first acoustic masterpieces.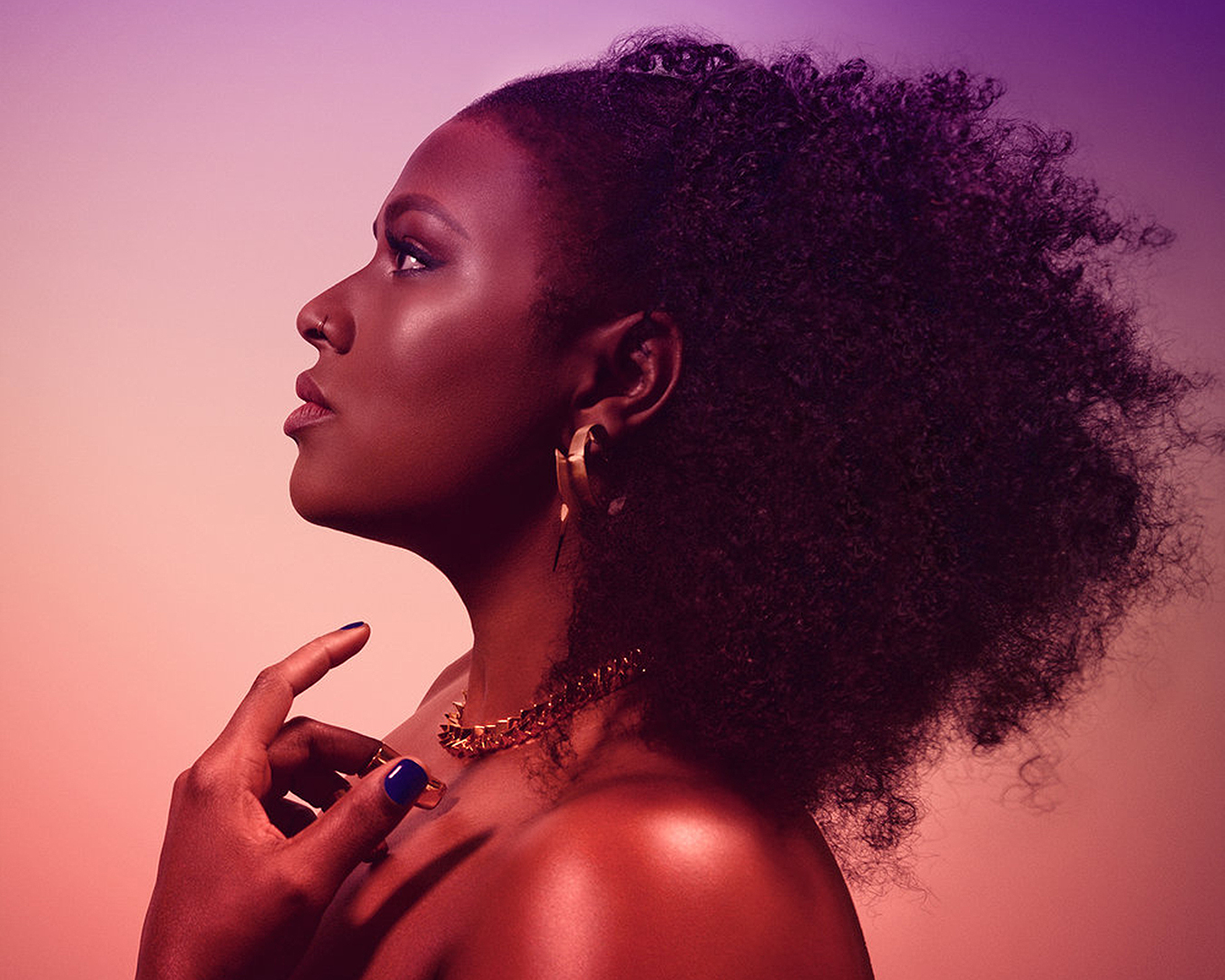 If that isn't enough to convince you, just check out the line-up they've got in store. Delaney Davidson, country music artist of the year 2020, and famous in the mystical musical world that some call 'Country-Noir' or 'Gothic Americana', kicks off the event on the afternoon of 17th July. Up next is Finn Andrew of The Veils performing songs from across his career solo with guitar and piano. Hollie Fullbrook, lead singer of Tiny Ruins is booked in on 18th July to present her delicate composition solo featuring sounds of folk music, lustrous dream pop and ebullient psychedelia. Following up that performance is Deva Mahal, performing a stripped back blues set with her two backing vocalists and Marika Hodgson on acoustic guitar.
With this mesmerizing musical line-up, and the backdrop of a WW2 tunnel, The Subterranean Sessions are guaranteed to be a blast! (Sorry, not sorry). Book your tickets HERE for $85 per head.
The Details:
What: Interesting Places: The Subterranean Sessions by Interesting Things
Where: Fortress Stony Batter on the eastern coast of Waiheke Island
When: Saturday 17th July: Delaney Davidson: 12:00pm - 1:00pm
Saturday 17th July: Finn Andrews (The Veils): 4:00pm - 5:00pm
Sunday 18th July: Hollie Fullbrook (Tiny Ruins): 12:00pm - 1:00pm
Sunday 18th July: Deva Mahal: 4:00pm - 5:00pm
If Waiheke and wine is more your thing, check out this epic winter wine and dine deal.
Image credit: Stony Batter Tunnels, Deva Mahal