Summer is so close we can just taste it. After an 'interesting' year, we honestly could not be more ready to score some Vitamin D with a side of epic memories.
While few things can beat a classic beach day, we've got a challenge for you this season: soak up those summer vibes in new and exciting ways. Stuck for ideas? Well, you're in luck. Together with the experts over at 100% Pure New Zealand, we've curated a hit-list to level up your summer. Spoiler alert; it involves some thrill-seeking adventures. We're so ready.
Sail Lake Taupō In A Doughnut (Boat)
Taupō
The team over at Doughboats in Taupō sure know how to make a splash on the lake. Simply book a two-hour rental for your crew (up to six people) and let the good times roll. The doughnut-shaped vessels cruise quietly along the lake, so you can blast your fave tunes from their Bluetooth speaker. And if it wasn't already obvious, the mountainous backdrop is pretty unbeatable. At night the boats come to life in a technicolour lighting display, and you can even add a grazing platter or pizza feast to your booking—sounds like bliss.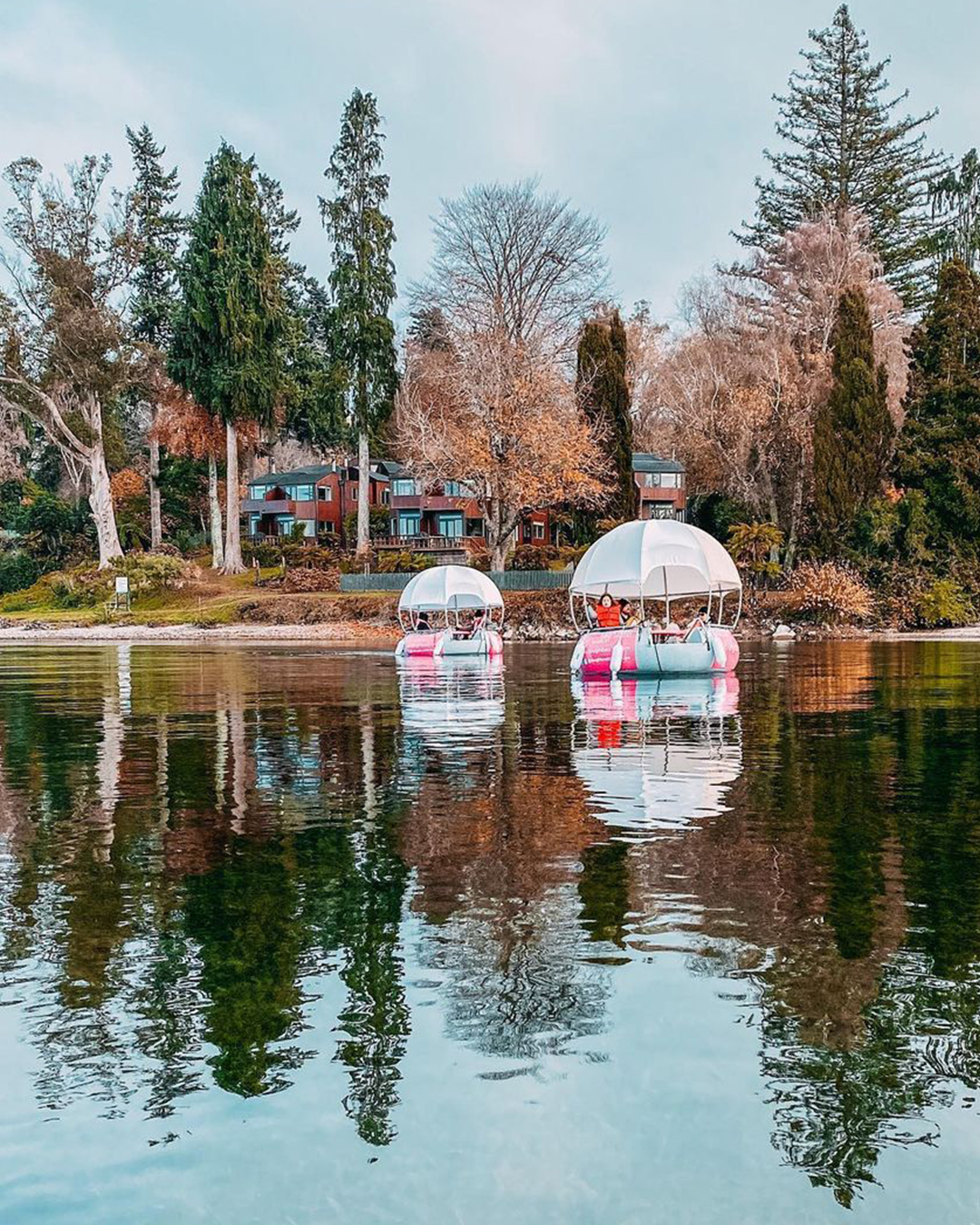 Jump On An AirBoat
Christchurch
There's no way you can miss this one-of-a-kind experience at Waimakariri Regional Park in Christchurch. Alpine Jet Thrills is home to New Zealand's only AirBoat, and it's a completely unique way to discover the intricate and winding braided shallows of Waimakariri River. Opt for the Air Blast adventure and you can expect stomach-dropping thrills as you skim over the stones and banks. Upgrade your booking and finish it off with a well-deserved lunch and vino at Melton Estate Winery—that's one way to settle the nerves.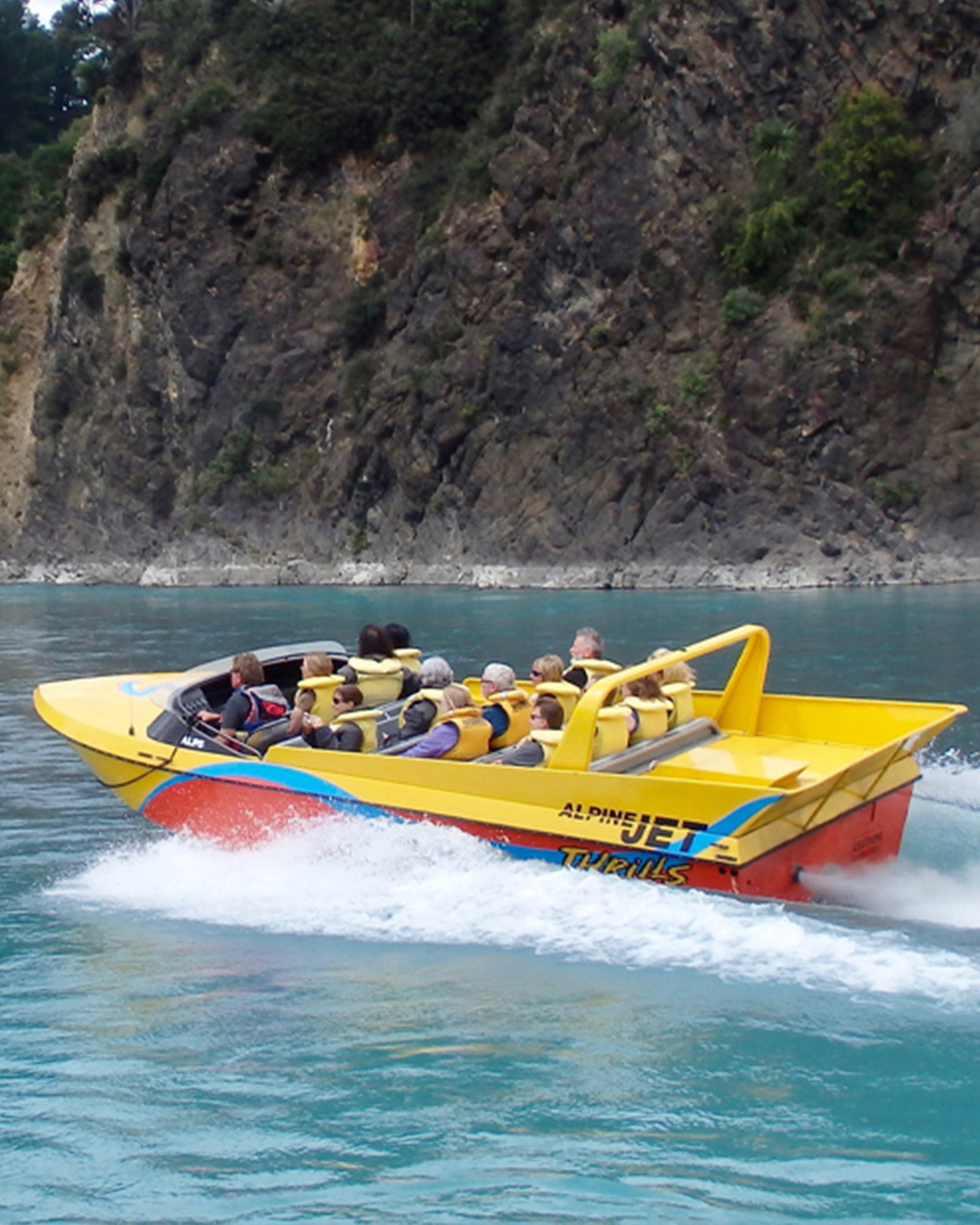 Climb High In Nelson Lakes
Nelson
Come summertime, Nelson is known as the home of long days, soul-awakening sunlight and breathtaking scenery. And if you love the outdoors, you need to add Canyoning Aotearoa to your activity list. Just an hour's drive from Nelson town, here you'll encounter dramatic waterfalls, lush native greenery and ancient forests unlocked with a canyoning adventure—the perfect way to experience the national park's true beauty. The team here is very well versed in the art of adrenaline, with decades of experience and qualifications between them, so you're in good hands.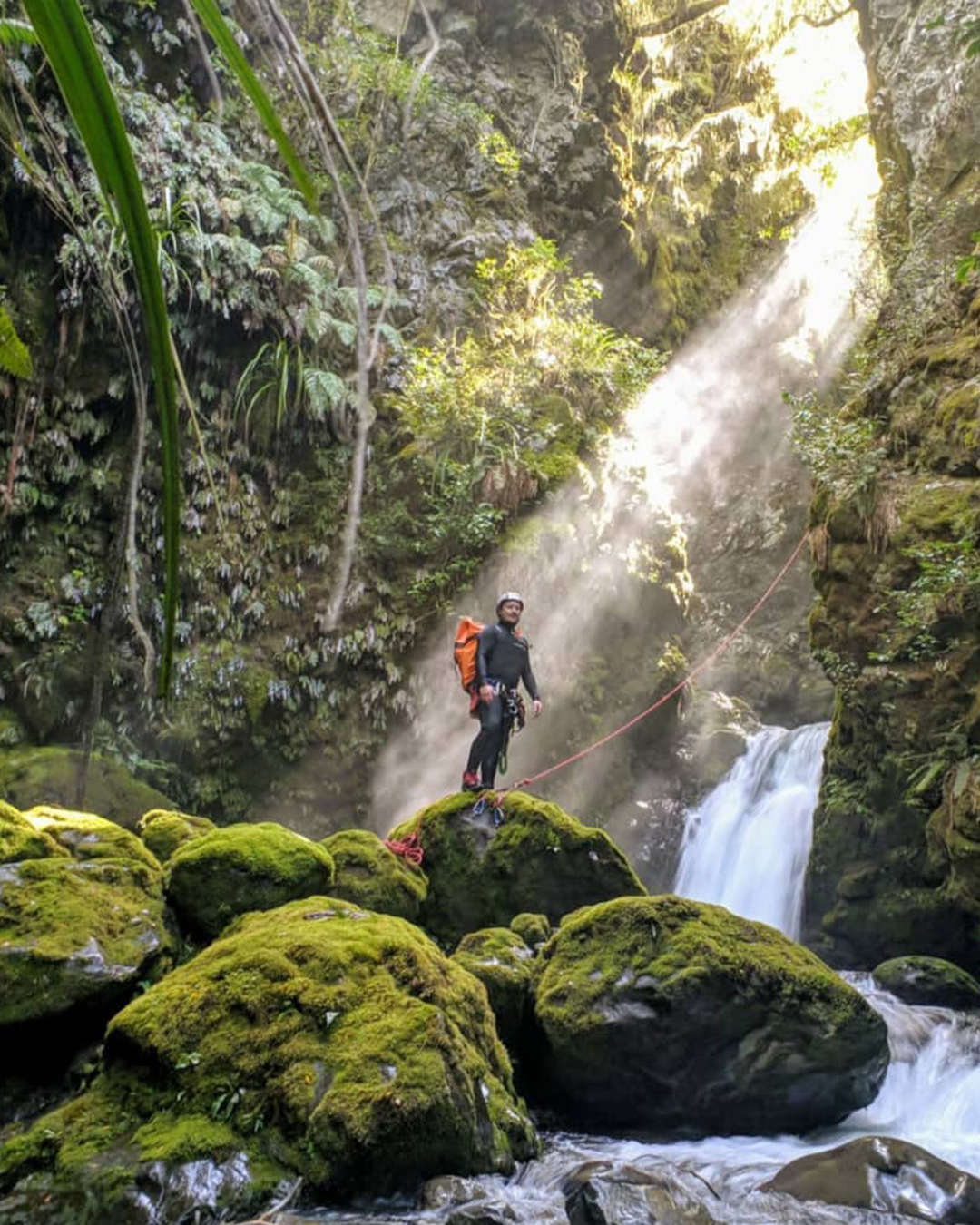 Kayak Milford Sound
Milford Sound
We all know and love Milford Sound for the boat cruises and plane tours, but did you know you can also kayak the waters? A trip around the Sound with Rosco's Milford Kayaks should be on every summer bucket list. As one of the longest-established businesses in the Sound, it's safe to say nobody knows this place better than founder Rosco. Three decades of sea kayaking behind the biz means you'll score an unfiltered view into what's considered the 8th wonder of the world. Better yet, book in for their Emissions Free Tour via a Telsa Model X and venture to the unparalleled views of the Fiordland National Park before rounding this off with a two hour paddle all for just $320.00 pp.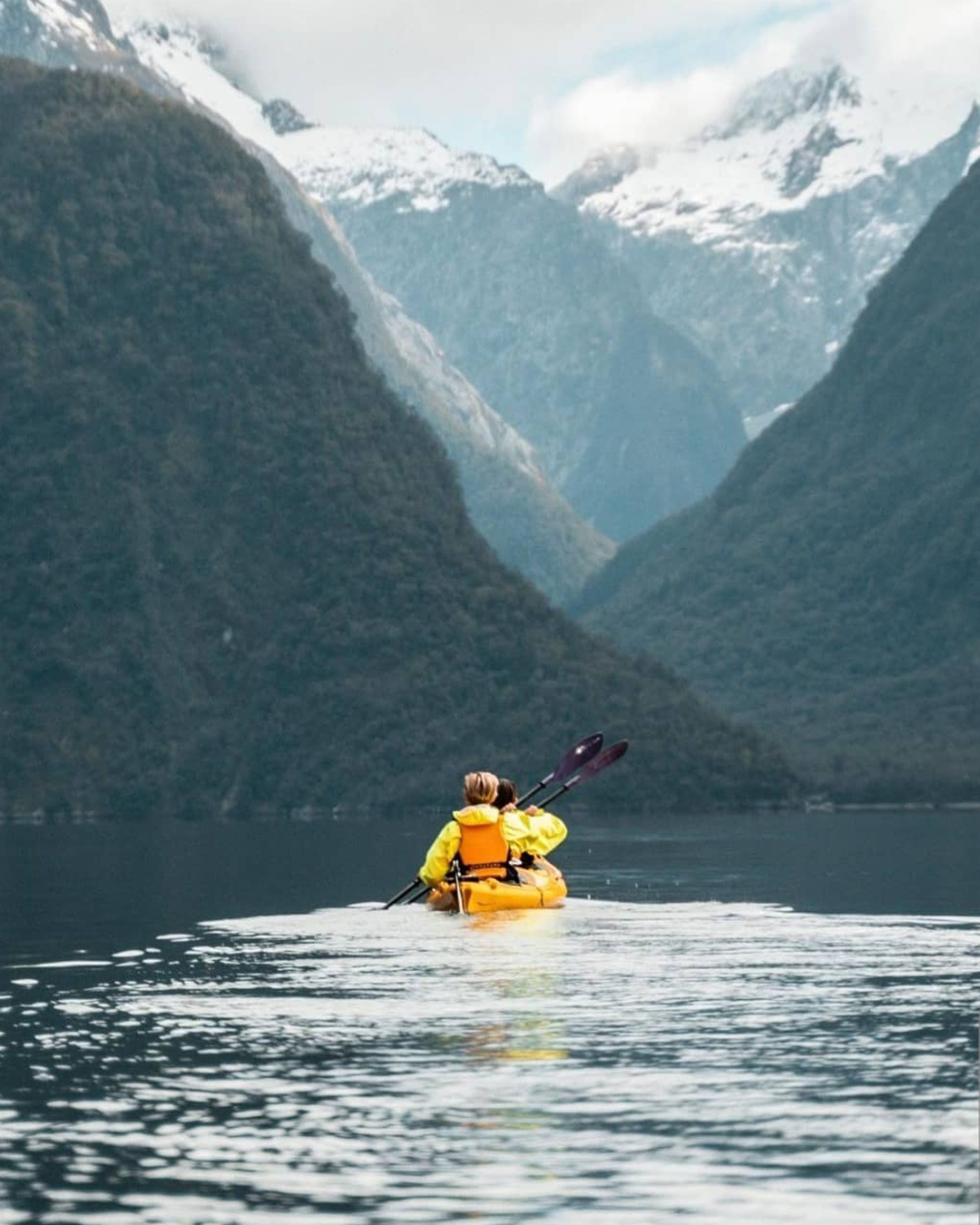 Discover Remote Hot Pools
Rotorua
There are some pretty exclusive hot pools in New Zealand, but few beat a scenic soak at Manupirua Hot Springs. This secret spot is only accessible by water, so you'll need to jump on a jet boat via Lake Rotorua to get there. Look, it beats taking the bus that's for sure. Katoa have you covered with all-inclusive packages ranging from hot-pool excursions to jet-boat thrills and even a tour of the remote Mokoia Island. We recommend this package, which includes 90 minutes of jet boating and an hours soak in Manupirua hot springs from $145pp.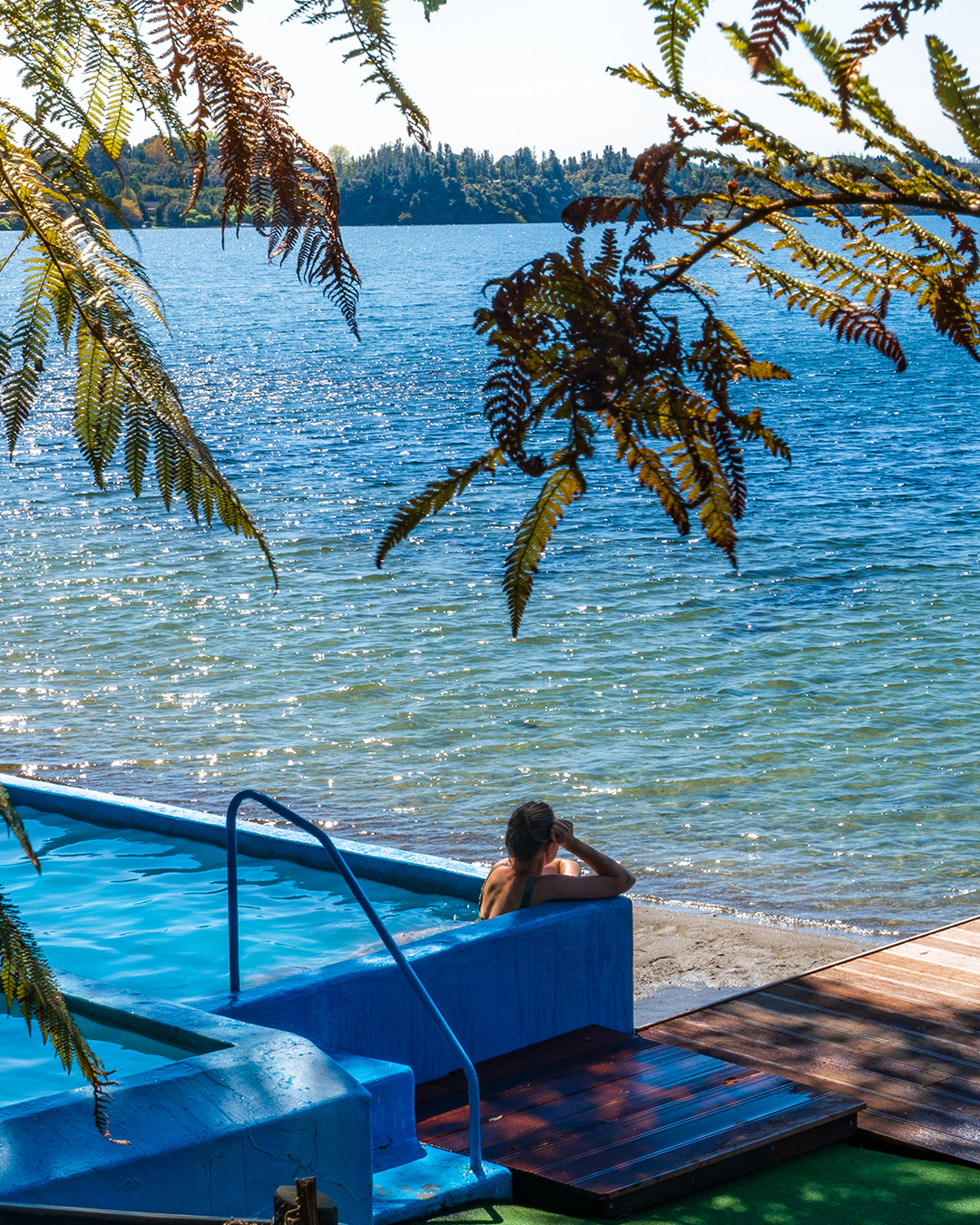 Cycle And Soak In Christchurch
Christchurch
You'll notice a theme here, hard mahi (work) is all about being rewarded with memorable summer moments. The City to Sea + Soak cycle tour along the Avon River Trail is all about this, finishing your half-day guided trek with a rejuvenating visit to the He Puna Taimoana Hot Pools. The pools overlook a relaxing vista of New Brighton beach, so it's safe to say you're in for a good night's sleep after this one.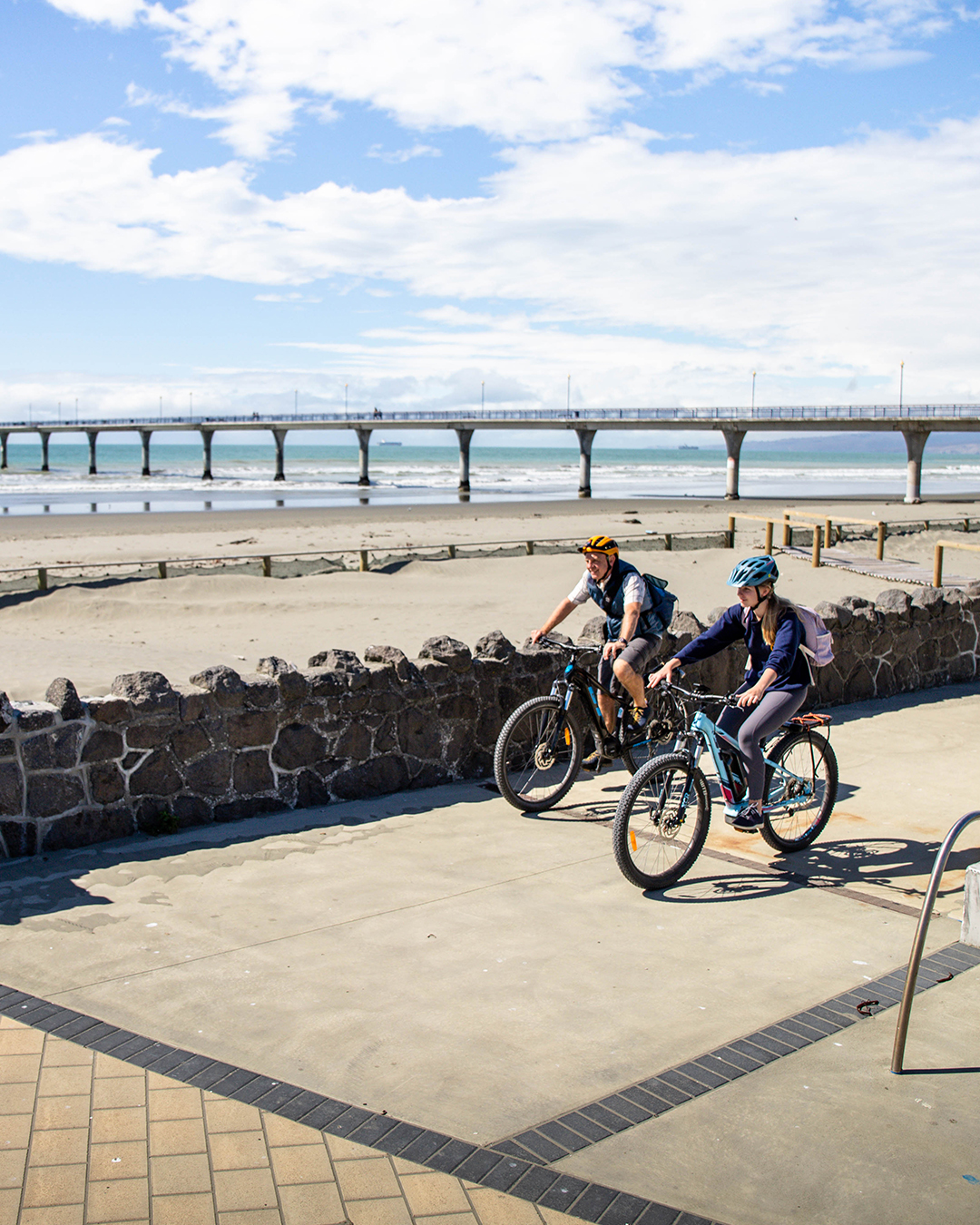 Tick Off The World's Steepest Zipline
Queenstown
While ziplining might sound like it's not for the faint-hearted, the team at Ziptrek Ecotours in Queenstown have adventure options for everyone. Whether you're bringing the family along for a day out, or want to soak up the fastest thrill possible, they've got you covered. There are up to six ziplines to tackle on the mega kea tour or tick it off quickly with the short and sweet kererū tour.
Wine-d Your Way Around Hawke's Bay
If you want a wine trip disguised as an adventure activity, this is it. Scout out the best of the bay thanks to Tākaro Trails two-day cycle vacation. Leisurely wind your way around the flat and gentle landscape of Napier, through Cape Kidnappers and the Ahuriri Estuary Trails. In between, you'll stop for sips at local wineries like Church Road, Te Awanga Estate and Elephant Hill. It might be a wobbly ride to your accommodation after a few tastings, but it's well worth it.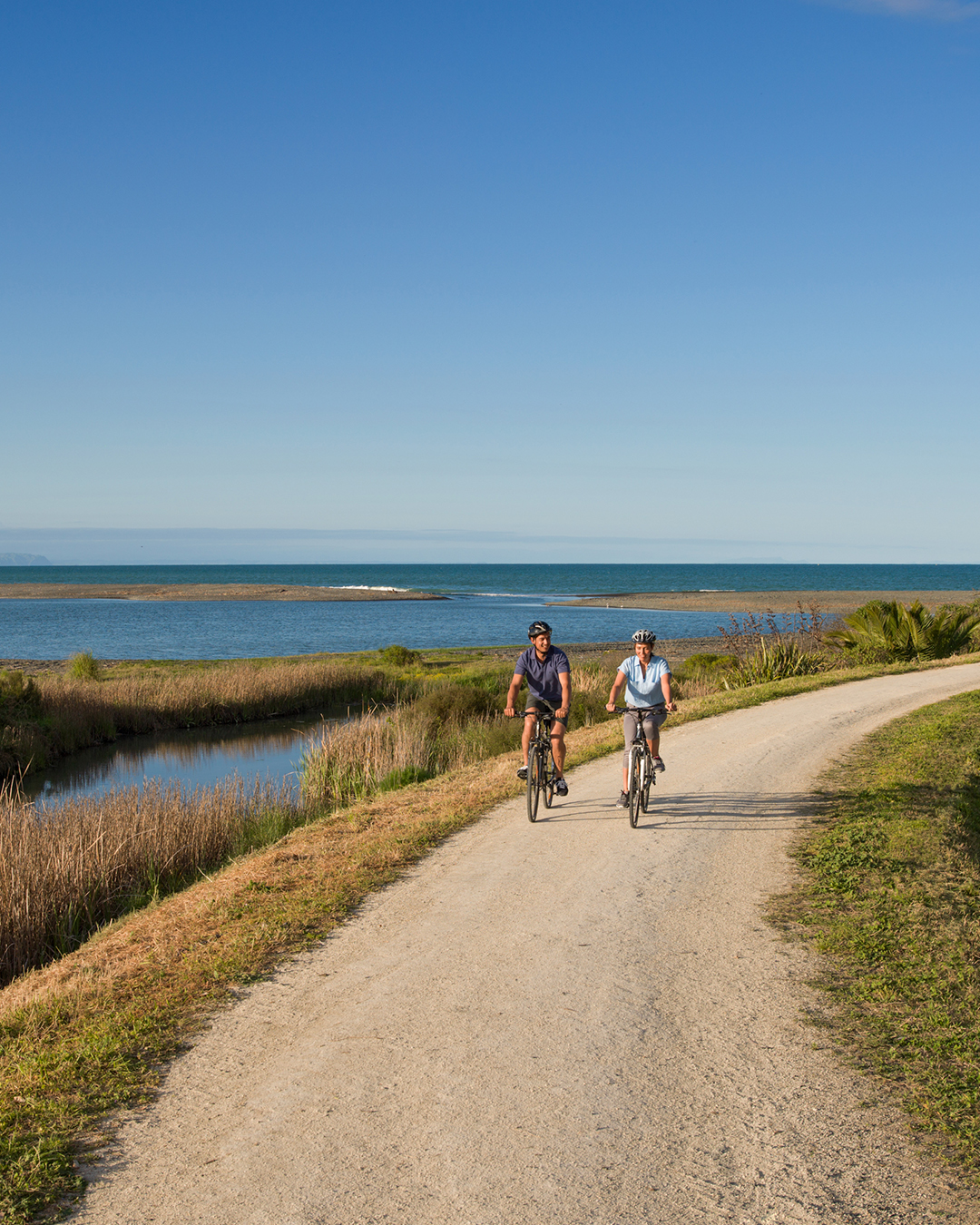 I don't think we have to tell you twice, when it comes to summer, we are SO READY to ditch our four walls and do something new. Whether you're after a thrill-seeking adventure or uncovering NZ's natural beauty, you can't go wrong with these epic experiences. For more summer travel inspiration, visit 100% Pure New Zealand for inspo.
Editor's note: This article is sponsored by 100% Pure New Zealand and proudly endorsed by Urban List. To find out more about who we work with and why read our editorial policy here.
Image credit: Supplied, Roscoes Milford Kayak, Dough Boats, Richard Bram for Canyoning Aoteroa