Buying for a beauty buff? We've found the must-have products of 2018 and wrapped them up into one handy list for you.
Here's your ultimate beauty gift guide.
$50 And Under
Skin Gym Gua Sha Sculpty Tool
Price: $34
Made from solid jade, Skin Gym's Gua Sha Sculpty Tool is a humble-looking yet hard-working little stone that helps stimulate blood circulation, aids in lessening inflammation and tension in the facial muscles while also promising a brighter complexion with regular use. Get it here.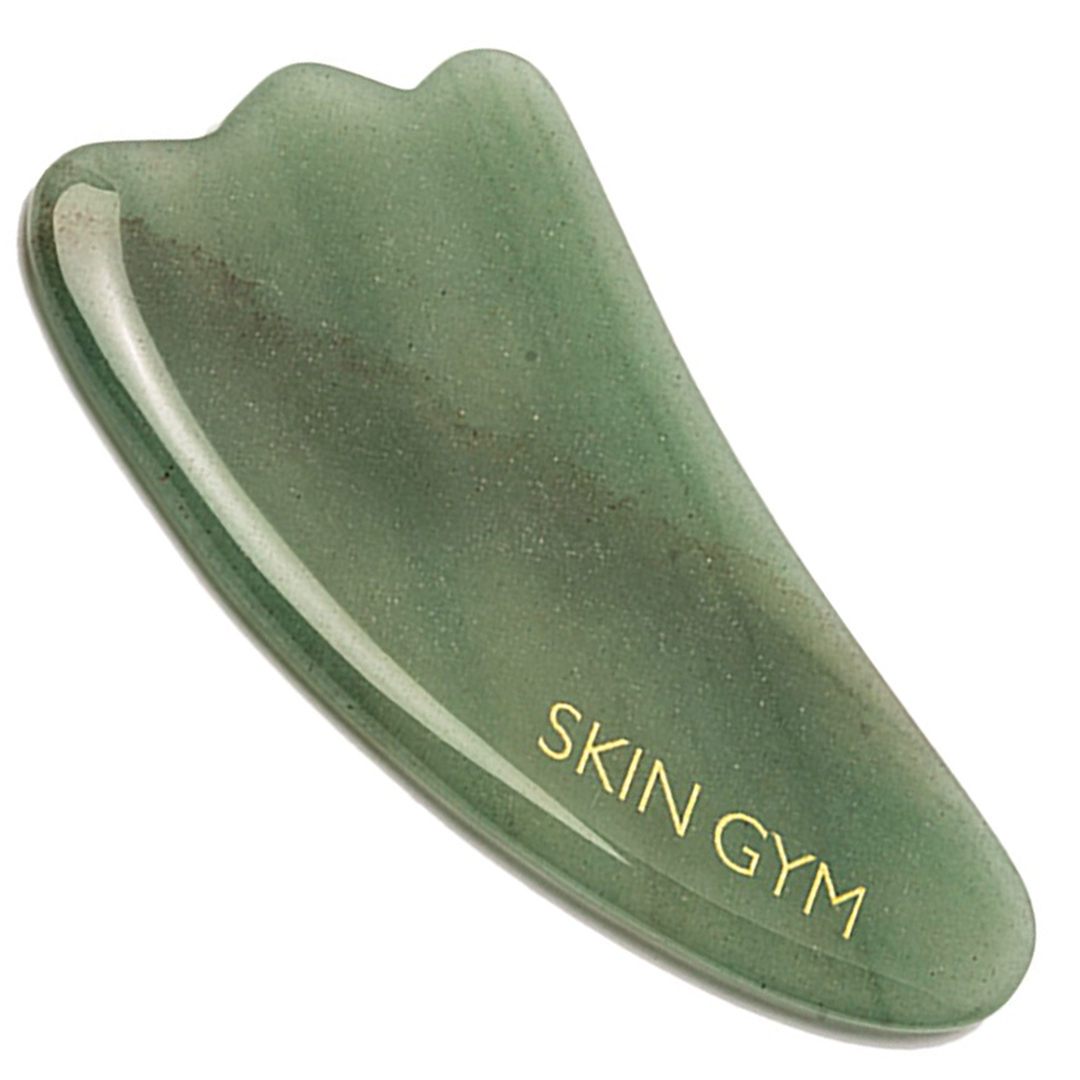 Manta Hairbrush
Price: $46.50
Anti-static, heat resistant, flexible and looking anything but like a traditional hairbrush, the Manta is the hair care of the future. Designed to prevent breakages, stimulate hair growth and strength, it's the ultimate beauty tool for the girl or guy who loves their locks. Get your hands on it here.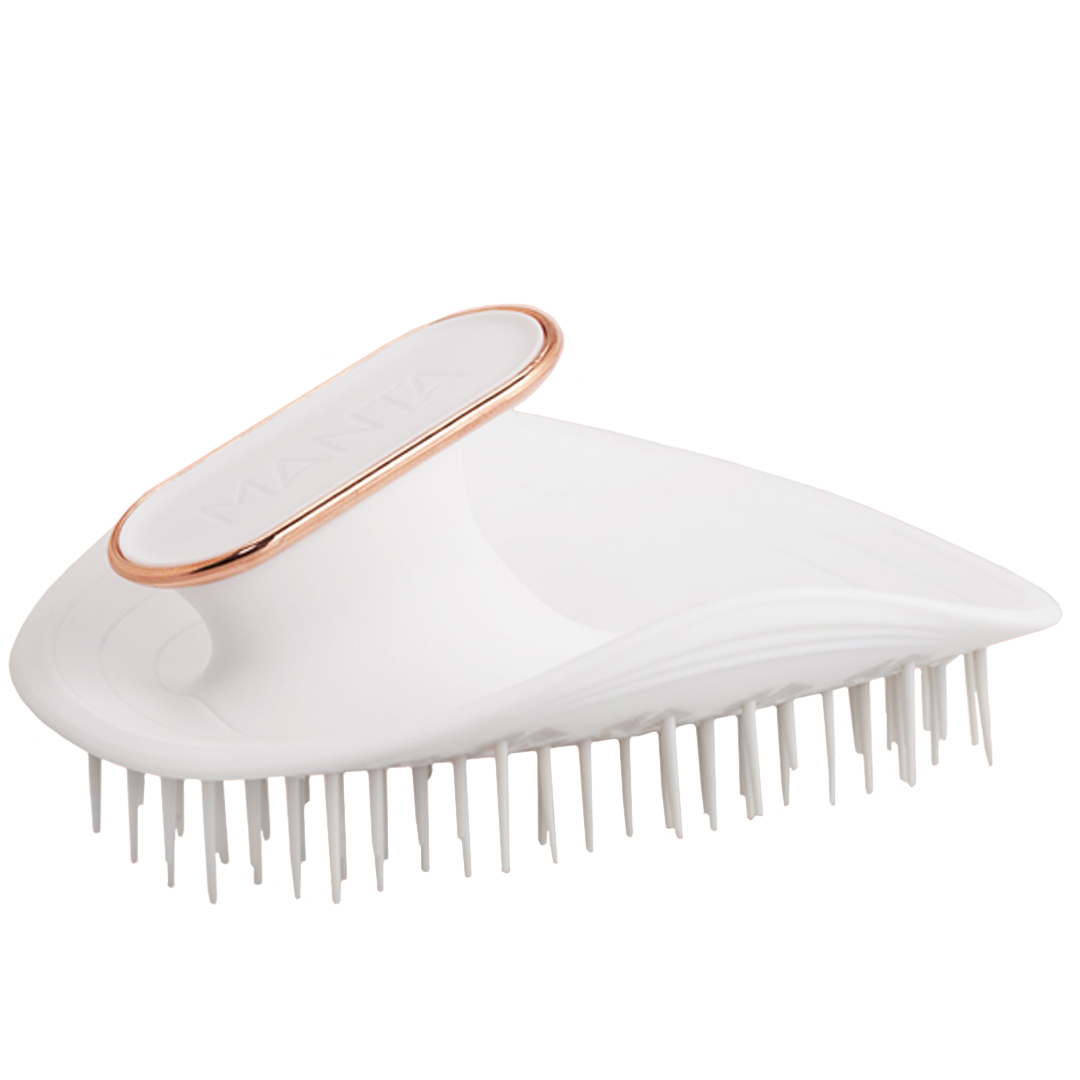 $200 And Under
Ouai Hair Supplement
Price: $89.90
A potent mix of Omega 3, Silica, Vitamin E and Iron, these daily supplements from cult LA brand Ouai are essentially a green juice for your hair. Choose from a 30-day or 90-day pack to turn dry, colour-damaged locks into softer, stronger, healthier, and better behaved hair. Buy them here.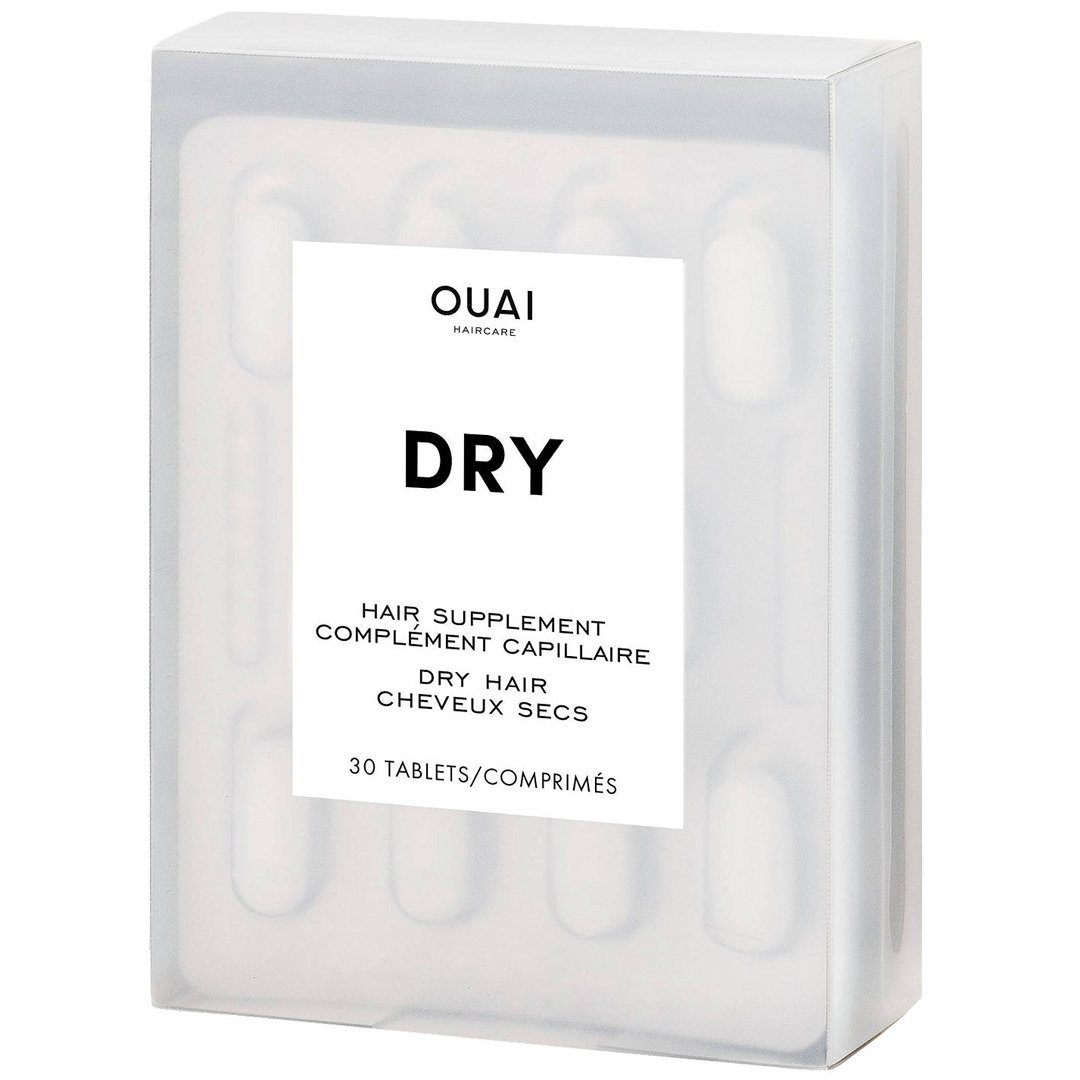 Tommy Hilfiger Crest Capsule Flag Baseball Cap
Price: $53
2018 is the year of the collab, and Tommy Hilfiger's Crest collaboration line has been a global sell-out. You can still get your hands on their iconic baseball cap—perfect to keep cool (literally and figuratively) this summer. Pick one up here.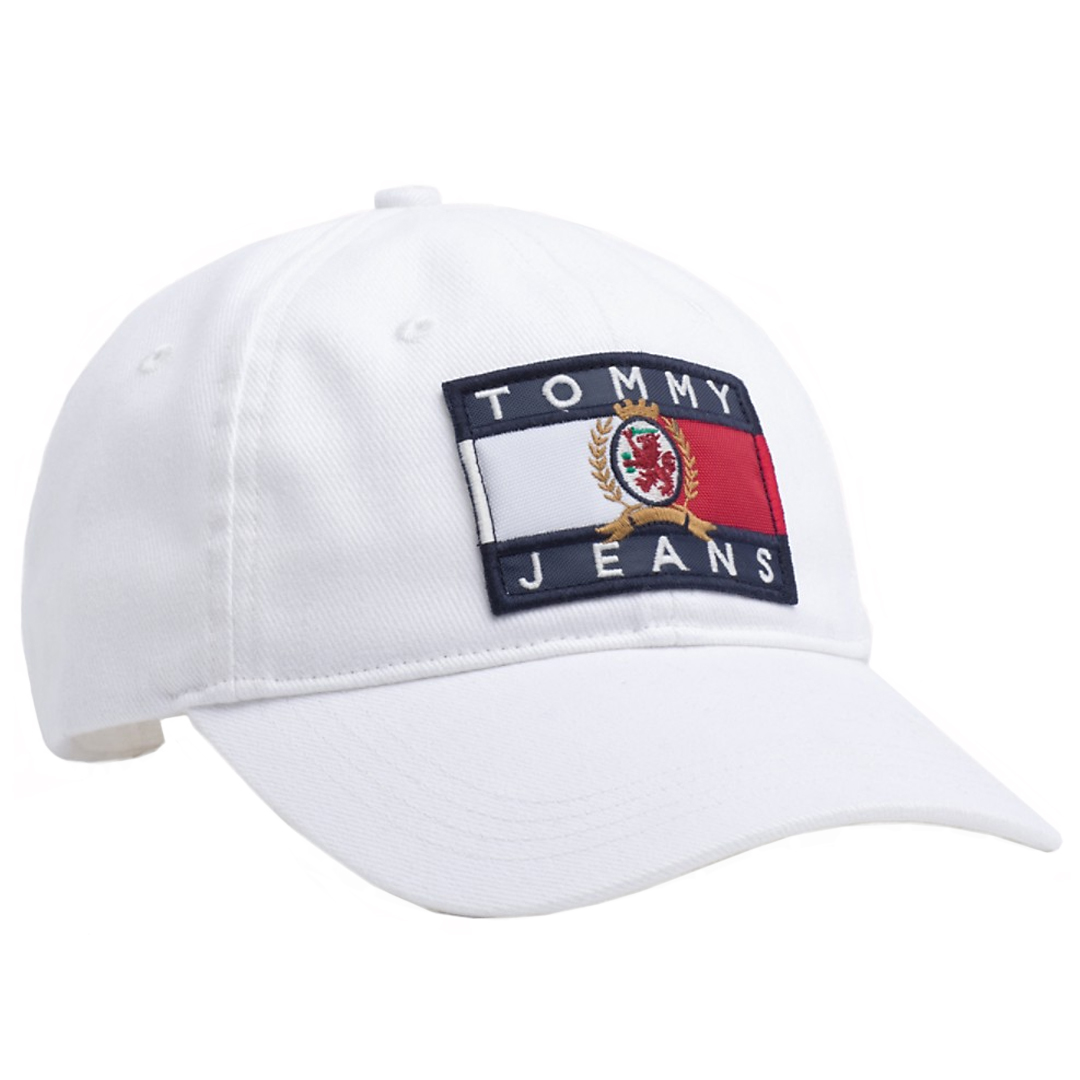 Laboratory Perfumes Amber Eau De Toilette
Price: $123
British label Laboratory has flipped the unisex fragrance market on its head, creating a slick line of unique scents that will have everyone asking what you're wearing. Their original fragrance, Amber eau de toilette, blends warm woods and spices with top notes of fresh grass. Get it here.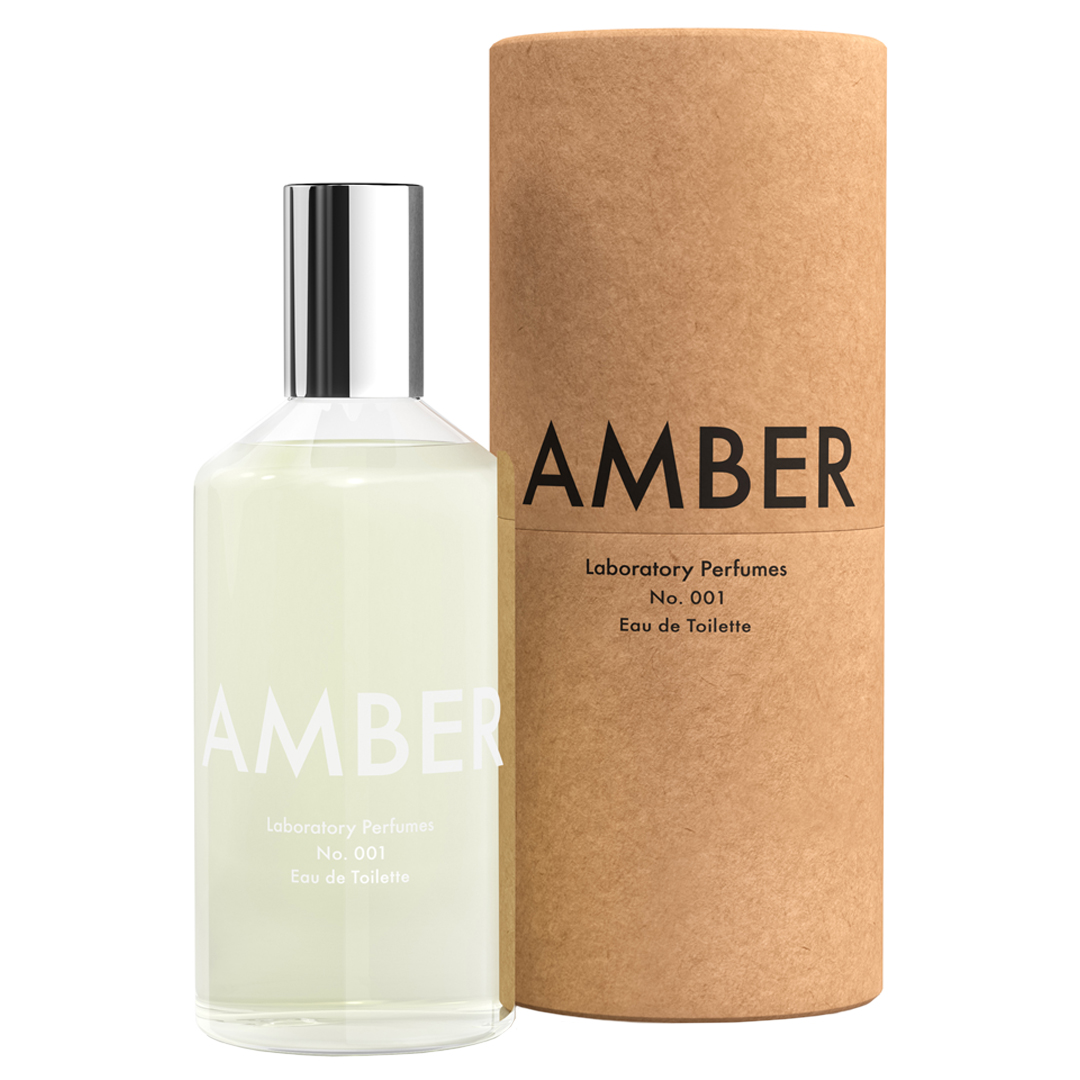 Dr Dennis Gross DRx Spotlite
Price: $81
Got a breakout that's taking forever to vacate your face? Dr Dennis Gross has a tool that'll blast your blemishes into oblivion. Using LED blue and red light to fight bacteria and reduce inflammation, this little pen promises to zap the zits in days. Get it here.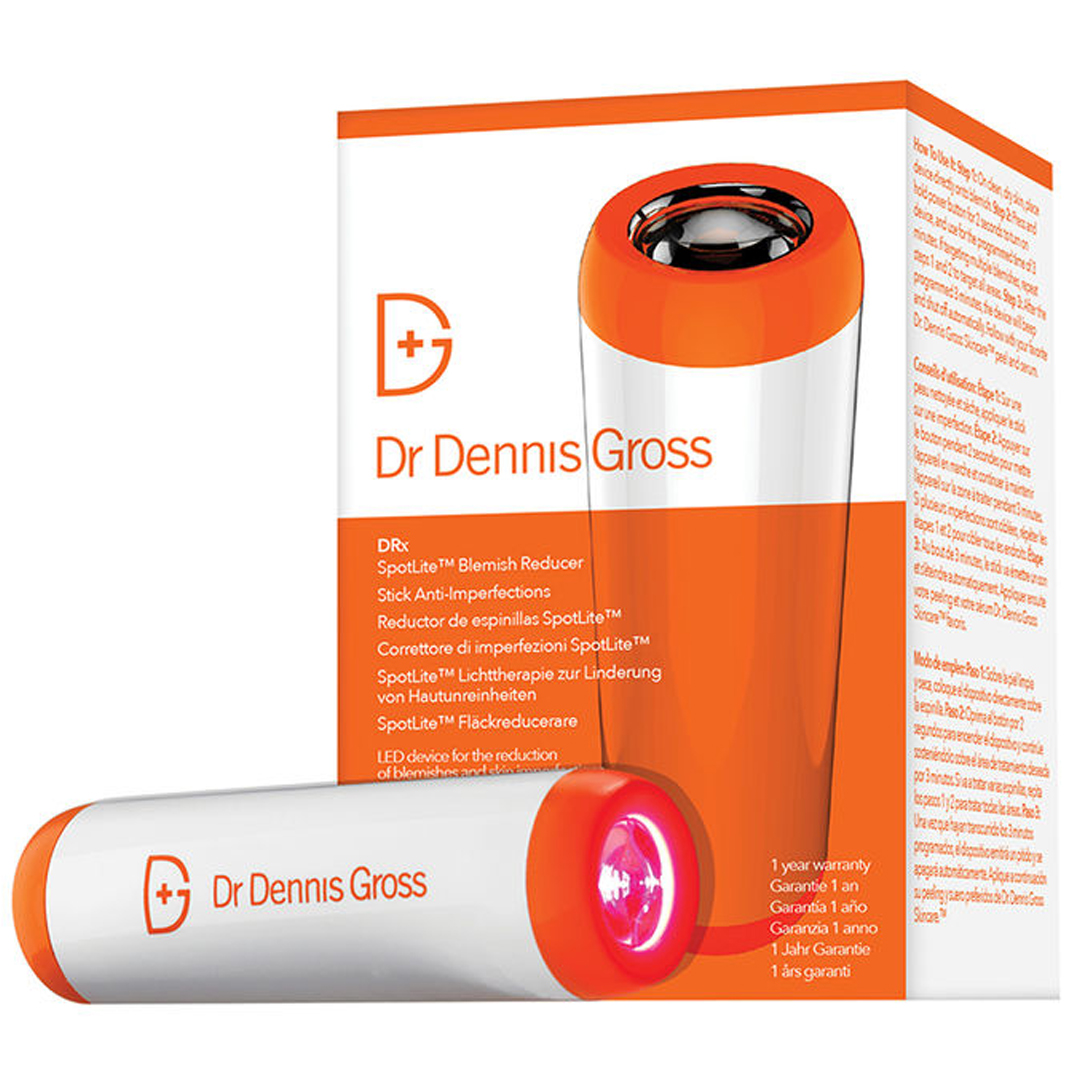 Foreo Luna Mini 2
Price: $232
An update of the iconic Foreo Luna, the Mini 2 sonic face brush is decked out with some hectic new tech to make cleansing a cinch. Still one of the best electronic cleansers on the market, it helps to break down pesky blemish-causing impurities while still being gentle on your skin. Buy it here.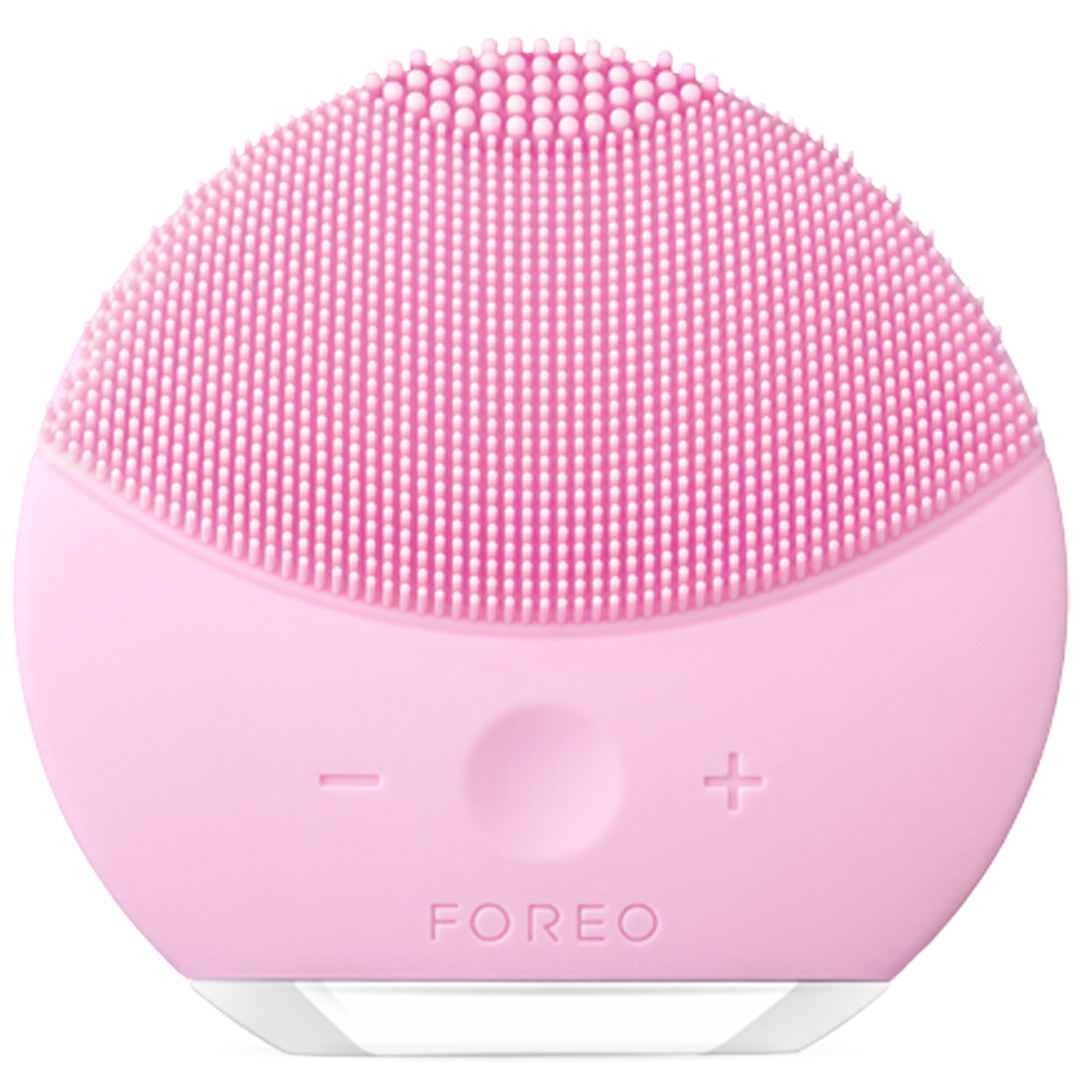 Haven't found what you're looking for? No worries, we've got plenty more gift guides:
Design credit: Sarah Law