Sitting pretty in the Hawke's Bay, Napier is a city with charm. It's known for its iconic Art Deco architecture, outdoor adventures, and surrounding countryside brimming with orchards and vineyards. Want to discover the best things to do in Napier? Read on for 10 unmissable things to see and do in Napier.
Devour This Epic Foodie Festival
We strongly suggest timing a trip to the Hawke's Bay with the F.A.W.C! Food and Wine Classic festival that takes place every summer. This year from November 1st–10th they'll be serving fine wine and fresh local eats that are sure to satisfy any foodie. Make a lap around the CBD at this progressive cocktail party, say cheese at this cheese and wine pairing event, have a fairytale moment at this enchanted garden afternoon tea, bust moves to beats in a beer garden or enjoy an African Safari right here in NZ. Bonus tip: come hungry.
Watch One Of The World's First Sunrises
New Zealand's East Coast is the first place to welcome each new day—pretty special, right? Brave an early morning start and head to any Napier beach at dawn. You will be one of the first people to see the new day's sunrise (it's only a few seconds after neighbouring town Gisborne). New Zealand, you are too good.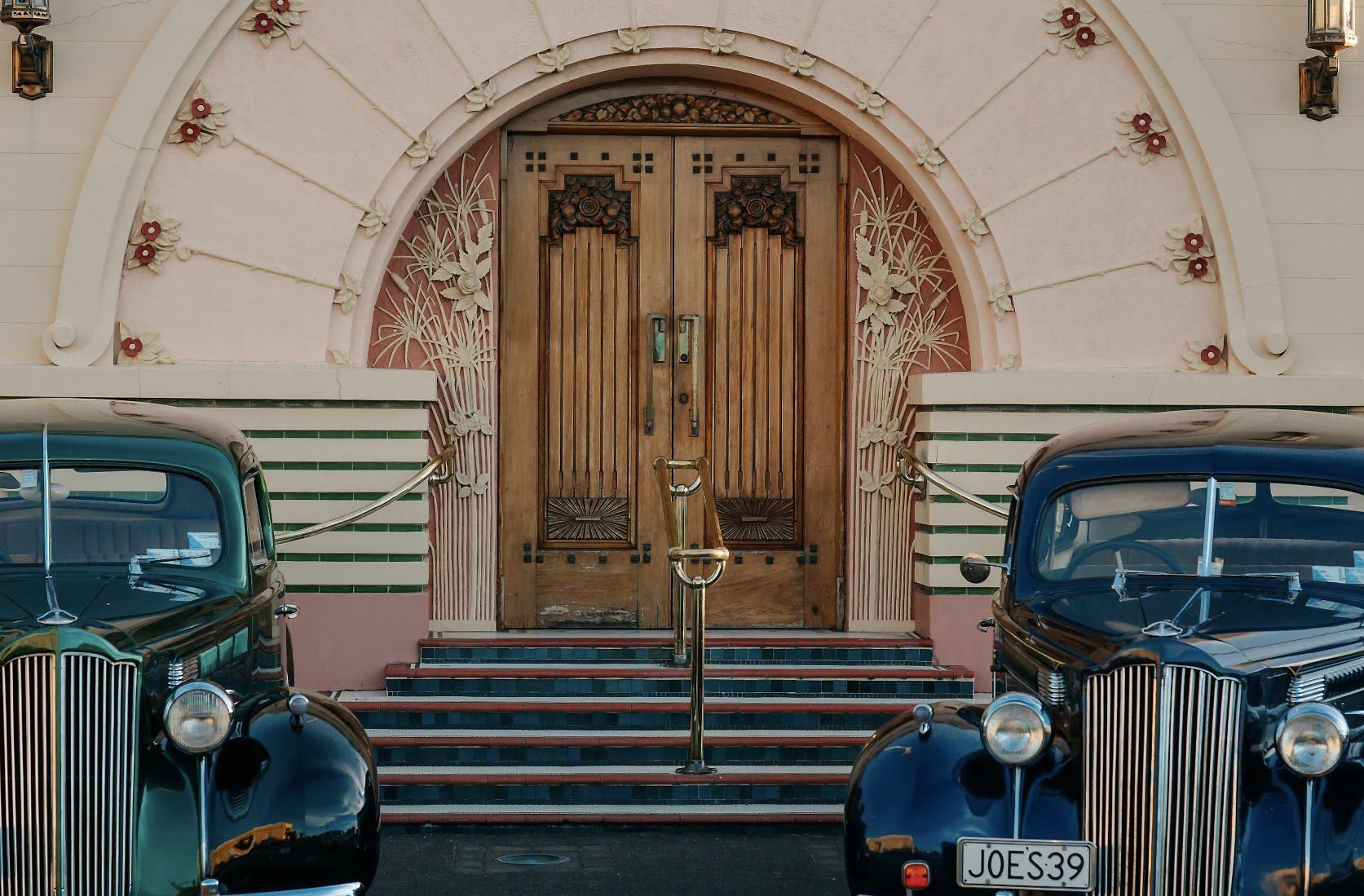 Appreciate Beautiful Art Deco Architecture
The city's stunning architecture has cemented Napier as the Art Deco capital of the world. In 1931, the Hawke's Bay region was devastated by a 7.8 magnitude earthquake that destroyed Napier's city centre. As the city rebuilt itself, the new buildings reflected the Art Deco and Spanish Mission architectural styles of the time. Simply take a walk down the main strip and you'll stumble upon fun and funky buildings, doors and sculptures. Alternatively, the city offers a range of comprehensive walking and driving tours.
Eat Your Heart Out
Gorgeous buildings aside, Napier is also famous for its abundance of artisans and a focus on local, seasonal produce. Ease into the day with brunch at Milk & Honey, devour Bistronomy's modern menu for lunch and savour a dinner of fresh seafood from Pacifica Restaurant. After a lil somethin' somethin', satisfy your sweet tooth with an injectable doughnut from Mister D or visit Hapī for a delicious raw, vegan slice.
Try The Region's Best Wine
All that eating will have you working up a thirst. Pair your culinary adventures with a wine (or two) from one Hawke's Bay's famous wineries and vineyards. The region is known for its syrah, merlot and chardonnay with more than 70 wineries to choose from. If you can only make it to one, visit the iconic Mission Estate. Established in 1851, it is the country's oldest winery and the birthplace of New Zealand wine. Visit for the wine and stick around for a long lunch at the award-winning restaurant.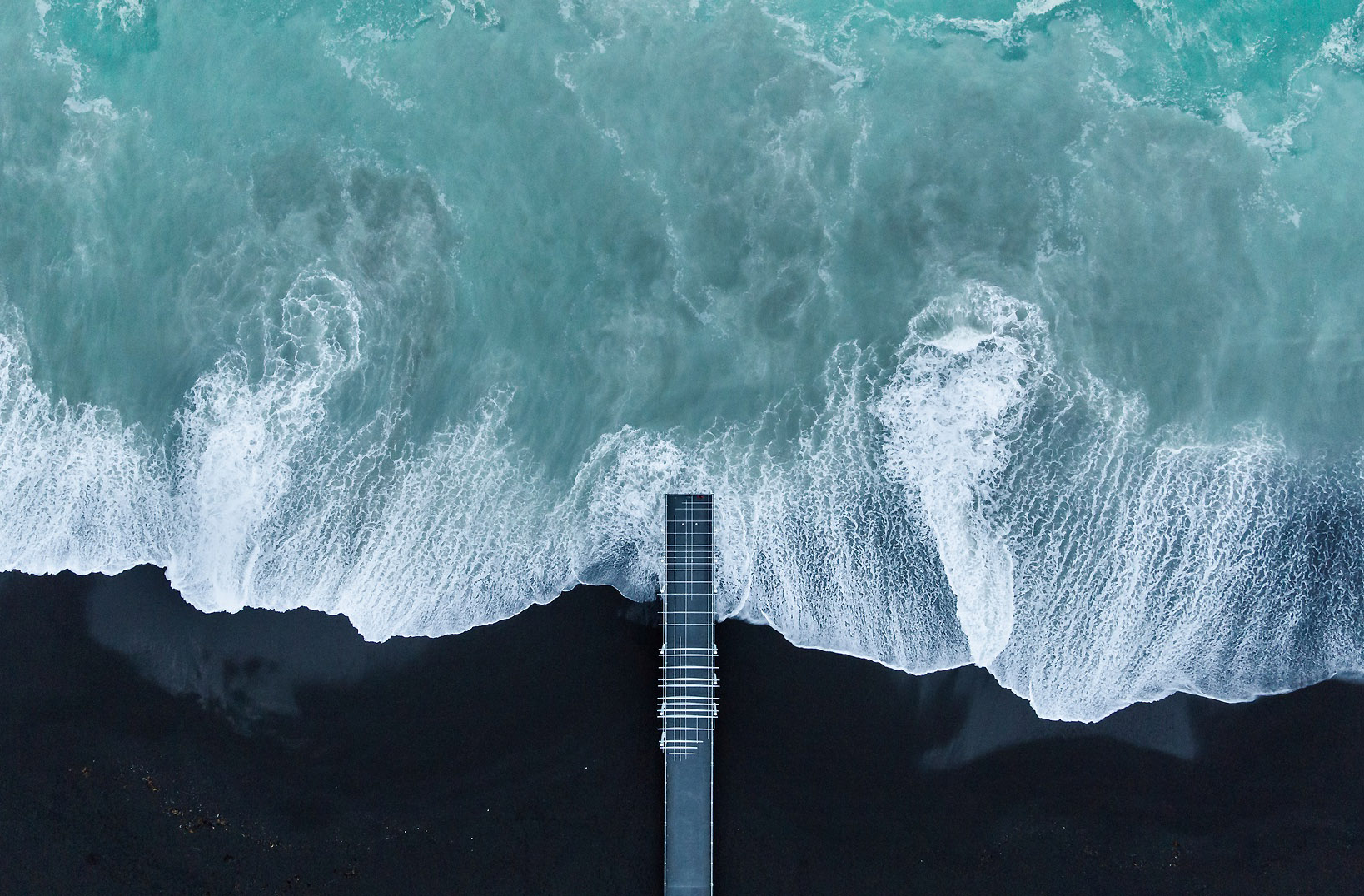 Stroll Along Marine Parade
Marine Parade is not only a popular street on a New Zealand Monopoly board, but it's also a Napier must-do. Walk, run, cycle or skate along the popular 3km-long footpath as it parallels the coastline. The seemingly endless pebble beach is complemented by towering Norfolk Pines, blooming gardens and iconic sculptures. Marine Parade is easily accessible from the city centre, making it a perfect pre or post-brunch stroll.
Cycle The Hawke's Bay Trails
If you prefer to get around on wheels, opt to cycle the Hawke's Bay Trails. There are nearly 200 kilometres of picturesque trails to explore with views of the ocean, rivers, orchards, vineyards and mountains—it offers it all. Better yet, the trails wind their way past cafes, country pubs and world-class wineries so you can refuel and rehydrate along the way. Check out the map to plan your route and get on your bike.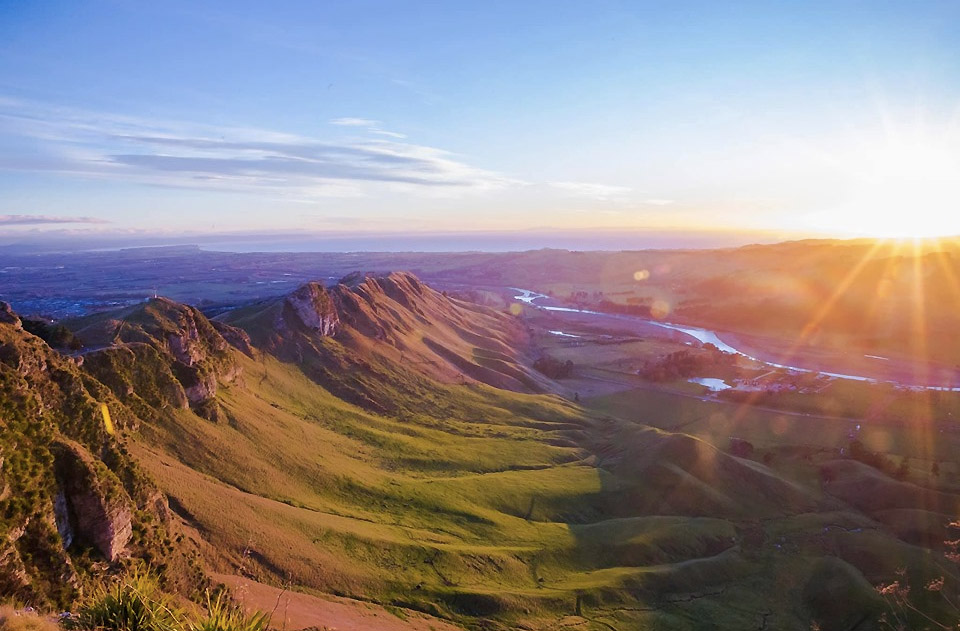 Lace Up Your Walking Shoes
To get the heart rate up and spend some quality time with Mother Nature, embark on one of Hawke's Bay's must-do walks. Te Mata Peak showcases 360-degree views of the region from a summit rising 399m above sea level. If the weather allows, you even catch a glimpse of Mount Ruapehu in the distance. There is a range of walking tracks to choose from. Alternatively, explore the fascinating Otatara Pa Historic Reserve—one of New Zealand's preserved remaining Maori pa site. A 45-minute one-way walk around the reserve allows you to check out the archaeological features and take in the incredible views across Cape Kidnappers and beyond.
Wander Hawke's Bay Farmers' Market
Napier is surrounded by countryside brimming with orchards and farmland. So it's no surprise the city offers an abundance of fresh and flavoursome fruit and vegetables. To experience the best of Napier and the wider region, head to the Hawke's Bay Farmers' Market held each and every Sunday. Boasting a festive atmosphere, the market stars local produce alongside locally roasted coffee, buttery pastries, wood-fired pizzas and craft ciders. Alternatively, you'll find Napier Urban Farmers' Market held in the heart of the city on Saturday mornings.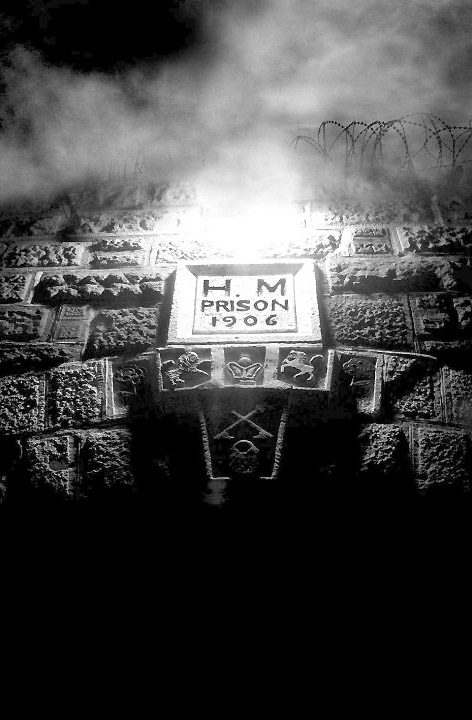 Get Spooked At The Napier Prison
Napier is home to one of the spookiest places in New Zealand. Established in 1862, the Napier Prison is the country's oldest prison and once home to many of New Zealand's most notorious inmates. Go on a self-guided audio tour to learn some of the prison's famous ghost stories or, if you're feeling brave, sign up for an R16 evening night tour.
Take A Refreshing Dip
Hawke's Bay is known and loved for its sunny weather and what better way to cool off than with a refreshing dip? Head 20 minutes north of Napier to Tangoio Beach or continue an additional 20 minutes to Waipatiki Beach. Both beaches are summer hot spots offering swimming, surfing and fishing. Our advice? Pack a picnic and your sunblock to make a day of it. Alternatively, don't venture far at all and check out Marine Parade's famous Ocean Spa. The open-air heated pools are popular morning, noon and night all-year round.
Image credit: Clayton Cardinalli, Napier i-Site Visitor Centre, Graeme Murray, Rynold Timothy, Napier Prison.