Botany Commons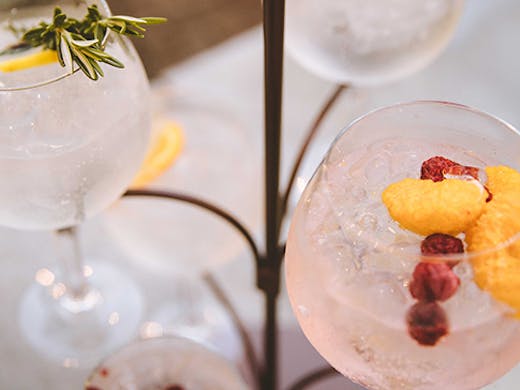 Level Up Your G&T In One 'Gram-Worthy Hit
Sometimes it can feel like all the fun is reserved for the central city, but fear not, there are excellent spots popping up all around Auckland (and the rest of NZ) to give us all a taste of the high life.
One such establishment is the new kid on the block out East—Botany Commons—and it's dishing up the kind of gin-credible Christmas tree we can really get behind this festive season.
Behold, the gin tree. Serving six different types of gin and tonic in one 'Gram-worthy package with a range of premium mixers and garnishes it almost looks too pretty to drink… almost.
So round up your gin-lovin' crew and celebrate the start of summer in style.
Image credit: Botany Commons
---
You May Also Like
Restaurants
Now for those who know Sumthin Dumplin, then you know that their little juicy morsels…