Chur Bae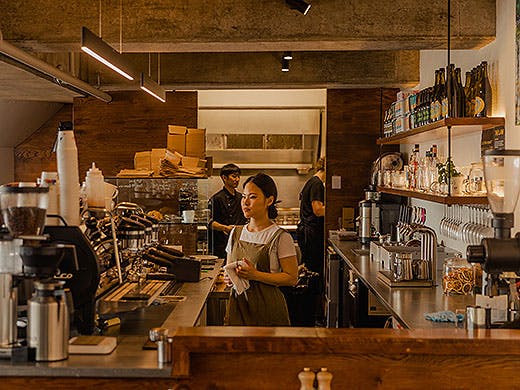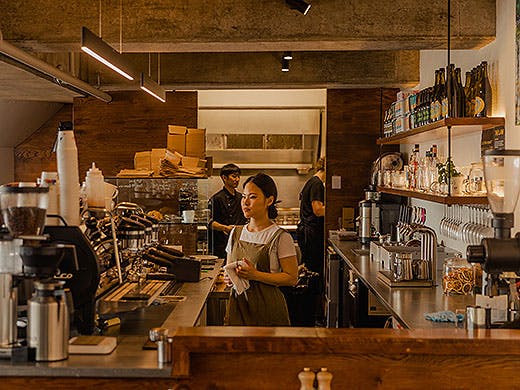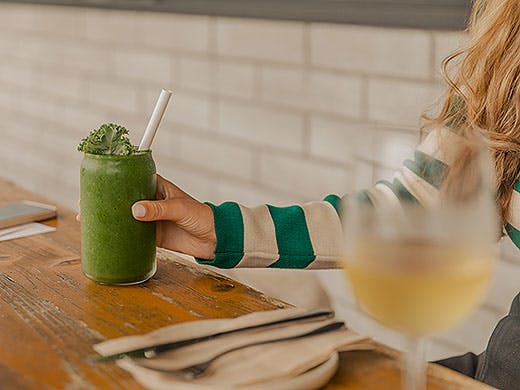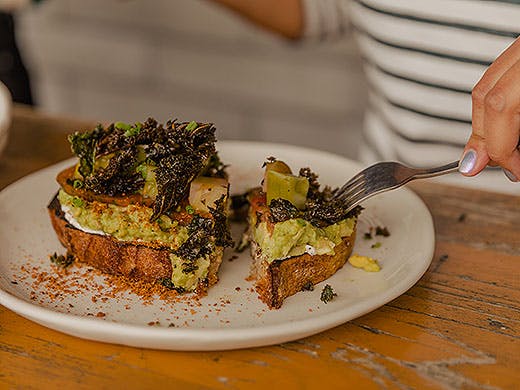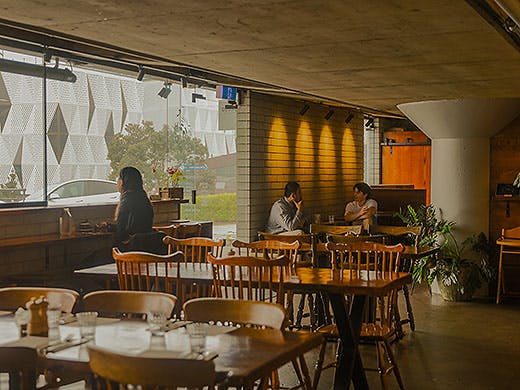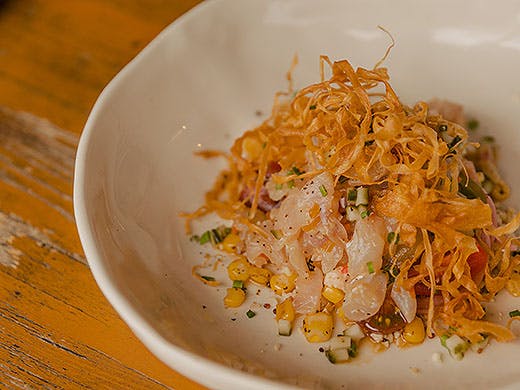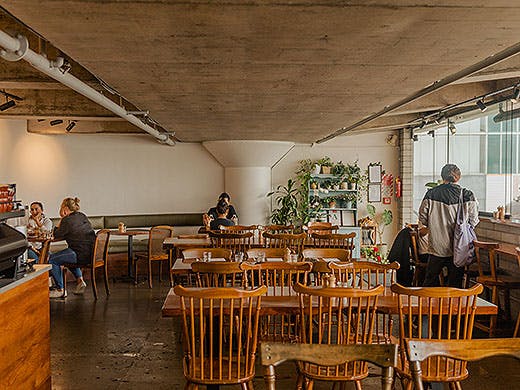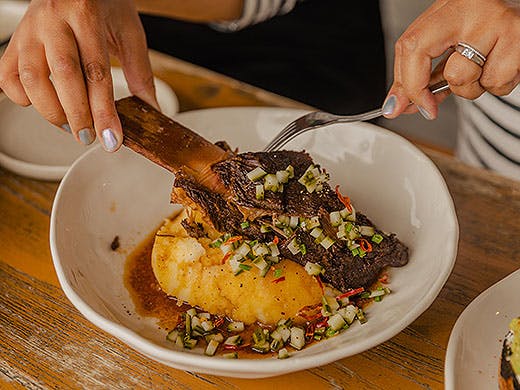 The Verdict
We've found the perfect brunch spot for you to sink your teeth into—say hello to Chur Bae, a hip eatery that's dishing out the goods.
Brothers Johnny and Chowder Bae have created a brunch empire that's nestled into City Works Depot, which was born out of a passion for creating feel-good food for the whole community. After working in the hospitality industry for over 10 years, the Bae Brothers have finally opened their own space and it's the perfect communal hub for locals to meet and spend some quality time together over quality food.
Hold onto your taste buds, because you're in for a treat. The menu is a foodie haven and offers a Korean twist on some much-loved brunch dishes. The impressive line-up is simple yet doesn't lack in flavour and is filled with wonderful creations.
Kickstart your day the right way by ordering up the smashed avo—this ain't no ordinary avo on toast, no siree! A mound of avo served on sourdough, with pickled tomatoes, dukkah and topped with whipped feta. It's fresh and zingy, making for the perfect summer dish.
For those with an undeniable sweet tooth, devour the carrot loaf. It's a mouth-watering creation that'll make you go mmmm. Think succulent cake with lashings of almond mousse, blueberries, nuts, orange zest, and mint. Breakfast just got a whole lot more interesting.
The lunch options are also top-notch. You can't go wrong with the ol' classic eggs bene, or if you're craving something light yet satisfying then the ceviche bowl will certainly suffice. A summer staple of raw snapper, cauliflower quinoa rice, corn, surimi, soy vinaigrette, pickled onion and cucumber. Pair this with a refreshing vino and you'll be hooked. (see what we did there)
If it's a big feed you're after, opt for the galbi-jjim—a beef rib that has been braised for 14 hours, soaked in Korean gravy, and served on a bed of potato and parsnip mash. The meat is melt-in-your-mouth perfection, while the fluffy mash is used to mop up all that juicy goodness.
You can't leave until you've tried the croffle. This croissant and waffle concoction is the dish we've all been dreaming about. The crispy yet soft-in-the-middle waffled croissant can only be described as pure excellence—paired with the vanilla mascarpone, banana, berries and topped with a crunchy biscuit crumble. It's heaven for the stomach but also so good for the 'gram.
And if that hasn't left your mouth watering and your belly rumbling, then they've got a cabinet of delicious treats for you to choose from—think cinnamon brioche, cheese scones, almond croissants, and a blueberry and cream cheese muffin that's to die for.
Wash your meal down with a caffeinated bevvy, vibrant smoothie or freshly squeezed juice. If you're feeling a little naughty, turn your lunch into boozy brunch and quench your thirst with an Aperol spritz, a natural wine, or a brewski.
Alongside the food, we totally dig the decor. Inspired by Johnny's friends from school, it's simple yet inviting. Step inside and you'll find a cool fit-out showcasing large wooden tables, mismatched chairs and green upholstery to match the botanical vibe. It's sure to be your bezzie mate in the summer, with an inviting outdoor area for you to bask in the sun while sipping on smoothies, or something a little stronger. Now that's an offer we can't refuse.
So, if you're looking for a dreamy new brunch spot that's down to earth and serves up fuss-free food then add Chur Bae to the top of your list, we promise it won't disappoint.
As the Kiwi saying goes Chur, Bae Brothers!
Image credit: Jamin Drupsteen.
---