Homeland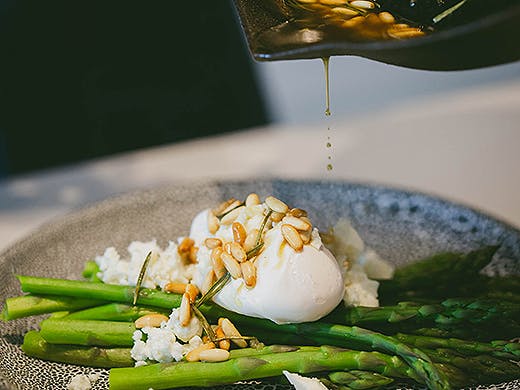 The Verdict
The one-and-only Peter Gordon has returned home after more than 30 years in London, bringing with him an ambitious new venture. He and partner Alastair have opened Homeland—aka the country's first-ever 'food embassy'—with local, sustainable produce at its heart. There's a cooking school, retail space and of course, a dining room serving up some of Peter's most famous dishes. However one thing remains the same across all aspects of this bold new project—a sense of community, and a place for Kiwi and Pacifica kai to call home.
NB: Hours listed here are for Homeland's dining room only.
For the full write up, click here.
Image credit: Homeland, Armelle Frimpong
---
You May Also Like
Bars & Pubs
Get a lesson in London pub culture over at Viaduct newbie, The Fox. Decked out with…
Restaurants
A stunning new Indian restaurant has arrived in Ponsonby and it's transporting us…