Jo Bro's Burgers, Point Chev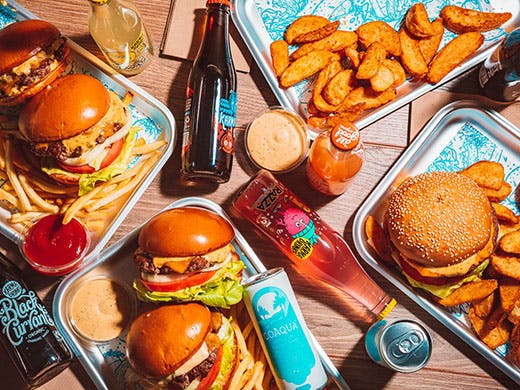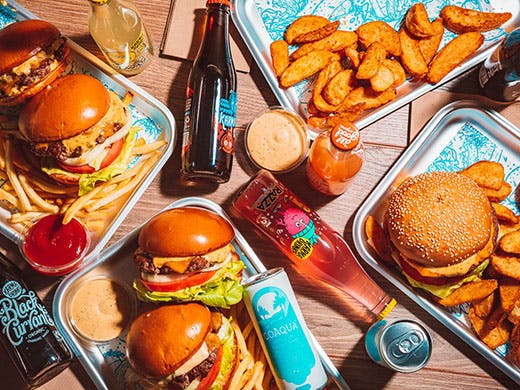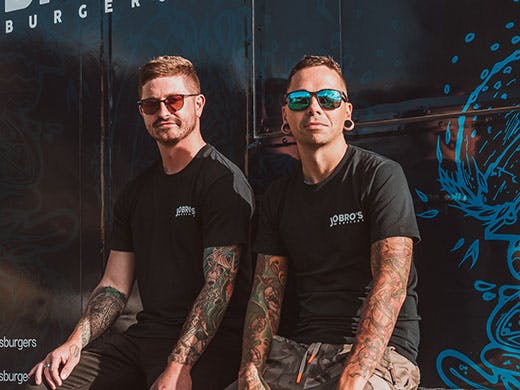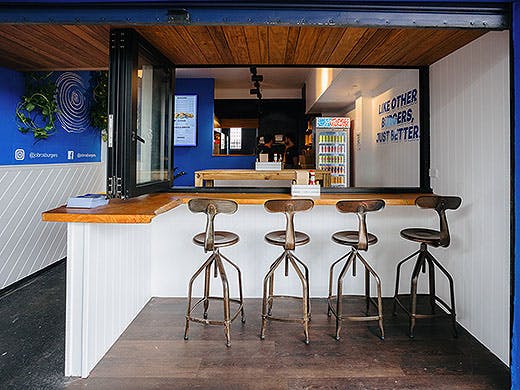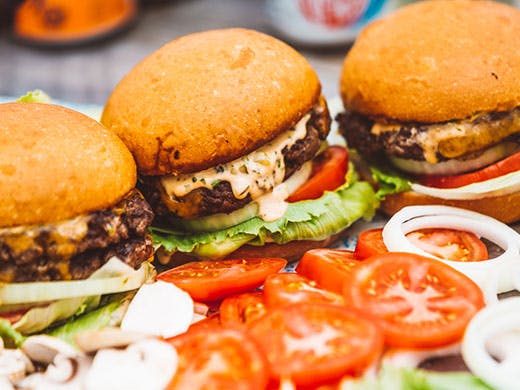 The Verdict
The boys at Jo Bro's Burgers have done it again, adding a second brick-and-mortar store to their belt and this time 'round it's Point Chevalier that's the lucky suburb.
If you're yet to be acquainted with the Jo Bro's brand, here's what you need to know: it's run by two chefs, Brody and Josh, who between them have a wealth of industry experience (Brody worked at SkyCity for over a decade while Josh has also worked at SkyCity and in a number of Michelin-starred eateries overseas) and started the business as a food truck back in 2020 before going on to open their first store as part of Titirangi's legendary Street Feast food hall last year.
The secret to their success? Deliciously simple burgers that don't mess with tradition—think juicy, sustainable beef patties, cheddar cheese, lettuce, tomato and onion, doused in their very own Jo Bro's Original burger sauce (which, btw, took five years to perfect) then slapped between two freshly-baked fluffy potato buns.
Get your hands on these game-changing burgs at 35 Point Chevalier Road, in the spot previously occupied by Red Snapper.
Image credit: Jo Bro's
---