Saan - Permanently Closed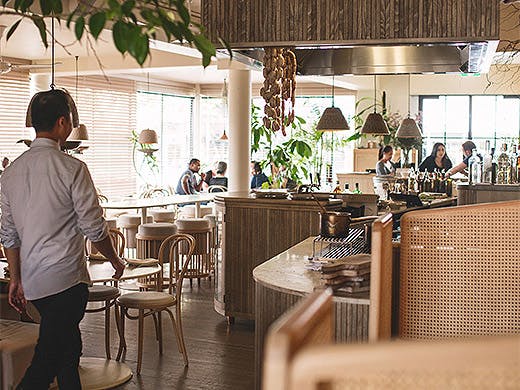 The Verdict
Sad news this morning fam, popular Northern Thai restaurant Saan has this morning announced that they will be closing their doors for good. Hot on the heels of the news of Xuxu Dumpling Bar closing yesterday, this means that two of four restaurants will be shuttered—albeit Xuxu hopefully just for six months (Cafe Hanoi and Ghost Street make up the remaining two). The group cites restrictions, plunging revenues, uncertainty and labour shortages as just some of the factors that have come into the decisions.
-----------------------------------------------------------
From the team who brought us the always brilliant Café Hanoi and Xuxu Dumpling Bar comes Saan—Ponsonby Road's newest Northern Thai restaurant. Set to become one of the best restaurants in Auckland, it's headed by Chef Lek Trirattanavatin. Saan is an ultimate Thai adventure for the taste buds, with five different menu sections: tasty street snacks, smaller dishes (braised beef neck is really more delicious than it sounds), larger dishes a.k.a Jarn Lak, sides (homemade pork crackling!), and desserts.
Image credit: Saan
---
You May Also Like
Restaurants
Hold onto your tastebuds, Auckland restaurateur chef Nic Watt's much-loved…