The Fox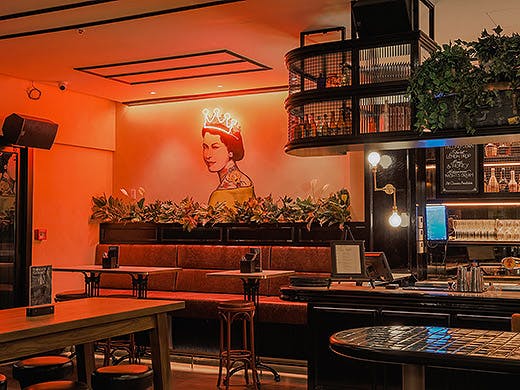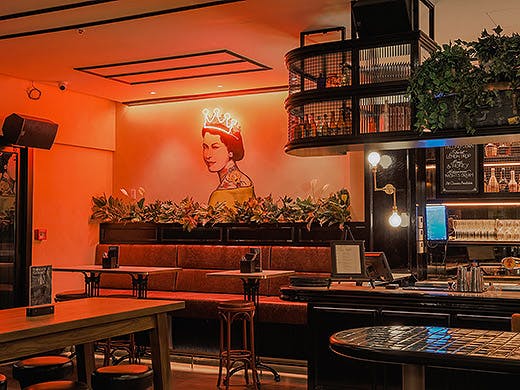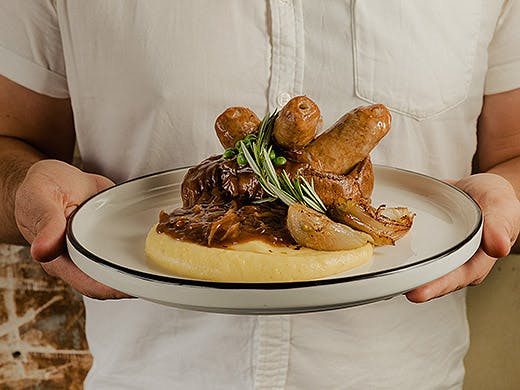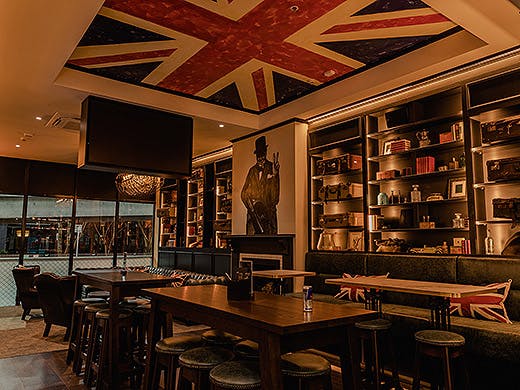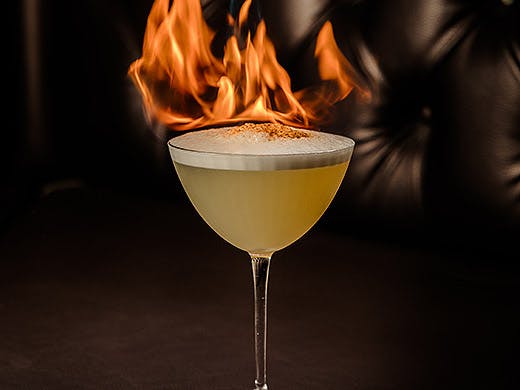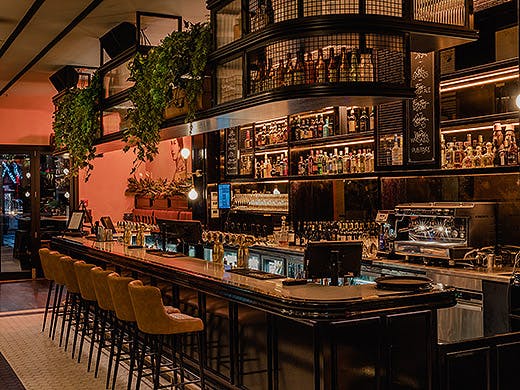 The Verdict
Get a lesson in London pub culture over at Viaduct newbie, The Fox. Decked out with quirky English-inspired interiors (check out Queen Lizzy with her tattoos and neon crown!), this is one cool spot and in fact a much more upmarket version of the London pubs you may have experienced on your travels.
Like any good English watering hole, there's plenty to drink, including a number of British ales, a notable gin selection, and a list of 'Licence to Swill' cocktails—choose from Jammy Dodger, Jaffa Martini and Lemon Sherbet Drop creations, to name but a few.
No British pub of course would be complete without some decent grub, and there's certainly no shortage of that. From a dedicated pie menu to weekend roasts and bangers and mash, you'll leave here feeling well stuffed (and we mean that in the best possible way).
Image credit: The Fox
---