The Little Bookshop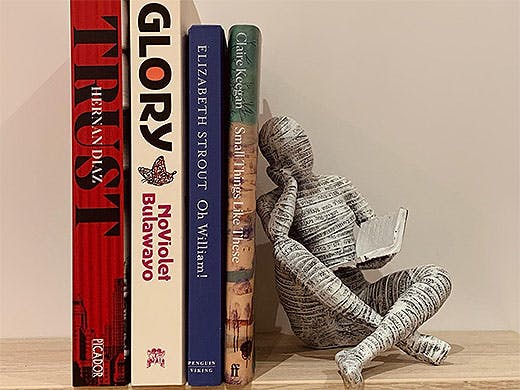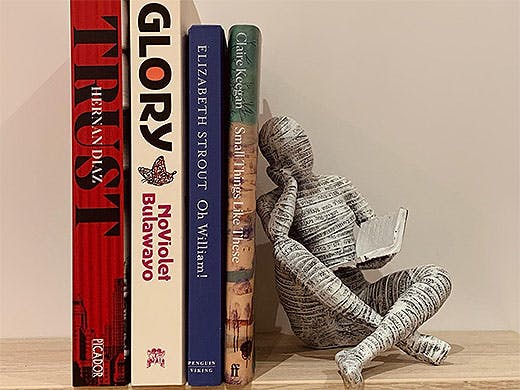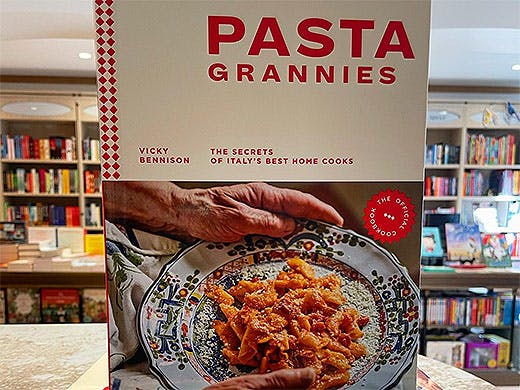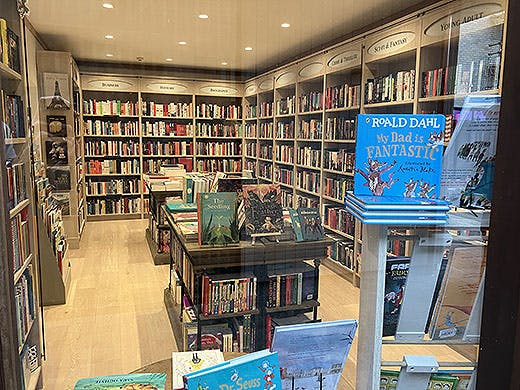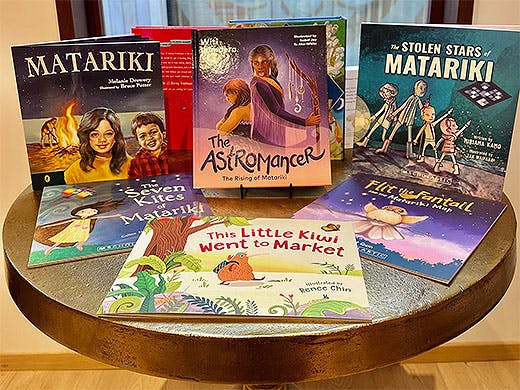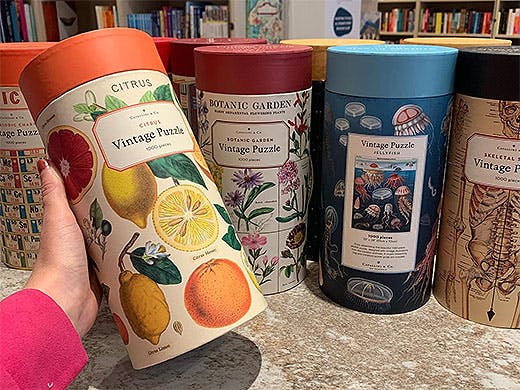 The Verdict
Tucked away behind the main Remuera strip, along a charming cobblestone-style alley, you'll find The Little Bookshop. A welcome addition to the wonderfully redeveloped 1050 Remuera Precinct, The Little Bookshop has been thoughtfully curated by bibliophiles with a passion for the written word. Whether you're looking for a new page-turner, summer blockbuster or that classic book that's been on your list for years, the knowledgeable staff will be able to recommend the perfect tome for you.
Linger awhile on one of the comfy ottomans dotted around the store as you peruse the impressive array of titles on display—which will eventually number around 7,500. With a darling children's book corner—keep an eye on their socials for details of regular children's book readings—you'll find titles that you'd struggle to obtain elsewhere, simply because the team are passionate about getting the right books into the right hands.
More than just a bookshop though, the large mezzanine upstairs can play host to book clubs, meetups, literary or non-literary events, bridge and mah-jong sessions—basically, anything you desire. Essentially it's a space for the community, by the community, how good. So what are you waiting for? Do something great for your soul and visit the little bookshop with a big heart.
Image credit: The Little Bookshop.
---