Word on the street is that unicorns are out, llamas are in and we're absolutely here for it. If you're all about getting amongst said bundles of fluff then you're in for an absolute shocker.
Basically, there's an actual farm outside of Sydney that just happens to be the glorious rolling-hill-home for a bunch of llamas, alpacas and donkeys. The best part is the fact that these guys, known as Alpaca Magic, have a packed calendar of alpaca events you can book yourself to hang out with these beauties.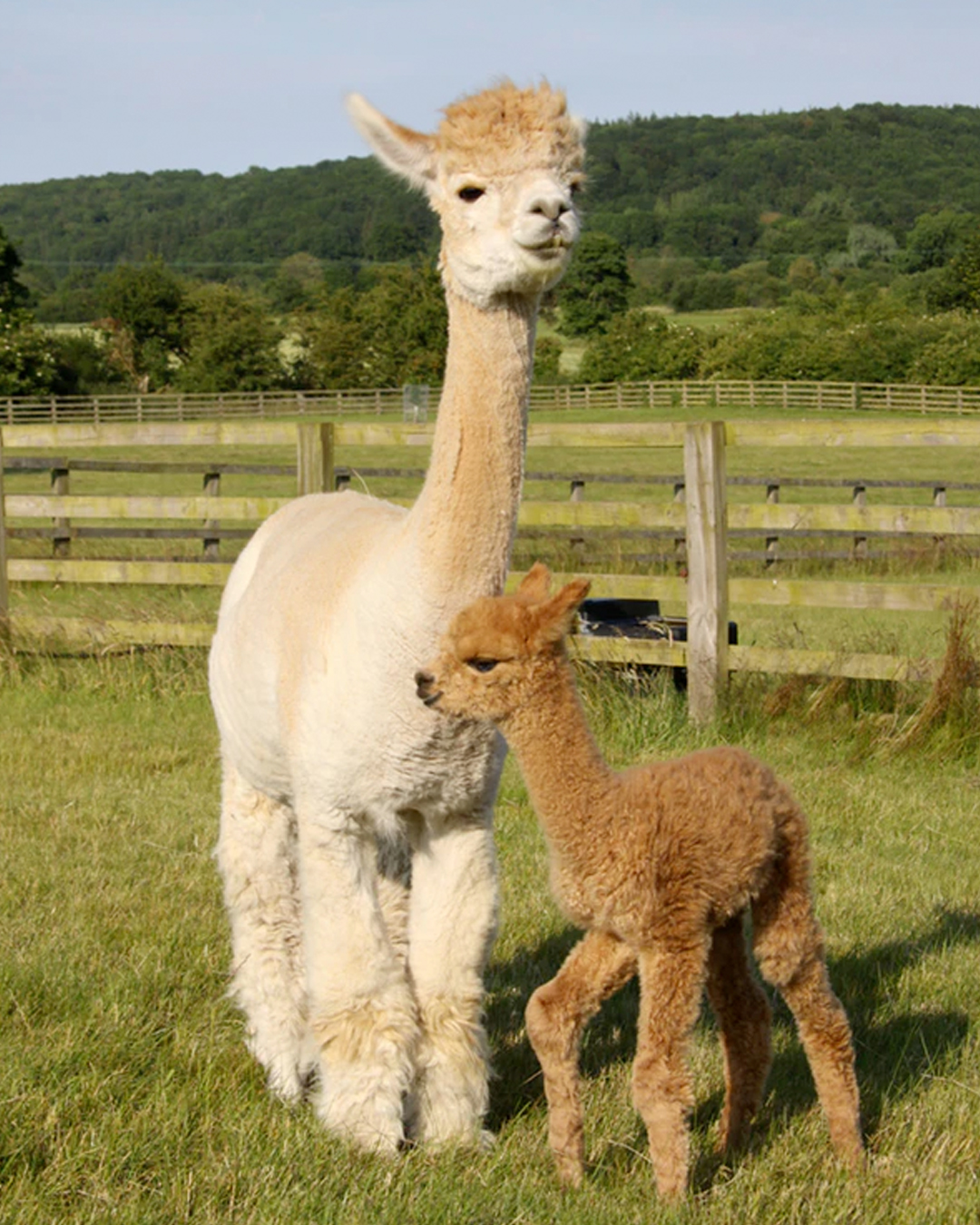 Whether you're keen to have a classic brekky with over 200 alpacas and llamas around you, or want to take a Llama out for a stroll in the mist (ie. an early morning walk through the paddocks to take selfies with the llamas), this farm pretty much has you covered on the mingling with farm animals front.
Donkeys also call Alpaca Magic home and there are a bunch of sessions you can jump on if you're wanting to pet the big donkeys, the miniature ones and the tiny foals too. Yep, if there was ever a question about dining out with farm animals, we think we've just answered it for you.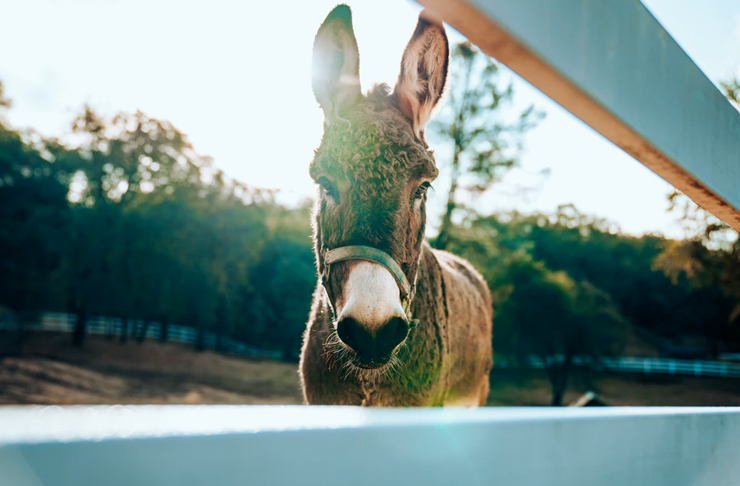 The legends who own this rural haven of absolute cuteness are all about looking after these animals in the best way possible (they're experienced breeders and full-time farmers) so you can definitely tick these guys off in terms of treating the animals well.
Check out the full calendar of sessions for the next month right here and start clearing the diary because we know you've already mentally imagined yourself there living your best life with all the llama and alpaca love ever.
Alpaca Magic has been drastically affected by the drought and they are calling out for donations to help feed animals and maintain the farm. Your visit will no doubt support the farm, but you can also donate directly right here.
The Details
What: Alpaca Magic
Where: 2771 Sutton Road, Sutton NSW (around a 3.5-hour drive from Sydney)
When: Various animal interaction sessions over weekends
For more ways to help with bushfire and drought relief, jump over here.
Image credit: Jaddy Liu, Jen MacHarg, Merrit Thomas