We're officially past the halfway point of winter and to celebrate the promise of balmy evenings and longer days, we've got the perfect spring holiday—and now it's easier than ever to get there.
Qantas has launched direct flights from Sydney to Bendigo, making a boutique getaway to the culturally rich, gastronomic playground that is Bendigo even easier. We're not the only ones to tout the regional town's culinary prowess, recently designated by UNESCO as a creative city of gastronomy within the global Creative Cities Network.
With extensive offers for all tastebuds and budgets, Bendigo is the hidden gem of the Victorian regions. Here are all the best bits of Bendigo to indulge in on your next getaway.
Indulge In A Boutique Stay
First of all, with a chill lingering in the air and frosty nights still on the cards for a few months longer, it's crucial to have a cosy and comfortable place to retreat to when the sun sets. Ernest Hotel in Bendigo is both of these things and then some.
Located right in the heart of the Bendigo Arts precinct and a short stroll to the city's best eateries, you could be mistaken for thinking you'd wandered into the renowned Bendigo Art Gallery when you set foot inside. A stunning, crisp heritage exterior gives way to refreshing and playful design, featuring an extensive array of quality artwork and furniture that are a treat for your eyes. To book your next stay, head over here.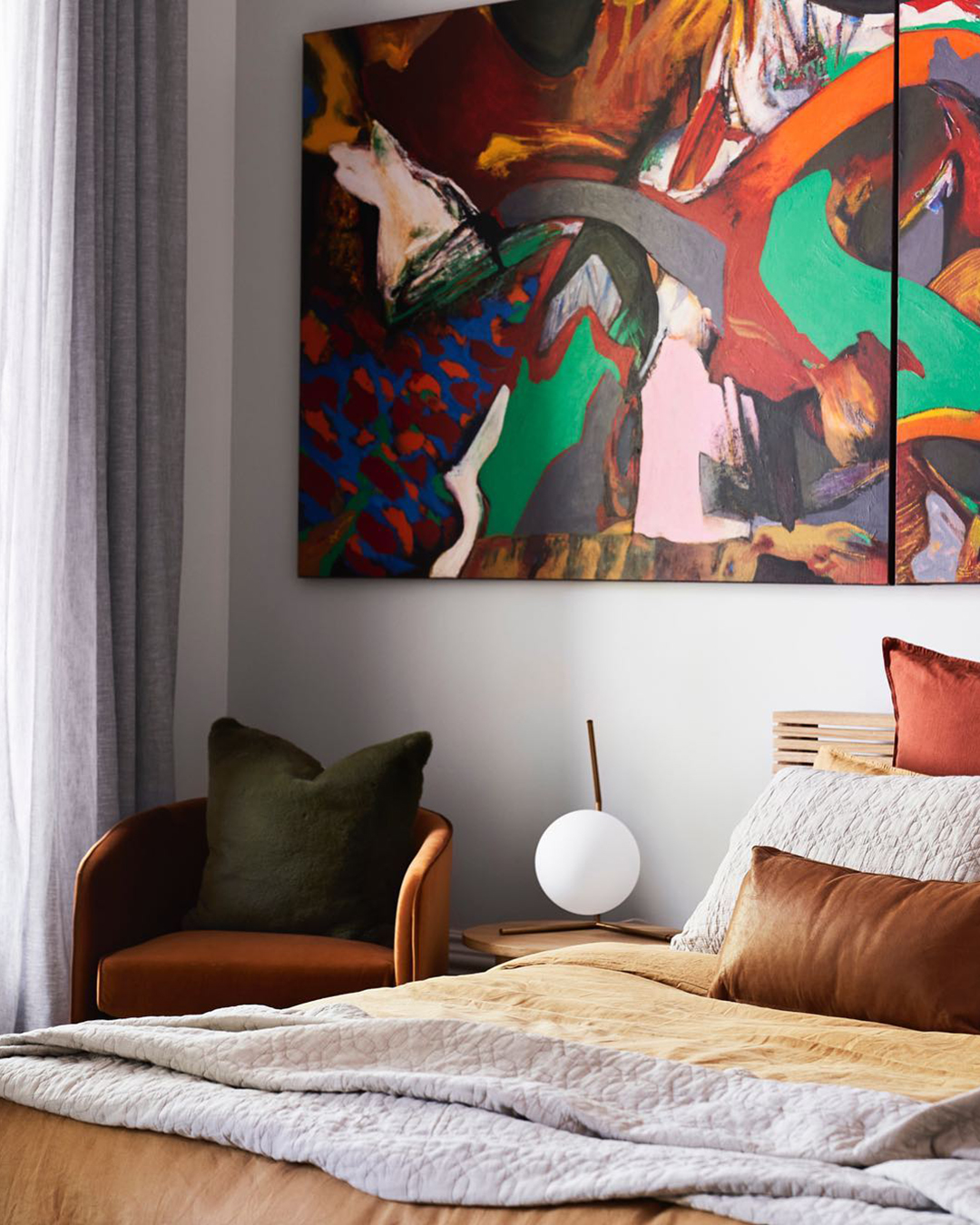 Find Inspiration At Bendigo Art Gallery
If your accommodation has you inspired to soak up some more inspired art and design, then head down to the Bendigo Art Gallery in the CBD. First founded in 1887, this regional gallery has its own rich history, and is now renowned for its exciting national and Internationale exhibitions, including Balenciaga, Marimekko, and Elvis: Direct from Graceland.
Make sure you check out In Our Time, an extensive exhibition of Australian economist and diplomat Dr Geoff Raby AO's vibrant trove of works by more than 75 artists working in China and Australia, as members of the Chinese diaspora on display from August 20, 2022. Also opening on August 20 is the Treasures of Dai Gum San, showcasing exquisite artistry across the renowned collection of Bendigo's Golden Dragon Museum, in metalwork, cloisonné, fine silk embroidery, paper craft, and ornamental wood and stone carving. For all the details on current and upcoming exhibitions head over here.
Experience The Joy Of Locally Crafted Beer
For all the craft beer lovers, there's no better way to explore Bendigo's local flavours than at Bendigo On The Hop. Every year, the nation's best independent breweries team up with Bendigo's finest watering holes to pay homage to the craft beer capital of regional Australia. Connect with Bendigo's heritage as you stroll from venue to venue, tasting specially brewed beers at every stop. Prepare your palette with more information over here.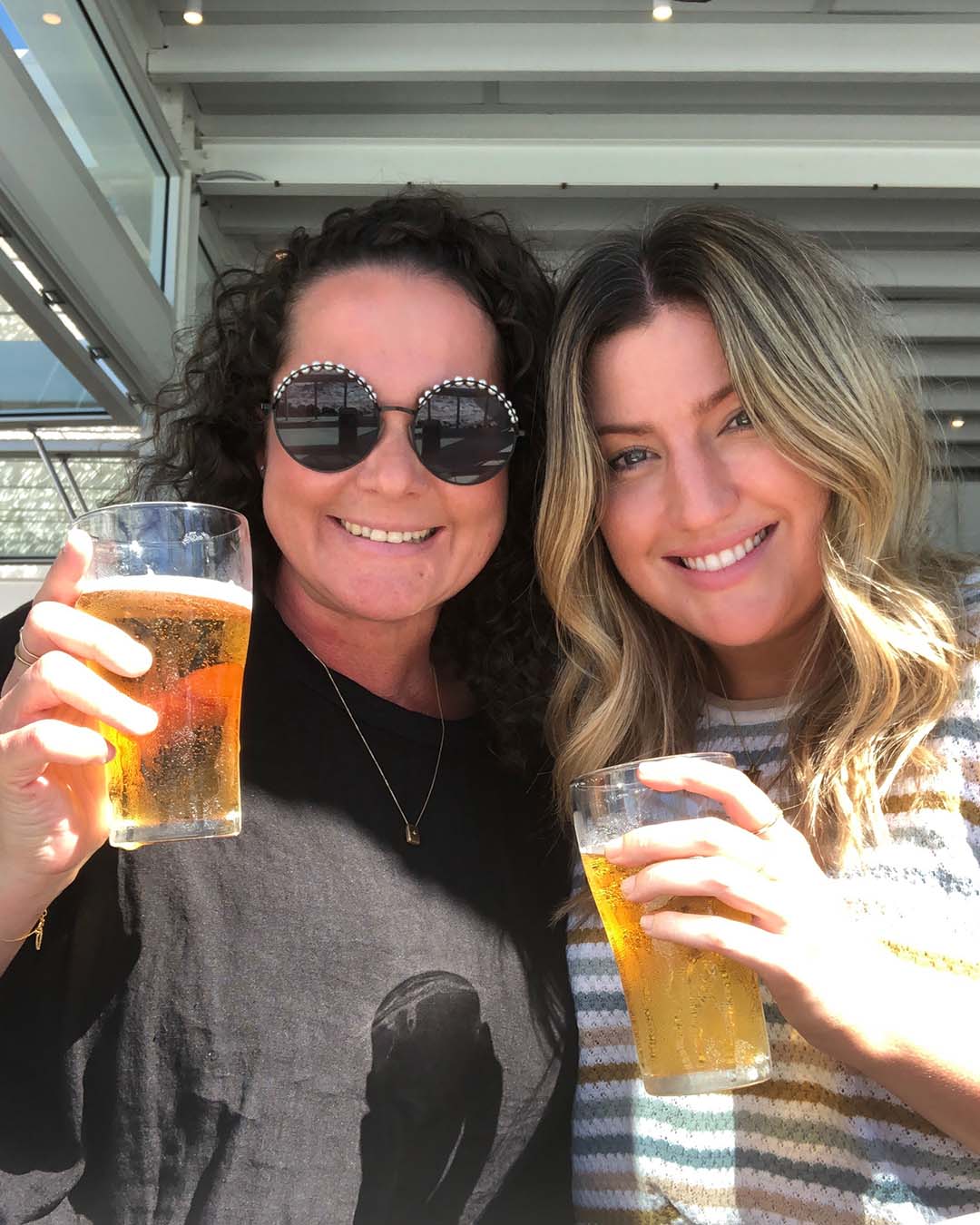 Immerse Yourself In Vibrant Art & Local Flavours
Mark the end of winter and welcome spring at Bendigo's illuminating, White Night. This event is a love letter to Bendigo, showcasing the diverse and powerful voices that help this vibrant community thrive. Held throughout the city on the 3rd of September, you'll find street eats, light displays, live performances, and more exciting events and installations hidden around every corner. Find out more here.
Experience Bendigo's Annual Tulip Bloom
Every year as spring rolls around, the garden beds of Bendigo explode into a sea of colour as the city's favourite flower blooms. From mid-September through to mid-October, you can catch Bendigo Bloom and the spring program that accompanies it. As well as the annual tulip display, featuring over 50, 000 tulips across the city, wine and food events celebrate the changing season through November. For all the details on where to see the tulip and accompanying events, head over here.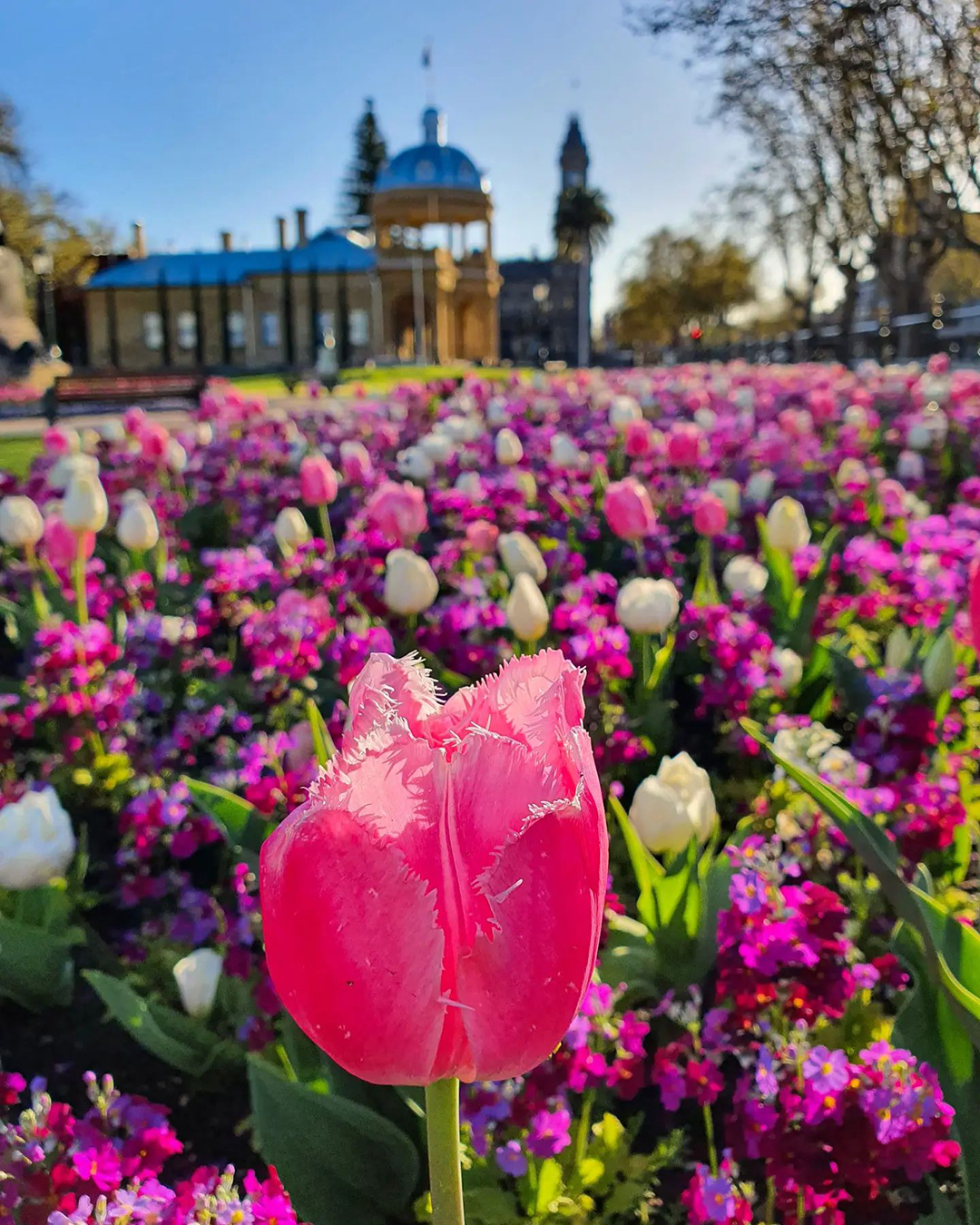 Get Back To Nature With Glamping At Balgownie
Drink in some fantastic views of Bendigo as well as some vino straight from the cellar door and sleep under the stars at Balgownie winery and vineyards. Offering luxury glamping tents, Hermitage House rooms and cottages just ten minutes from the centre of Bendigo, there's an experience for all levels of lush. For those who like a little more structure over their heads, the contemporary Hermitage House queen or deluxe rooms with a shared kitchen, lounge and fireplace and cosy cottages offer the perfect comfortable country stay.
If getting in touch with your natural surroundings is more your speed, sip on a local Balgownie vino and relax in the outdoor hot tub as you gaze up at the skies. Ready for your next country escape? Book your stay over here.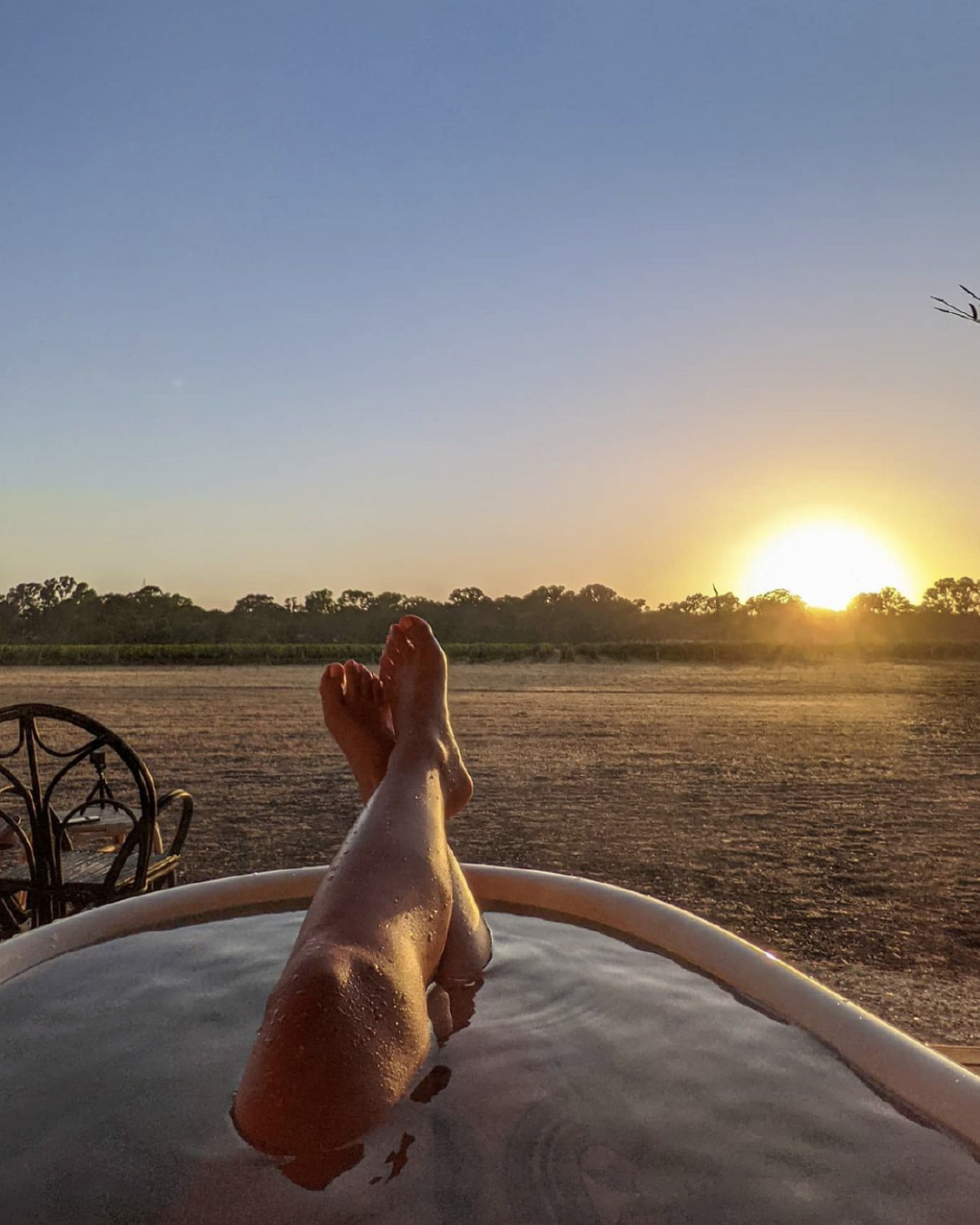 Refuel With Outstanding Bites
If ticking off your Bendigo to-do list has your stomach rumbling, there are plenty of options to quiet it. For contemporary Aussie fare with inspiration for the best of Asian and Euro cuisine, head to Wine Bank on View. Must-tries are the beef carpaccio with parmesan, lemon and mustard, plus the Lobster rolls and Kingfish ceviche. For the veggie lovers, marinated tofu is a knockout. For a lunch to buoy your day in the best way, Masons of Bendigo will deliver a Lunch Roaming Menu of seven dishes within 50 minutes. With insane menu goodies like zucchini flowers with buffalo burrata and pickled mayo, or cured ocean trout with salted cucumber, Witlof and Yarra Valley salmon pearls, you can't really go wrong.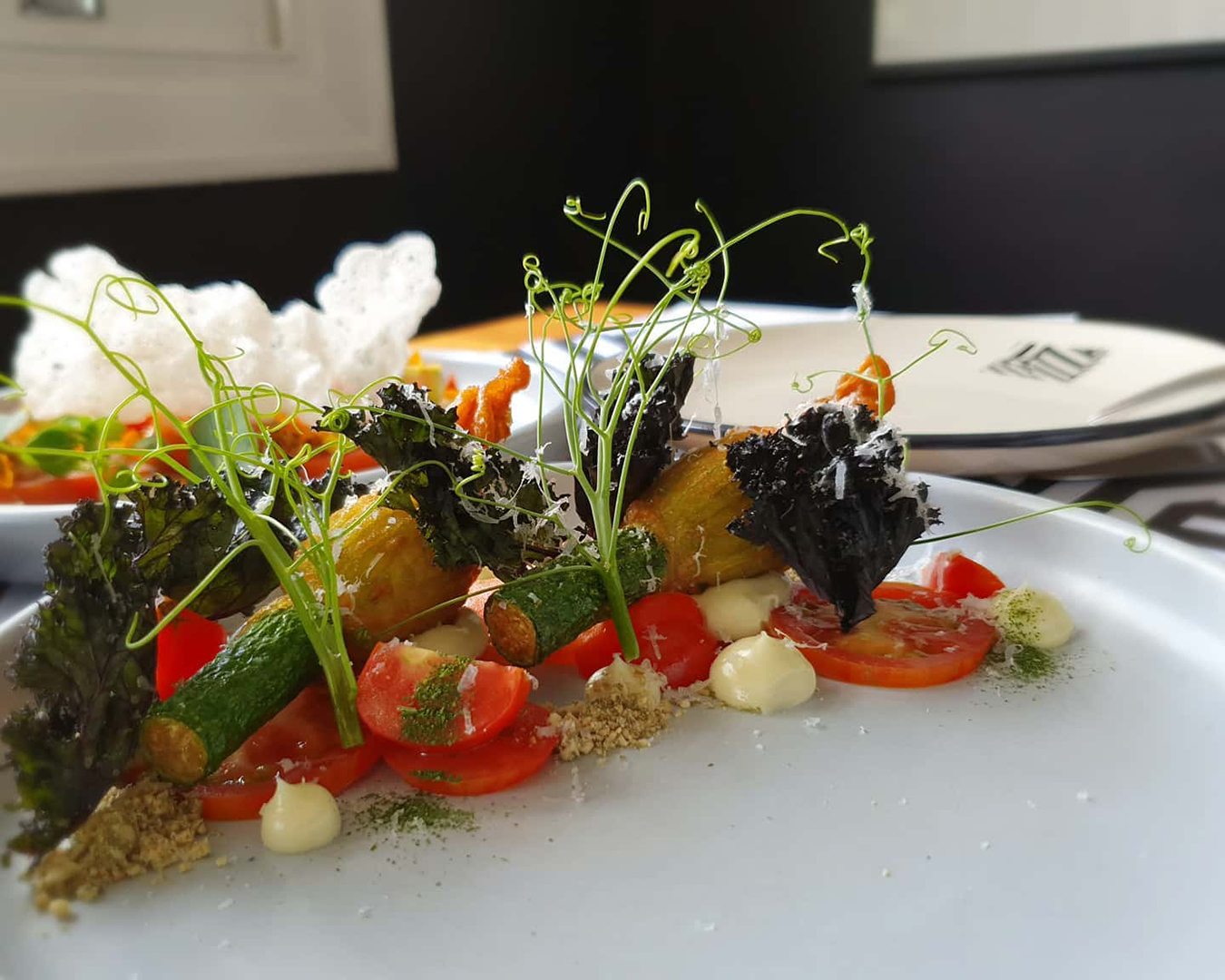 Ready to welcome spring with a boutique regional getaway? Learn more about the blooming sensory experiences, indulgent food and drink, and unforgettable events that Bendigo has to offer, here.
​​Image credit: Supplied, walkingescapade, Masons of Bendigo, Balgownie, Ernest Hotel
Editor's note: This article is sponsored by Bendigo Tourism and proudly endorsed by Urban List. Thank you for supporting the sponsors who make Urban List possible. Click here for more information on our editorial policy.