It's that time of year again—Christmas is right around the corner and with it comes countless crazy sales and deals to lighten the load on your wallet as you stock up for the silly season.
But this year, we've cottoned on to a cheeky little secret that will earn you even more bang for your buck when you shop online.
Enter Cashrewards: Australia's largest and most trusted cashback shopping community. The platform has partnered with thousands of Australia's leading brands to score their members an average of $335 back on their shop every year.
All you have to do is access their site via desktop or mobile, or download the handy app. Better yet, install their browser extension and get useful alerts for cashback deals as you shop, with coupons applied at checkout so you score the lowest price, every time.
But the best part is yet to come—Cashrewards is offering new members $20 bonus cashback on their first shop, meaning if you time it right, you can get cashback on top of some serious savings.
The only question left is: what deals are up or grabs? Well, we've got good news—we've done the hard work for you, and rounded up our top picks of where to splash some cash.
Fenty Beauty Lil Gloss Bombs Lip Luminizer Duo Mini
Price: $38
Shop: Sephora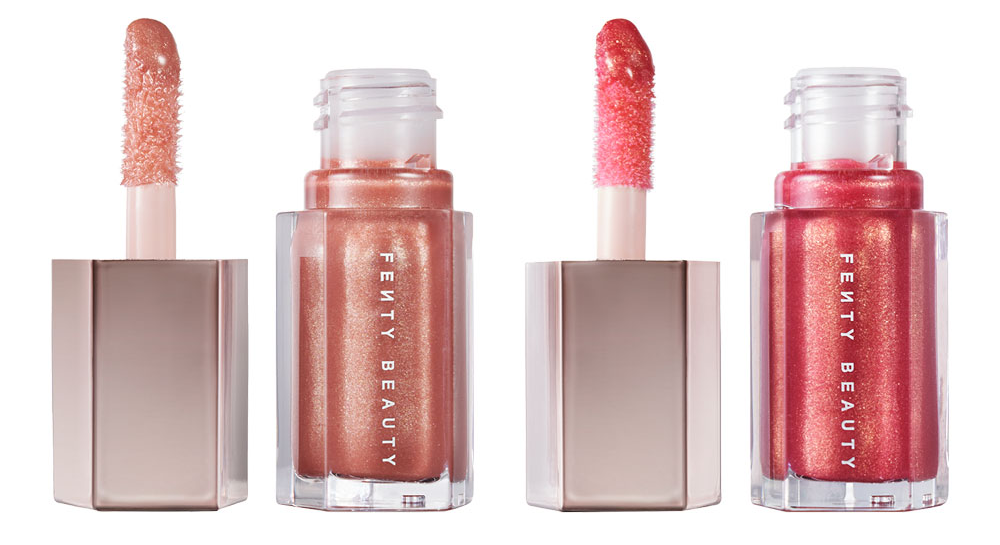 Hit up Sephora for a cool 16% cashback, and 20% off site-wide. The latest addition to our makeup bag? Fenty Beauty's Lil Gloss Bombs—a duo of travel-friendly lip luminizers with a high shine finish perfect for the festive season. The gloss' juicy formula will plump those lips to perfection, while the keychain attachment will make them an adorable addition to your keyring. Cute and convenient? That's an A+ from us.
Lululemon Take Form Yoga Mat
Price: $129
Shop: Lululemon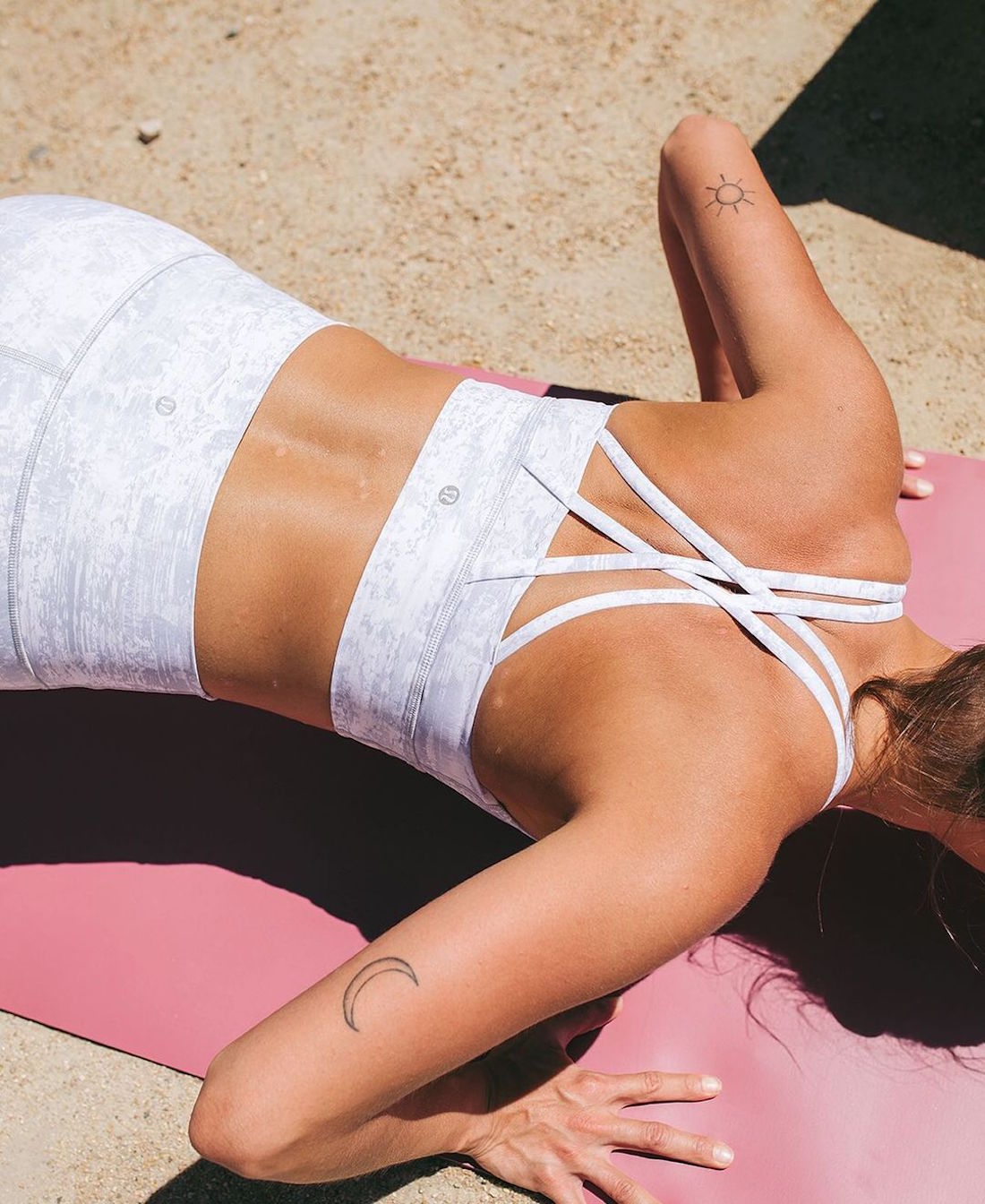 Cashrewards has got you covered with 15% cashback at Lululemon. We've got our eye on the Take Form Yoga Mat in stunning Tidewater Teal for a cute, comfy, and non-slip solution to our morning workouts. With a subtle ripple texture designed to keep you centred as you flow through each pose, a few minutes on this bad boy will have you feeling like you're laying on a cloud. Prefer to splurge on something you can wear? Download the Cashrewards browser extension and jump on the Lululemon site to browse their full collection.
Bonds Guyfront Trunk 3 Pack
Price $64.99
Shop: Bonds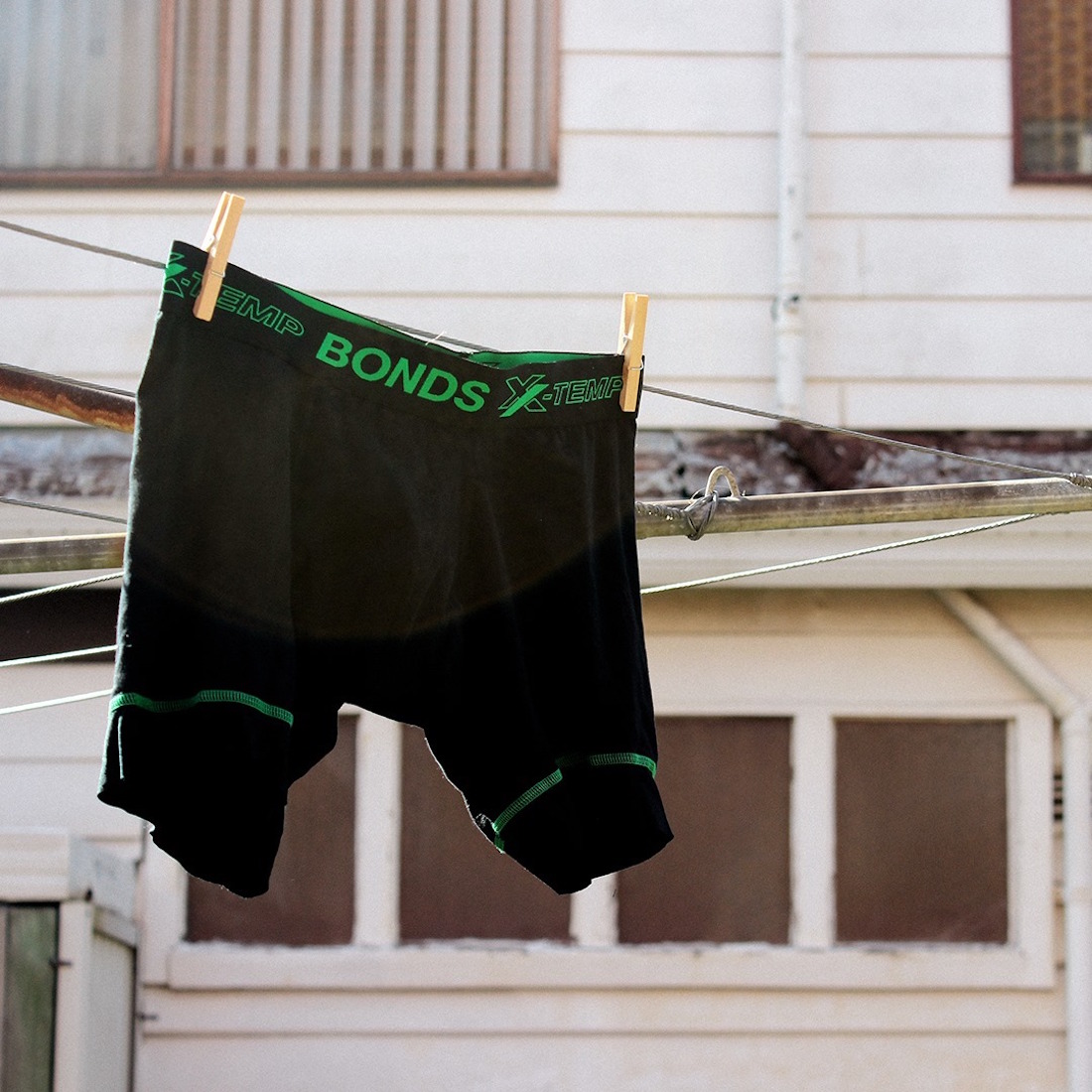 Let's face it—it just wouldn't be Christmas without throwing in some underwear as a stocking stuffer. Trade in the bargain briefs for some stylish men's trunks with 20% cashback thanks to Bonds. Made with super soft and stretchy Aussie cotton, all you have to do is find a print you love (palmy night is our personal fave), and browse the site's full range of cuts and styles to find the best fit for your beau. And with 20% cashback, you might as well pick up something nice for yourself, too.
Jonathan Adler Gin Rocket Decanter
Price: $360
Shop: Farfetch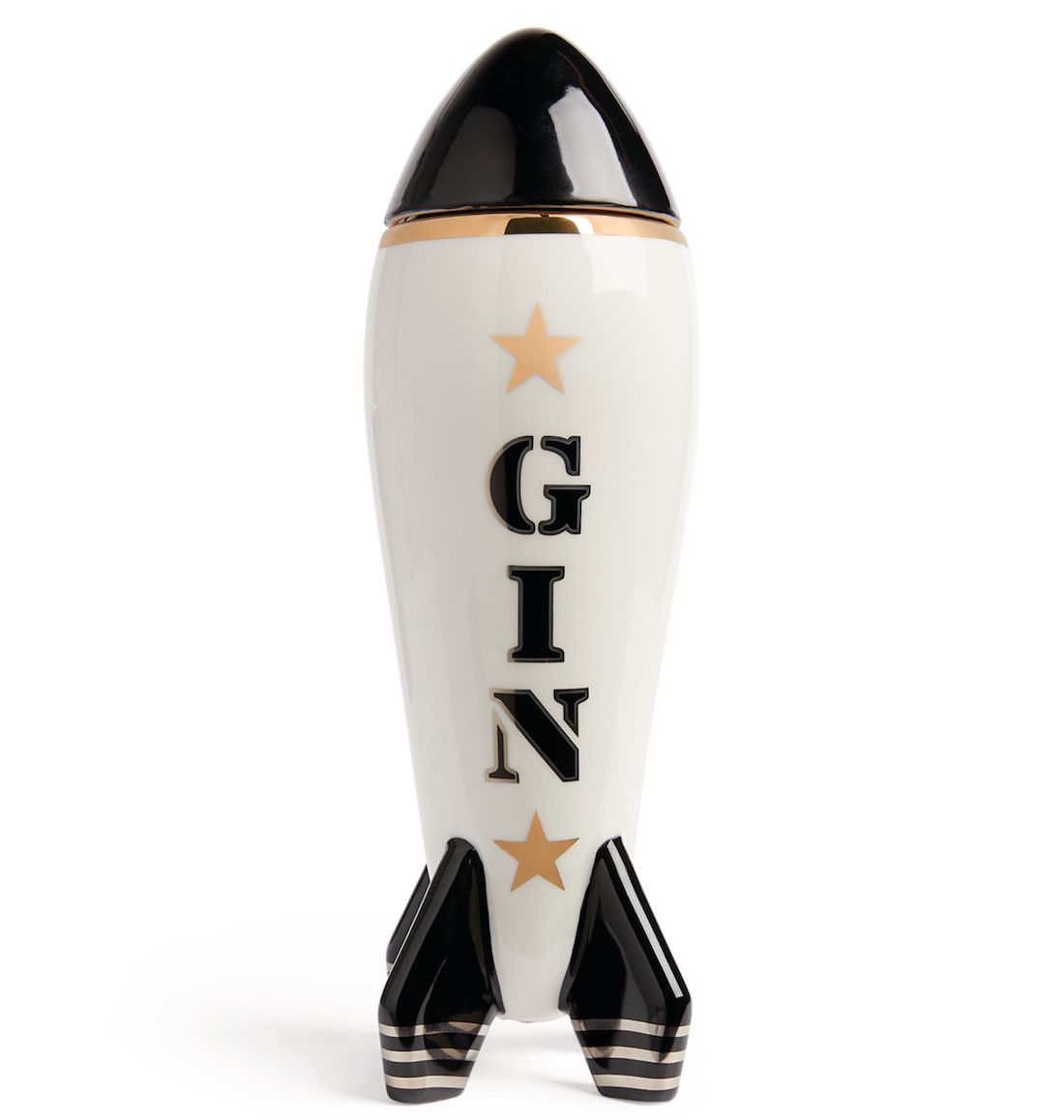 Farfetch is home to plenty of fancy must-have's and we've got an eye on some of the more expensive items on their site like this $360 Jonathan Adler gin rocket decanter. Complete with 16kt yellow gold plating, it's the perfect gift for any gin-lovers in your life, especially if they've got a bit of a space obsession. Prefer your alcohol a little darker? Check out this tequila decanter and nab 5% cashback.
Nike Air Force 1 Shadow Sneakers
Price: $190
Shop: ASOS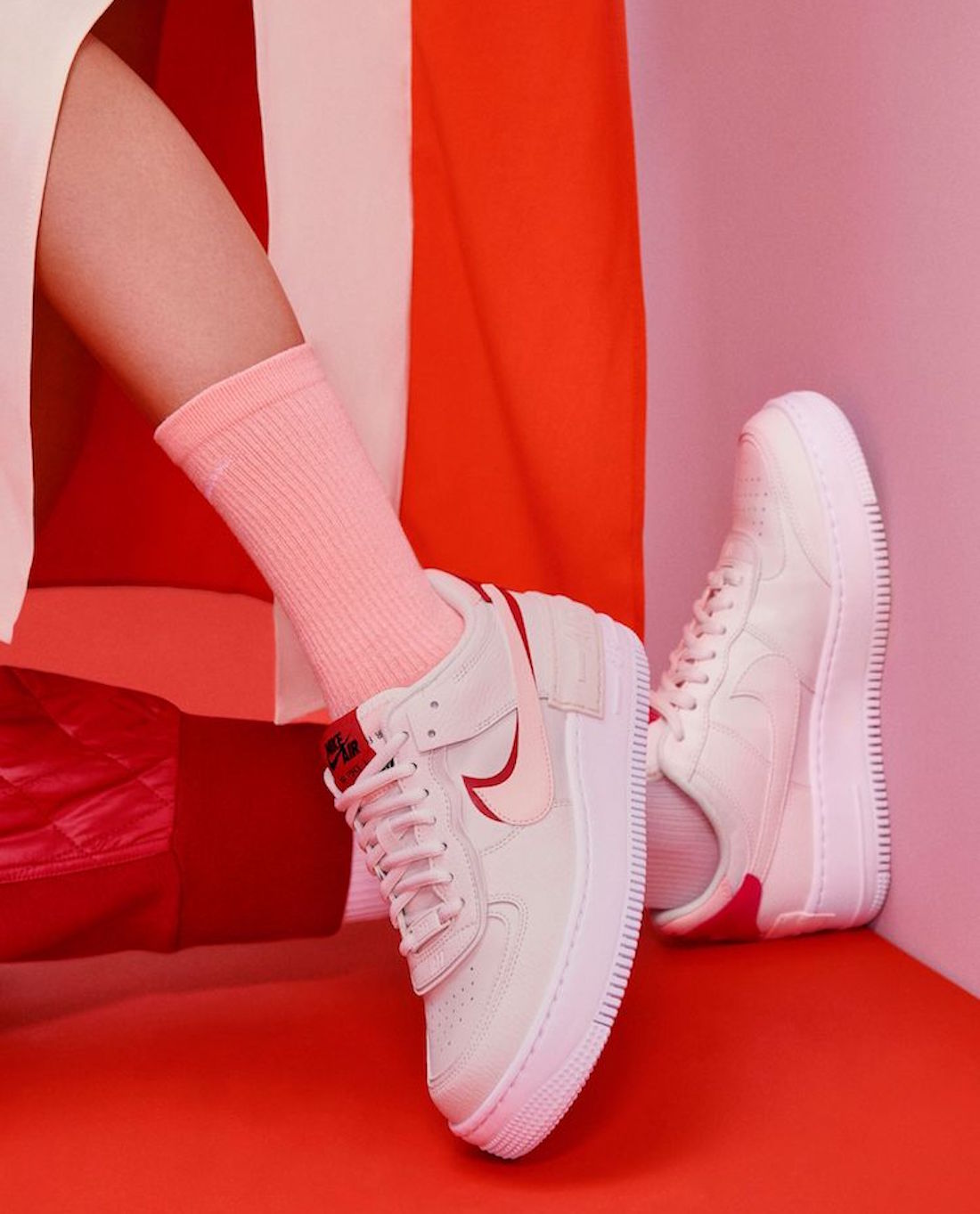 Step up your style game with some covetable kicks, like the Nike Air Force 1 Shadow sneakers. Available in a number of colourways, these pair perfectly with all your summer outfits. With Cashrewards, you'll score a cool 20% cashback.
Uniqlo Linen Blend Straight Pants
Price: $49.90
Shop: Uniqlo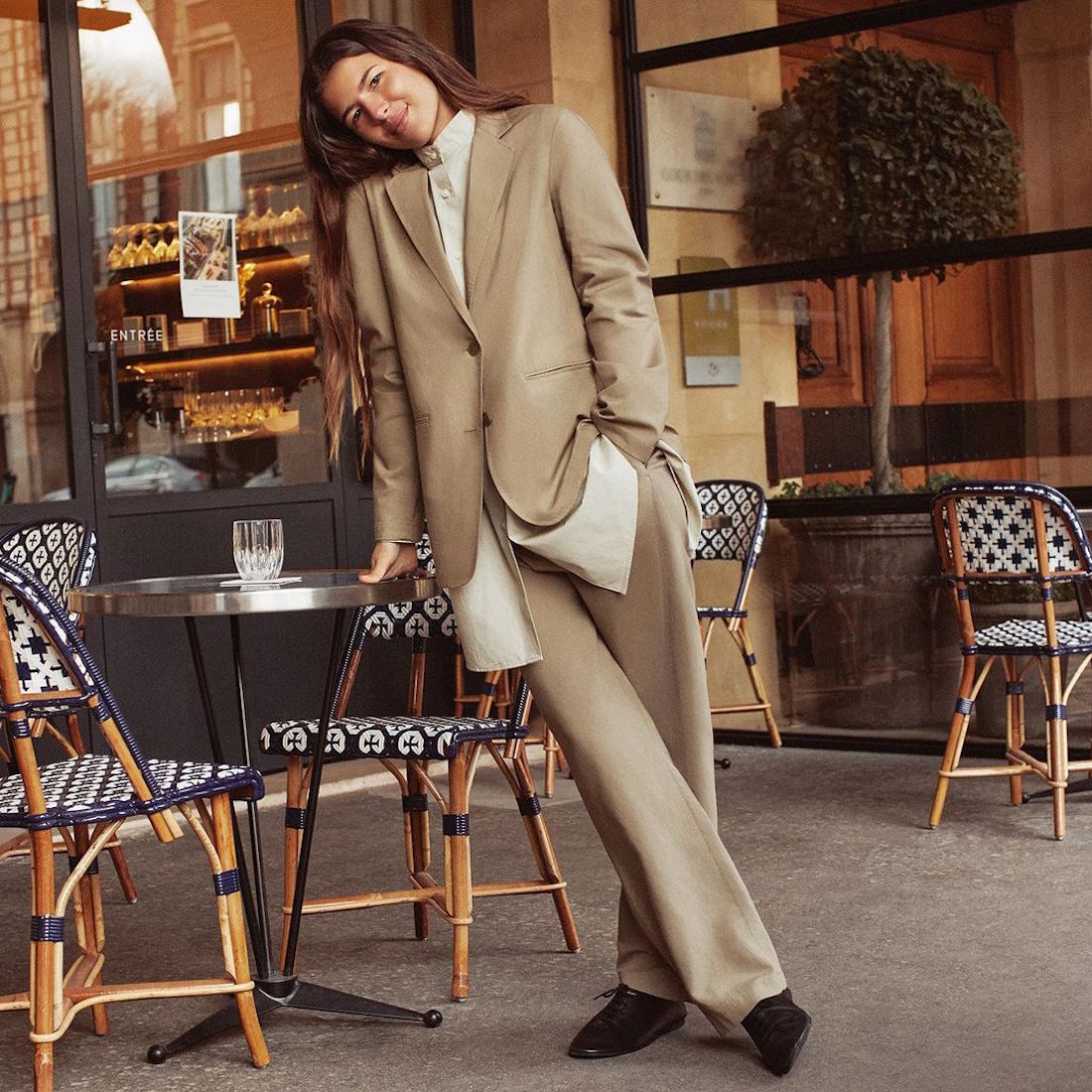 With summer right around the corner, an easy, breezy wardrobe is an absolute must. Thankfully, Uniqlo has us covered with a full range of linen wear for maximum breathability in the warmer months. Nab 14% cashback on these high-waisted linen blend straight pants, which come in five different colours so you can keep cool in style. Be sure to pair them with a matching tee and you've got a whole summer outfit on your hands.
P.E. Nation Game Changer Legging
Price: $129
Shop: P.E. Nation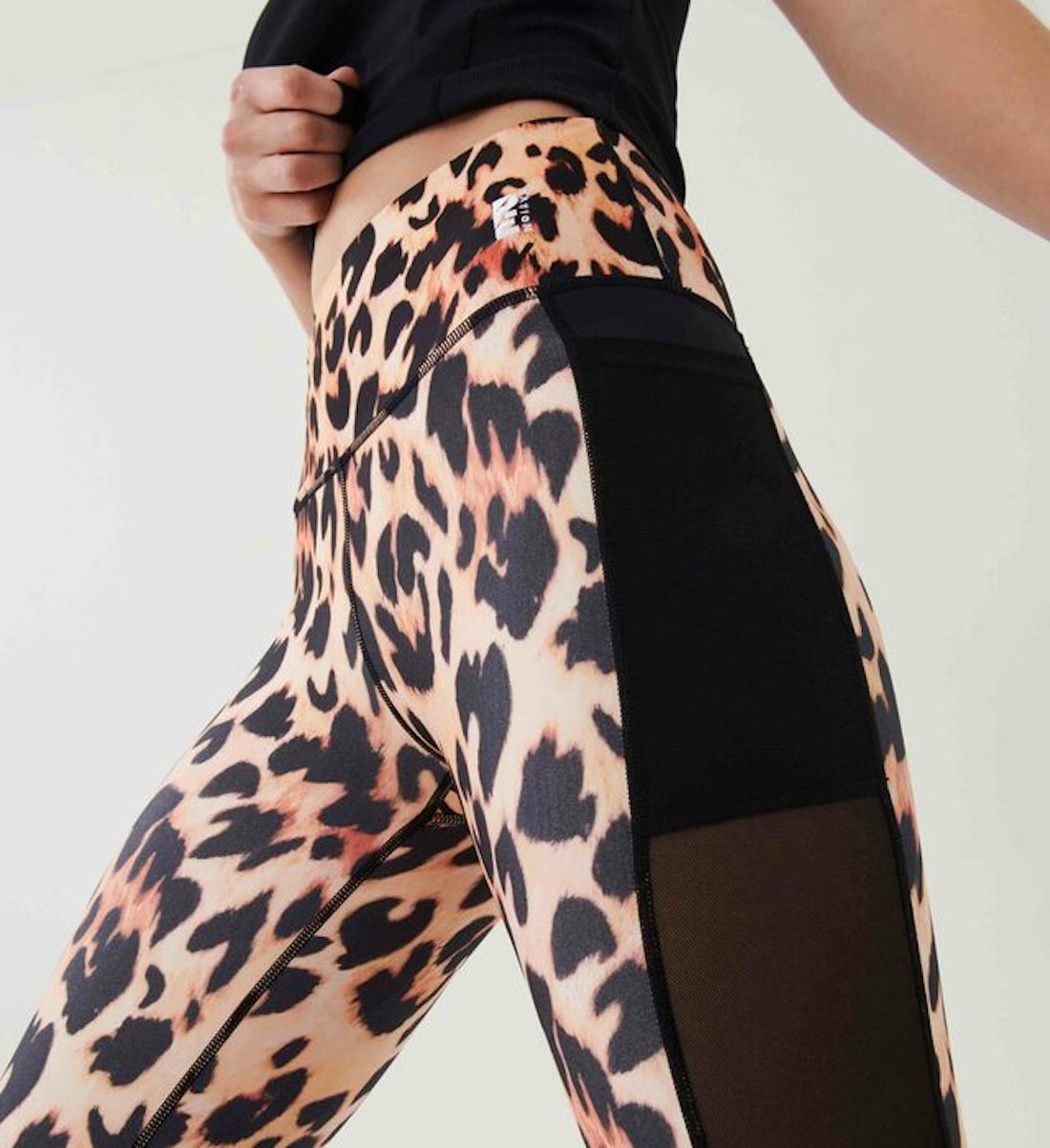 Did someone say leggings with pockets? It's a big yes from us. Score 20% cashback as you embrace your wild side with the Game Changer Leggings in animal print. The front and back panelling is teamed with sheer black power mesh on the outer leg, perfect for storing sports gels and other essentials on the move.
Aesop The Advocate Seasonal Gift Kit
Price: $115
Shop: Myer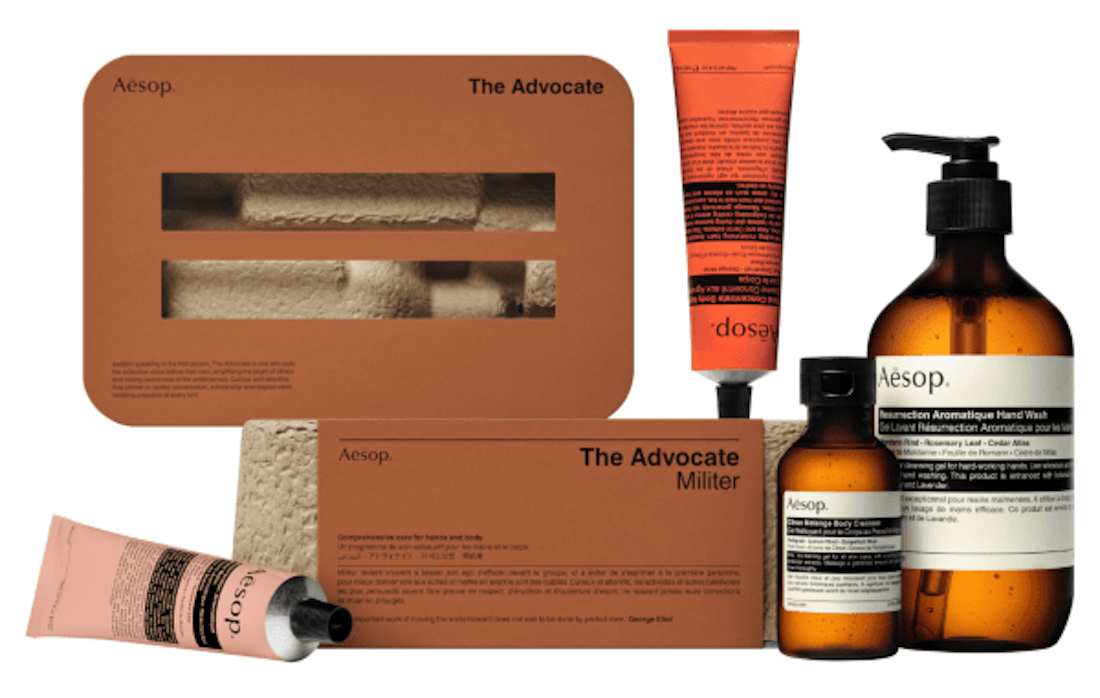 Myer has us covered with a full suite of Aesop products coupled with up to 12.5% cashback on skincare and beauty. With travel quickly opening back up, we have our eyes set on The Advocate kit, a quartet of esteemed hand and body care essentials that smell incredible and promise to refresh, rejuvenate and rehydrate. Three of the four products are 100ml and under, so you can pop them in your carry-on without any dramas, and be the envy of the plane as you massage your skin with the smell of citrus. Trust us, lads—if you don't know what to get your better half for Christmas, this is a pretty good place to start.
Save some serious coin with Cashrewards. We assure you, your wallet will thank you.
Image credit: P.E. Nation Instagram, Lululemon Instagram, Bonds Instagram, Fenty, Farfetch, Myer, Uniqlo Instagram, Apple
Editor's note: This article is proudly sponsored by Cashrewards and endorsed by Urban List. Thank you for supporting the sponsors who make Urban List possible. Click here for more information on our editorial policy.