Blue Mountains Stargazing has just revealed a brand new astronomy tour that pairs two of our favourite things: stargazing and wine.
Held among the vines at Dryridge Estate in the Megalong Valley, the setting of this stunning double-trouble tour takes in the spectacular Narrow Neck sandstone escarpments, brilliant sunsets across the Great Dividing Range, and, of course, the crystal clear night skies of the Blue Mountains.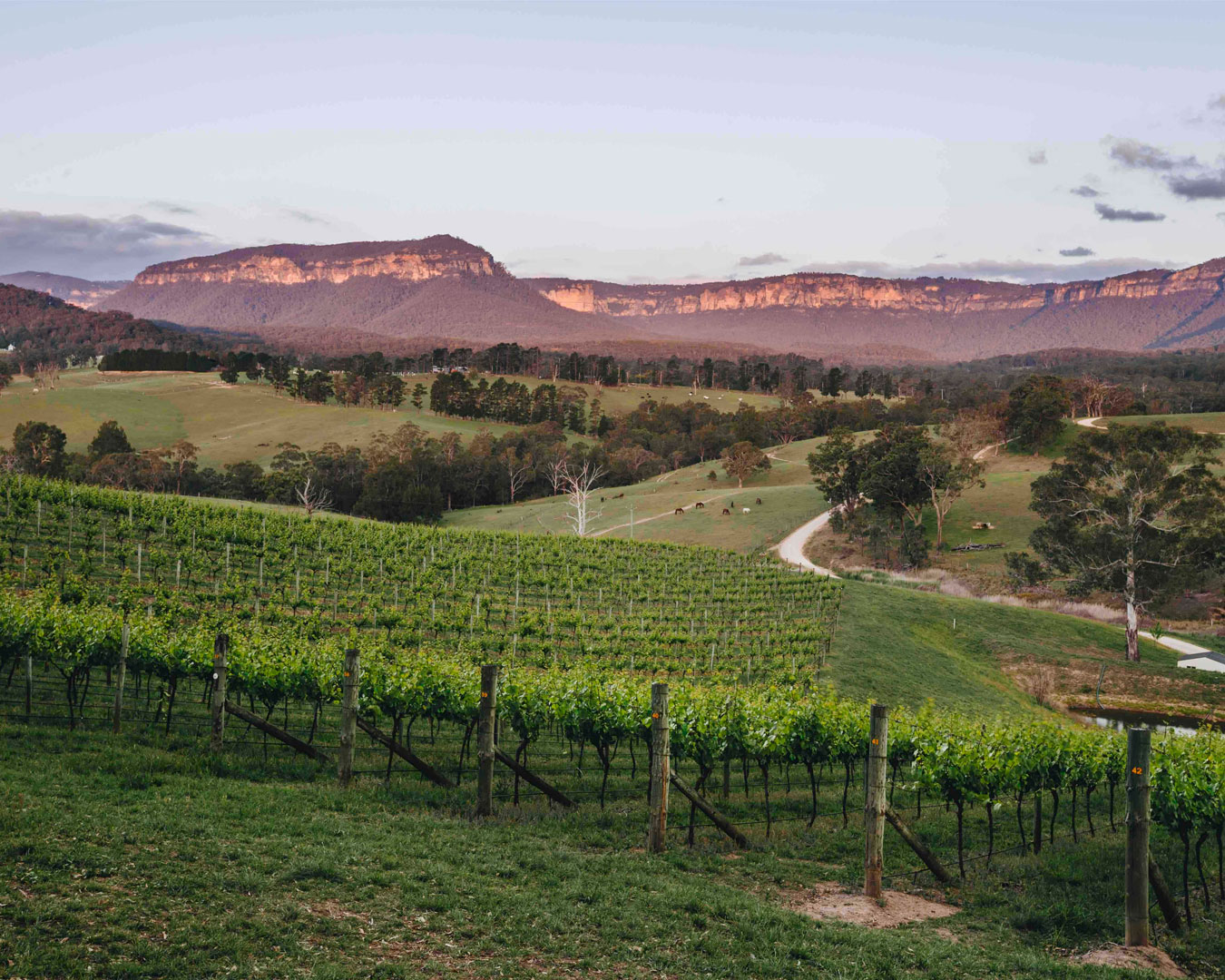 As for what's involved, before you tour the stars, you'll work your way through a tasting of seven current Dryridge vintage wines, as well as a ploughman's board loaded with local cheeses and fresh locally made bread.
Then, you'll be treated to 75-minutes of stargazing and naked-eye astronomy, led by an astrophysicist, who'll share astronomy tips and hacks (like, where to find Saturn and Jupiter, or the easiest way to spy the Southern Cross). You'll also get to peer through telescopes and binoculars and be treated to a little constellation storytelling by the fire. And yes, if you're lucky, you could see a shooting star!
There are currently only two dates available to book—so be quick! This will sell out fast.
The Details
What: Wine Tasting Stargazing with Blue Mountains Stargazing
When: Wednesday 28th of April, 5.30pm - 6.45pm, and Thursday 29th of April, 5.30pm - 6.45pm
Where: Dryridge Estate, Megalong Valley
Did you know NSW is home to Australia's first (and only) Dark Sky Park? Here's where to find it, plus a few other awesome spots to stargaze in NSW.
Image credit: Blue Mountains Stargazing