It's no secret there's a major waste problem when it comes to fashion. Each year, a devastating 73% of new garments end up being burned or in landfill. The stats on this are loud, which is why clothing-care expert, Electrolux, has embarked on a mission to make clothes last twice as long with half the environmental impact by 2030. As part of this mission, Electrolux has teamed up with the incredible designers at Romance Was Born to provide a clothing upcycling service to Sydneysiders this September. The best bit? It's completely free.
The Break the Pattern pop-up event will be open on Tuesday 20, Wednesday 21, and Friday, 23 September in Darlinghurst. Here, you and your crew can have old garments transformed into something new. Whether it's a pair of jeans you want to morph into a denim skirt, an old t-shirt dress that you want altered into in halter, or a woollen jumper that could be transformed into a vest via a sleeve trim and neckline adjustment, the team of designers and tailors will be available to help.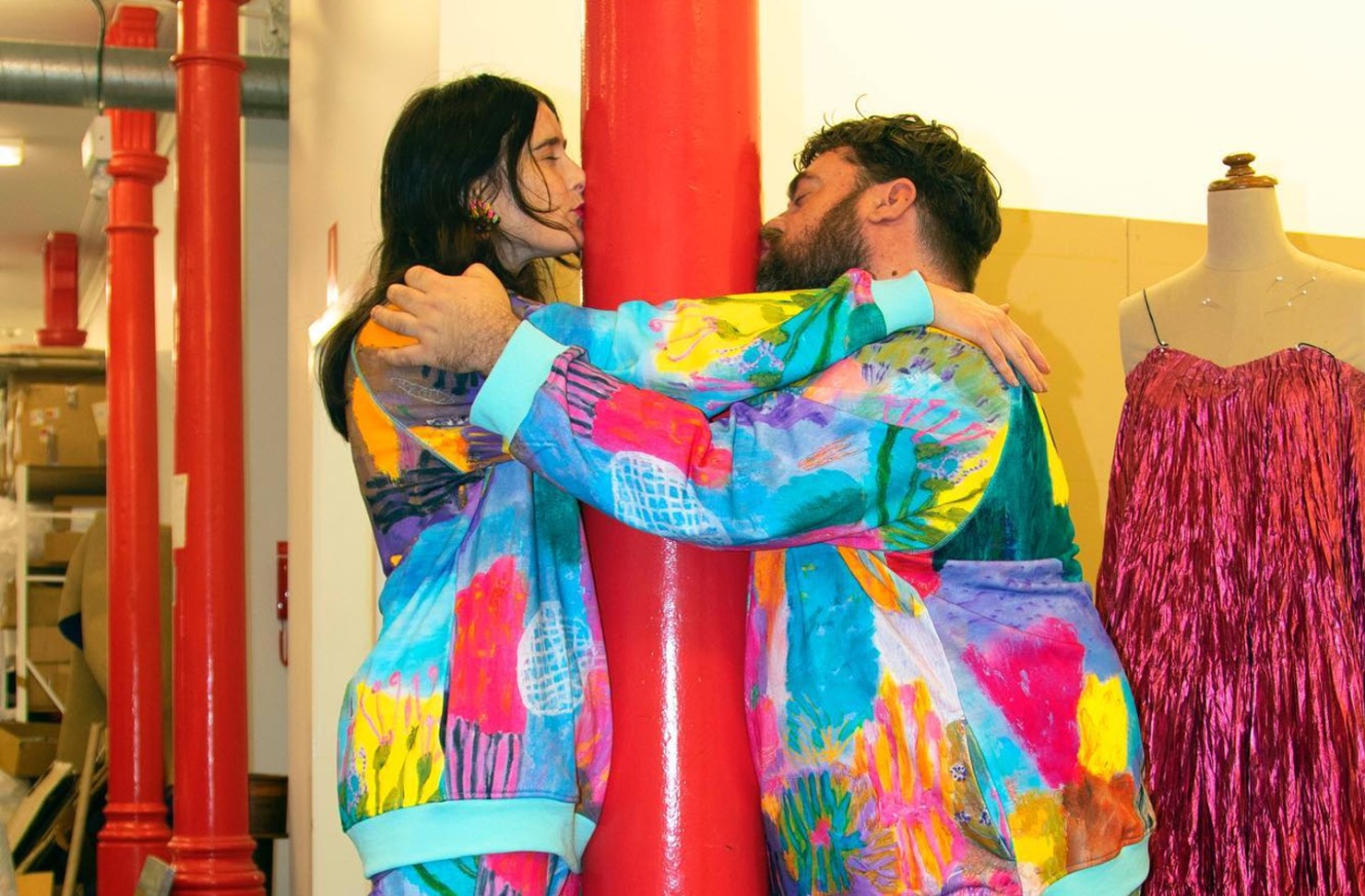 While walk-ins are welcome, we recommend booking a timeslot to lock in your consultation ahead of time to avoid missing out. Don't sweat if you're not sure how exactly you want to refresh your underused clothing item. The team of top-tier designers and tailors will be able to give you ideas on how to breathe new life into your old threads.
Keen to get involved and learn more about how Electrolux is helping to break the pattern of clothing waste and provide you with the tools to take better care of your clothes? For more information on their mission and to book your spot, visit the website.
THE DETAILS
What: Break The Pattern Pop-Up Event
When: September 20, 21 and 23, 2022 (Tuesday, 1-7pm Wednesday 10am–6pm, and Friday 10am–4pm).
Where: Room 205 205 Oxford St, Darlinghurst NSW 2010, Australia
Images: @romancewasborn
Editor's note: This article is sponsored by Electrolux and proudly endorsed by Urban List. Thank you for supporting the sponsors who make Urban List possible. Click here for more information on our editorial policy.