If there's one place to be this Halloween, it's Hollywood Quarter Sydney (HQ Sydney). Once known as 'Little Hollywood', the precinct is dotted with charming heritage-listed buildings that ooze nostalgia and mystery. It's a fitting backdrop for a thrilling Halloween with spooky happenings and lively parties across some of Sydney's most-loved bars and pubs. Park your broom and get ready to rattle your bones at these unmissable events this October.
Spooky House at Hollywood Hotel
2 Foster Street | Friday 28 October
The 80-year-old Hollywood Hotel will channel its inner Bates Motel with a spooky horror hotel scene and a whole weekend of live music where the dress code is strictly 'Flash, Freaky and Fab'. Dirty Surf Trash Twang will kick things off on Thursday and from 7pm on Friday, Josh Sipton and his crew will enchant, haunt and hopefully terrify you. Pete Fenwick will be there too with fresh riffs, humour, costumes and silver face paint as he squawks his way through the punk, funk and the beer. Plus, DJ and performer Aaron Manhattan is on the bill alongside The Loud Hailers who are set to howl and holler, blasting their rock and rolling blues to keep the horror hotel guests thirsty for more.
Freaky Factory + Haunted House Of Fun at Soda Factory
16 Wentworth Avenue | Friday 28 October & Saturday 29 October
It's all about tricks, treats, and thrilling beats at Soda Factory this Halloween. The American diner and cocktail bar will kick off the party with Freaky Factory on Friday night. Groove to live music while sipping on $12 Pennywise cocktails and $1 Silence Of The Lambs hotdogs. Strap yourself in again on Saturday night for the Haunted House Of Fun. The quirky eats and drinks will continue with live bands and DJs until the wee small hours. There are prizes for best dressed, so get into the "spirit" of things and don your most ghostly get-up.
Halloween Celebrations at Hotel Harry
40-44 Wentworth Avenue | Friday 28 October & Saturday 29 October
The Halloween festivities continue all weekend at Harry's. On Friday night, the iconic heritage building will be hosting an epic Poof Doof for queer party-goers and allies. The fun continues on Saturday night with Harry's Haunted House gig with beats courtesy of Harvey Sutherland, Andras, Danny Clayton, and Patrick Stevenson. It's the place to be if you want to dance the night away.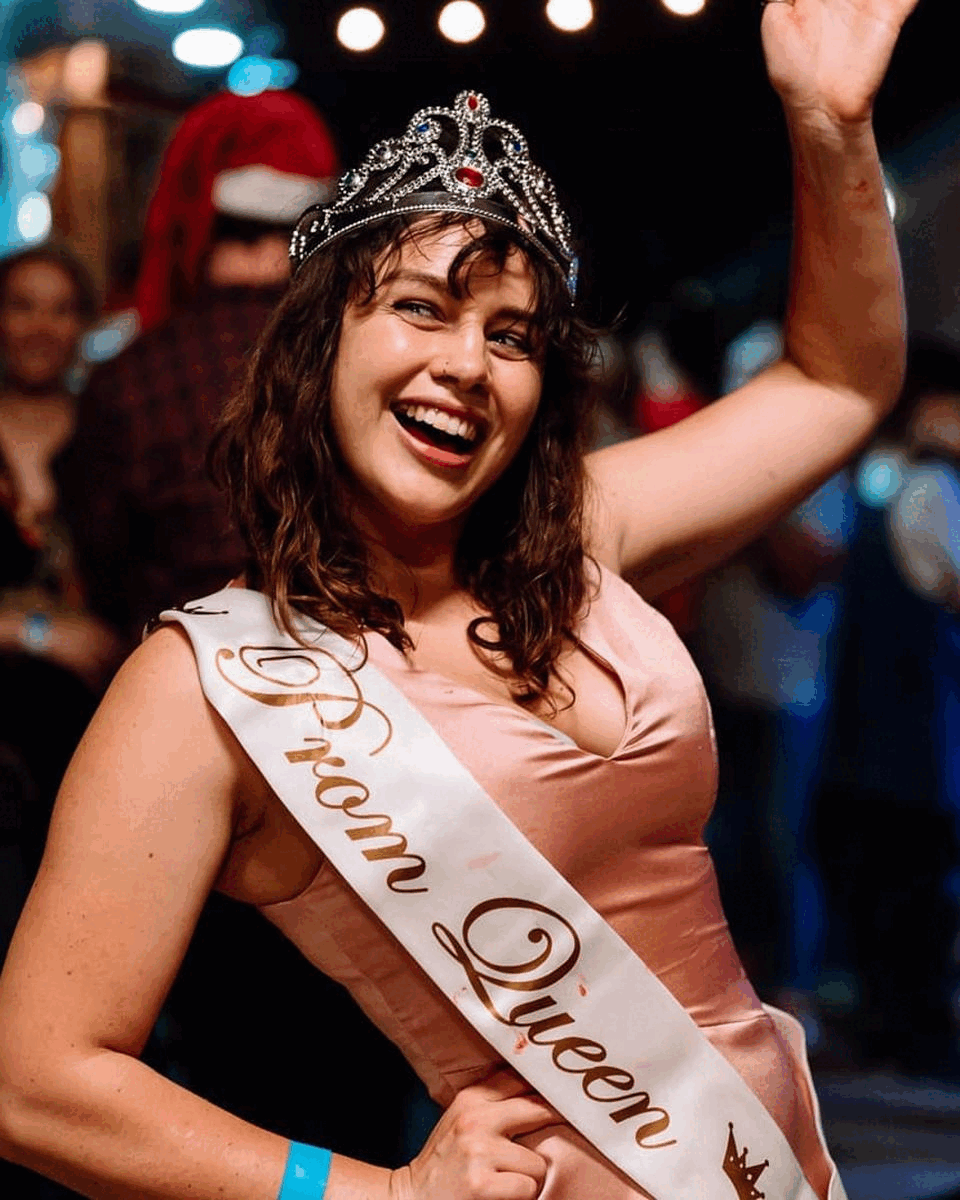 Halloween at Butter
345 Victoria Avenue | Mid-October onwards
Butter combines some of the best things in life: fried chicken, hip-hop, champagne, and sneakers. They're adding some spookiness to mix with Halloween promos from mid-October onwards. DJs will be spinning decks with the promise of surprise performers. Entry is free with a free drink on arrival. Then, keep the partying going with $10 drinks all night.
Mezcal Mini Fest at Tio's
4-14 Foster Street | Sunday 30 October
On Saturday, 29 October, you can get your ghoul on at Tio's Horny Halloween Party featuring $1000 worth of free margs and a free spooky jukey. Then, on 13 November, the bar is celebrating with a mezcal fiesta. It's the fourth year the vibrant margarita bar has hosted the festival, cementing itself as a must-attend event for agave lovers. Enjoy exclusive tastings and chat with the passionate people staff to learn the rich history of the magical spirit and the intricacies behind its production. ¡Salud!
Ready to freak yourself out this Halloween? Us too. For more information on what's happening at HQ Sydney, head over here.
Editor's note: This article is sponsored by HQ Sydney and proudly endorsed by The Urban List. To find out more about who we work with and why read our editorial policy here.
Images: Top, Rob Catto; in-article, @waveparticleimages.