The masterminds behind Holey Moley, Archie Brothers and La Di Darts are at it again, opening the doors to Hijinx Hotel, a multi-level challenge room utopia that caters to everyone in the squad.
Don't be fooled by the name (leave that to the challenge rooms). It isn't an actual hotel, instead, it's a challenge room venue boasting 15 different rooms, banging food and three bars.
Interactive mind-boggling is the aim of Hijinx's game, starting with the faux hotel lobby and novelty 'hotel room' swipe keys which grant you entry to your themed room of choice. If there was a perfect spot to immerse yourself in the wacky and absurd—rather than getting a thumb cramp from scrolling your TikTok FYP this weekend—trust us, this is it.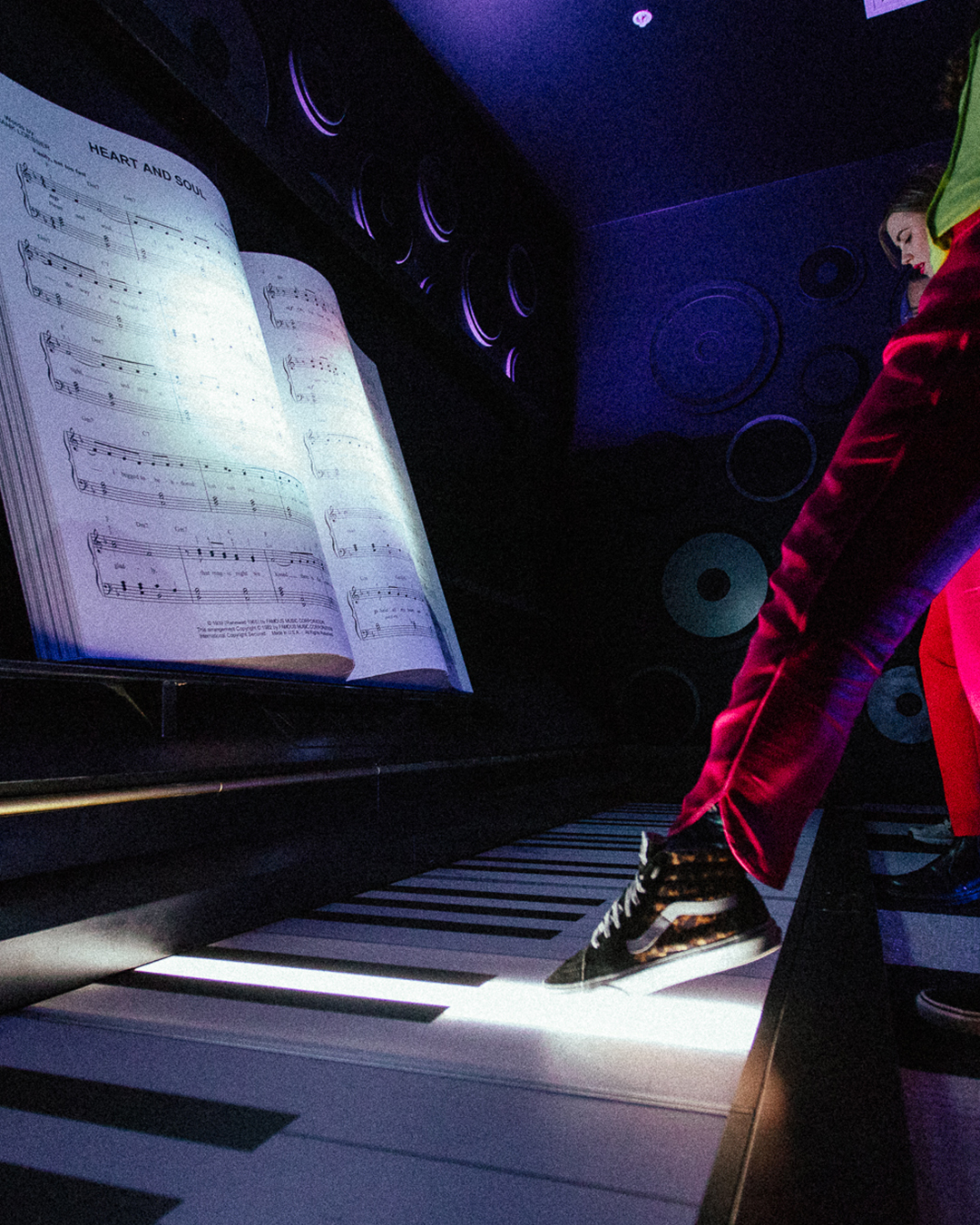 With ten out-of-this-world challenge rooms and another five to follow, there's a challenge to suit everyone in the squad. From navigating your way through rooms inspired by Twister, Scrabble and Tetris, to repeating melodic tunes with your feet on a giant floor piano in the Major Minor room, you're in for a wild ride.
Better yet, the spot is home to three eclectic bars. For decadent cocktails, look no further than the neon-lit Hotel Lobby Bar. We recommend the Bubble and Pop, a magical concoction of tequila, white chocolate, passionfruit, lemon, and egg white, topped with a sweetly scented bubble that bursts and gives way to a dazzling suspended vapour. That's not to mention the plethora of delicious margaritas thanks to Hijinx's launch beverage partner, Casamigos Tequila.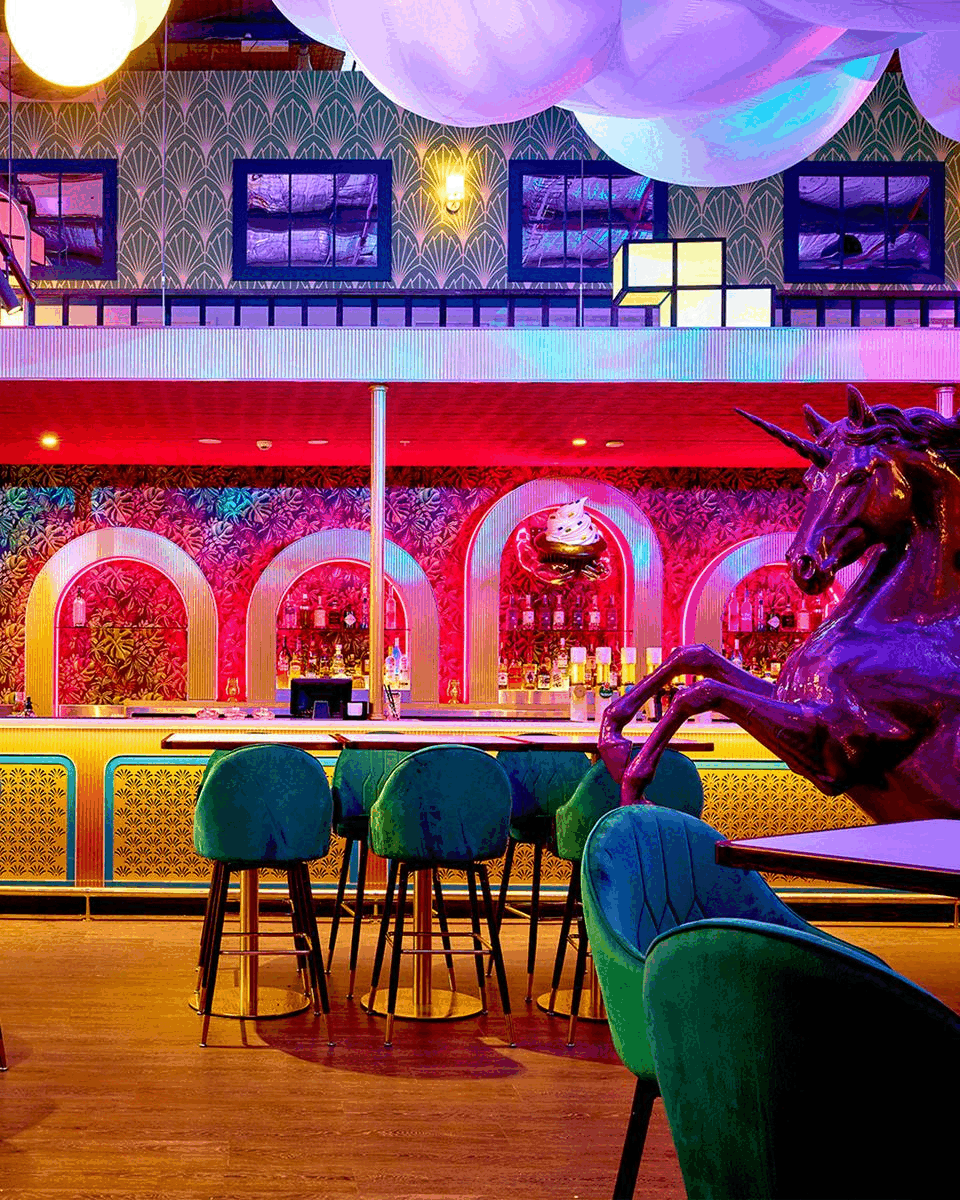 Under the same roof, Holey Moley is unveiling a new mega 27-hole venue making it their biggest yet. Expect the themed mini-golf extravaganza you know and love with some new themed courses like the Giant Avocado, Pirate Ship, Jaws and Honey I Shrunk the Kids. With Archie Brothers also just around the corner, it's a whole precinct of fun.
Don't sleep on booking into the Hijinx Hotel. We're predicting its launch weekend is going to absolutely pop off. Be sure to get in early and secure your spot here.
Editor's note: this article was produced in partnership with Hijinx Hotel. Thank you for supporting the partners who make Urban List possible. To read our editorial policy, click here.
Image credit: Supplied