We know the following statement might sound outrageous, but: forget hot cross buns people, we've just got wind of something better.
Din Tai Fung Australia is hopping into the Easter spirit with the release of a Hot Cross Bun Bao—yep, you read that right. A pillowy soft steamed bread bun filled with decadent molten chocolate (drool), the Hot Cross Bao is everything you've wanted from a hot cross bun and more. It's a thing of pure beauty and deliciousness.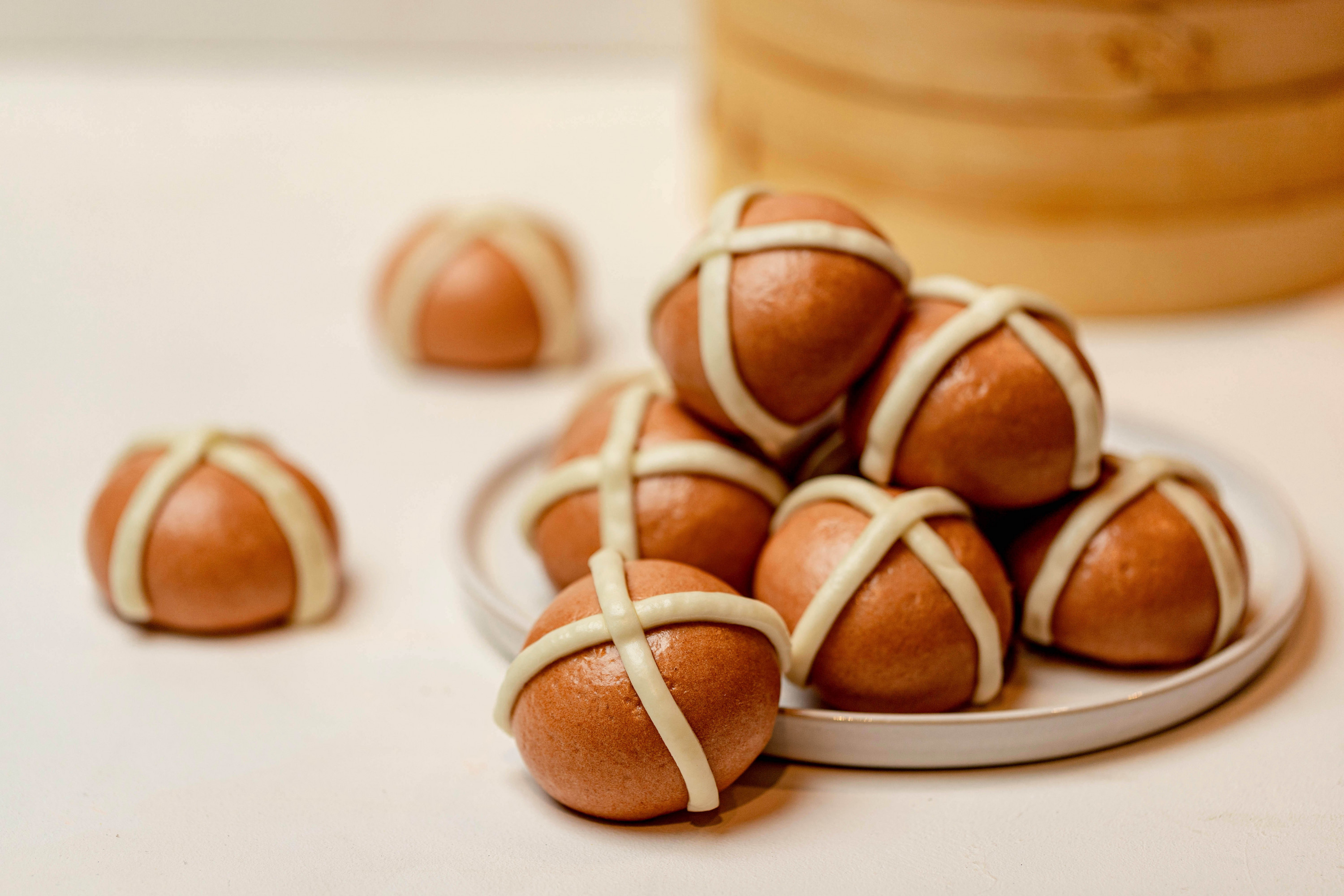 So where can you get your hands on them? The Hot Cross Baos will be available at all Din Tai Fung locations from Monday 22 March for a limited time—they'll also be available in frozen form on the Din Tai Fung's site at $5.80 for two. Um, we'll take a dozen, thanks.
The Details
What: Hot Cross Baos
When: From Monday 22 March, for a limited time
Where: All Din Tai Fung locations
For more information, click here.
Image credit: supplied