Hosted every year, the Houses Awards champion the country's most jaw-droppingly beautiful homes. It's become one of the country's most prestigious architectural accolades—and the houses that make the shortlist are nothing short of extraordinary.
Categories for the prize include smaller and larger abodes, renos, apartments, heritage buildings, sustainable design, and gardens. Basically, it's a collection of dreamy abodes to set your inner interior designer ablaze.
While we all know homes in Sydney will set you back a (very) pretty penny, if you're in need of a little design inspiration for your dream house, or just enjoy gazing into the loungerooms, gardens, and hallways of some seriously stunning residences—dare to dream and peep a few of the Sydney homes that have been shortlisted to win this year.
The Hat Factory
Newtown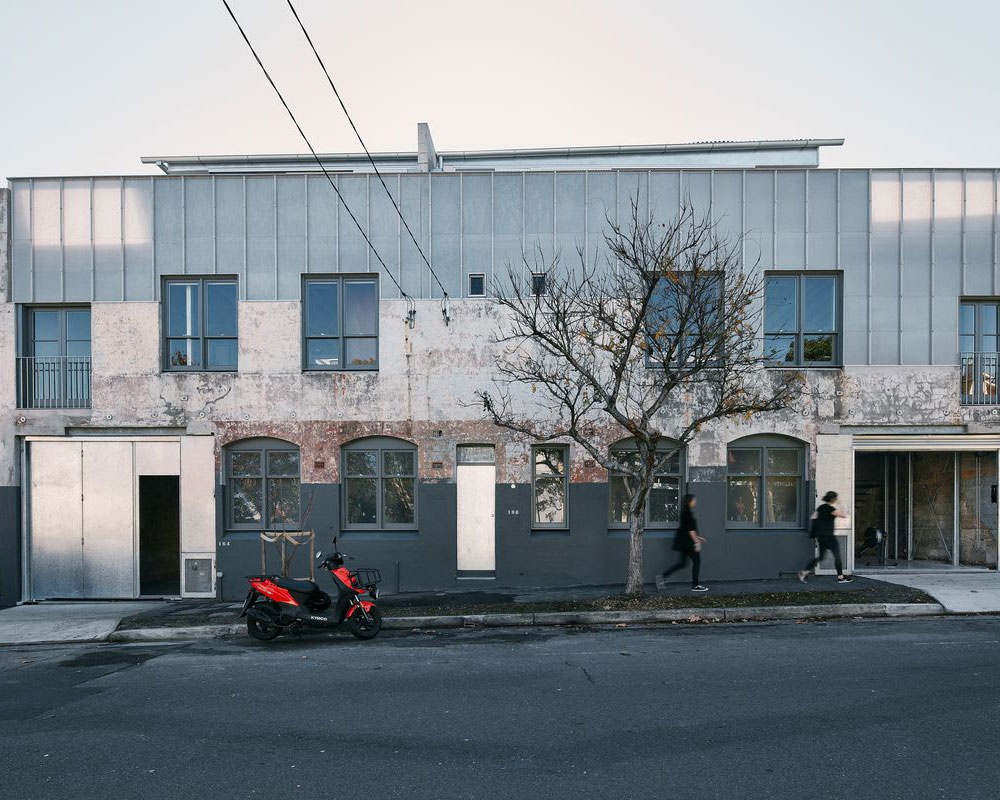 This jaw-dropping silver-toned warehouse was once a hat factory, printers, a squat, and a social centre. Now though, it's been reimagined as a pair of slick industrial-style homes by Welsh + Major architects.
Alexander House
Bondi Junction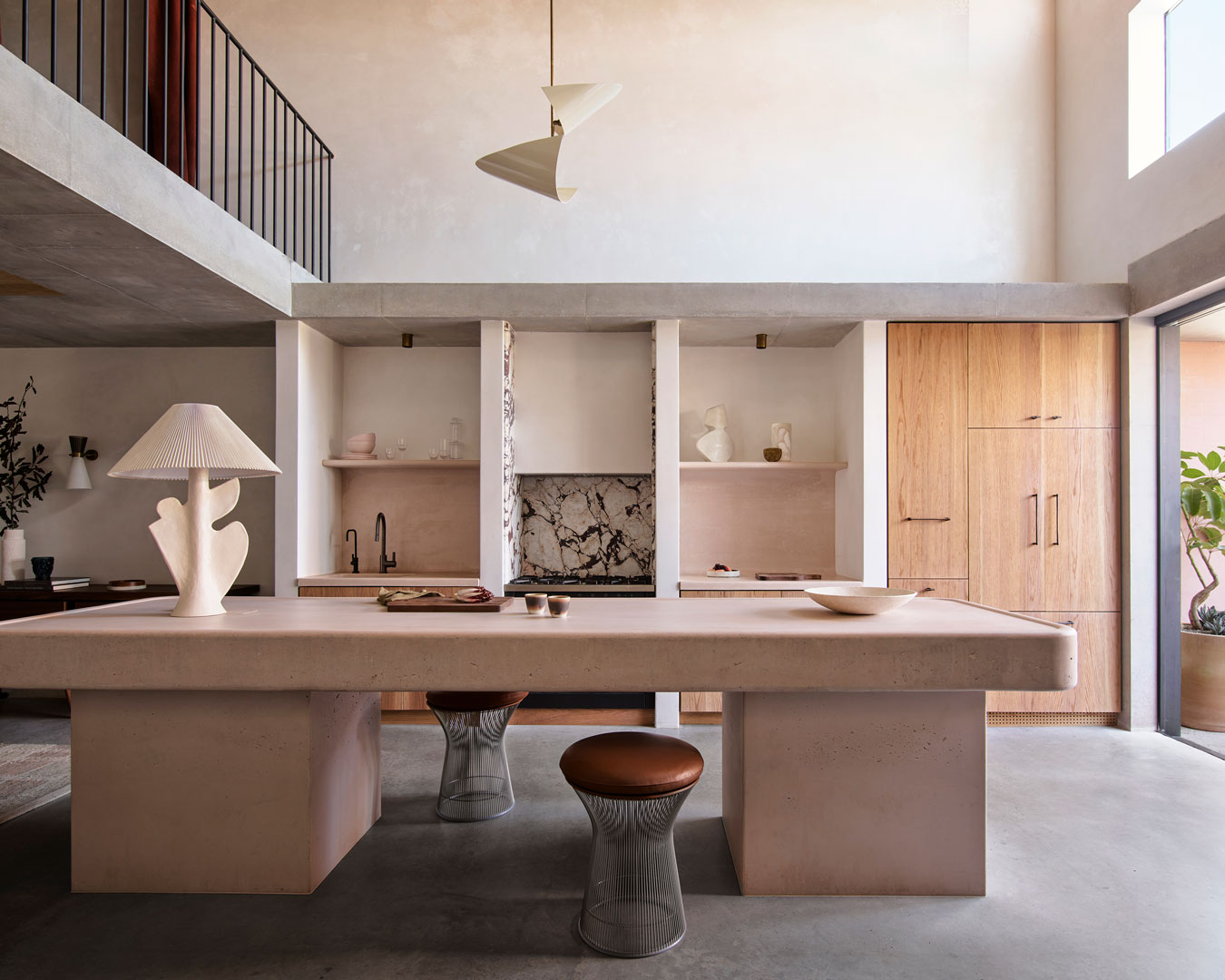 With dreamy accents of peach and dusty pink throughout, Alexander House is inspired by the WFH life 2020 gifted us. While it looks nothing like your standard corporate office, the stunning four-storey terrace serves as both the workspace and showroom of Alexander & Co. architects, as well as the occasional residence of the firm's founder, Jeremy Bull, and his wife, Tess Gleeson.
Smash Repair House
Paddington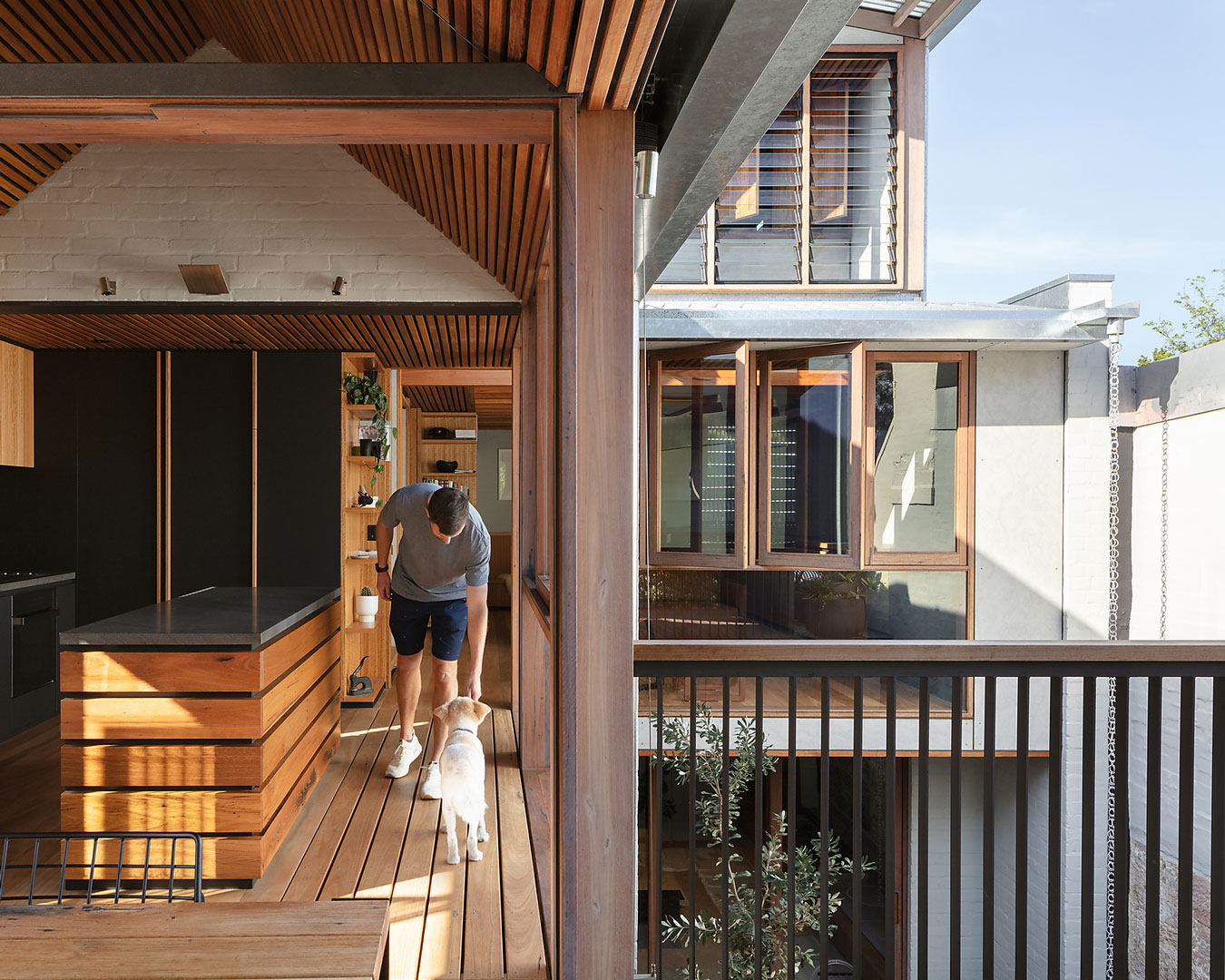 As its name suggests, Smash Repair House is a renovation of a former car workshop in Paddington. Dreamt up by architect Matt Elkan, it's an inner-city sanctuary, complete with a private courtyard, lashings of warm recycled blackbutt timber, sunny balconies, and stacks of natural light.
Riley's Terrace
Redfern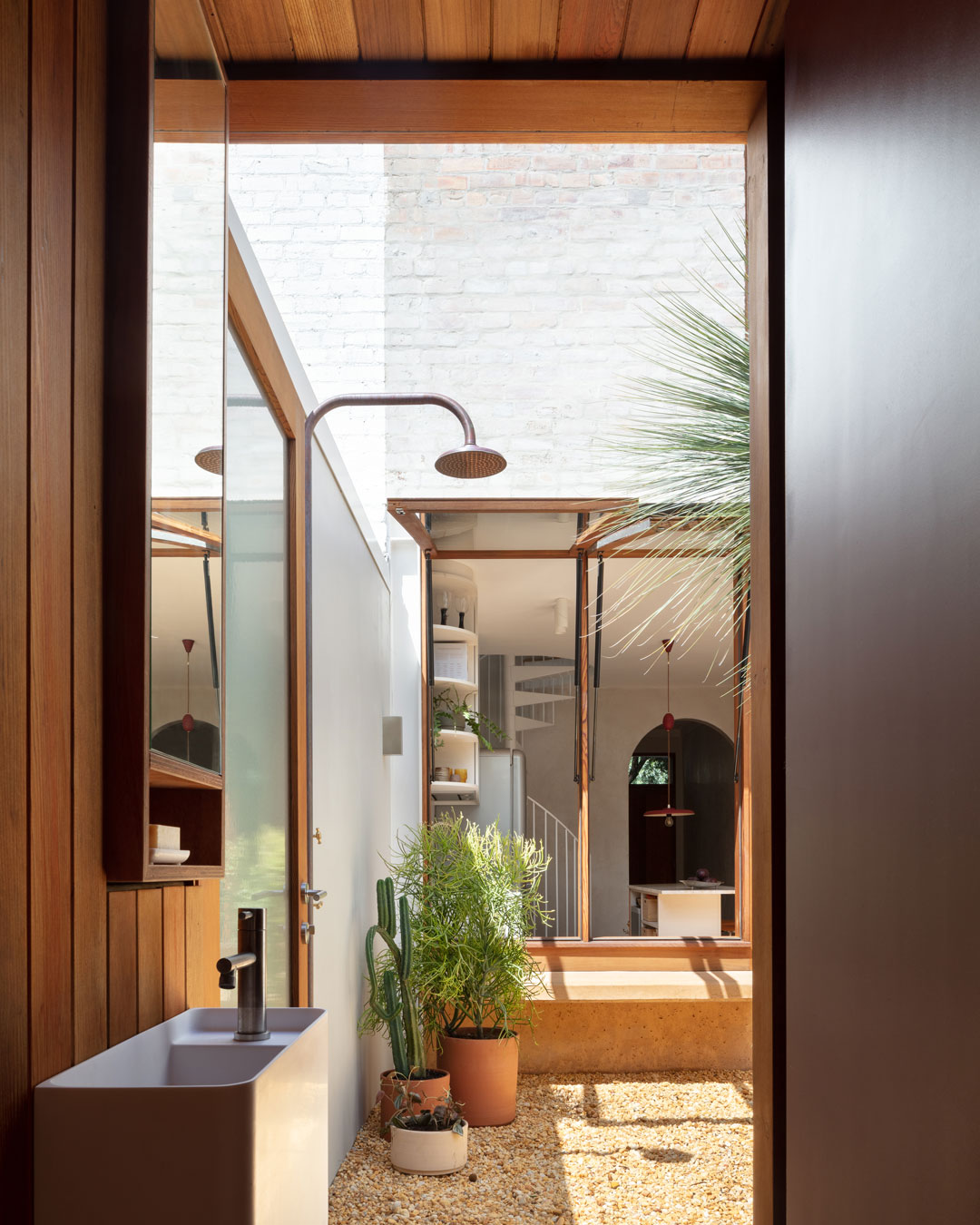 If you've lived in a Redfern terrace—the unrenovated kind—it's hard to imagine one ever being especially breathtaking. Riley's terrace by Adele McNab will change your mind. With earthy concrete floors, a brilliant white spiral staircase, separate workspace, a peaceful courtyard complete with an outdoor shower, and skylight to drench the house in natural light—we'd happily move in.
Redwood
Balmain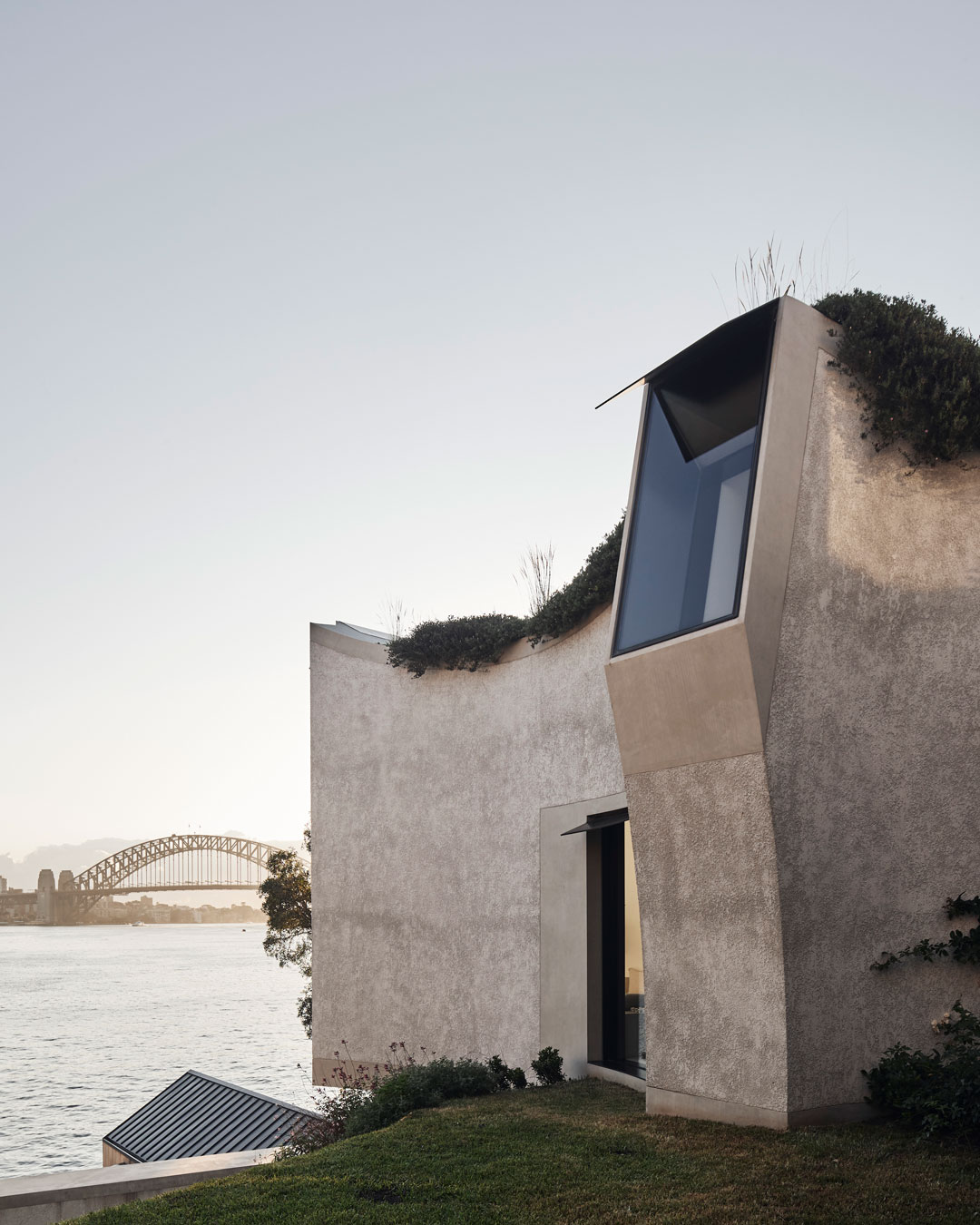 And now for something super striking. Redwood by Chenchow Little is a home extension in the form of a new modern wing, attached to a sprawling sandstone cottage. It was built for entertaining and hosting fancy art parties, and the design reflects the shape of the Sydney Harbour Bridge.
Birchgrove House
Birchgrove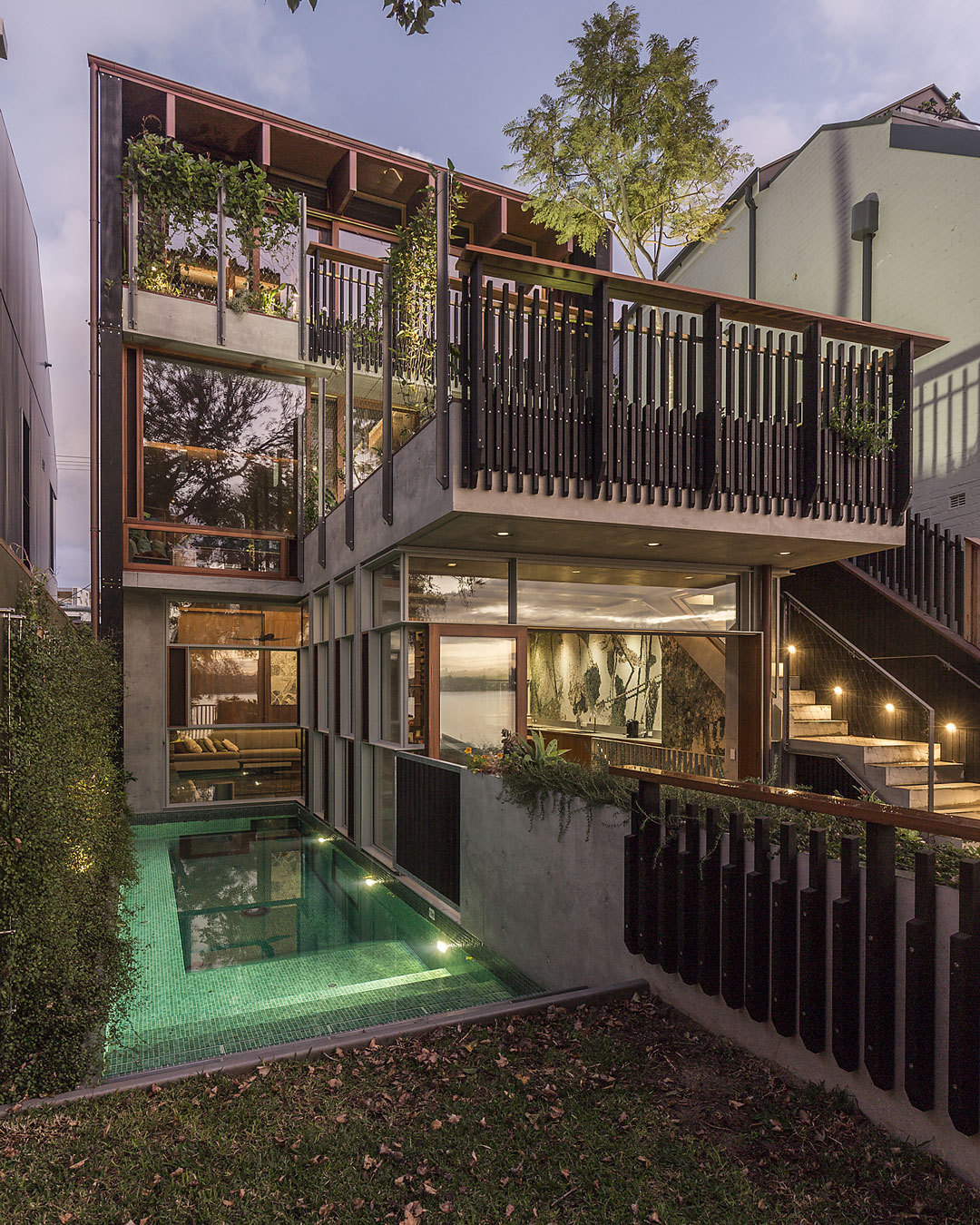 This serene family home is the work of Tonkin Zulaikha Greer Architects and alongside its treehouse-like vibe—with gardens roving inside and outside—we love the basement bathroom that peers into the depths of the pool. So cool.
Lena
Paddington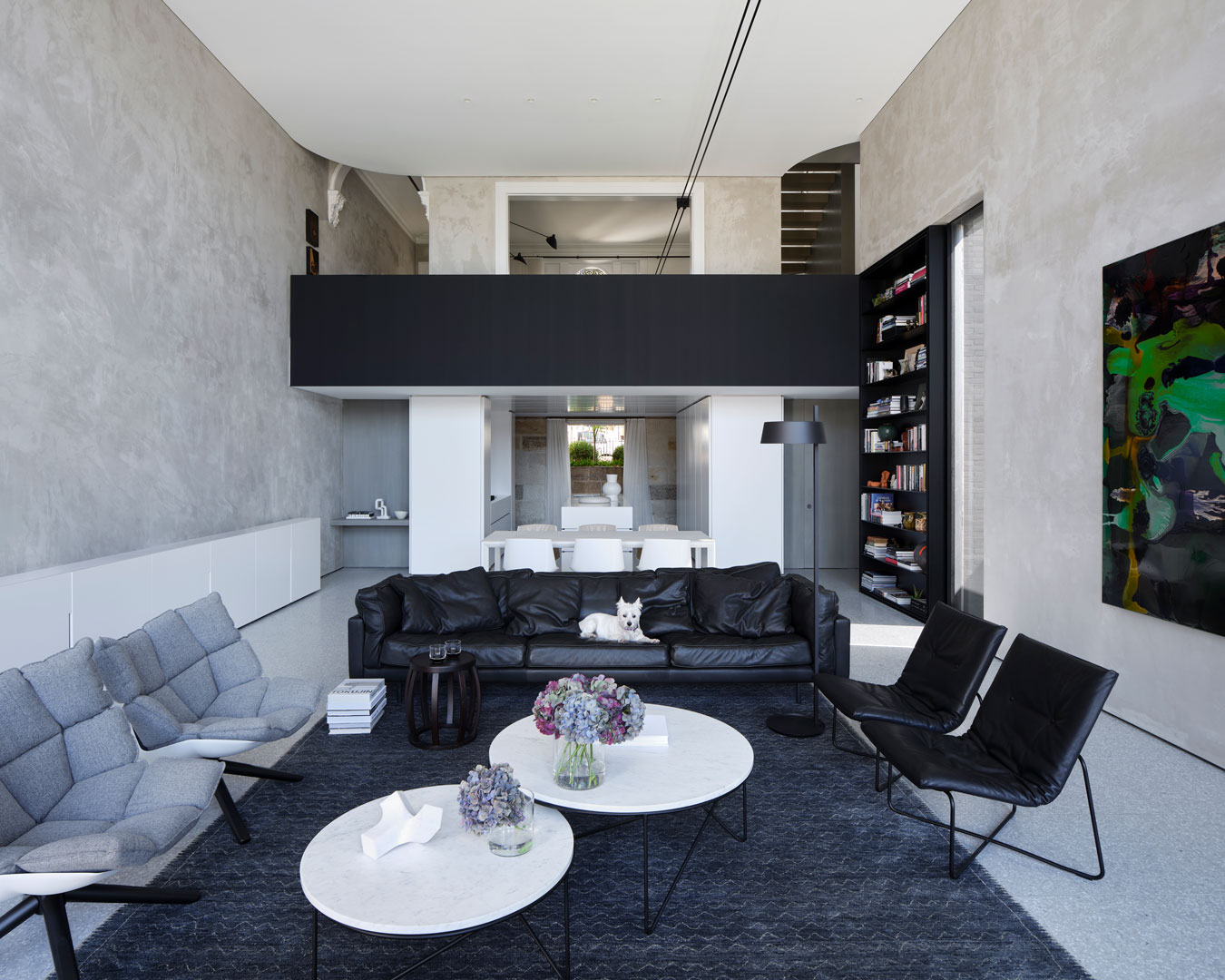 If high ceilings and a strict monochrome palette are your vibe, you'll love this Paddington mansion by Smart Design Studio. The grand Victorian terrace has been fitted out with a sweeping modern lounge and—so luxury—an elevator, because who needs stairs anyway.
Spotted Gum House
Artarmon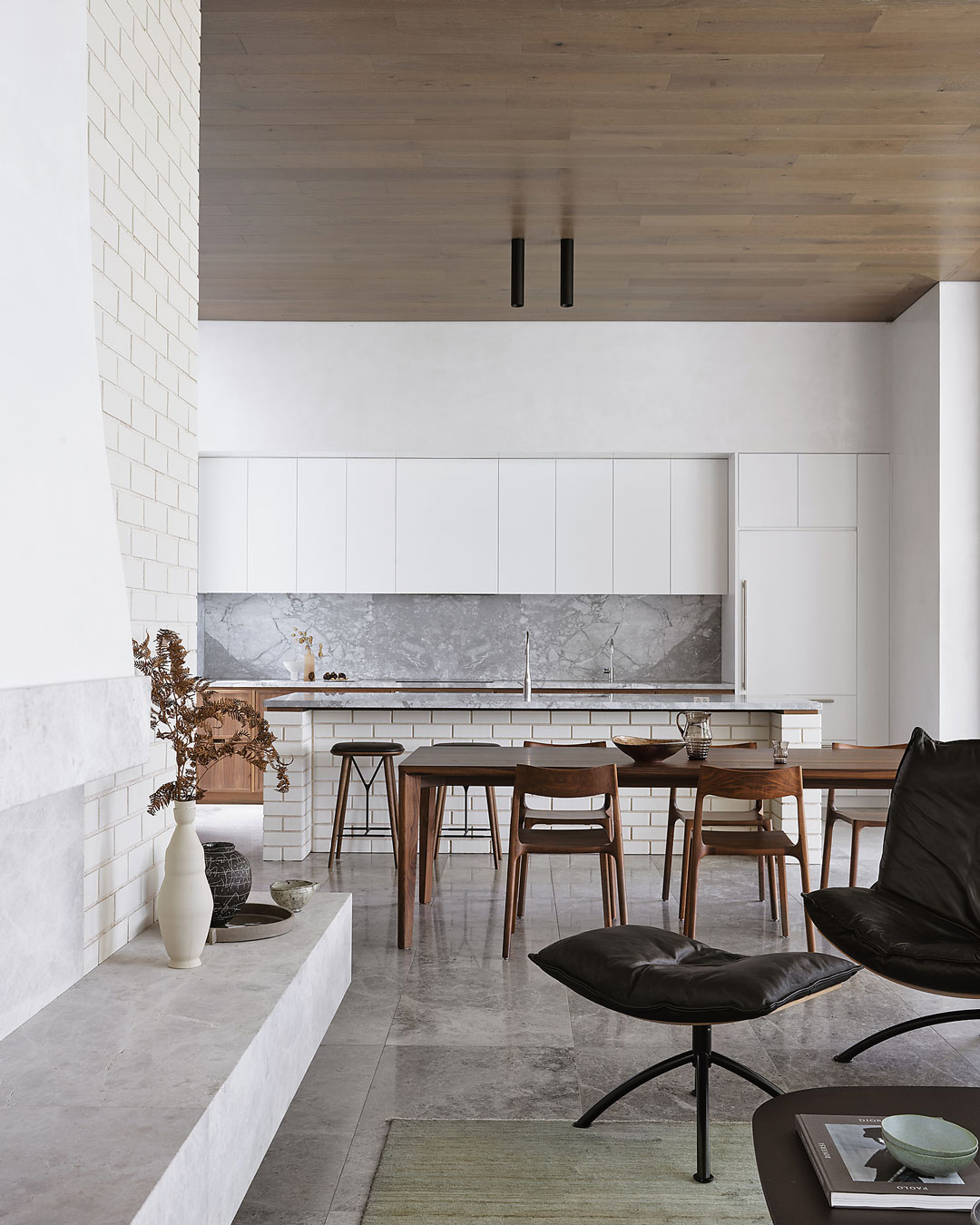 Possibly one of our favourite designs on the shortlist, Spotted Gum House by Alexander & Co. is an impressive renovation of a 50s era brick bungalow on the North Shore. Beyond the original facade is a spacious, slick home that is the perfect balance of new and old.
The winners of the 2021 Houses Awards will be announced Friday 30 July, 2021.
Ready to jazz up your own digs now? Shop this list of homewares for a 2021 refresh.
Image credit: Anson Smart, Anthony Basheer, Anson Smart, Clinton Weaver, Clinton Weaver, Peter Bennetts, Nicole England, Romello Pereira, Anson Smart