Frantically trying to find the perfect Mother's Day gift for your mum, aunt, gran, or any other special women in your life? Take a deep breath and forget the frenzy—we've got you covered this year.
From baked ricotta cakes and jewellery to one-of-a-kind local finds you'll only pick up in Sydney, browse our top picks that will make mum feel special.
Shop our top picks below.
Carafe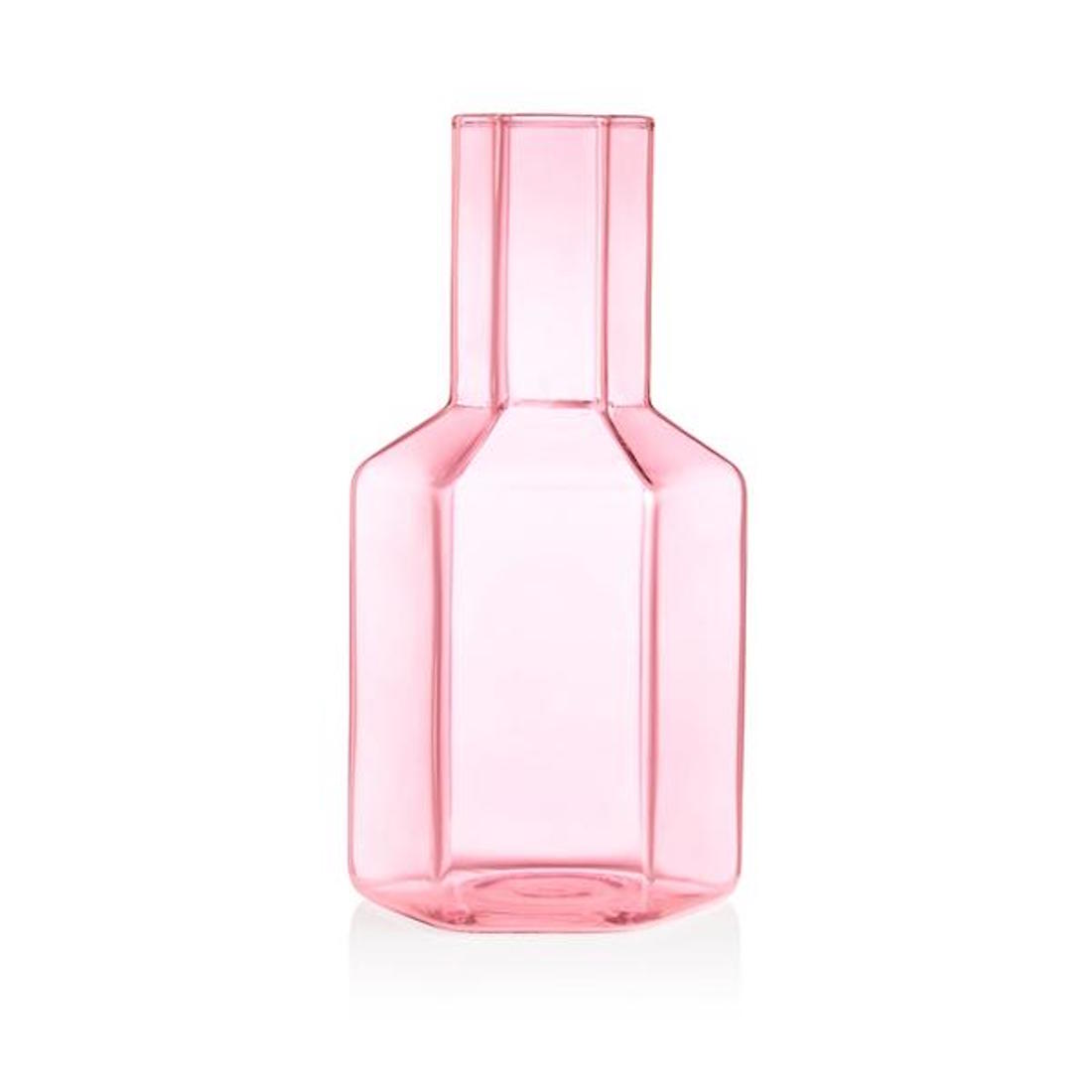 If there is one item every mum needs in her life, it's a pink glass carafe. Maison Balzac has pulled through with their fabulous faceted Coucou Carafe, made from borosilicate glass. Shop for your mum's prized summer centrepiece here.
A Compelling Read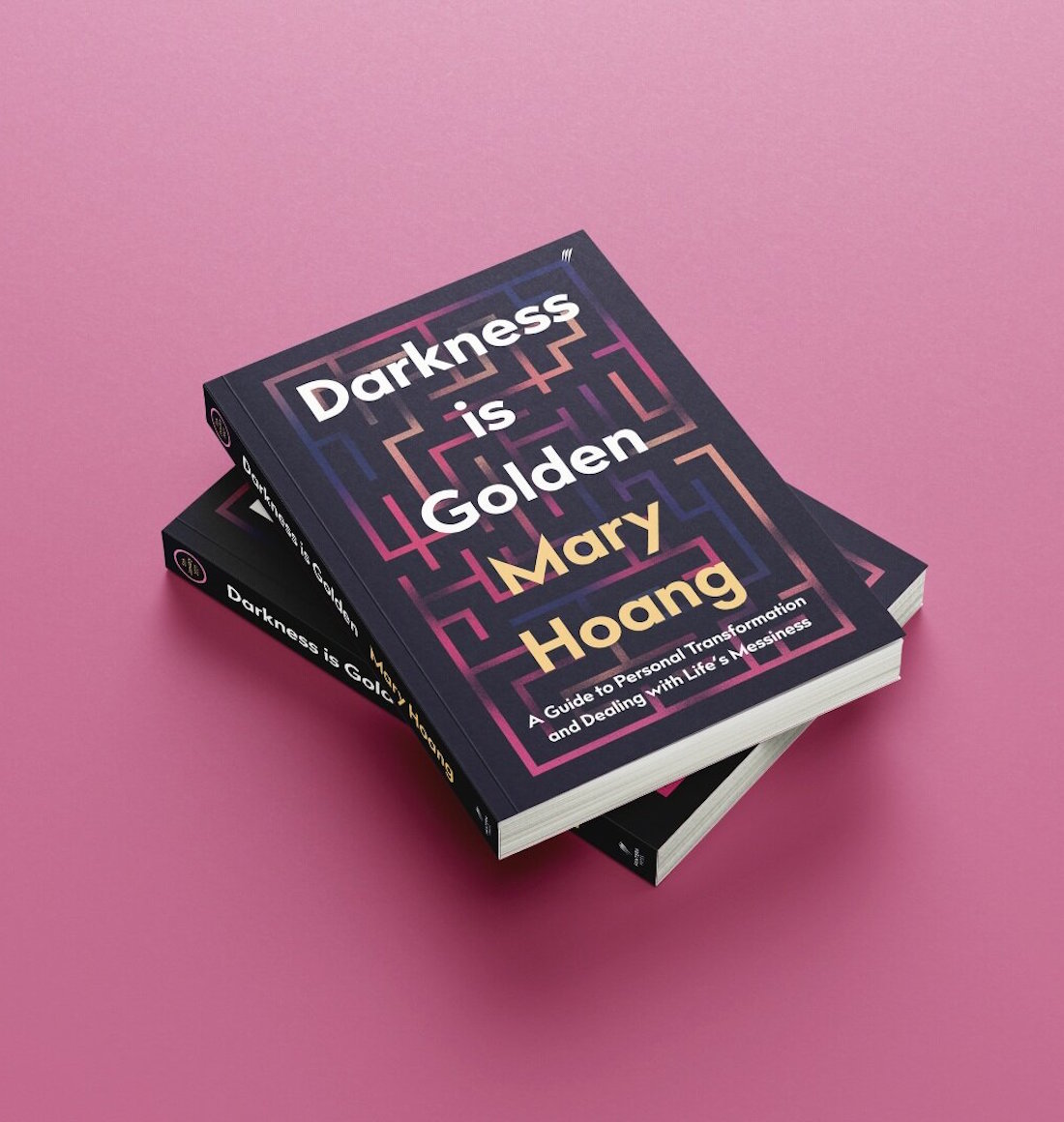 Mother's Day gift number one is a book written by Sydney's own psychologist and creator of The Indigo Project, Mary Hoang. Darkness Is Golden is all about exploring your inner shadows and discovering the direction and acceptance that lies within them. To give your mum the gift of self-care and personal insight, shop here.
Jewellery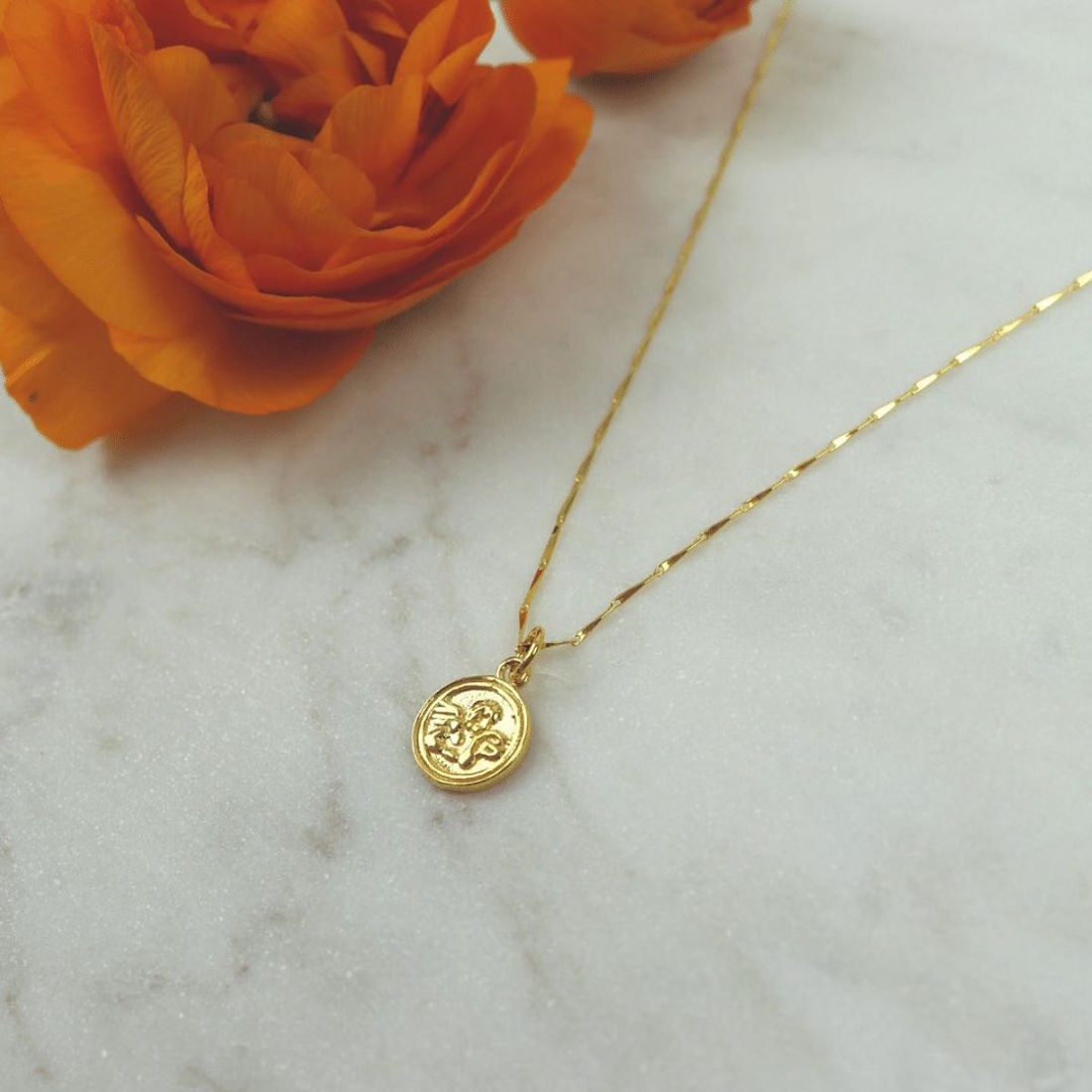 For mums who love donning everyday jewellery, take a look at the stunning Angelica Necklace from Aya Creates. This delicate coin pendant embossed with an angel makes for both an elegant stand-alone piece as well as a staple base for layering. Shop it here.
Vase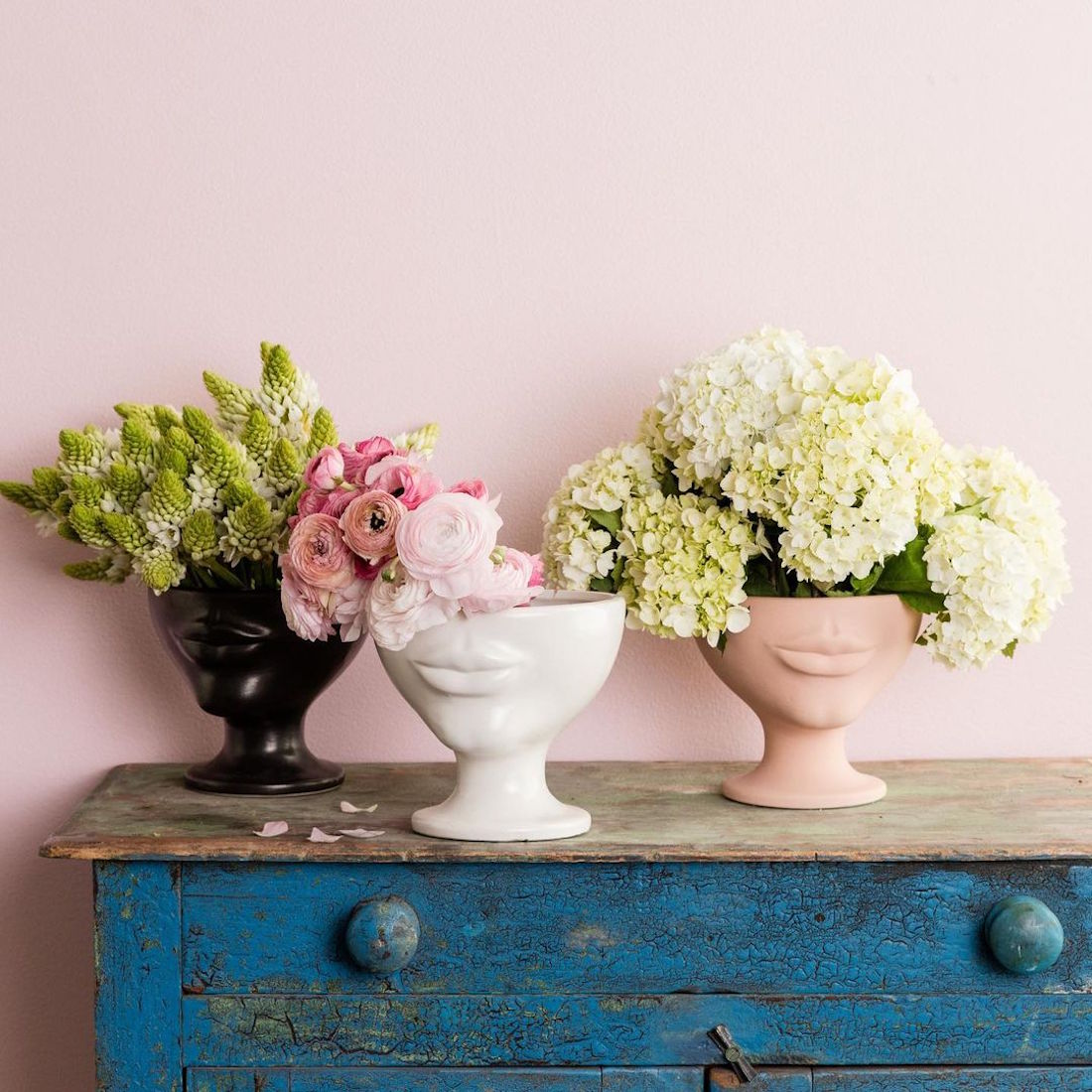 We're loving the soft and elegant vibes that the Simone Vase from Jones & Co brings to the table and we bet your mum will too. Complete the mood with contrasting pink flowers for a quirky look, or keep it soft and subtle with gentle white blooms. Either way, your mum will love her new floral friend. Shop the Simone here.
Baked Ricotta Cake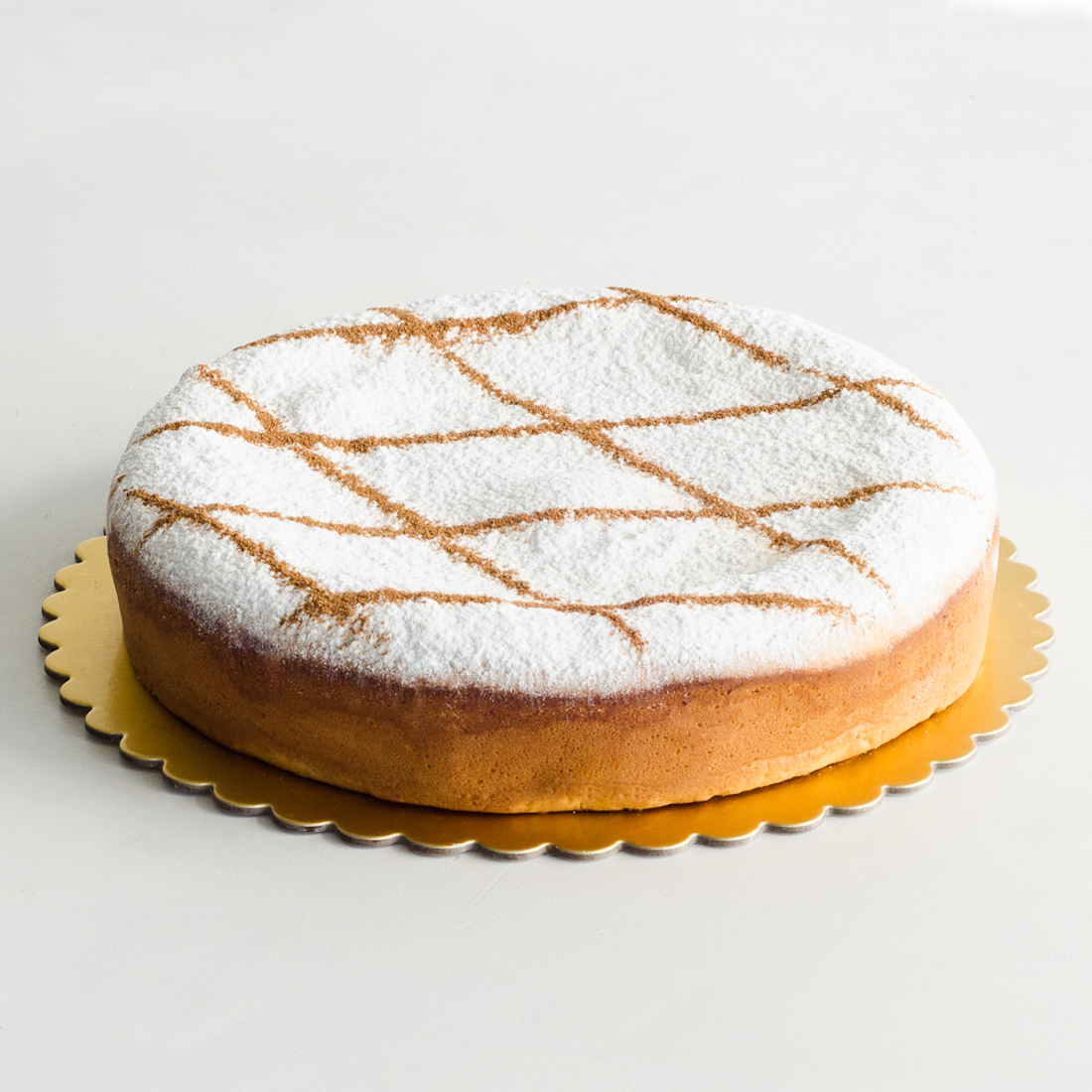 If you've spent any time browsing Sydney's baked goods scene, you're already well acquainted with the one and only Baked Ricotta Cake from Paticceria Papa. This dessert has earned icon status thanks to its unbelievably light and fluffy texture complete with the perfect balance of delicate flavours. You can even up the decadence-factor by adding a Nutella centre. In other words, it's the show-stopper that every mum deserves—order yours here.
Instant Scratch-Its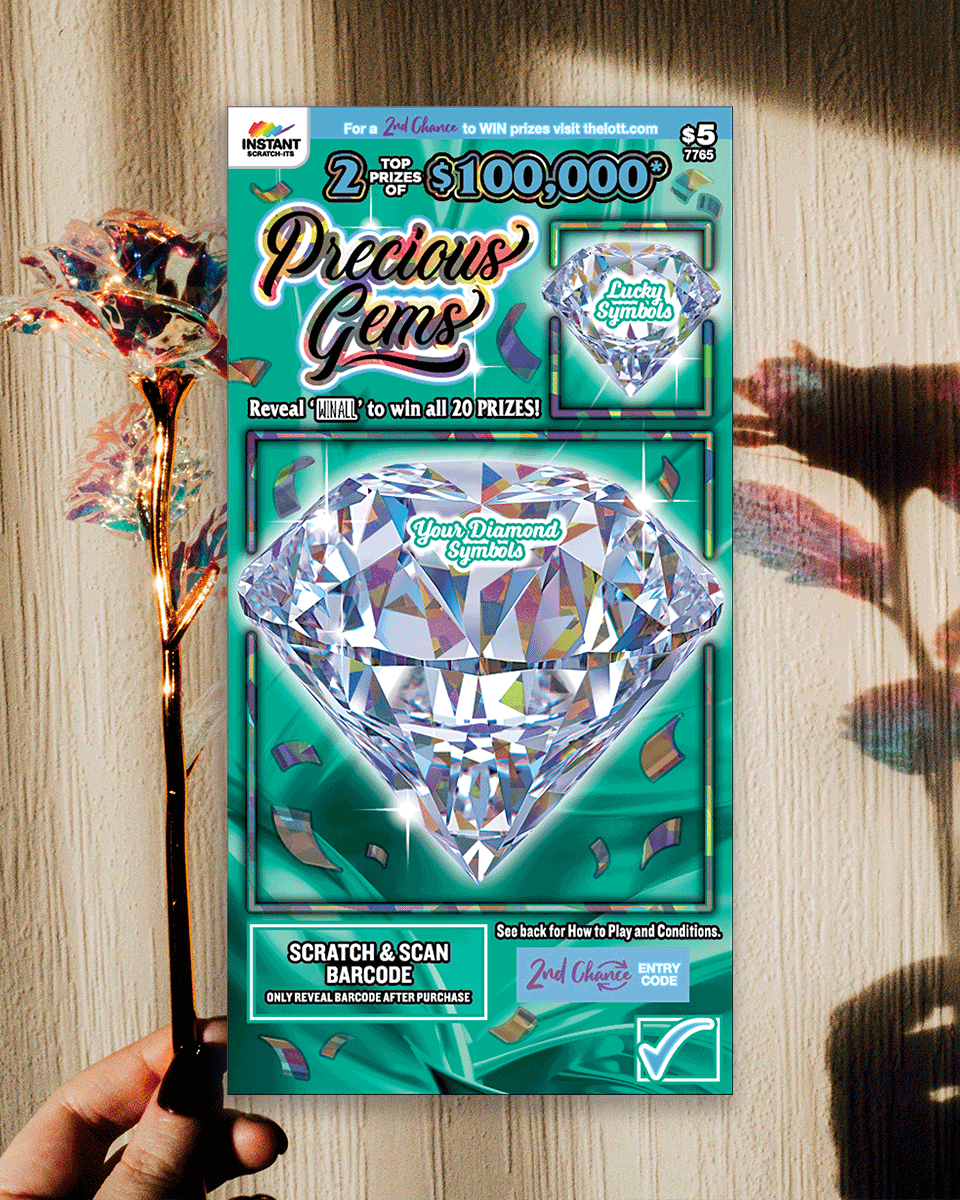 If your Mother's Day gift is feeling somewhat incomplete, add some sparkle to her card with a Precious Gems ticket, or buy all four for the ultimate gift pack. It's the perfect addition to any gift, so go on and treat mum with a moment of joy and the chance to win up to $100,000.*
Statement Earrings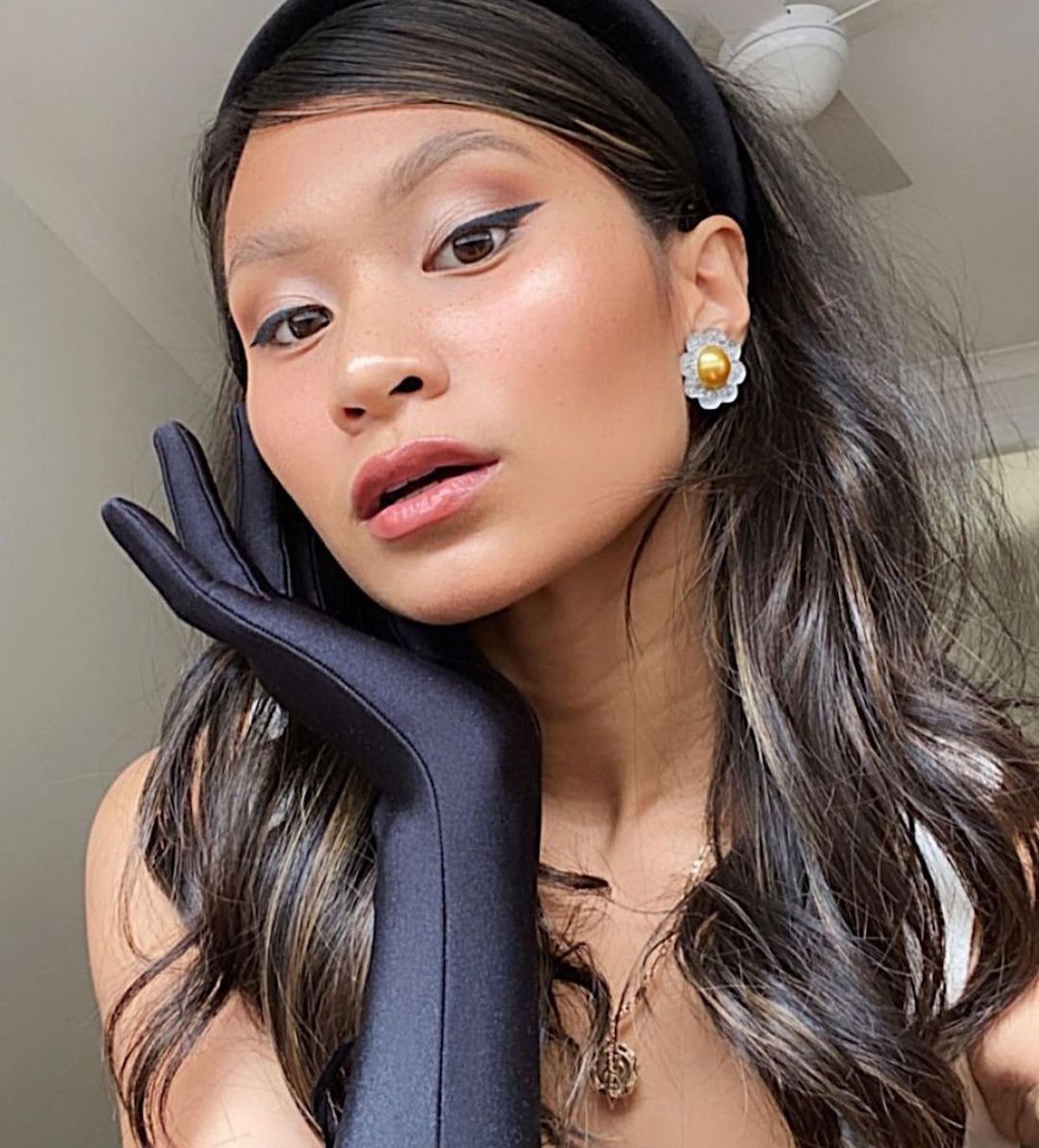 Plain old white pearls? Puh-lease, your mum deserves a little more colour and excitement than that. Enter Doodad + Fandango's Daisy studs, made in an impressive range of colours so that your mum can rep the rainbow. Rocked by the likes of Celeste Barber, your mum will undoubtedly love these. Shop them here.
Personalised Phone Case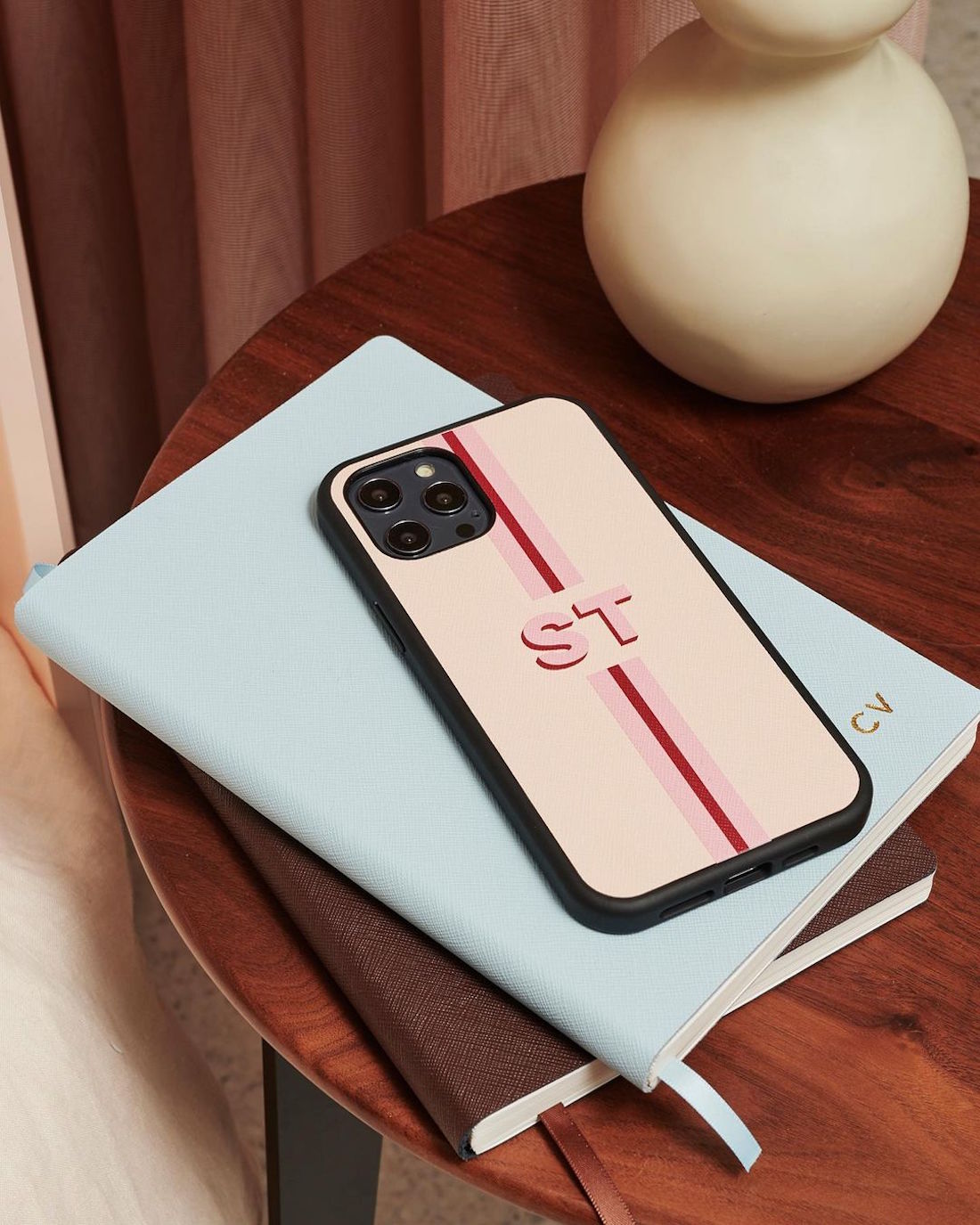 For mums who are one fumble away from a cracked screen, The Daily Edited has the chicest cases for those naked phones (or if she's in need of a trade up). Choose from their range of customisable designs and get your mum a phone case with her name on it—literally. Shop it here.
Sleep Well Gift Set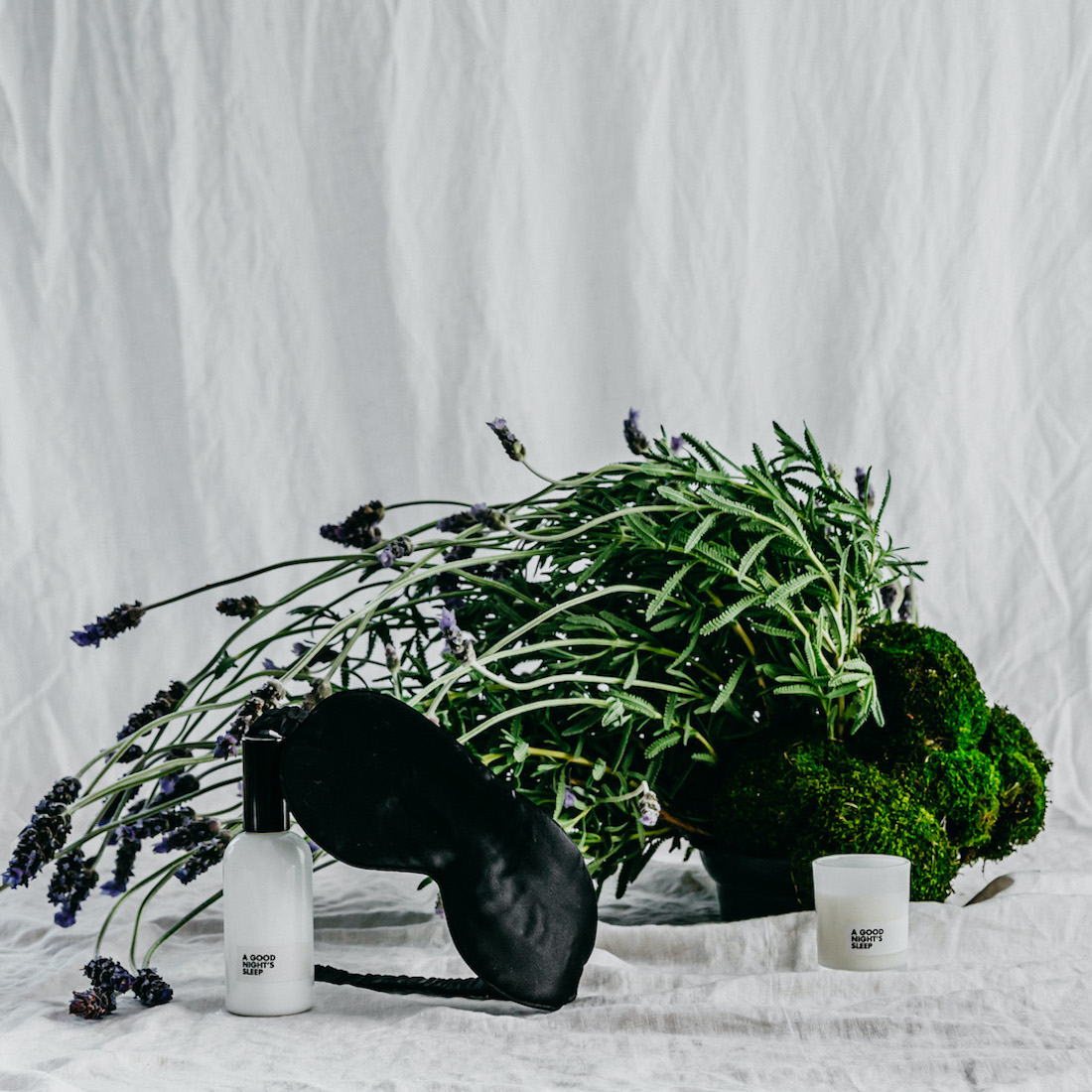 There is no better gift than the gift of sleep. Trust us, your mum will love the Good Night's Sleep gift pack from Two Good Co. Set the sleepy-time atmosphere with scented lavender water and a perfumed mini candle while the black, mulberry silk eye mask sends your mum off to the best sleep of her life. Shop it here.
Boujee Candle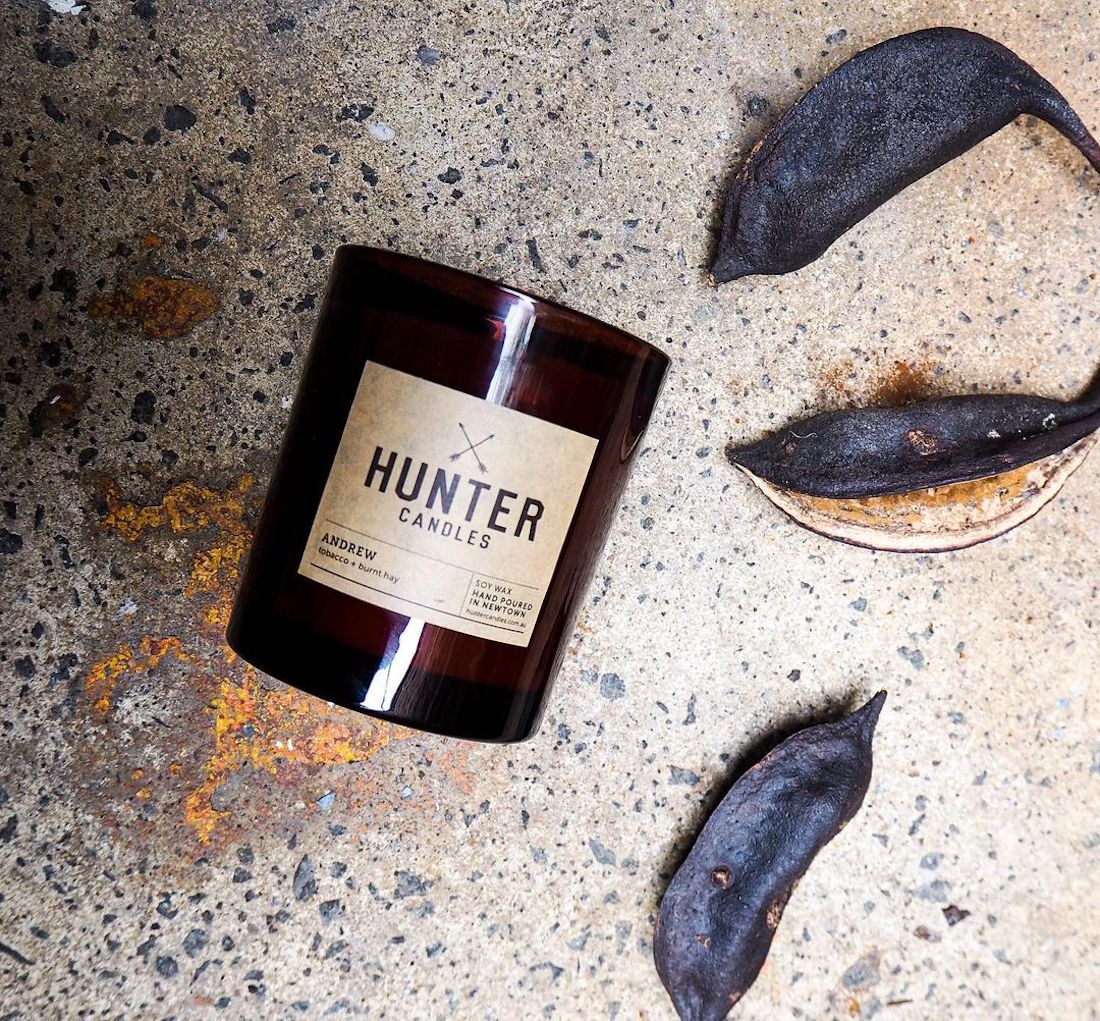 Your mum deserves to relax, which makes the Andrew Candle the perfect gift from Hunter Candles. The fact that it's made using pure soybeans and is pesticide-free, palm oil-free, petroleum-free, biodegradable, non-GMO, and non-toxic is just icing on the cake. Shop it here.
Looking for more Mother's Day Gift Ideas? Check out our list of Australian goodies here that you can order online in time for Mother's Day.

*See here or Instant Scratch-Its ticket back for prize details. The chance of winning a top prize on this ticket is 1 in 1,200,000.