Ah, mums: our faithful matriarchs who deserve love and praise on a constant basis. With Mother's Day 2021 coming in hot, it's time to condense all our love and admiration for the women who raised us into one, goddess-worthy gift. No pressure.
We're here to help you treat your mum, aunty, or whoever the special women in your life are, to something they'll actually love this Mother's Day.
Boujee Candle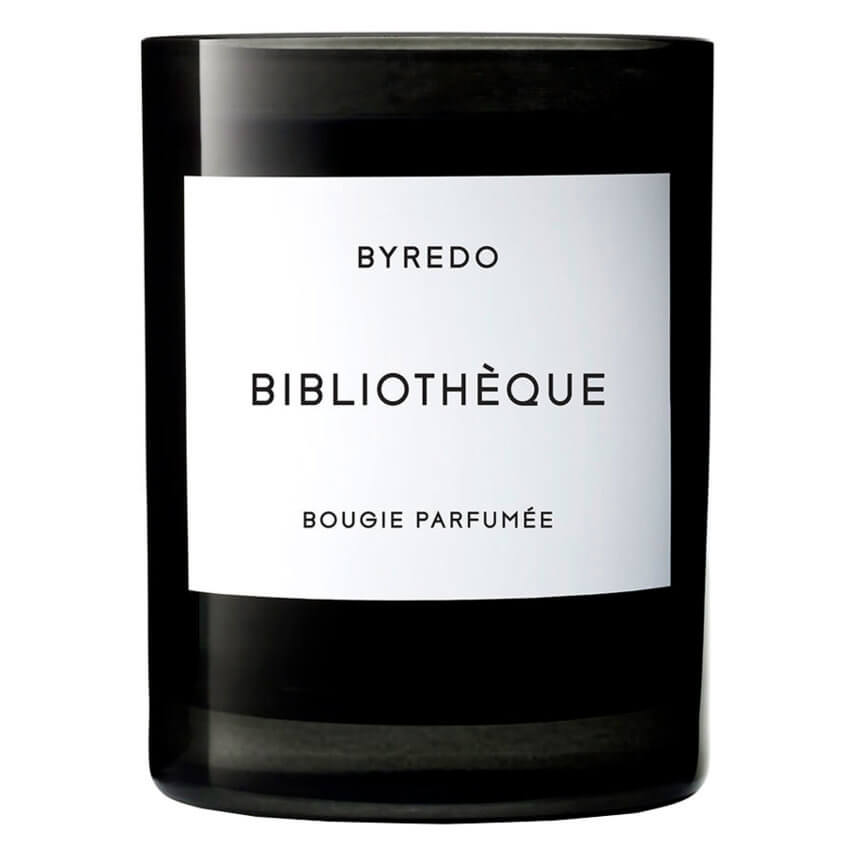 After a hectic year, your mum deserves some serious self-care. Give her the cosy vibes to match with the ever-luxe Byredo Bibliotheque Candle. This beauty is not only stunning from a pure decor perspective but takes it to a whole new level when lit. Its floral, woody aroma gives off ancient wood-panelled library vibes, creating the ultimate ambience. Shop it here.
Chunky Chain Pearl Necklace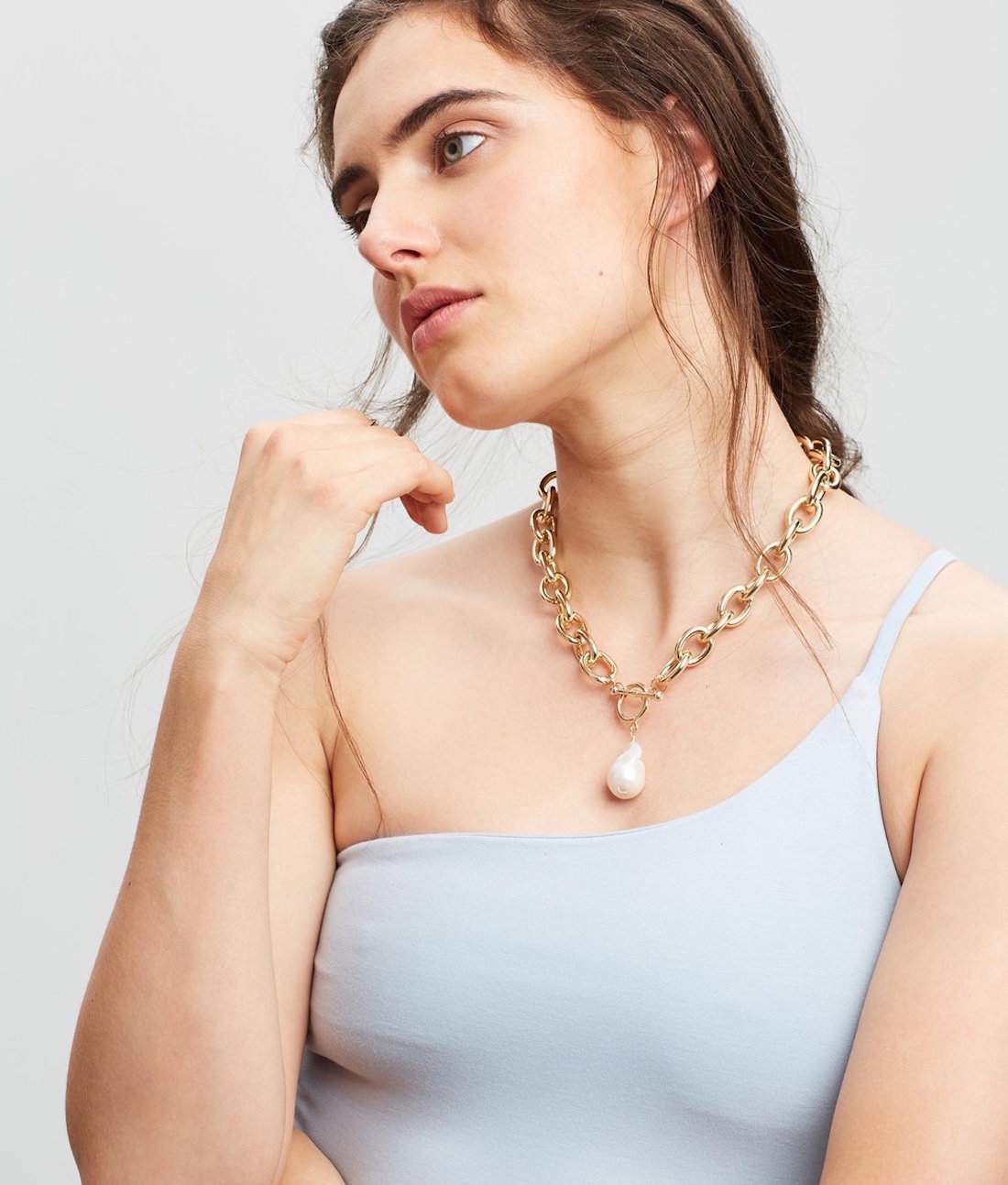 Being the most substantial woman in your life, doesn't your mum deserve some substantial jewellery worthy of her status? This gorgeous chunky chain pearl necklace from Reliquia makes a crowd-stopping statement while remaining delicately confident in its own elegance. Made from 18-carat gold-filled metal and a single unique Keshi freshwater pearl, your mum needs this on her decolletage. Shop it here.
Nutrient-Rich Facial Oil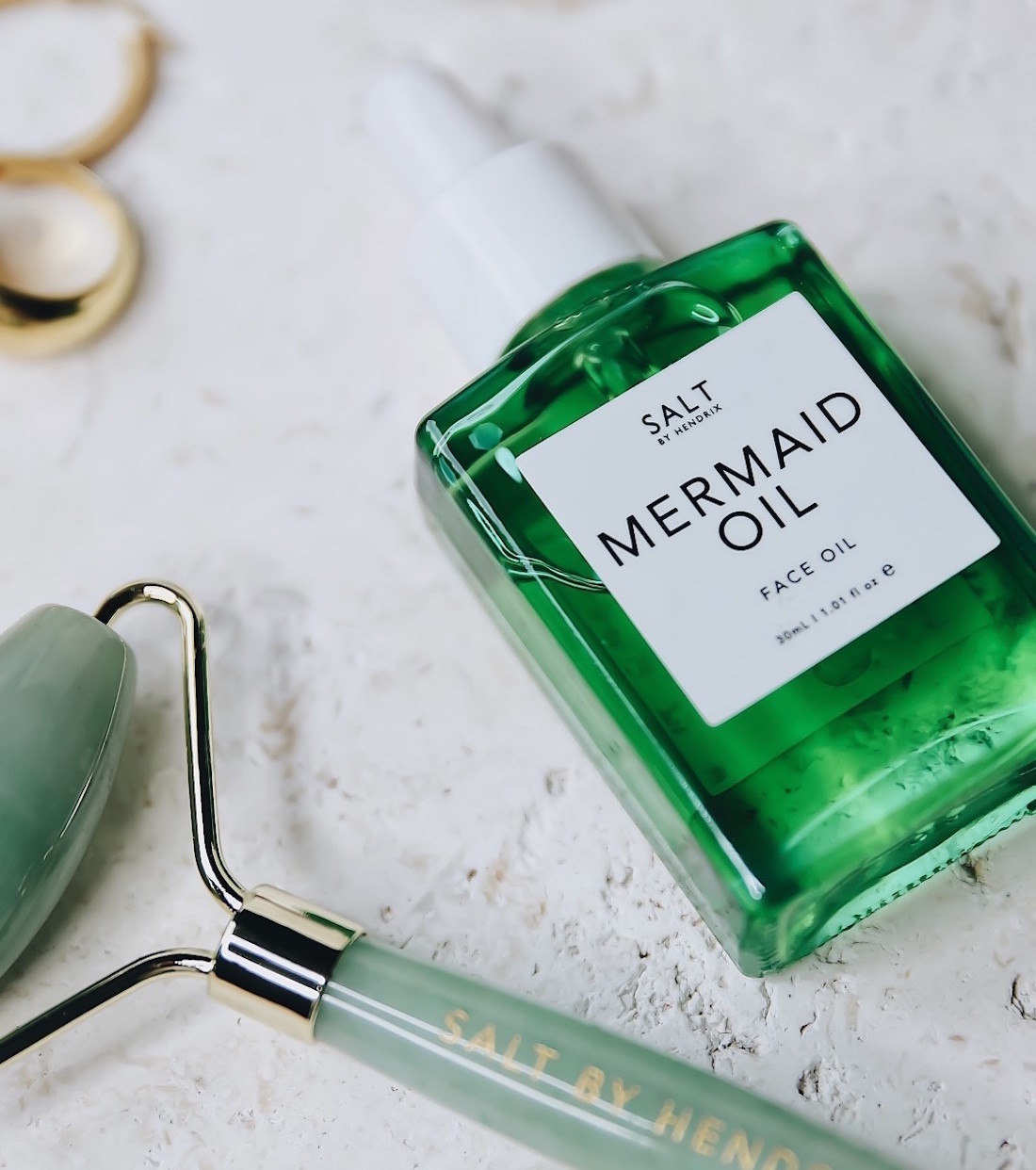 Yeah, you read that right—you can officially buy Mermaid Facial Oil and we know your mum is here for it. SALT BY HENDRIX whipped up this moisturising formula with extra omegas and vitamins A and E—the perfect combination to reduce premature ageing and stimulate cell regeneration. Buy it here.
100% Flax Linen Set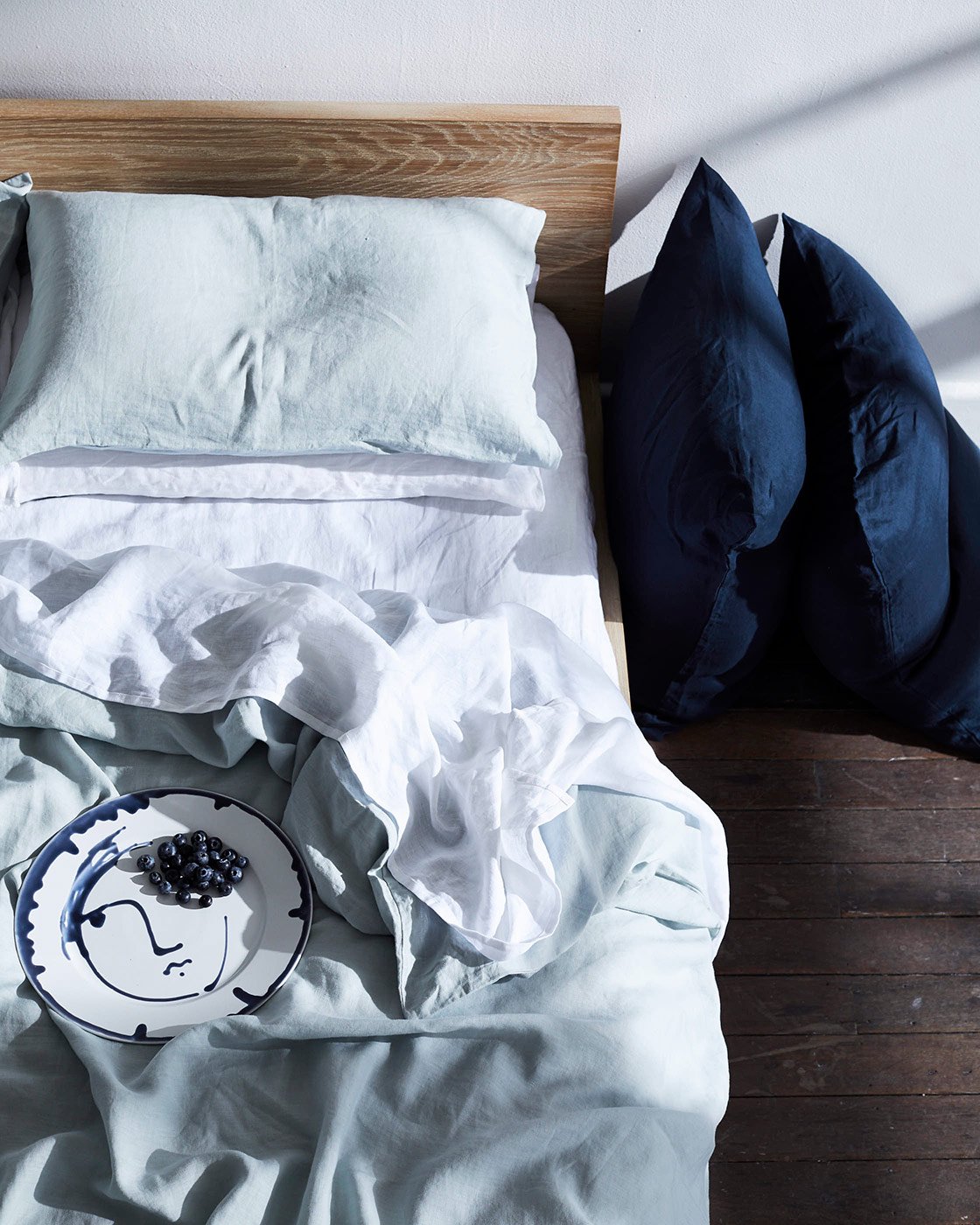 What mum doesn't need a good night's rest? Give her the gift of sleep with this buttery soft, 100% French flax linen set from Bed Threads. This luxury set is designed to last, giving her softer, cooler sheets with every wash. Who doesn't want their whole bed to feel like the cool side of the pillow? Shop the dreamy Drift set here.
Reversible Jacket
Price: $239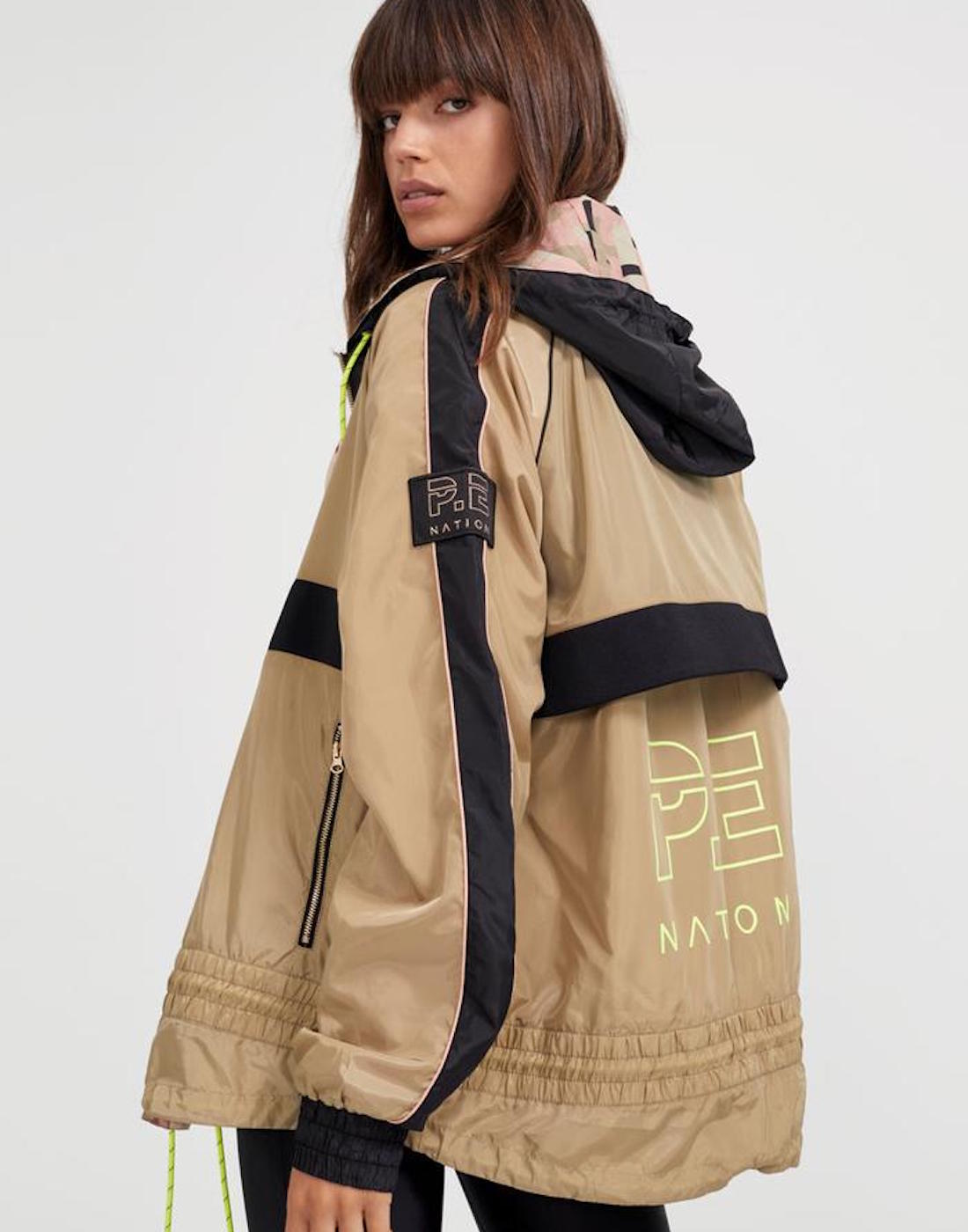 This one is for those mums who love serving up multi-functional athleisure looks. The Man Down Reversible Jacket from P.E. Nation goes from an everyday khaki spray jacket to a street-sport digital print statement with one flip. Give your mum the option of hitting the streets low-key or upping the ante with one quality jacket. Add to cart here.
A Compelling Read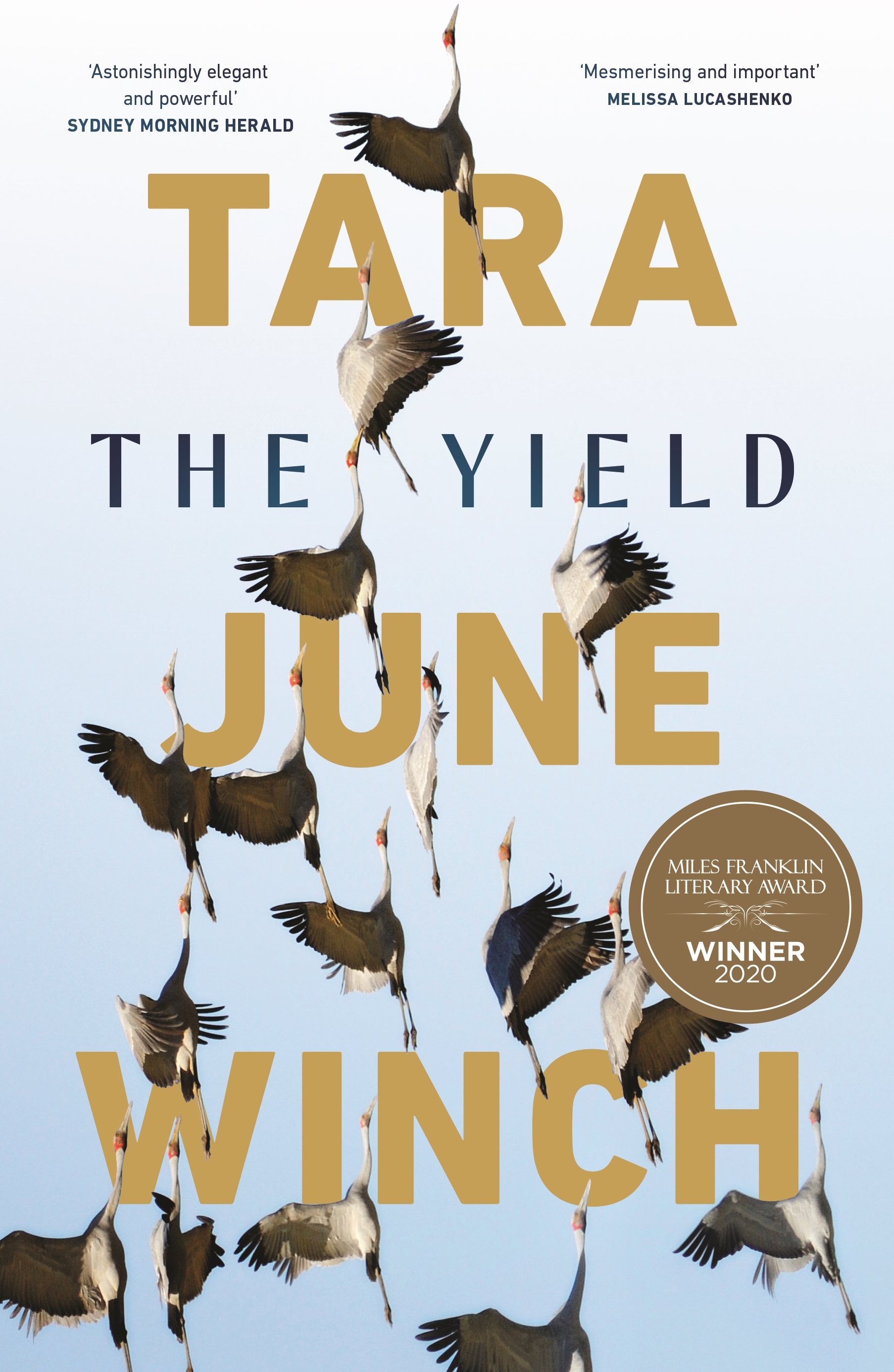 For the mum who loves a gripping page-turner, this Miles Franklin award-winning novel, The Yield, written by Wiradjuri author, Tara June Winch is a must. The story follows August Gondiwindi who returns home to Prosperous after the death of her grandfather and learns that the land is to be repossessed by a mining company. Determined to make amends she endeavours to save their land—a journey that leads her to the voice of her grandfather and into the past, and of the stories of her people. Shop it here.
Instant Scratch-Its
If your Mother's Day gift is feeling somewhat incomplete, add some sparkle to her card with a Precious Gems ticket, or buy all four for the ultimate gift pack. It's the perfect addition to any gift, so go on and treat mum with a moment of joy and the chance to win up to $100,000.*
Glass Vase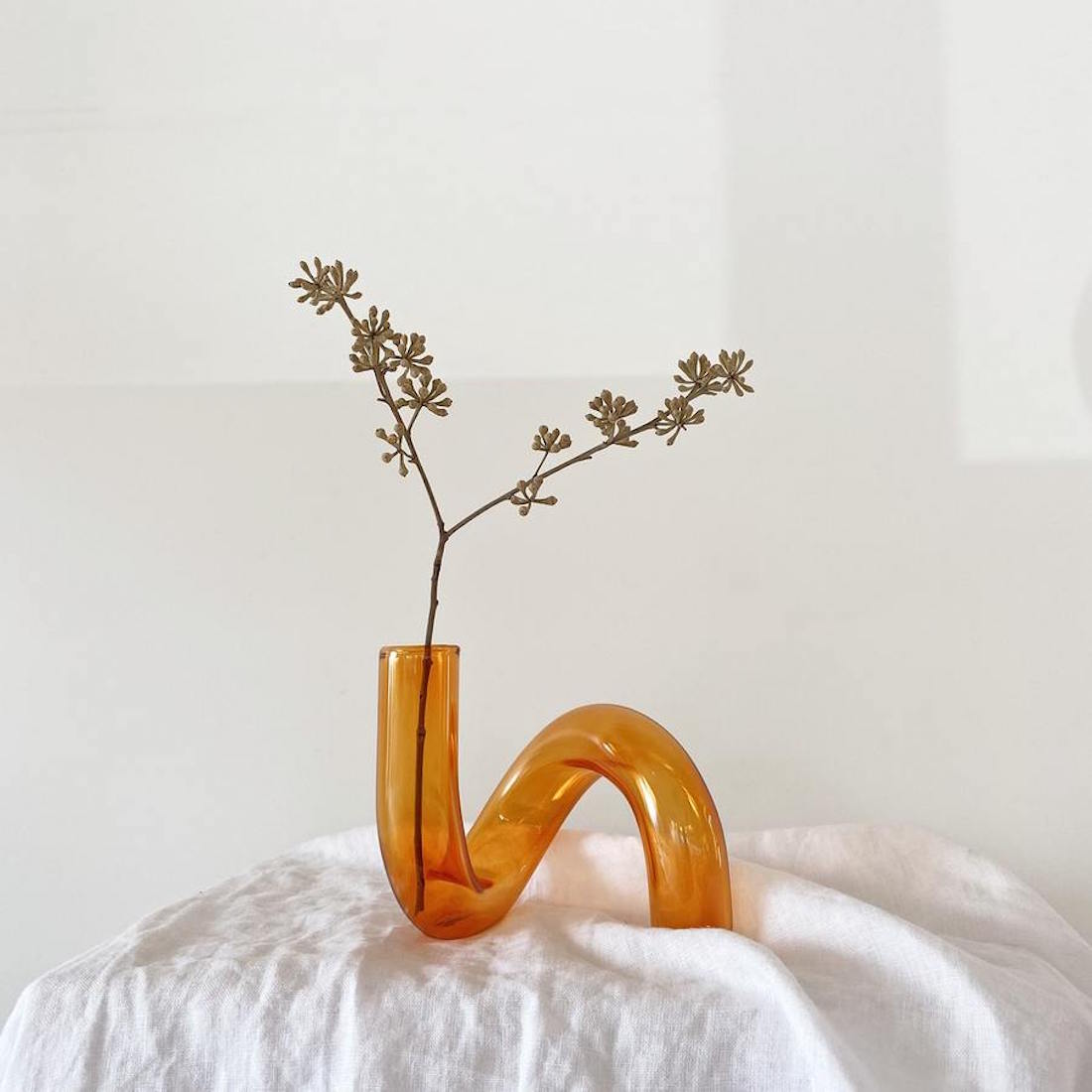 One for the mums with a designer eye and a penchant for interiors, this Squiggle Vase from The Outlier is made from blown curved tubular glass stained the most gorgeous shade of tangerine. Perfect for tapered candles, dried flowers, or as a stand-alone piece, you can shop this stunner here.
Plants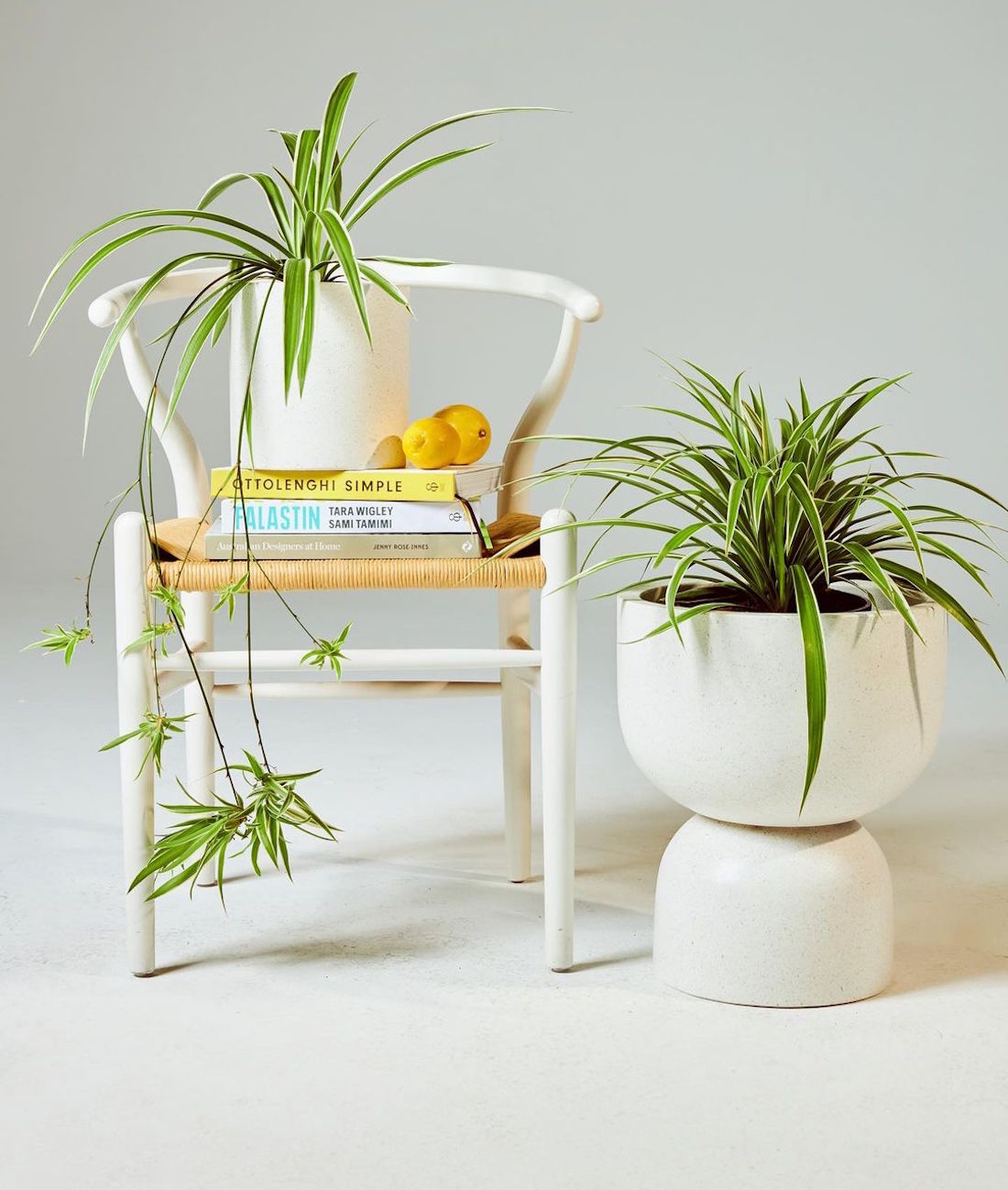 When in doubt gift plants. Everyone loves a brand new indoor plant to green up their life and mums are no different. The Good Plant Co delivers happy little plants all across Australia, from your stock standard fiddle leaf figs and pothos to rare beauties in all sizes and colours. Give your mum a living breathing reminder of your love this Mother's Day. Shop plants here.
Australian Native Chocolate Gift Set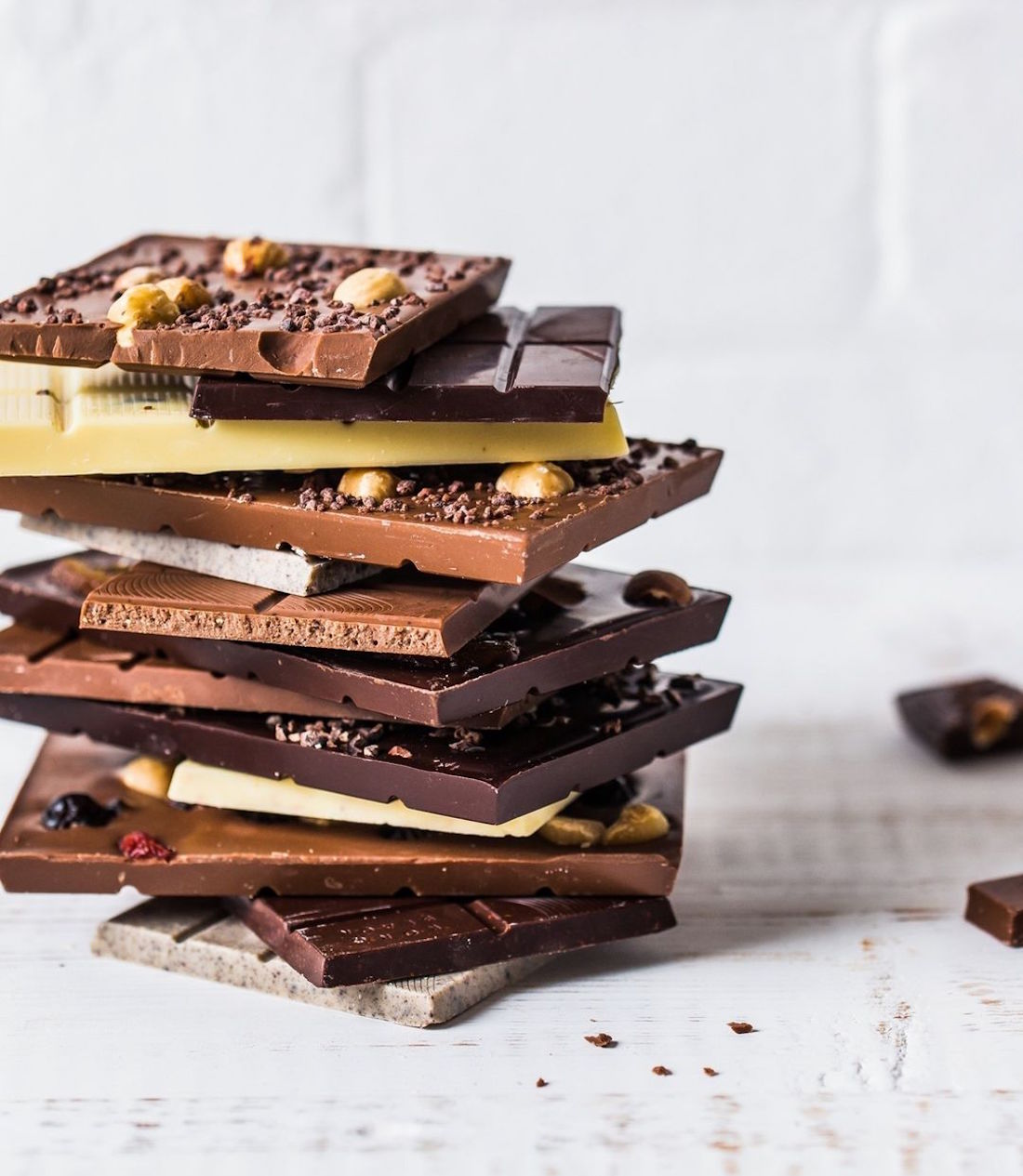 Welcome to the obligatory Mother's Day chocolate gift recommendation. This year, we're obsessed with Koko Black's range of native choccies, featuring Lemon Myrtle, Whipstick Wattle, and Davidson Plum. We seriously recommend being around when she opens the caramelised white chocolate with macadamia and Spotted Gum honey crumple. Satisfy your mum's sweet tooth here.
Eco-Friendly Nail Polish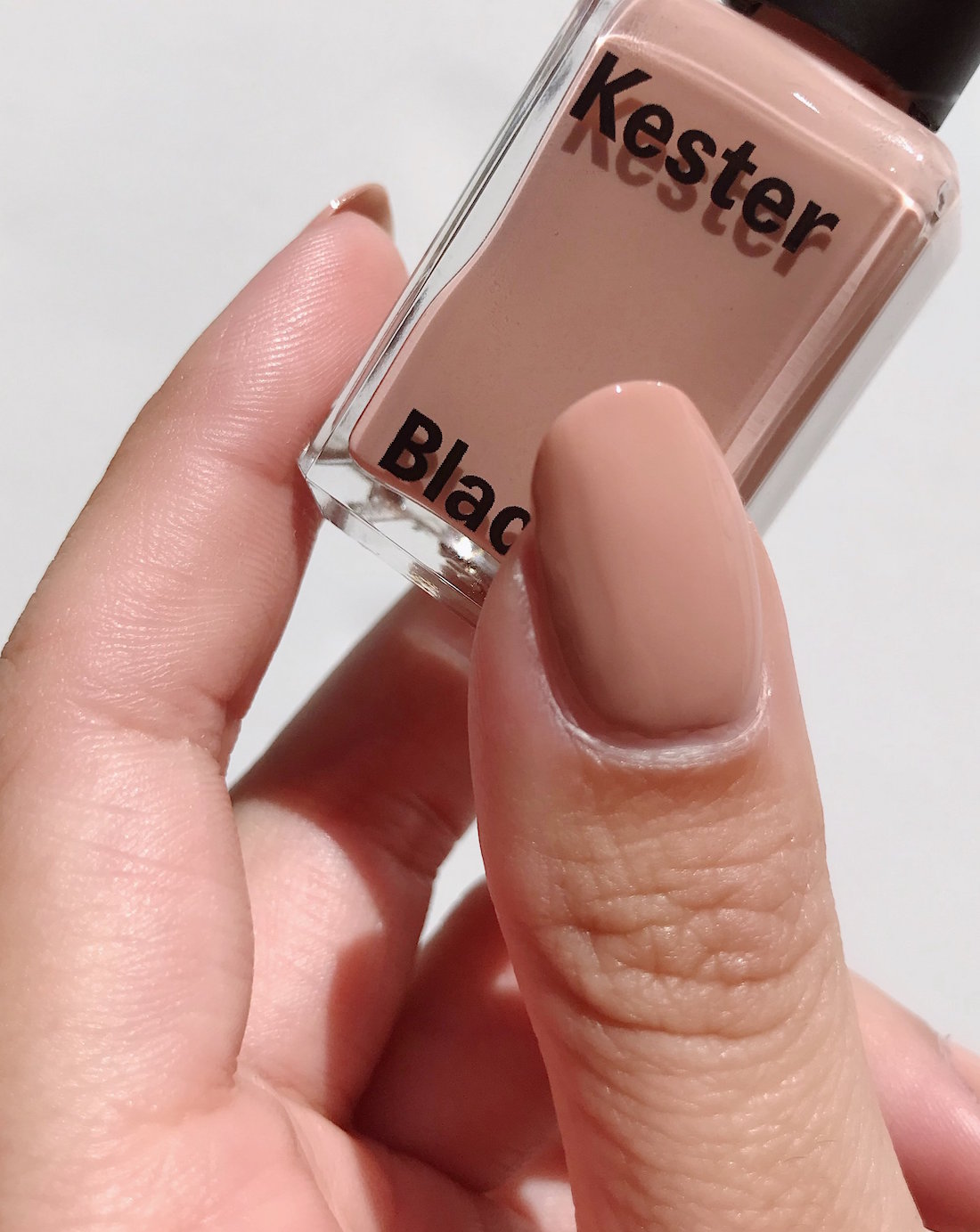 Can we take a moment to appreciate Kester Black for being the sustainable nail polish brand of our eco-dreams? We're talking cruelty-free, organic, carbon-neutral, halal-certified vegan, and all the good things in unbelievably cute shades. Give your mum the Candid nude polish for a subtly stunning manicure with serious staying power. Add to cart here.
Still not sure what to gift this Mother's Day? Get inspo from these gift guides here.

*See here or Instant Scratch-Its ticket back for prize details. The chance of winning a top prize on this ticket is 1 in 1,200,000.