In a huge bid that would definitely change up Sydney's stunning Palm Beach for good, the Northern Beaches Council is proposing to make this area one of the first urban night sky parks in Australia.
While the council sought community feedback on the proposal back in 2020, the results of community consultation have just come in and Northern Beaches Council has opted to go full steam ahead and submit an application to the International Dark-Sky Association to create this stargazing spot in Governor Phillip Park. While there have definitely been mixed community responses, Northern Beaches Council states that out of 370 community comments during the consultation period—"the majority were supportive".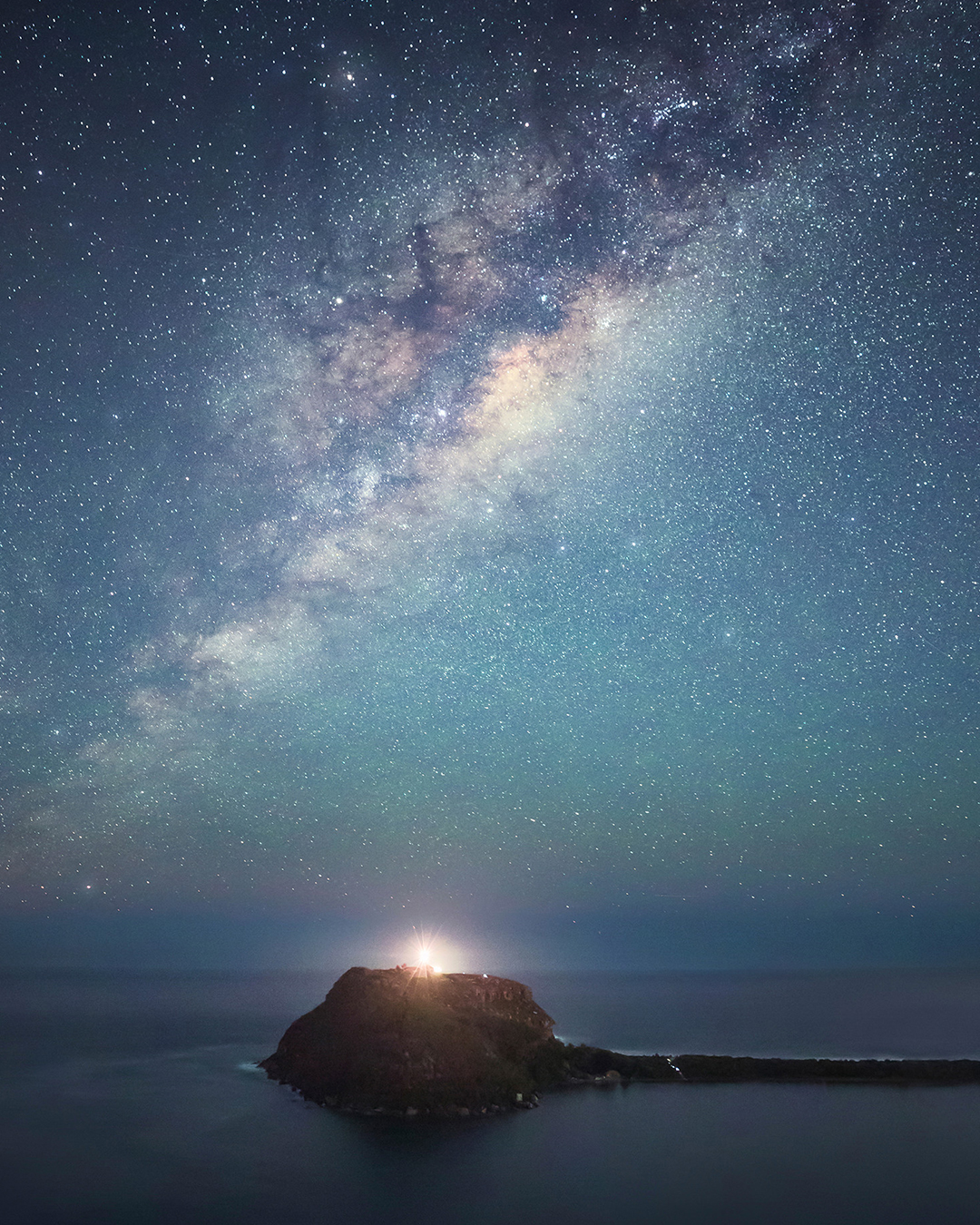 If you've been up this way before (especially at night), it's probably no surprise that Palm Beach is being put forward to be an internationally recognised Urban Night Sky Place. The area generally lacks light pollution (compared to the Sydney CBD), making it any avid stargazer's dream location to spot the spectacular Milky Way. At certain times of the year, you can even see several planets including Mercury, Jupiter, and Uranus.
In order for the Urban Night Sky Park to be legit, Northern Beaches Council would have to host four events on the site annually, which could potentially look like picnics with astronomers or even night stargazing with telescopes.
Stay tuned for more info.
For more epic astronomy antics, check out the best stargazing spots in NSW.
Image credit: Destination NSW