It's official. 2022 is the year we're finally able to get back to doing what we love most—travelling and exploring the world. But perhaps the most iconic of trips that we have missed the most during these past two years is the elusive Euro summer.
To celebrate our wanderlust realities, we've proudly partnered with Qatar Airways to serve up endless inspo to fuel your Euro summer dreaming. And to your Euro itinerary planning off, we have the ultimate sweetener, thanks to Qatar Airways and their epic stopover packages.
Turn One Holiday Into Two
If it's your first overseas adventure since the pandemic, it only makes sense to make the most of your adventure—so why not turn one holiday into two? With Qatar Airways' incredible stopover packages to Doha, you can enjoy a taste of local culture, desert adventures, world-class shopping and fine dining, all before your 'real' trip has even begun.
The greatest part about a cheeky Qatar stopover is that no matter what kind of traveler you are, there's something for everyone. Whether you're an adrenaline seeker after adventure and sports activities in the sprawling desert, a water-lover looking to rejuvenate in the many pristine beaches, a couple in search of romantic experiences to relax and reconnect or a culture-seeker looking to indulge in the extravagance of the sparkling city—Qatar has it all. But perhaps for sports lovers, the most exciting of all is the 2022 World Cup — set to be held in Qatar throughout November and December. Just another reason to plan a lengthy stopover this opulent and vibrant city.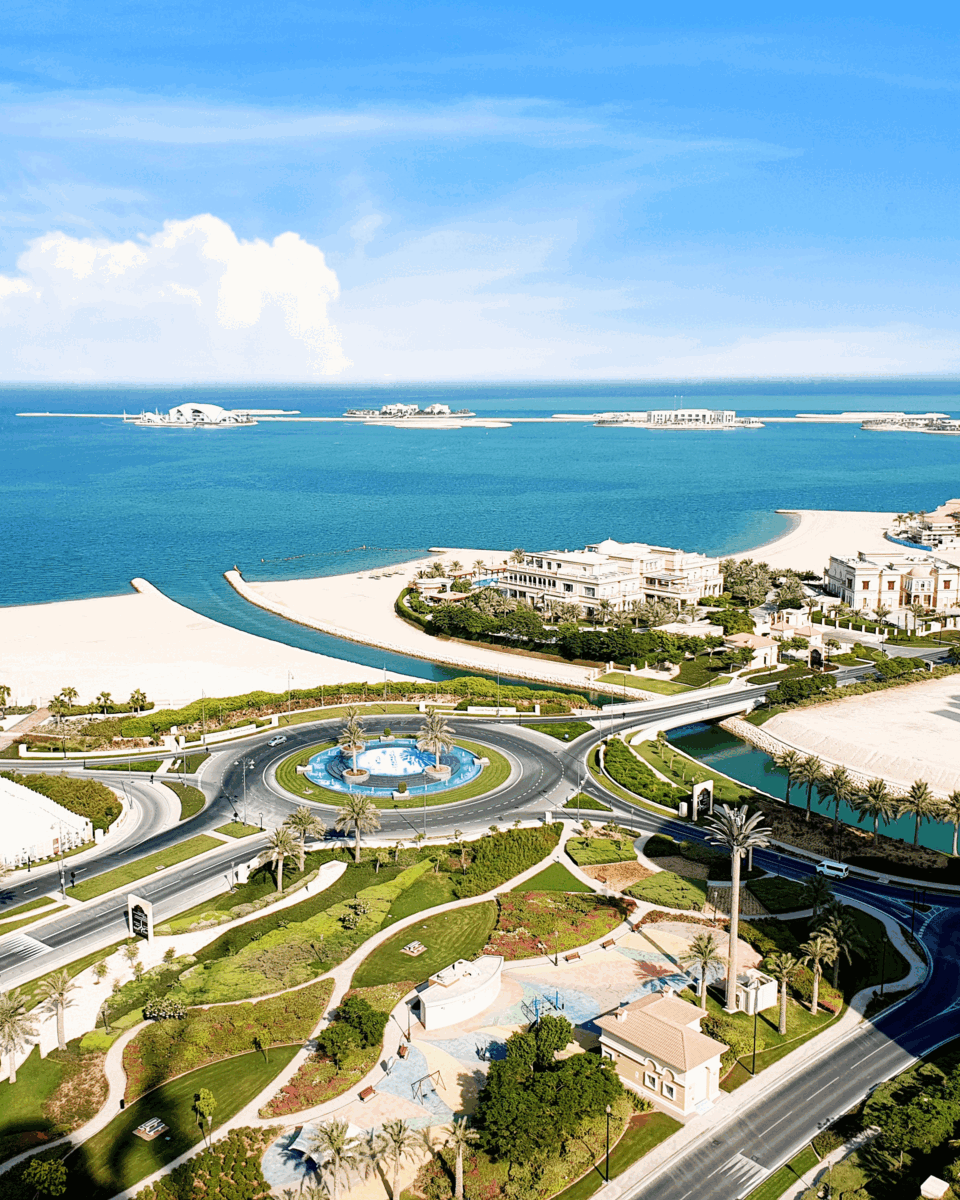 Stopover Packages from $20
Not only is a stopover to Qatar a great way to extend and enrich your travels, but you can also easily align a stopover according to your budget and itinerary with standard, premium and luxury packages available from one to four nights. But that's not all—each package can also be customised with optional inclusions such as breakfast, Discover Doha Tours and airport transfers to help you fully experience and enjoy Arabian hospitality.
So whether you're after a brief one-night of luxury with dinner and drinks or a 4-night immersive experience with tours and excursions to either wander through the vibrant labyrinth of alleyways of Souq Waqif, discovering the remarkable landscape on a desert safari adventure or experience the traditional Arabic coffee culture, your trip is yours to make your own.
Flexibility And Safety
If there's one thing we do know about travel plans in today's world, it's that anything can change. So it pays to have the reassurance that no matter your circumstances, you'll be covered. With Qatar Airways flights and stopover packages, you can easily plan ahead with guaranteed flexibility including unlimited date and destination changes and fee-free refund, for travel completed by 30 September 2022. That way, you can still plan and book your dream holiday and rest assured knowing that you won't be out of pocket, no matter what's thrown your way. For full terms and conditions click here.
So, what are you waiting for? Flying to over 140 destinations around the world and recently winning Skytrax best airline in the world in 2021, Qatar Airways is the flexible and reliable airline to get you back out and exploring this wonderful world of ours.
Image credit: Micha Brandli
Editor's note: This article is sponsored by Qatar Airways and proudly endorsed by Urban List. Thank you for supporting the sponsors who make Urban List possible. Click here for more information on our editorial policy.