When it comes to new music and rising rap artists, we're always on high alert. It's true, our love for hip hop runs deep. We're big fans of the genre's boundary-breaking, rebellious attitude (perhaps a love that's been magnified after living through the insanity that was 2020) and it's the leading part in the revival of '90s streetwear fashion.
So, we teamed up with Vans to share that love by rounding up our favourite hip hop artists who are making their own lane and continuing to embody that old school, IDGAF attitude. 'Cause we all need to channel a little bit of that as we step into 2021.
Fire up your speakers and dose up on all the fierce inspiration you need right here, thanks to Vans.
Chika
Let us introduce you to triple threat, Chika. Hailing from Alabama, this rapper, model and actress first caught the world's attention when she posted a rebellious rap video to Twitter dissing Kanye's political antics over the top of his Jesus Walks track—and it was streamed a casual six million times. Another of Chika's remixes, rapping over Cardi B's Money, caught the attention of Cardi herself, along with Missy Elliot who also shared big love for it. Now, she's a Grammy-nominated artist with a cool 1.1 million Instagram followers. If you haven't heard of this rapper but you watched Netflix's Project Power starring Jamie Foxx and Joseph Gordon-Levitt, then you'll recognise Chika's voice in the film's featured song, Power. So, yeah, she's going places. And we love to see it. Much like her music career, her take on fashion is just as creative and expressive—take a quick tour of her 'gram for peak 90s style inspo. We can't get enough.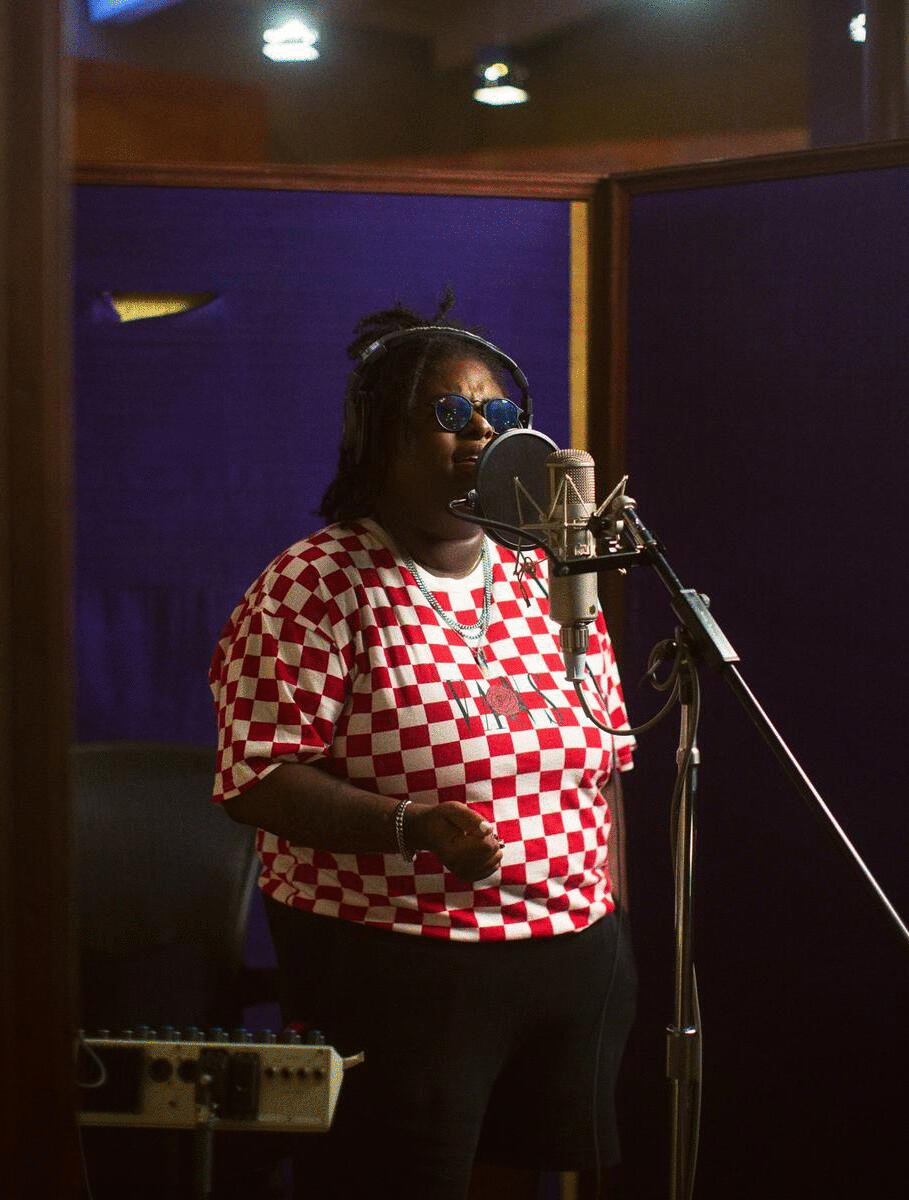 JessB
This Kenyan-born Kiwi is the rising rapper you need to know, selling out shows left, right and centre. JessB's streams are in the millions and she's toured with the likes of Ladi6, Fat Freddy's Drop and kiwi band SIX60, as well as international acts YG and Lil Simz and Stormzy. Oh, and she used to be a professional netballer—yep, her resume is glowing. And similar to our gal Chika, she's another artist that we turn to for fierce style inspo, thanks to her super neon old school lewks. Hip hop and 90s streetwear go hand in hand and JessB nails it like no other.
Denzel Curry
This south Floridian rapper has gifted us with the likes us of Clout Cobain—which went platinum, might I add—and my personal favourite, Ricky. If you're yet to bless your ears with these chart-toppers, please do so immediately. Always the one to push the envelope with rebellious, genre-defying and sound-splitting work, it was a mammoth 2020 for Denzel Curry. Wasting zero time in lockdown, he linked up with British psychedelic pop band Glass Animals to produce Hottest 100 hitter Tokyo Drifting. Not stopping there, he also collaborated with the likes of Young Franco, Yungblud, Ruel and even worked with Aussie electro band The Avalanches. Yeah, while we were learning to bake banana bread the man was busy. Recently on Twitter, he put the call out to work with Andre 3000, Frank Ocean and Dominic Fike in 2021. Fingers crossed it happens.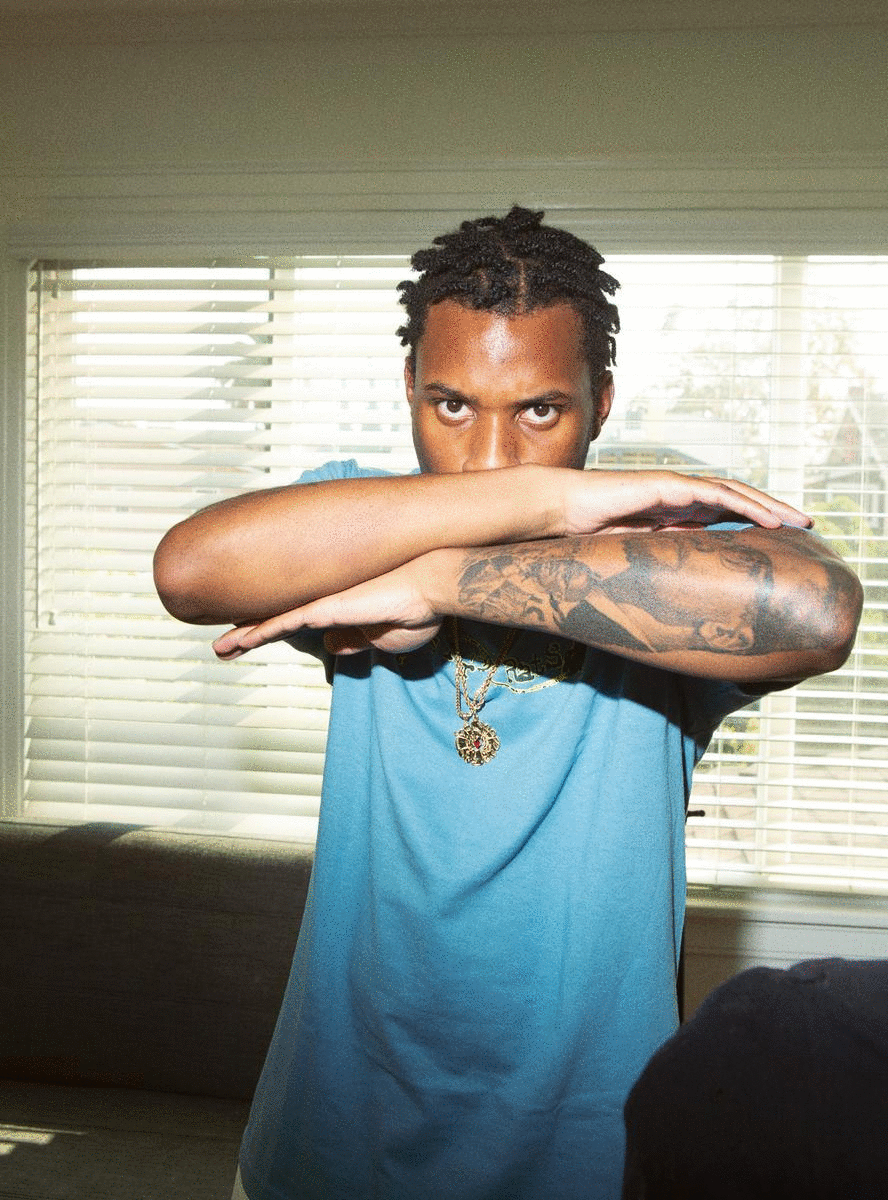 Mavi
Originally from Charlotte, South Carolina, Mavi has quickly made an impression in the hip hop world. His 2019 track Let The Sun Talk has over one million streams and attracted the attention of Earl Sweatshirt who then became a mentor to the 20-year-old rapper and went on to produce his track Sense. In addition to this, between writing and recording, he's studying at Howard University, D.C., majoring in biology and minoring in psychology with dreams of becoming a neuroscientist. You get a sense of this interesting mix through his introspective and poetic lyrics, so if you know what's good, you'll stream his songs, stat.
Tierra Whack
This 24-year-old made waves when she debuted her 15-songs-in-15-minutes Whack World audiovisual album and keep winning our hearts ever since. Limiting her tracks to one minute seemed like a random choice at first, but it was a conceptual move on Tierra Whacks's behalf that truly paid off. She always seems to be toying with new, creative — and sometimes absurd — ideas that have helped catapult her to stardom. Another example is her MUMBO JUMBO video that found her in a horrifying dentist appointment that could have doubled as a scene from Get Out. So as you can see, pushing the traditional scope of rap is in her DNA and we can't seem to get enough of it.
Feeling inspired? Us too. Get set to make your own lane and embody the renegade attitude of hip hop with Vans Old Skool.
Editor's note: This article is sponsored by Vans and proudly endorsed by Urban List. Thank you for supporting the sponsors who make Urban List possible. Click here for more information on our editorial policy.