We all know how important it is to take care of our skin—and it's now gotten a whole lot easier thanks to the latest innovation in beauty technology.
Introducing the Lancôme Skin Screen—a revolutionary piece of technology catapulting us into the future of skincare.
See your skin like never before, with the most accurate, high-performance imaging system that will completely change the way you look at and understand your skin. Using a breakthrough combination of tri-polar light technology and advanced algorithms to evaluate key skin parameters, your skin's needs are revealed in only 20 minutes.
You can forget about blindly selecting products to incorporate in your skincare regime —the skin screen analyses texture, red patches, brown spots, hydration, firmness, wrinkles, fine lines, clogged pores, and UV damage, scoring your key skin parameters to build you a tailored skincare routine. Safe to say it's putting our magnifying mirrors to shame.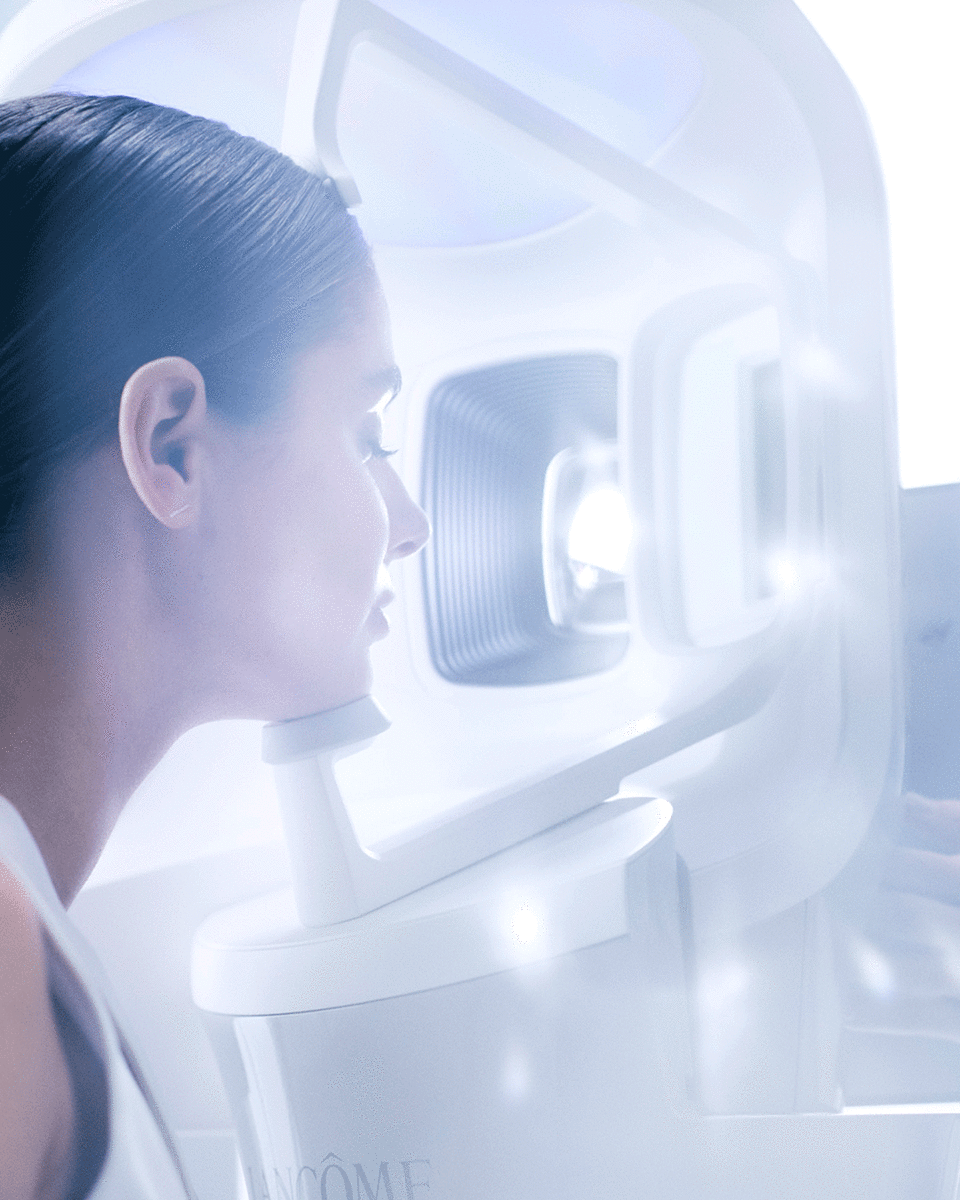 If you're wondering how you can get your face in front of this sorcery, you can book in for a complimentary Skin Screen consultation at Myer Sydney and David Jones Elizabeth Street.
Keen to get the lowdown on your skin and be armed with the knowledge to shake up your daily routine? Using the most advanced skin analysis technology, Lancôme's new Skin Screen technology will analyse your skin to help you tailor a routine. Click here to find out more about the advanced beauty tech and get your glow on, stat.
Editor's note: This article is sponsored by Lancôme and proudly endorsed by Urban List. Thank you for supporting the sponsors who make Urban List possible. Click here for more information on our editorial policy.