Like many events this year, Sydney's Night Noodle Markets has had to think outside the noodle box to bring you a COVID-safe celebration of all things delicious. The result? Well, this year, the Night Noodle Markets are coming to you.
Yep, you can lap up the best of eight sizzling stalls from Wednesday 7 October until Friday 6 November, all from the comfort of your couch. You'll basically be able to order up a whole feast of banquets from your favourite stallholders and have them delivered straight to your front door in one big epic package, ready for the taking. Think fluffy bao, stringy noodles, and Nutella-loaded desserts.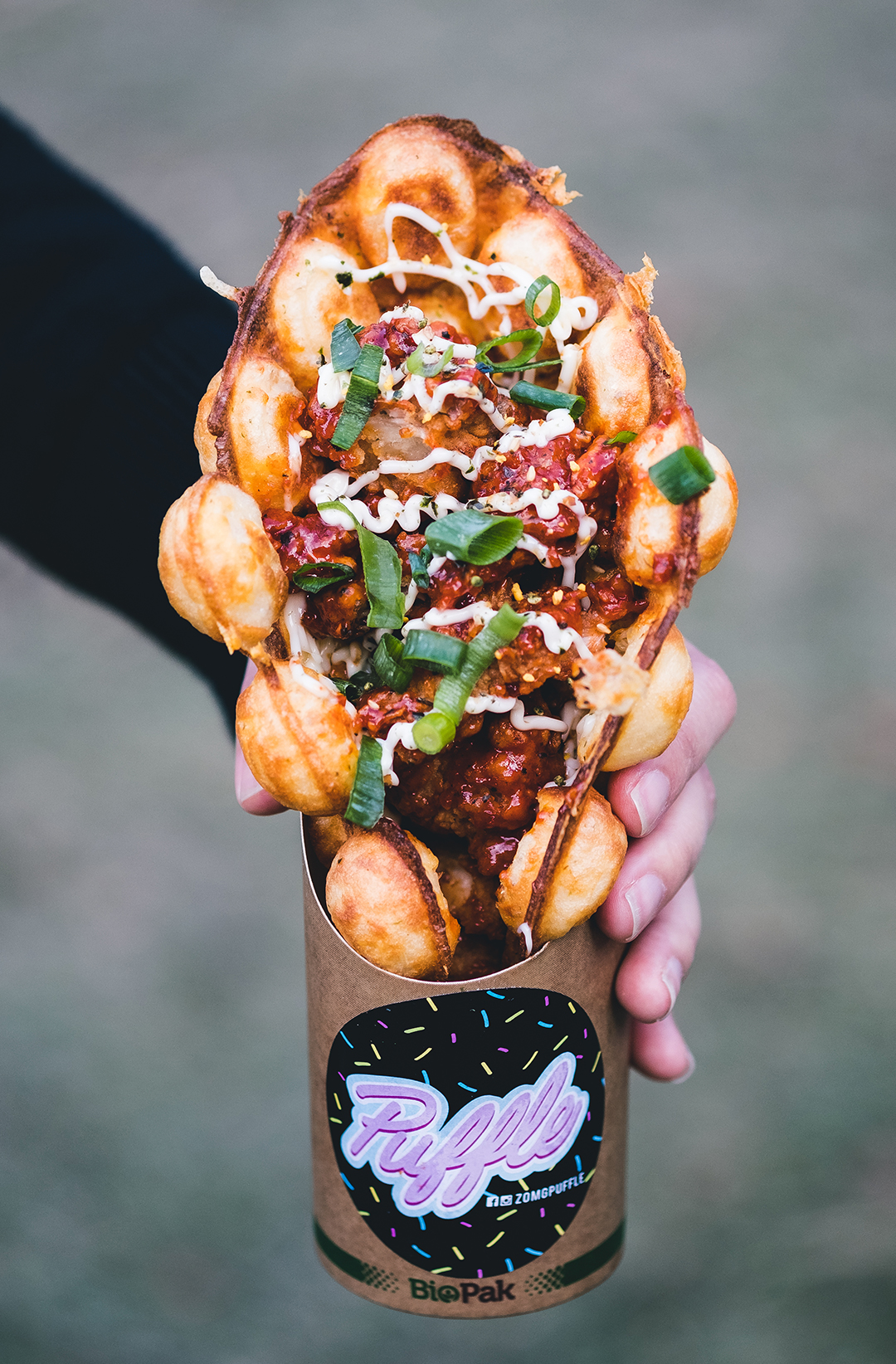 As for what's on the menu this year… how much time do you have? There's pork belly and honey prawn bao from Bao Brothers, a Filipino crème caramel slice sandwiched between a sugared doughnut from Donut Papi, Asian egg waffles with Korean fried chicken from Puffle, all the chicken skewers and saffron rice paella from Span Thai, handmade Japanese egg noodles from Teppanyaki Noodles, extra-large Asian-inspired toasties from Toastie Smith, loaded waffles with sweet toppings from Waffleland, and steamin' wontons and spring rolls from Wok Master.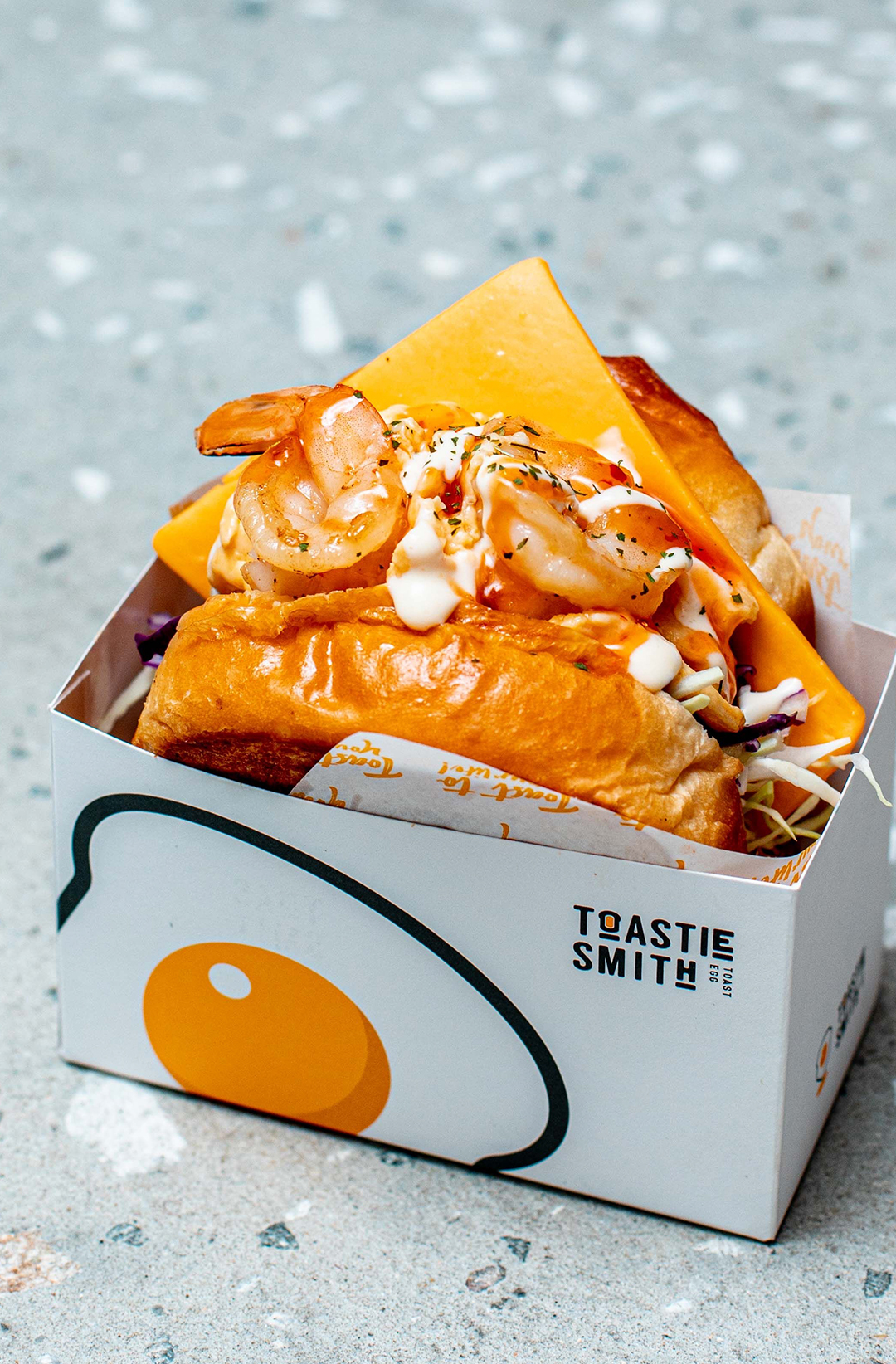 If you're one of the indecisive folk among us, fear not. The Night Noodle Markets have pulled together ready-to-order banquets, which means you can order up the likes of a "Broc 'N' Roll" banquet for the vegos out there, a "Date Night" banquet filled with noodles and fresh-baked waffles with melted chocolate, and a "Bougie" banquet for the high rollers out there, which is made up of Chinese buns, prawn toast doughnuts, scallop spring rolls, bao buns, and steamed chicken and prawn wontons.
If you're keen to keep the spirit of Sydney's Night Noodle Markets alive (of course you are because, food), the Night Noodle Markets At Home is available from Annandale to Paddington, Dawes Point to Alexandria. To find out if the Night Noodle Markets at Home is available for delivery to your address, you just have to download and open the DoorDash app and search for the "Night Noodle Markets At Home".
The Details
What: Night Noodle Markets At Home
When: Wednesday 7 October until Friday 6 November, Monday to Friday from 5pm -10pm, Thursday to Sunday from 5pm -11pm
And here's where to score $1.50 oysters every single day this month.
Image credit: Night Noodle Markets